This year's World Cup is kicking off tomorrow (20th November 2022) which is quite out of the ordinary. The previous FIFA World cup tournaments have customarily been held in the middle of the year. That is in the month of June. Additionally, this year's tournament will be hosted in the Oil rich desert country of Qatar. This is the main reason the dates were moved towards the end of the year when the region is relatively cool. Some stadiums have even been fitted with large air conditioning units to help players against dehydration. This begs the question, how can you watch the 2022 FIFA World Cup in Kenya?
Well, there are a couple of ways that you can watch the 2022 FIFA World Cup in Kenya. Some are free, some are cheap and others are expensive but most of the time you get what you pay for. For instance, KBC will air some matches for free, you can also pay about Ksh 1,050 and stream all the games via Showmax Pro. On the other hand, you can pay Ksh 3,000 for the DStv Compact package to watch the same tournament. So let us explore a couple of ways you can watch the 2022 FIFA World Cup in Kenya.
Advertisement - Continue reading below
---
Also Read:
---
1. Kenya Broadcasting Corporation (KBC) – Free
The Kenya Broadcasting Corporation (KBC) is a state-owned TV station that has always aired World Cup games ever since I can remember. I remember watching the 1998 Brazil vs France final via a 14-inch black and white CRT TV through KBC. Keeping up with this tradition, KBC has acquired the rights to show 28 of the 64 matches free of charge. The 28 matches will include 18 games from the group stages with a focus on the five teams that will be representing Africa.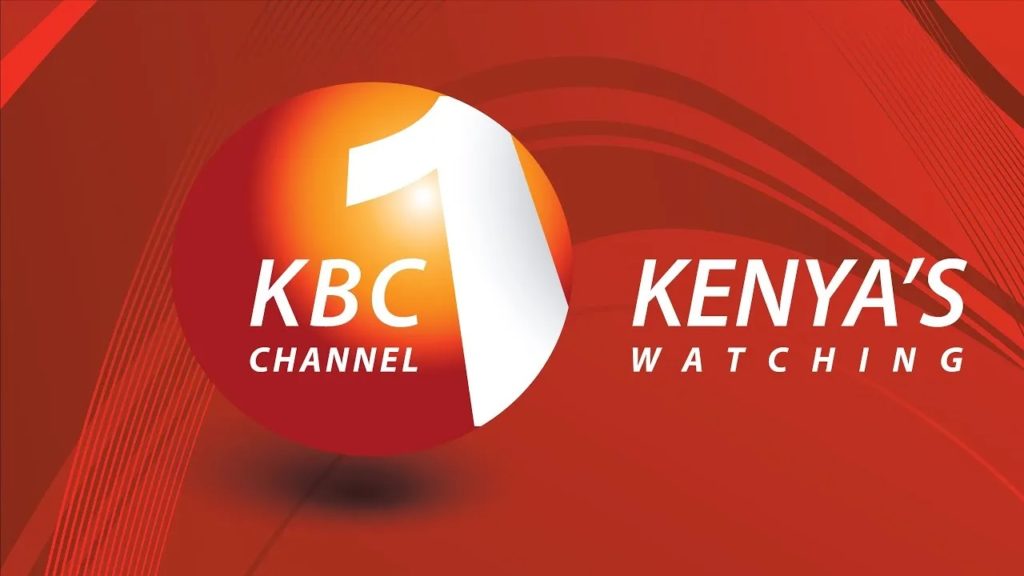 KBC will also air four games from the round of 16, two games from the quarter-finals, both semi-finals, the payoff for third place, and the grand finale on 18th December. Additionally, 12 radio stations affiliated with KBC will broadcast all 64 matches. The five countries that will be flying our African flag will be led by current AFCON champions Senegal and backed by Ghana, Cameroon, Morroco, and Tunisia.
---
Also Read:
---
2. Showmax Pro -From Ksh1,050/=
As you might already know, Multichoice which owns DStv also has a video-on-demand platform known as Showmax. This service is available in Kenya as well as a few other African countries like Ghana, Nigeria, South Africa, Tanzania, and Uganda. Showmax has gained a considerable subscriber base due to its original local content. Showmax also partnered with Safaricom Kenya with offers such as reduced package fees which come paired with data bundles.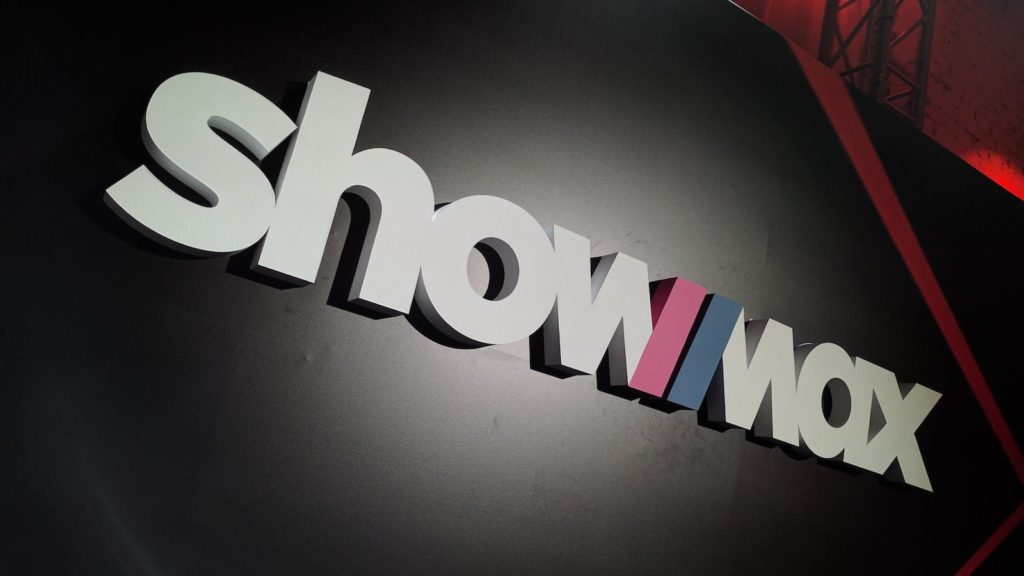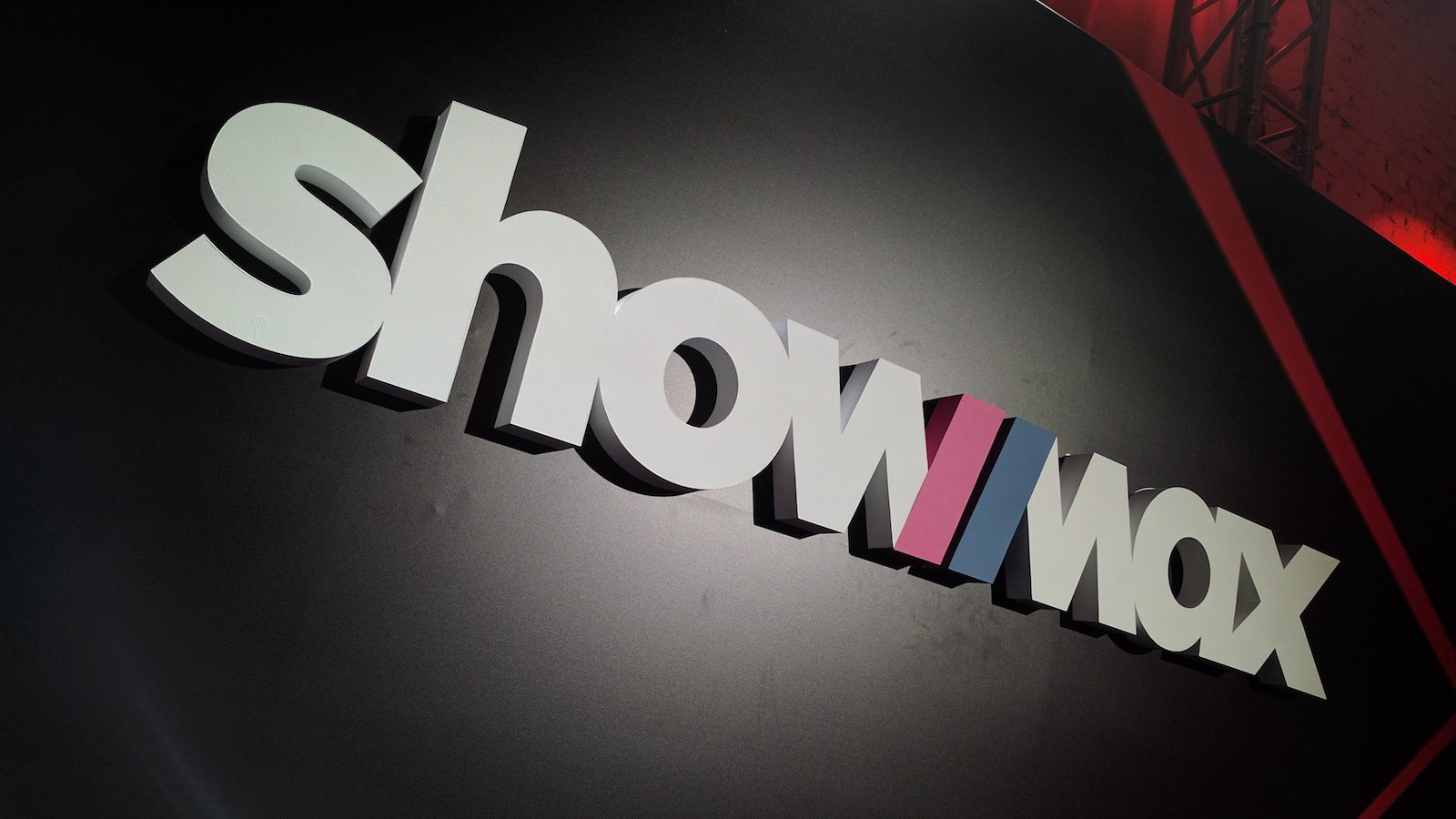 They have a higher-tier package, Showmax Pro, that offers Live TV channels among other perks. In Kenya, it is through this Showmax Pro package that you can watch all 64 matches of the 2022 World Cup in 4K resolution. The Pro package will cost you Ksh 1,050 to stream via one mobile device only. On the other hand, it will cost you Ksh 2,100 to stream on your laptop or big-screen TV, this allows for 2 simultaneous streams. Which is a big bargain considering the UHD streaming quality. Plus you will also be able to enjoy other shows when you are not watching matches.
Advertisement - Continue reading below
---
Also Read:
---
3. DStv – Ksh3,000
Multichoice's DStv is arguably the largest sporting action broadcaster in Africa. DStv has dedicated sporting channels for any type of sport you can think of from cricket to tennis and basketball. When it comes to football they have broadcasting rights to the top leagues around the world, including the champions league. Thus there is no way DStv would have been left out of the World Cup. If you are already a DStv subscriber you will be pleased to know that the Compact package will show all World Cup matches.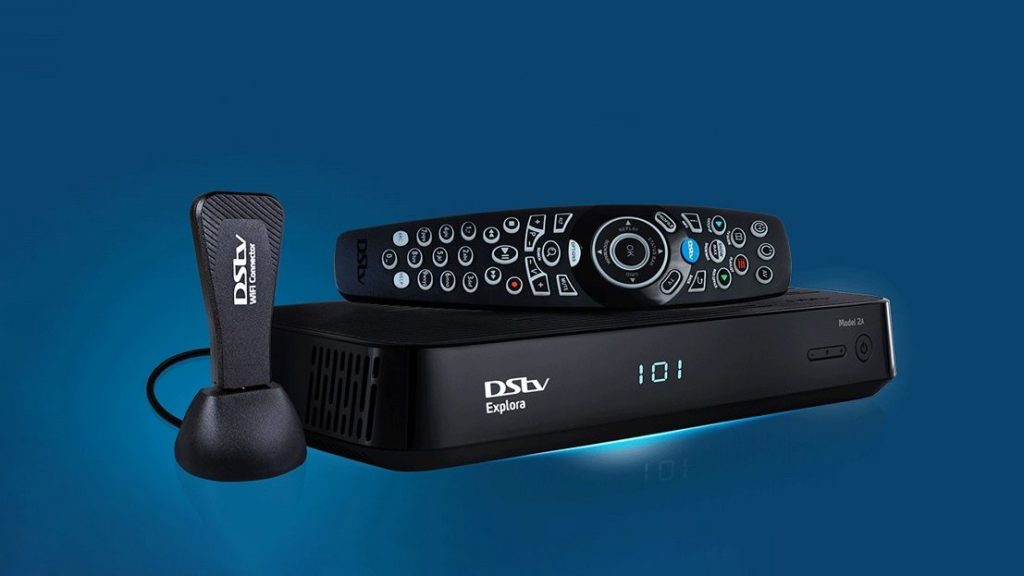 This Compact package that comes with 135 Channels and 25 of them in HD will show all 64 matches of this year's World Cup. This will cost you a monthly subscription of Ksh 3,000. You also do not need to worry if you subscribe to DStv's higher tier packages; Compact Plus and Premium. DStv also has a new package for new customers that include a decoder plus a 1-month subscription to the Compact package at Ksh 3,999/=. This obviously tailored for the World Cup fan.
---
Also Read:
---
4. Public Screens Across The Country – Free
For the first time, FIFA has granted Kenya rights to host public viewing events that will allow fans to watch the 2022 World Cup. A partnership between AFS International, Radio Africa Group, and Media Max Network will see fans enjoy the live screening of 28 games across the country in seven locations. The live-streaming events will be hosted in the cities and towns of Nairobi, Mombasa, Kisumu, Machakos, Meru, Nakuru, and Eldoret.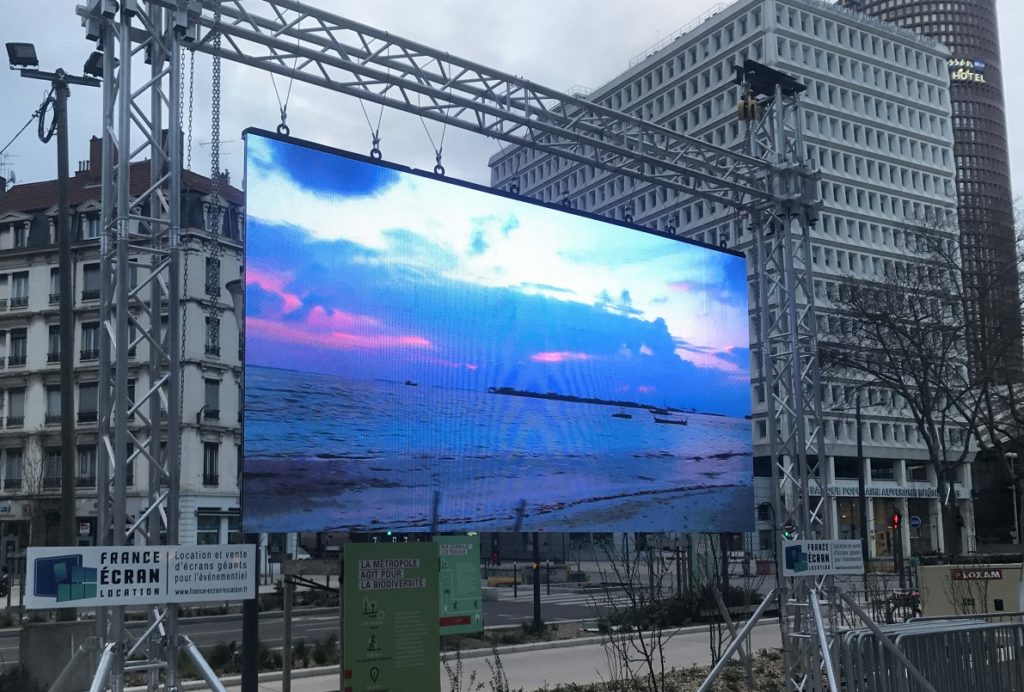 As a reminder, below is a tabulation of teams as per the groups they are in for the 2022 World Cup tournament.
| | | | | | |
| --- | --- | --- | --- | --- | --- |
| 1 | Group A | Qatar | Ecuador | Senegal | Netherlands |
| 2 | Group B | England | IR Iran | USA | Wales |
| 3 | Group C | Argentina | Saudi Arabia | Mexico | Poland |
| 4 | Group D | France | Denmark | Tunisia | Australia |
| 5 | Group E | Spain | Germany | Japan | Costa Rica |
| 6 | Group F | Belgium | Canada | Morocco | Croatia |
| 7 | Group G | Brazil | Serbia | Switzerland | Cameroon |
| 8 | Group H | Portugal | Ghana, | Uruguay | Korea Republic |
This year's World Cup will be contested in eight state-of-the-art stadiums in Qatar and will see the winner bag a 4-year bragging rights as world champion. We wish our African brothers representing us all the best and hope one of them wins the 22nd edition of this tournament that was founded in 1930. Go ahead and let us know from what platform you intend to watch the 2022 World Cup in Kenya.
Advertisement - Continue reading below