Notion is among the fastest-growing productivity applications with users in excess of 30 million and counting. This tool works across all platforms including Windows, Android, iOS, macOS, and the Web. Notion is a productivity tool that allows users to organize and manage their work and personal tasks. It is a versatile tool that can be used for a wide range of purposes, including project management, note-taking, and collaboration.
One of the key features of Notion is its ability to create customizable databases, which users can use to store and organize information in a variety of ways. For example, users can create a database of tasks and assign them to specific team members. They are then able to track the progress of projects and set deadlines. It is a tool that defies any conventional categorization with no specific purpose because it can do nearly anything to do with manipulating digital data.
Advertisement - Continue reading below
---
Also Read:
---
This is an All-Rounded Productivity Tool
Uses of Notion range from writing simple text documents as lecture notes to creating large complex databases. And even building interlocking kanbans to manage several engineering projects. Notion also has a number of other useful features, such as the ability to create and share documents. You can also collaborate on projects in real time, and integrate with other apps and services such as Trello and Evernote.
This allows users to seamlessly incorporate information from those services into their Notion workspace. It then makes it a valuable tool for teams and individuals who need to work together on projects and stay organized. In addition to its productivity features, Notion also has a sleek and user-friendly design that makes it easy to use. Its clean interface and intuitive controls make it easy to navigate, so users can quickly find the information they need and get started on their tasks.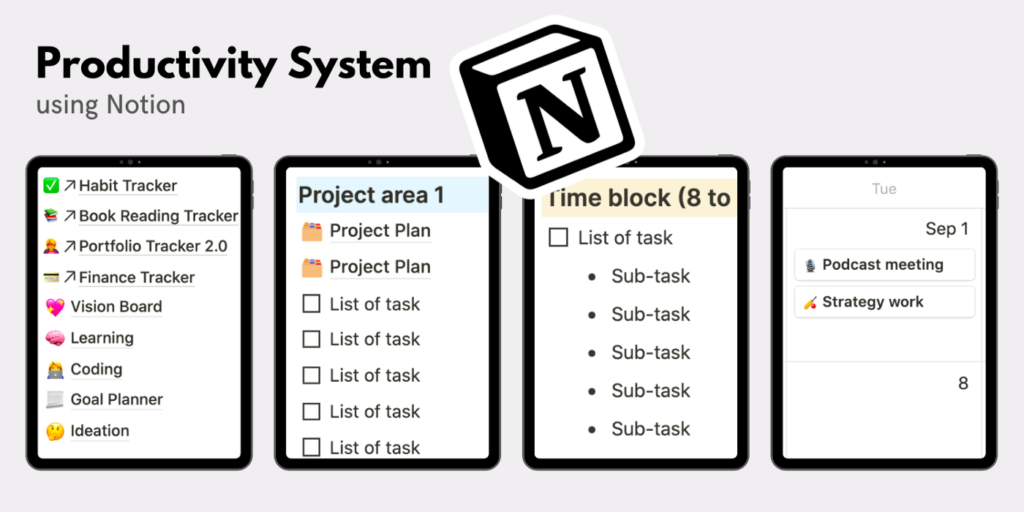 Notion can also create a database of research notes and link them to related articles and sources. It also has a powerful wiki function, which allows users to create and link pages of information in a hierarchical manner. This makes it easy to create detailed outlines and organize large amounts of information, such as a company's policies and procedures.
---
Also Read:
---
What Can you Use Notion For?
Notion is based on blocks where a block can be a paragraph of text, an image, a calendar, or a Kanban chart. At the moment there are more than 50 types of blocks and more are continuously being added. This is what makes it versatile for various applications. There is basically three main areas you can apply and use Notion which are at work, at school, and with day-to-day life activities.
Advertisement - Continue reading below
1. How to Use Notion at your Workplace
For work, Notion allows you can catalog and categorically organize tasks that need to be done. This way you can easily keep track of things at work. To summarise, here are five ways that you can use this tool at your workspace; to track goals, to manage complex projects, to create design systems, to track and manage content and automation using APIs.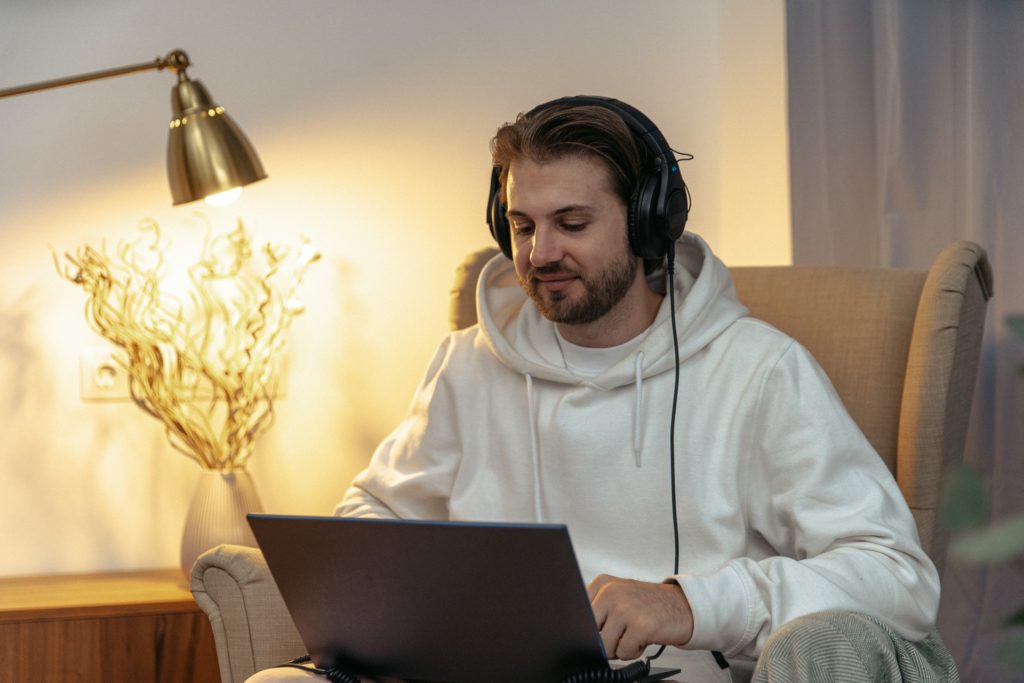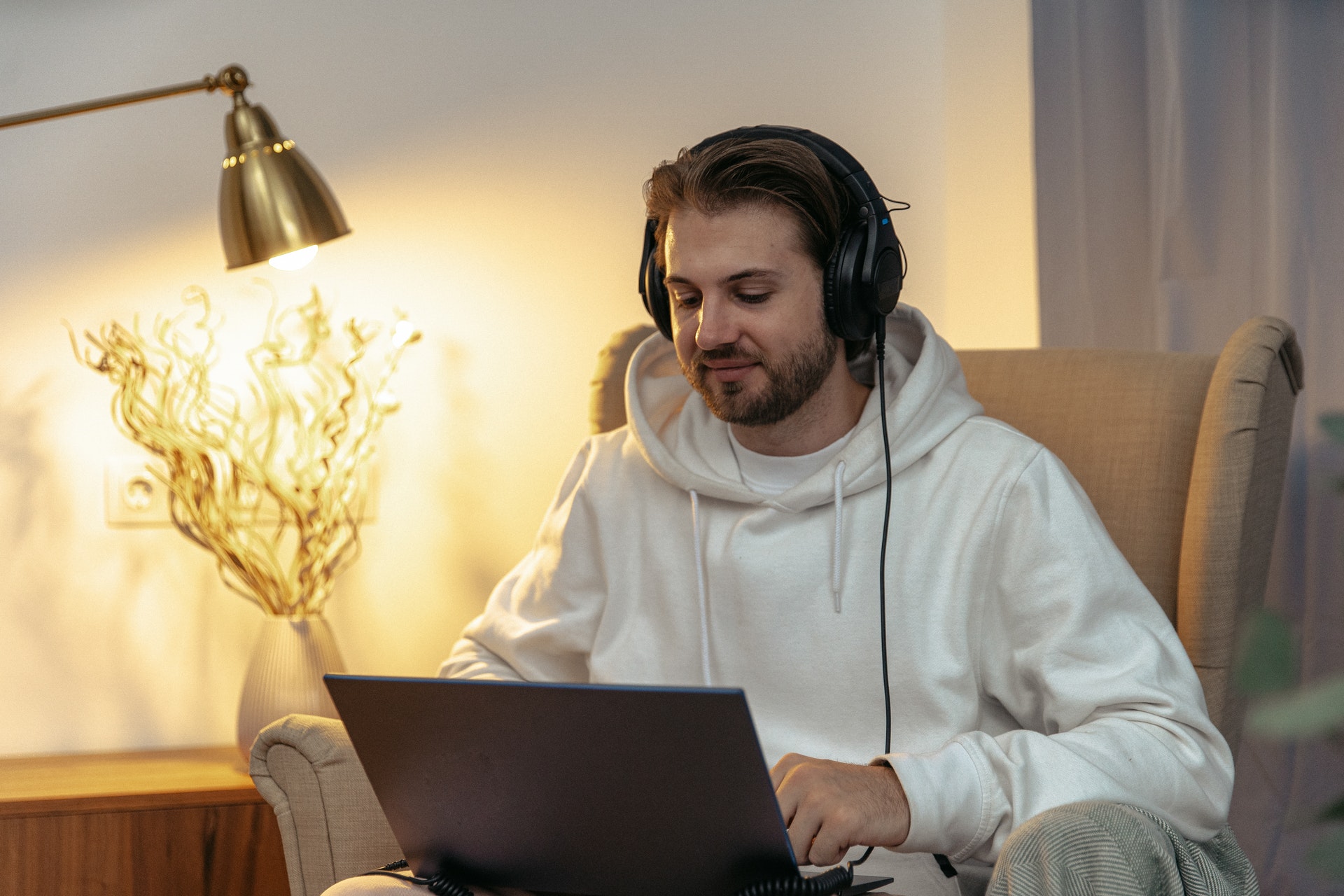 2. How to Use Notion for Students at School
At school, Notion will provide much-needed organizational support in a variety of ways. Typical applications for students include arranging lessons, plotting project deadlines as well as managing routine tasks. Here are a few specific ways you can use Notion at school:
Managing class schedules: daily, weekly, and monthly.
Keeping tabs on the progress of major school reports or projects.
Taking down detailed notes, reminders, and to-dos.
Creating a directory of linked notes and lessons with related URLs.
---
Also Read:
---
3. Uses in your day-to-day Life
Lastly, when it comes to planning and organizing your life, this tool can help you get a better grasp of your schedules. In this regard, you can also get a more clear understanding of your life goals and purpose. Here are a few specific examples of how you can use Notion to enhance the management of your day-to-day life activities:
Managing household projects
Tracking personal and family expenses
Organizing ideas about specific "life buckets"
Creating a note-taker template or a household to-do list.
As we have seen, whether you're a student, professional, or entrepreneur, Notion can help you stay on top of your tasks and collaborate with others very efficiently. Overall, Notion is a powerful productivity tool that can help individuals and teams stay organized and manage their work more effectively.
What productivity tools do you use and would you be willing to try out Notion? Have you been using Notion? What upsides or shortcomings would you like potential users to be wary of? Kindly share any or all of this information with us through the comments section below.