Planning on shopping for the kids? Well, you should look for something durable and inexpensive. For the holidays, kids often expect to get new toys. Whether it's fun play sets they can show off to their friends or interactive learning sets that'll build cognitive reasoning, there's something for everyone.
Luckily, you don't have to join long queues in stores and malls to find the perfect gift. Amazon is giving out up to 60% discounts across multiple toy categories for the 2022 end-of-the-year sales. In this post, we've curated some of these top deals along with their prices. Let the hunt begin.
Advertisement - Continue reading below
Best Poseable Doll Deals
Would your kid love a cute poseable doll? Perhaps an already glammed-up Barbie. Here's the category to get one;
Kindi and Other Doll Deals
While Barbie dolls are great, you can also get some unique pretty Kindi dolls in this category;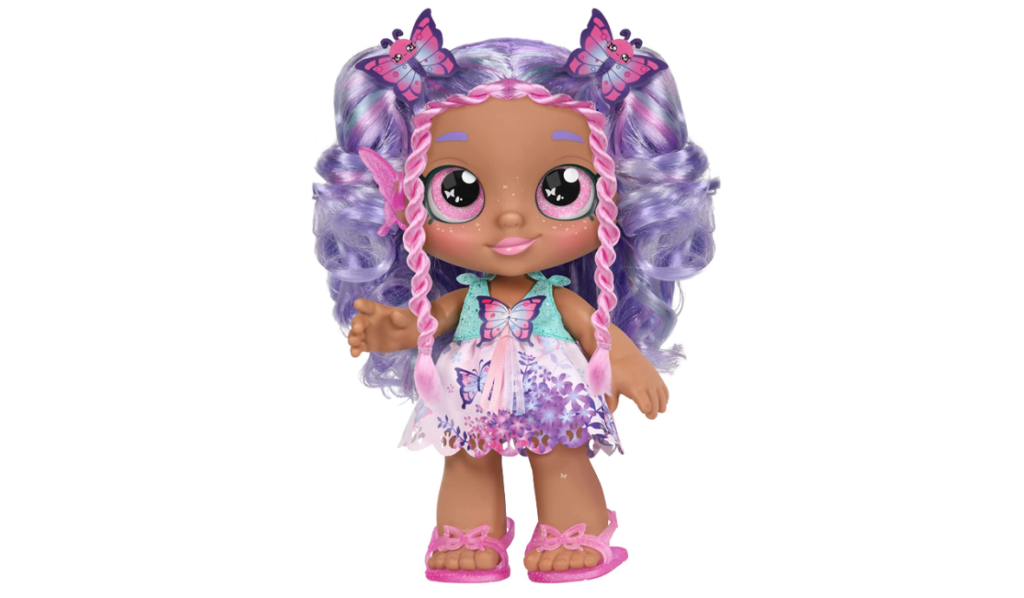 Cool Doll Playset Deals
Love to create roles for the dolls you buy? Get Doll playsets instead. It's more valuable and twice the fun.
Deals on Other Playsets
Not a fan of dolls? There are other playsets involving animals, toolboxes, and more. Here are some you can get today.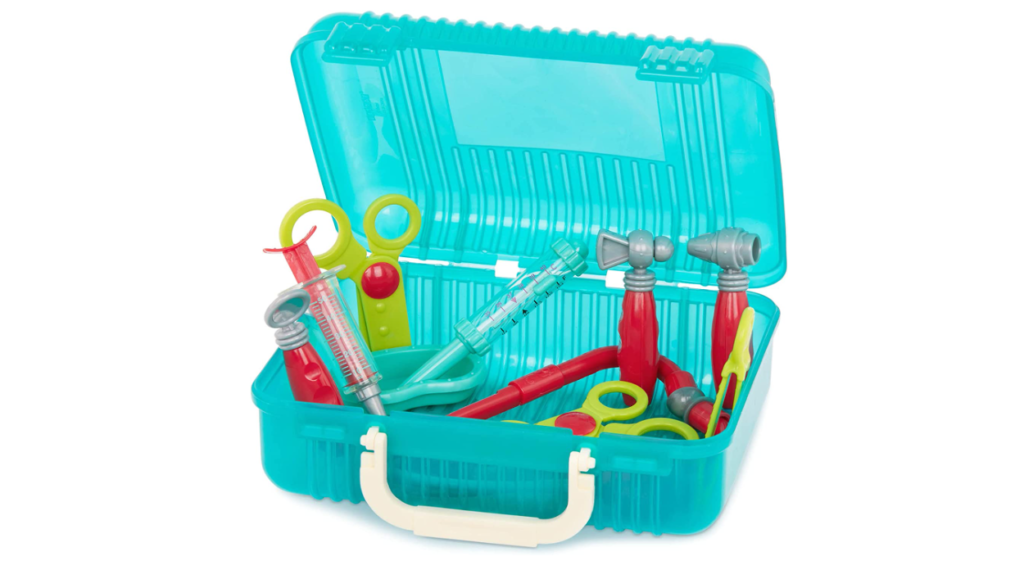 Trucks Deals
Do you have a little firefighter or bob the builder? Get inspired with any of the building trucks in this list.
Deals on Train Toys and Vehicle Sets
If your kid isn't really into trucks, you can also opt for really fun trainsets. Here are some worth purchasing;
Advertisement - Continue reading below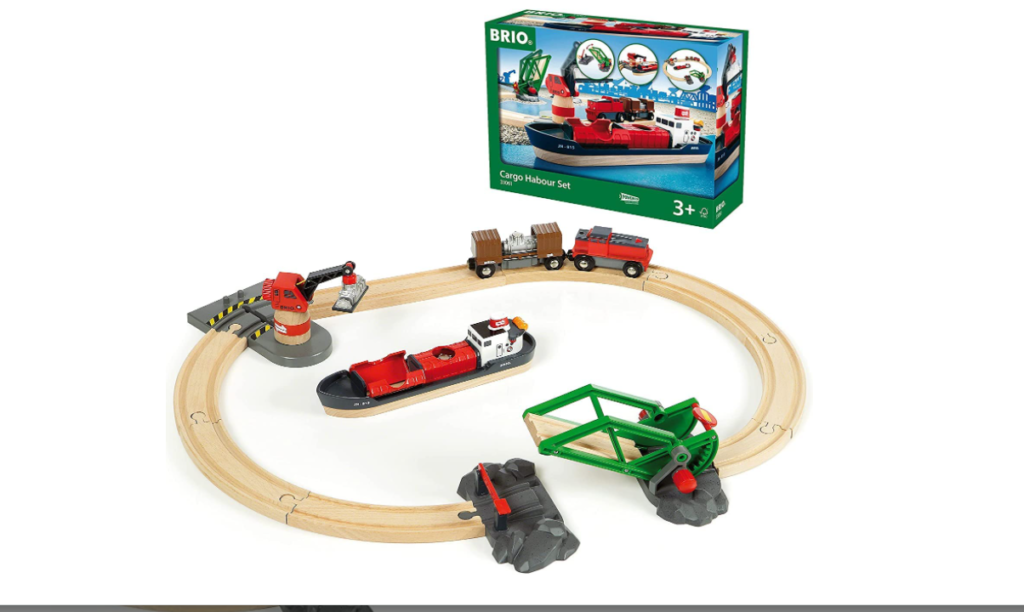 Deals on Animals & Pet Toys
Other Toys and Learning Resources
We hope you got something cool for the kids. Don't forget to share this post with your friends and family who'd need this too.