Mother's Day is all about celebrating the love, care, and sacrifices your mom or mother figure makes every day. And what better way to show your appreciation than with a thoughtful and unique Mother's Day gift? Finding the perfect gift can be daunting, especially if your mom likes specific presents.
That's why we've scoured the internet to bring you a list of over 40 unique and affordable Mother's Day gift ideas that are sure to make your mom feels extra special. From personalised keepsakes to wellness products, there's something for every type of mom on this list. Let's dive into our ultimate Mother's Day gift guide for 2023!
Advertisement - Continue reading below
Mother's Day Gifts for the Workout Mom
Does your mom, sister or wife love her workout sessions? Make them 3x better by investing in her personal and health wellness. Get her some home workout equipment and improve her workout sessions every day. Here are a few options we've compiled for you;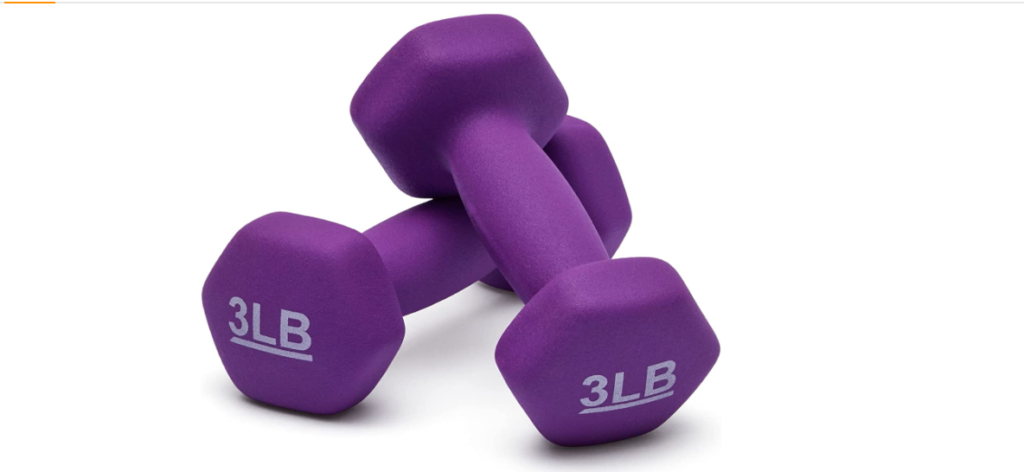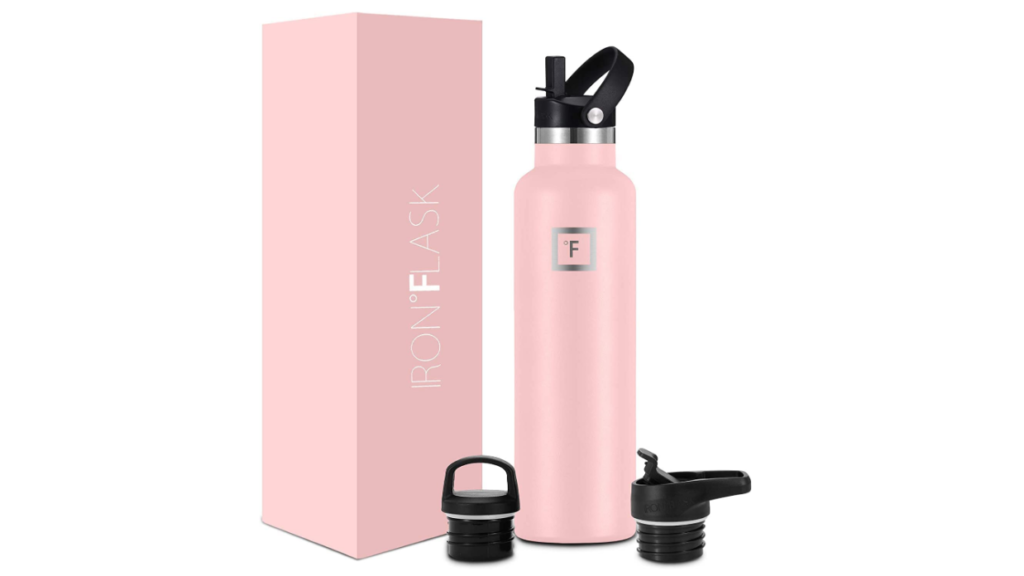 Gifts for the Stylish Mom
Want to go traditional? Jewellery and accessories never go out of style. All you need to do is make sure they are what she needs at this point. Here are some of the options you can explore;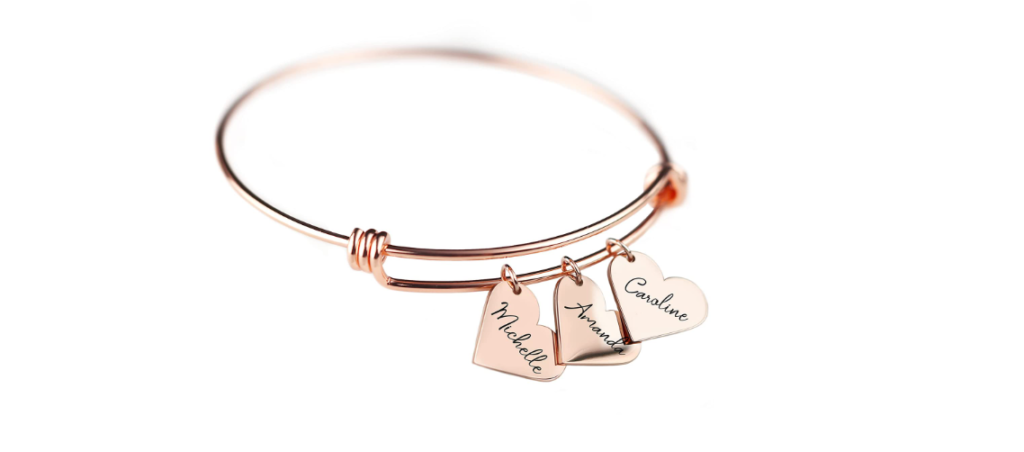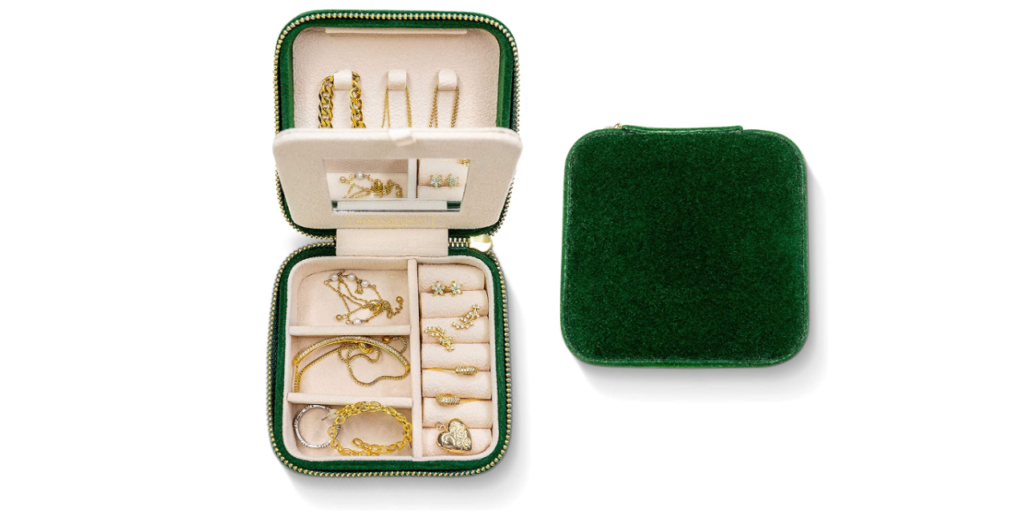 Gifts for the Book Mom
Does your mom love spending her quiet time journaling or curling up with a good book? Here are a few thoughtful gifts you can get this Mother's Day;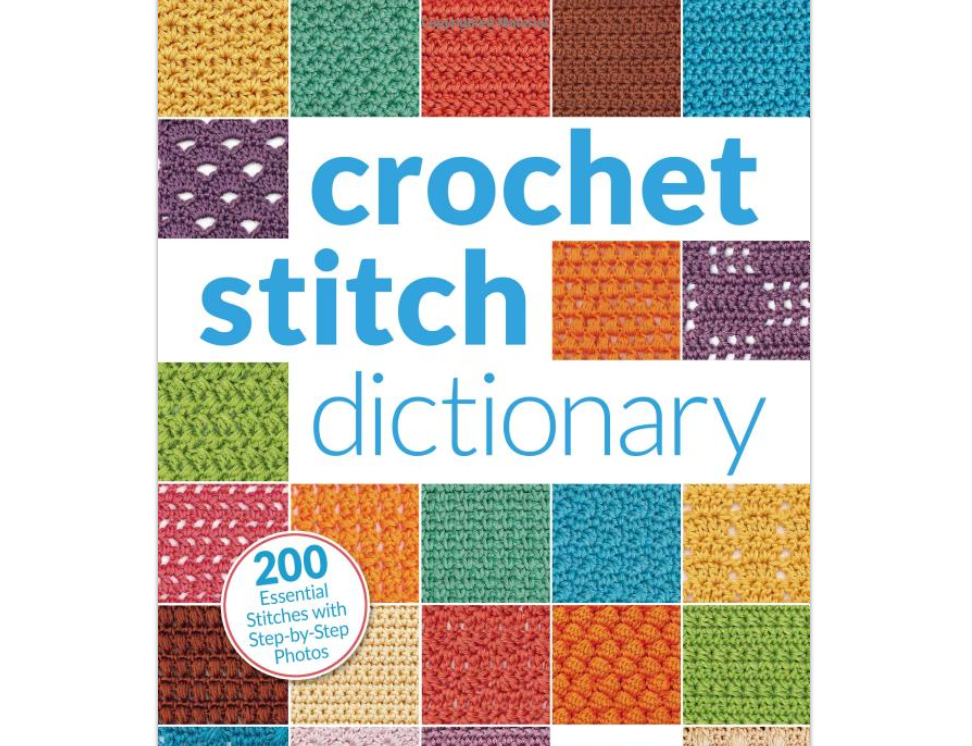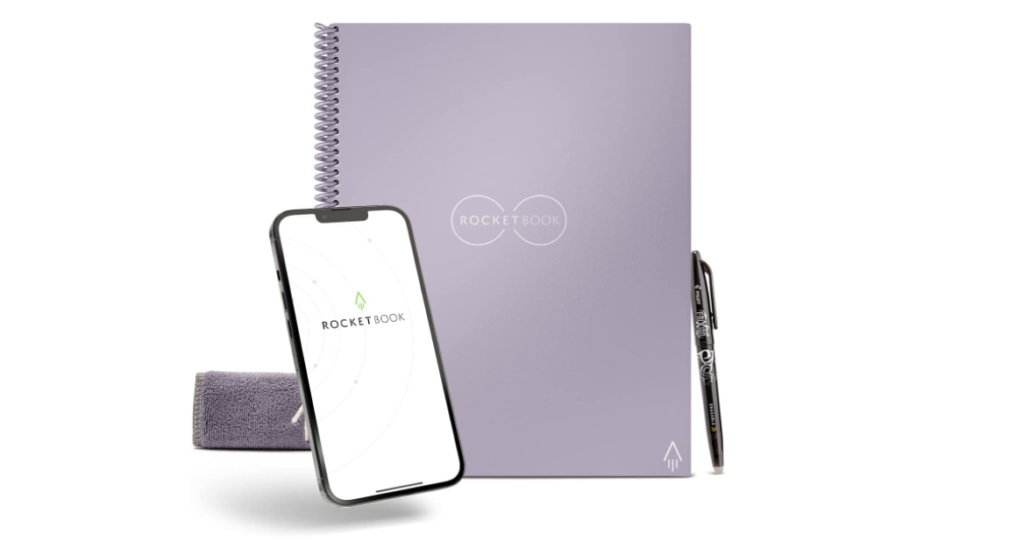 Kitchen Mother's Day Gift Ideas for the Foodie Mom
Updating her kitchen and culinary skills is the dream of any foodie mom. So start by looking out for what she needs the most this period. Here are a few items we are sure she'd love;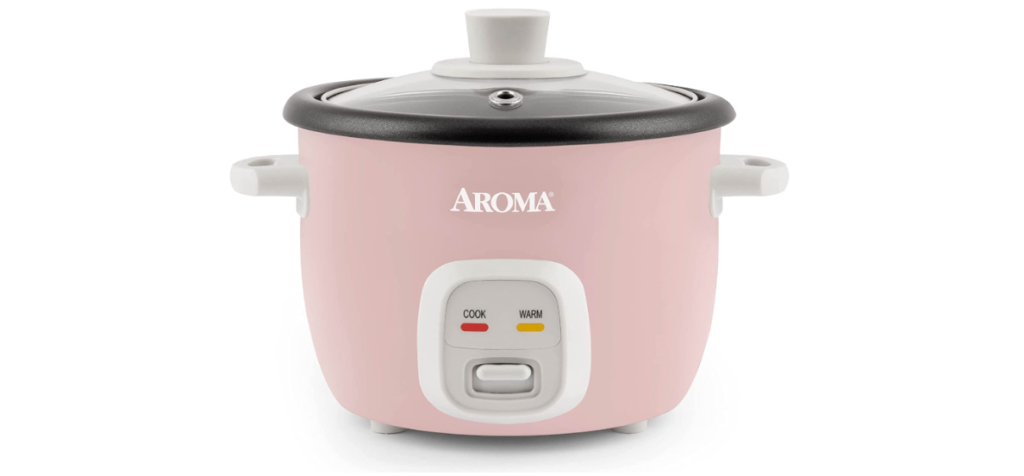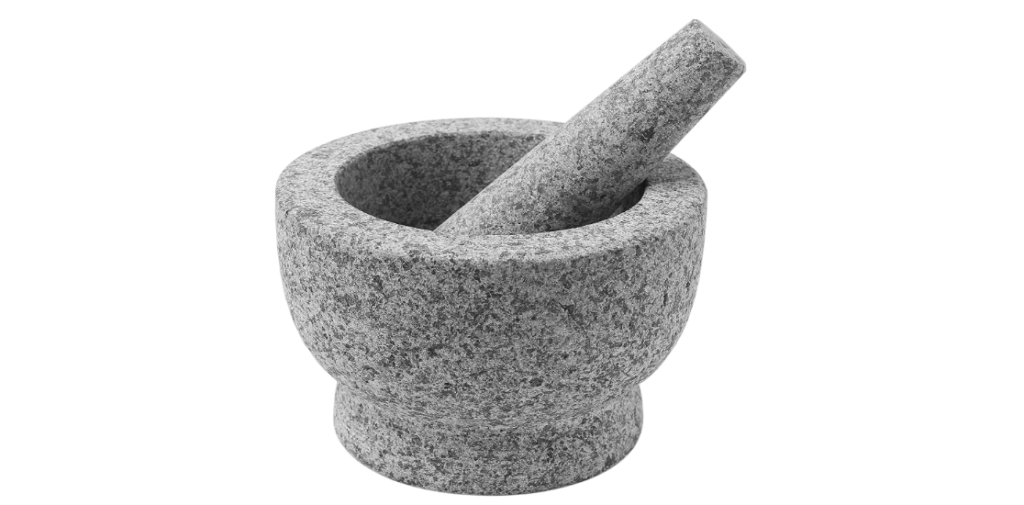 Mother's Day Gifts for the Tech Mom
Our last category is the tech mom. A tech mom ideally loves new gadgets especially those that create things. This is why we've compiled the most unique tech gadgets we are sure she'd be excited to try her hands on. Here are some of them;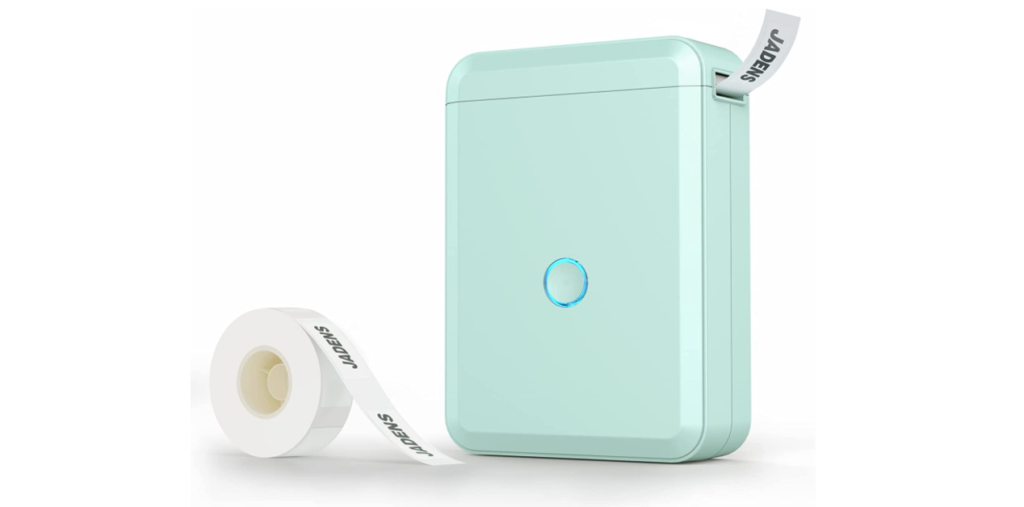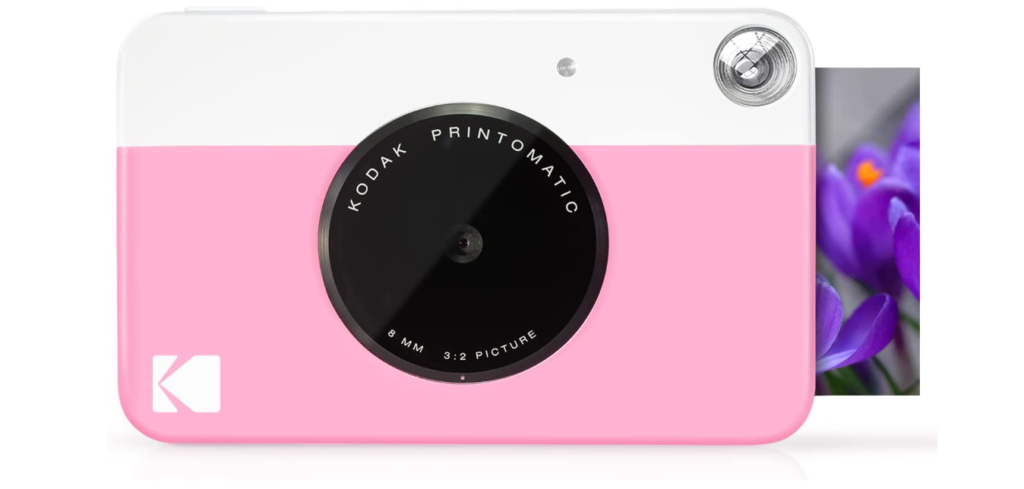 And this brings us to the end of our list. We hope that you've found this guide useful in choosing the ideal Mother's Day present for your loved one. Do share this post with your friends and family who might need this too.
Advertisement - Continue reading below
Disclaimer: We might get a commission for some of the products we recommend here, but this doesn't affect our editorial policy