Father's Day is only a few days away and finding the perfect gift might be a little difficult. Especially if your dad always wants you to get him 'anything' or 'nothing'. However, the key to finding the right gift is understanding their interests and purchasing something that'll help them enjoy that experience better.
So if you have a very tech-inclined dad, we've compiled a list of 15 tech gift ideas for Father's Day. These gifts are spread across five categories and we hope it'll inspire you to purchase a functional and thoughtful gift for your dad. Keep reading to see our recommendations.
Advertisement - Continue reading below
Tech Gift Ideas For the Smart Home Dad
Our first category is for the tech dad who loves to upgrade his home tech. Here are a few gift ideas guaranteed to make him a super dad in minutes.
iRobot Roomba 694 Robot Vacuum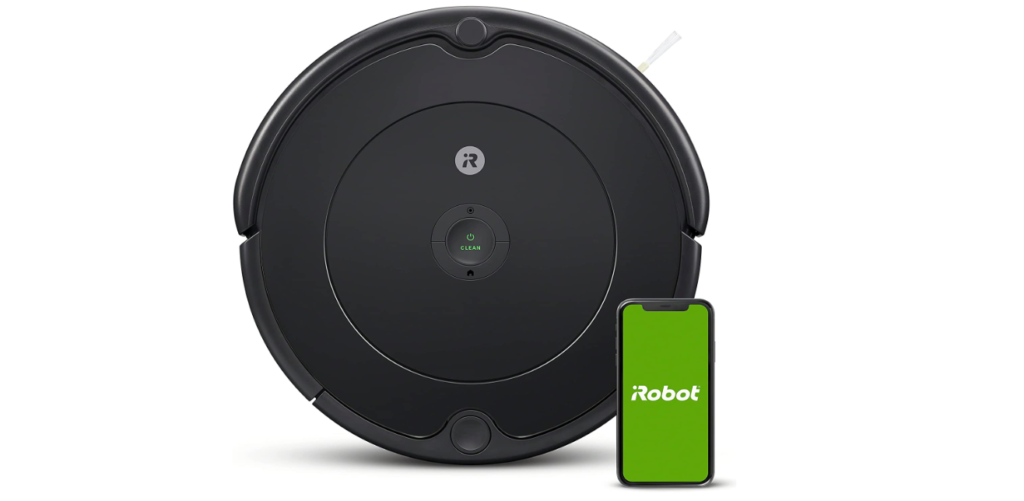 Price: $233.58
This super thoughtful gift can help your dad clean his space without him lifting a finger. With voice control, 120 minutes run time, self-charging and three-stage cleaning power, you're assured of a reliable cleaning assistant.
Philips Hue 2-Pack Smart Bulb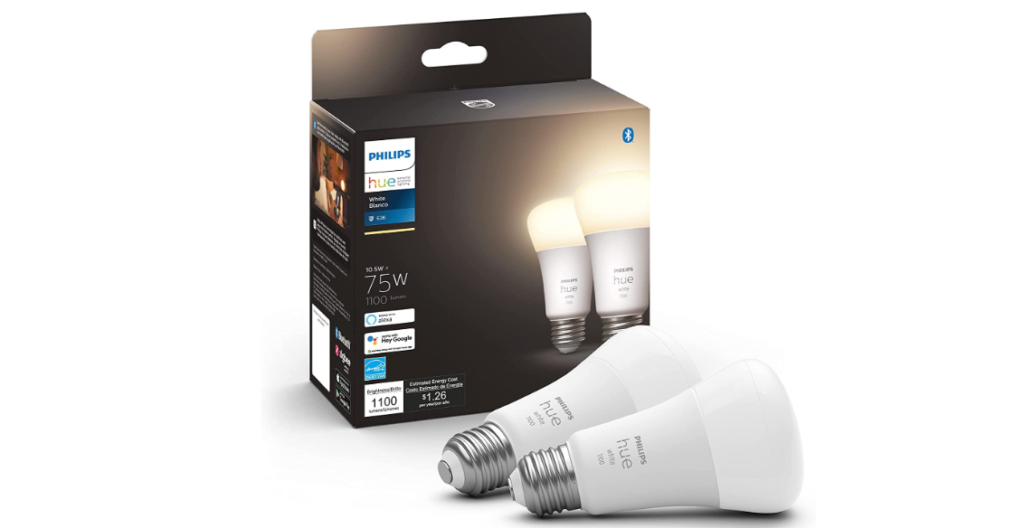 Price: $30.99
Like every dad on the planet, yours is probably also energy efficient. Once you pair these bulbs with any Amazon Echo or Google Home device, he can use voice commands to flip the switch as much as he'd like.
GHome Smart Smart Plug Outlet Extender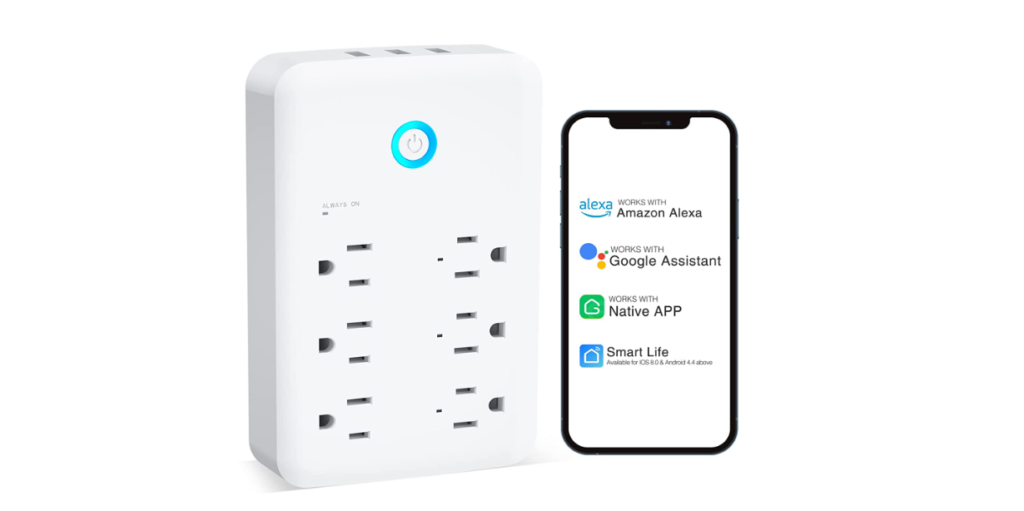 Price: $21.84
Advertisement - Continue reading below
In addition to being able to save more energy, this device doubles as a smart surge protector. Schedule when to turn on/off appliances with the app or voice controls. This is a perfect gift for any dad.
Google Nest Cam with Floodlight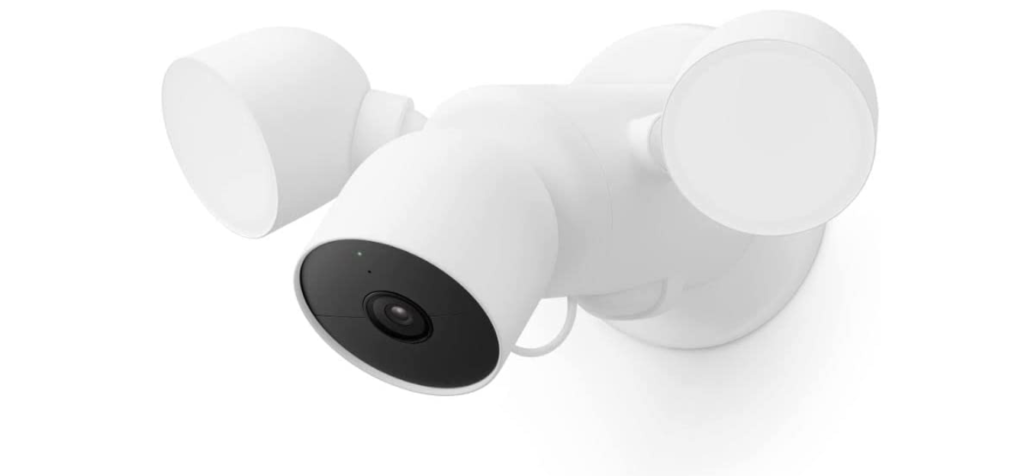 Price: $219.00
Is your dad super security conscious? Then an outdoor security camera should be at the top of your list. It has built-in intelligence that detects motion and sends alerts through Google Home. The floodlight also automatically turns on when there's any activity outside the house. The best part is that he can go through footage to see these activities and people outside.
Gift Ideas for the Audiophile Dad
Does your dad love a good sound? Well, whether he loves enjoying his music indoors or outdoors, here are a couple of sound systems we think he's going to love.
Ultimate Ears Wonderboom 3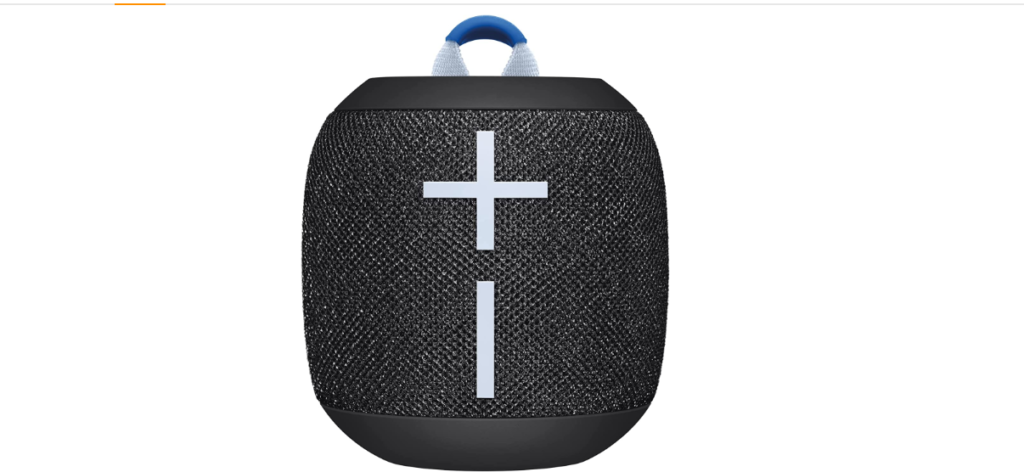 Price: $85.00
This Wonderboom 3 is a portable Bluetooth speaker designed specifically for outdoor events. It comes with 14 hours of battery life and a 360 surround bass sound. So whether he'll be using it in the next family vacation, cookout or just time out with his guys, this is a perfect gift to make him the life of the party.
Sonos One (Gen 2)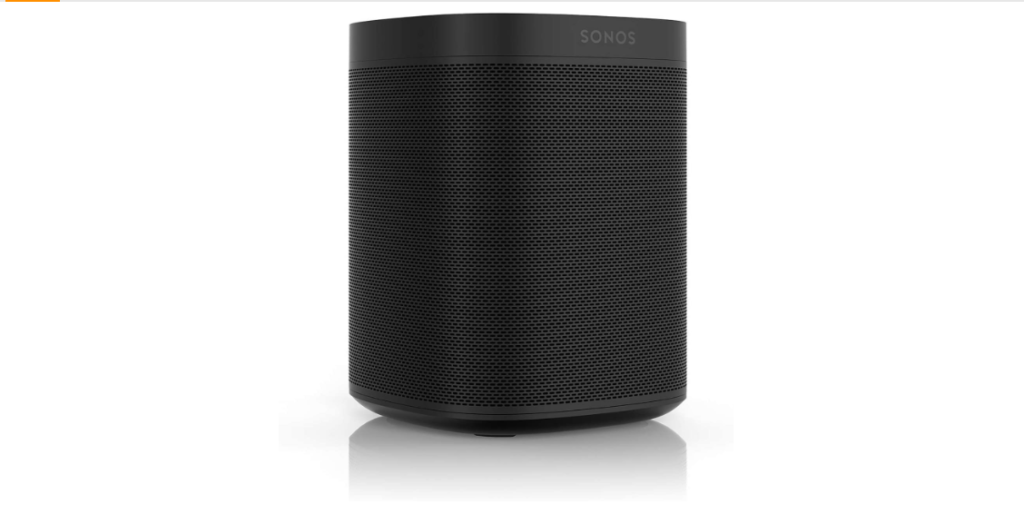 Price: $222.00
Unlike the Wonderboom, this is an indoor speaker guaranteed to build his new home sound system. Since it's also a smart speaker, your dad can use it to play music, check the news, or even set alarms completely hands-free.
Advertisement - Continue reading below
Tech Gift Ideas For the Gaming Dad
If you have a dad who loves playing games on his PC or a compact device, you need to start by upgrading his essentials.
Logitech G502 HERO High-Performance Wired Gaming Mouse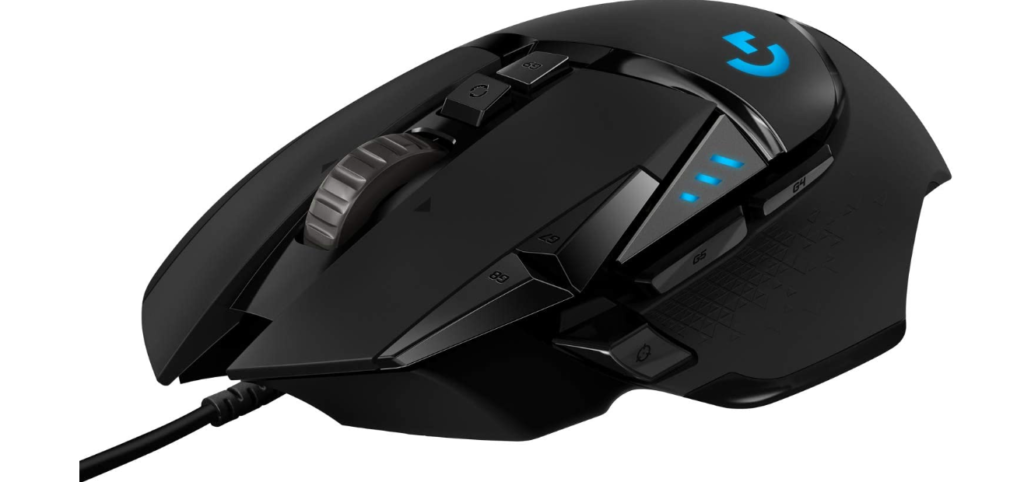 Price: $34.00
The most important is getting him a new mouse. This high-performance wired gaming mouse comes just right under a budget with all the cool features he'd need.
Redragon S101 Wired Gaming Keyboard and Mouse Combo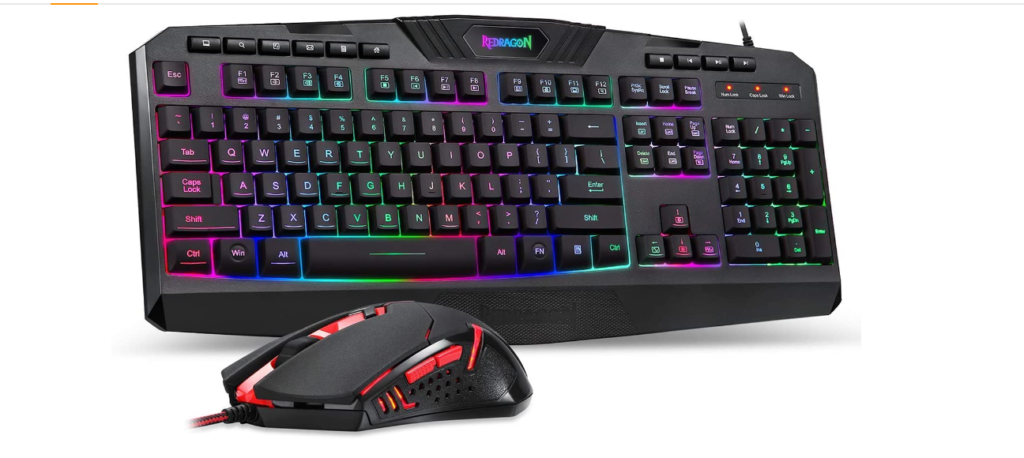 Price: $39.99
On the other hand, if you don't mind spending a little more, you can gift him something that holds more value. Get him a wired gaming keyboard with RGB lights and an accompanying mouse.
PlayStation DualSense Wireless Controller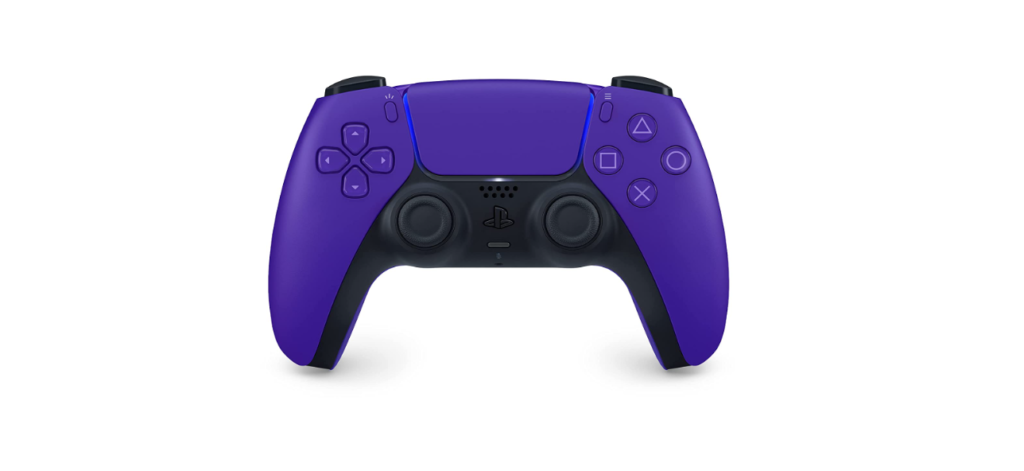 Price: $63.99
Does your dad already own a PlayStation? This is a great time to gift him a new PS controller. With this, he can record gaming events, chat online, and play with more friends.
Nintendo Switch Lite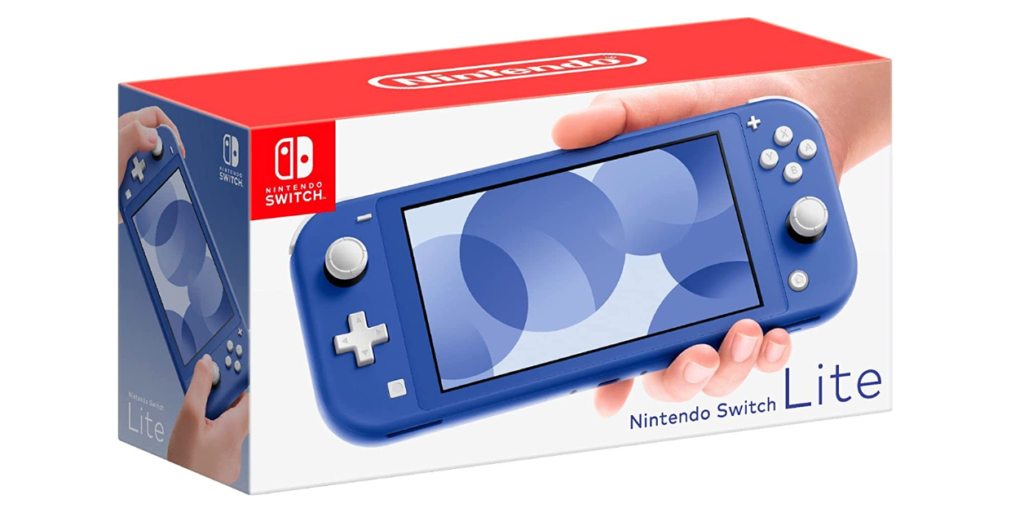 Price: $198.85
Advertisement - Continue reading below
If you have a gamer dad that doesn't stream or play online games, you might need to bring a familiar gaming experience to him. This is why the Nintendo Switch is a classic gift that doesn't fail. With this, he can enjoy handheld games and play at his own pace.
Tech Gift Ideas for the Travel Dad
Does your dad travel a lot? Here are a few gift ideas that'll make his next trip hitch-free and memorable.
GoPro HERO9 Black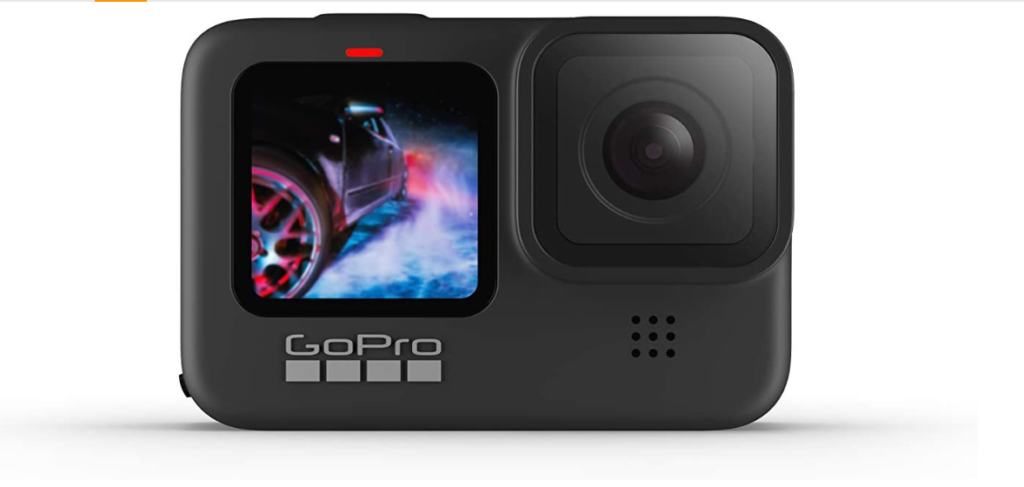 Price: $229.00
Being a waterproof photo and video camera, it's ideal for every vacation or trip your dad will be going on. With this, he can document his favourite moments in 5K and perhaps launch his travel vlogging career.
Apple Airtag 4-Pack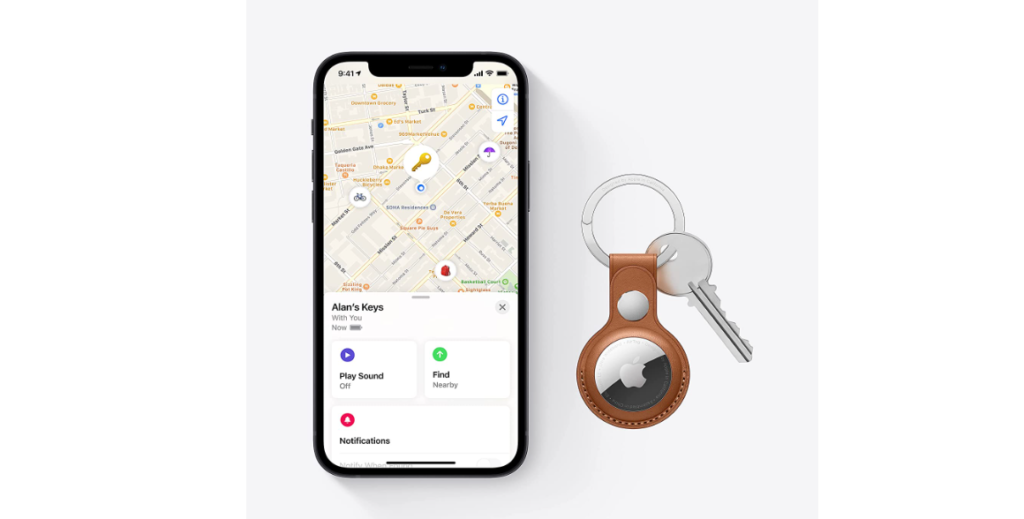 Price: $100.00
Does your dad misplace his keys, bags or wallet? Perhaps he just likes ensuring they are in the right place. Get him the Apple Airtags to make sure he's in more control of his items.
Belkin MagSafe 3-in-1 Wireless Charging Stand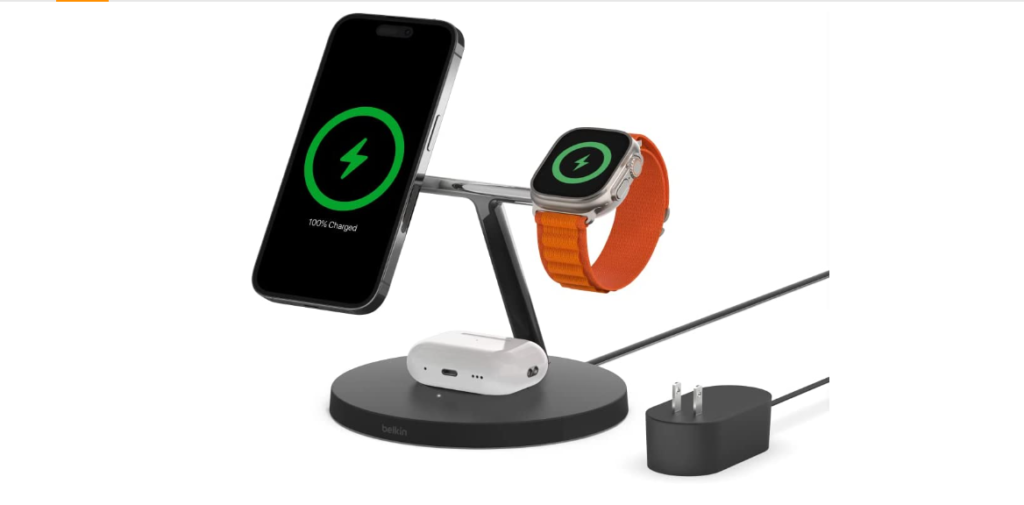 Price: $127.49
If your dad isn't great at maintaining his charging cords, time to introduce him to a wireless charging station. This Magsafe charging stand is the perfect charging station for multiple devices at the same time. Since it's magnetic, there's no need for any cords, all he needs to do is place his devices on this stand.
Advertisement - Continue reading below
Anker PowerCore 10000 Portable Charger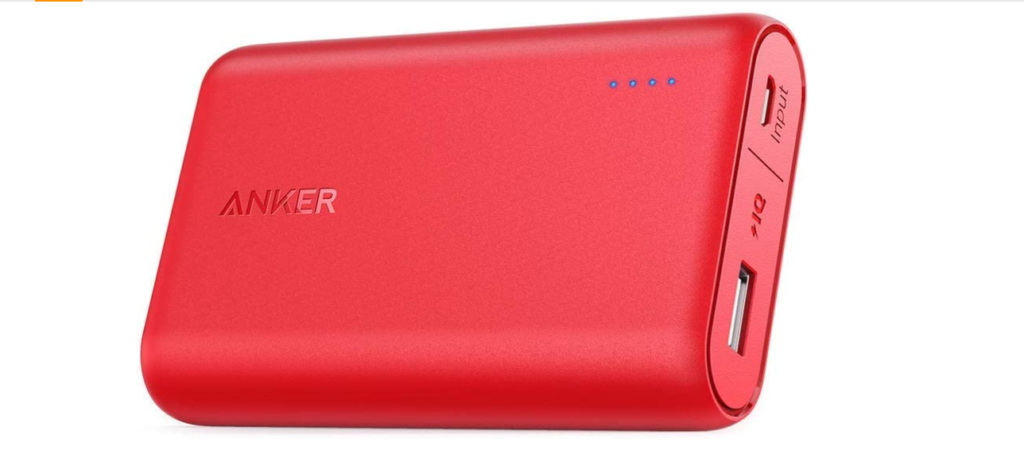 Price: $29.99
Make sure your dad always has enough power on his devices when travelling by getting him this compact power bank. Since it's high-speed charging, he doesn't have to spend a ton of time recharging his devices with this gadget. It can also fit into his carry-on luggage easily.
Twelve South Airfly Pro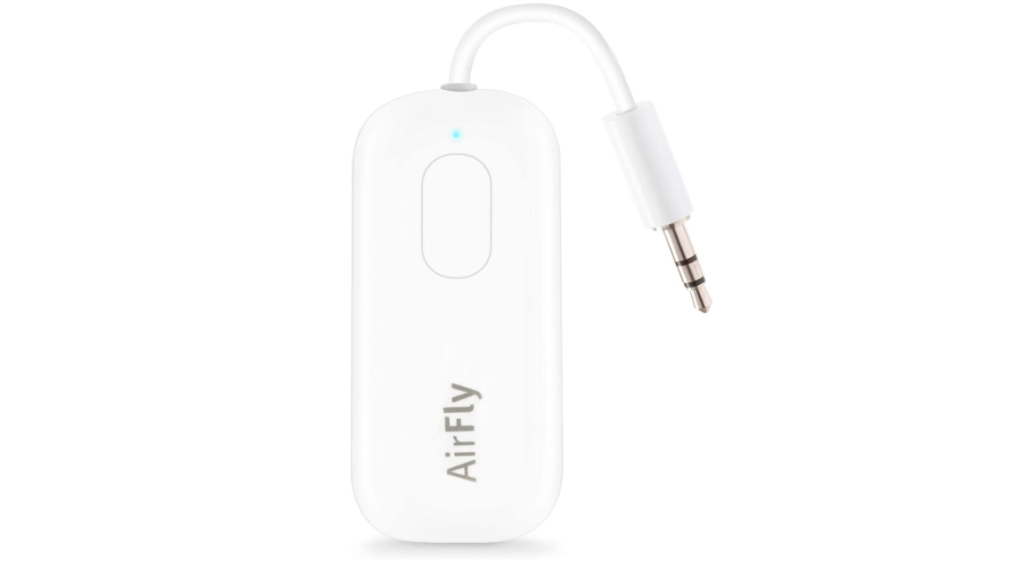 Price: $54.99
Being one of the most practical travelling gadgets, this wireless transmitter helps your dad transmit his inflight entertainment to his AirPods and Bluetooth devices. This way he doesn't have to suffer poor audio quality during flights.
Kindle Paperwhite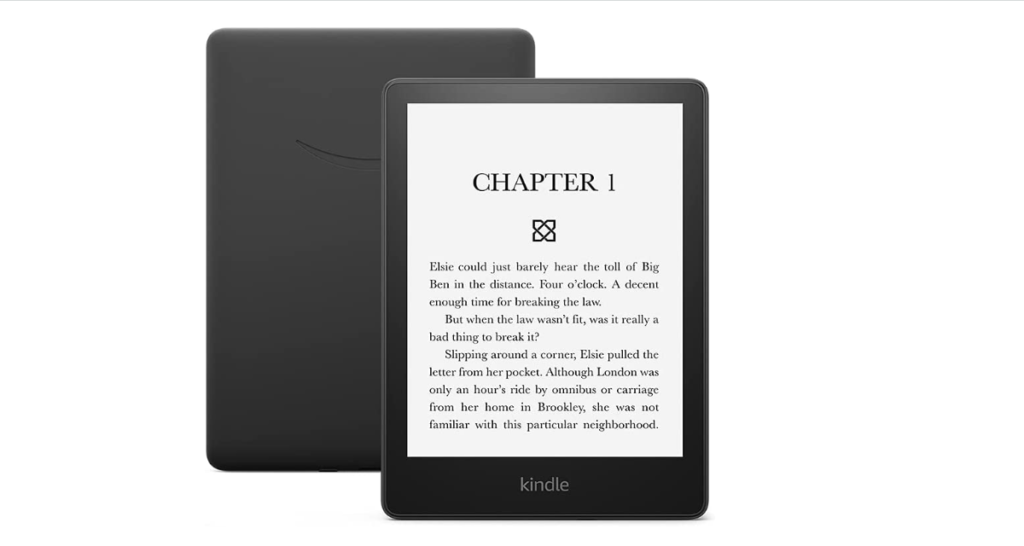 Price: $169.99
If your dad cannot do without his books, we recommend gifting him an Amazon Kindle. With this device, he can carry as many books as he needs. He can also read them offline, download more and enjoy reading even by the beach.
And that brings us to the end of this list. We hope that you've found this guide of tech gift ideas useful in getting inspiration for a Father's Day gift. Do share this post with your friends and family who might need this too.
Disclaimer: We might get a commission for some of the products we recommend here, but this doesn't affect our editorial policy