Many a time you see videos on our social media platforms, especially Facebook videos, and only wish you could watch it there after without consuming your data bundles. You could have looked out for a download option in vain, simply because you did not have the 'special software' to enable you on it.
Whereas the software does exist, there is a simpler way you can go about to download videos from Facebook to your PC. To download a video from Facebook on your desktop, you have to make it think you're on a smartphone browser.
Advertisement - Continue reading below
If you are visiting Facebook Web, go to the video you want to download and right click. You'll see a drop-down menu with four different options.  Select Show video URL and copy the link that appears on the top of the screen.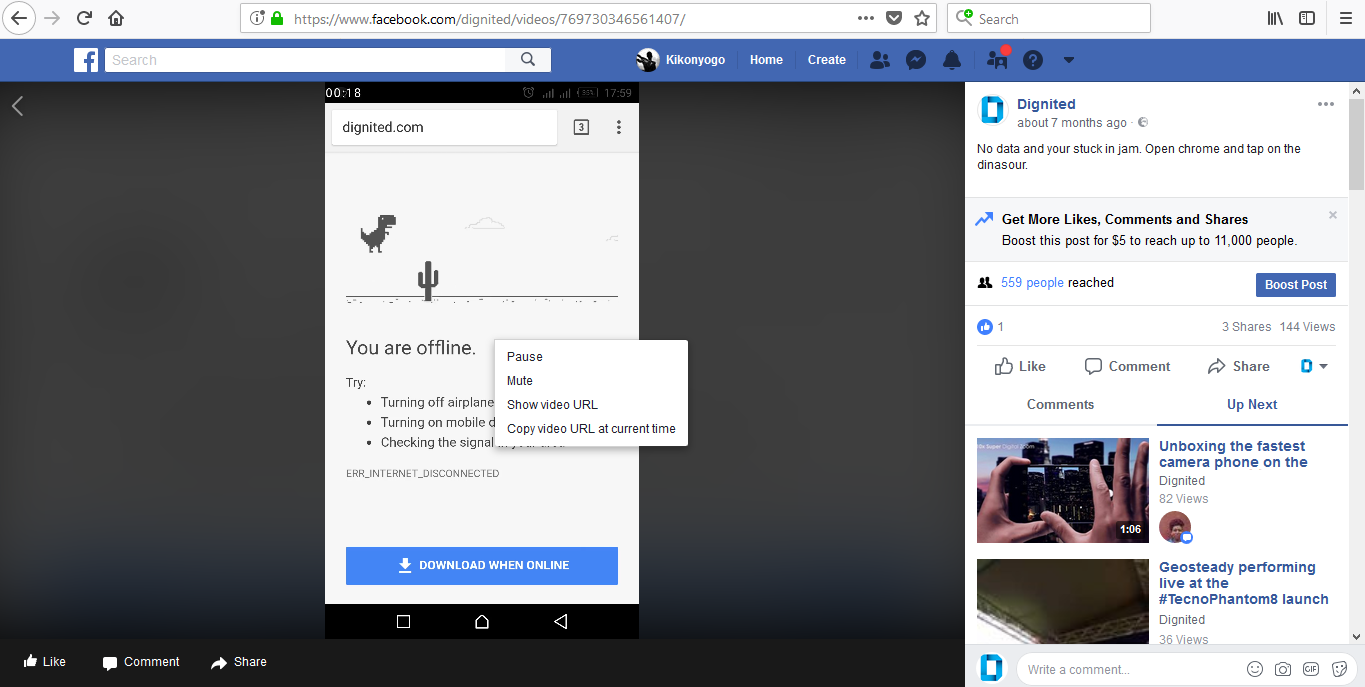 Paste the URL you previously copied into your browser's address bar from the same page or in a new tab while replacing the www text with mbasic.  The final URL should look like this: https://mbasic.facebook.com/
---
Related Article: Facebook announces Facebook Dating, directly taking on the likes of Tinder
---
You should now see a small video player in the middle of your display. Press on the video. This will open another link with only the video surrounded by a black border. Right-click anywhere within the video player, and not the background. From this new drop-down menu, select Save video as. This will bring up the File Explorer on Windows or Finder on Mac.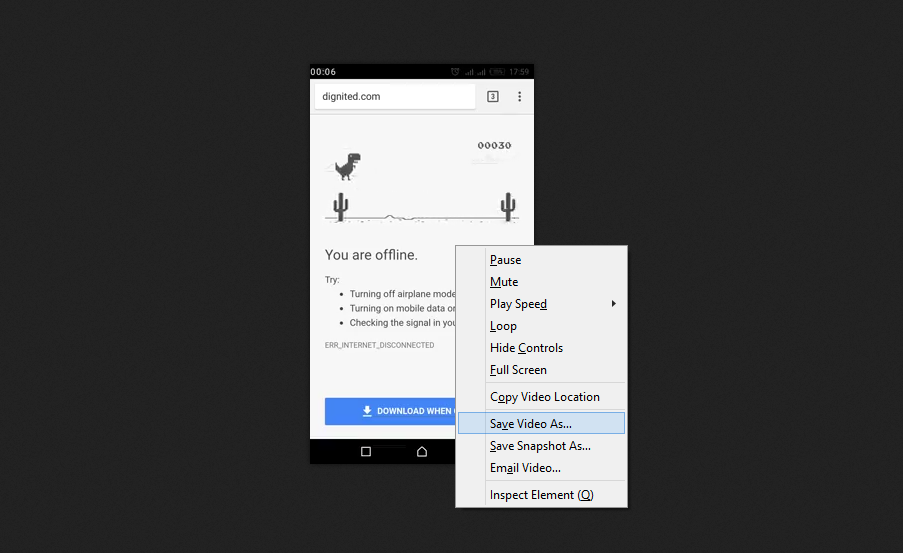 Advertisement - Continue reading below
Choose the folder you want to save the Facebook video in and give the file a name. Then press save to download the video as an MP4 file onto your computer's hard drive. Here, you can open and watch it whenever you want, even if you don't have an internet connection.