Have you been looking to get new gadgets? The Jumia Uganda tech week might be just the right opportunity for you to do that. Jumia customers will enjoy discounts of up to 70% on tech products in the campaign that will run from 16th to the 27th March 2020.
Commenting about the tech week, Jumia Uganda CEO, Ron Kawamara said the product assortment had been widened beyond mobile phones.
Advertisement - Continue reading below
"Whether you are a gamer who needs the latest video game, a student who needs a laptop, phone enthusiast, homemaker into appliances, or a sports junkie who wants that large screen TV, this tech week has more than 10,000 deals ready for you," he said.
So what are some of the top deals you should look out for?
1. Dell Inspiron 15 3000 Series
Laptops are commonly used in a variety of settings, such as at work, in education, for playing games, Internet surfing, for personal multimedia, and general home computer use. The Dell Inspiron 15 3000 Series is a great option to do exactly that. The price will be slashed from 1,300,000 UGX to 999,000 UGX during the Jumia Uganda tech week. It comes with Intel Celeron Processor, 4GB RAM, and 500GB HDD.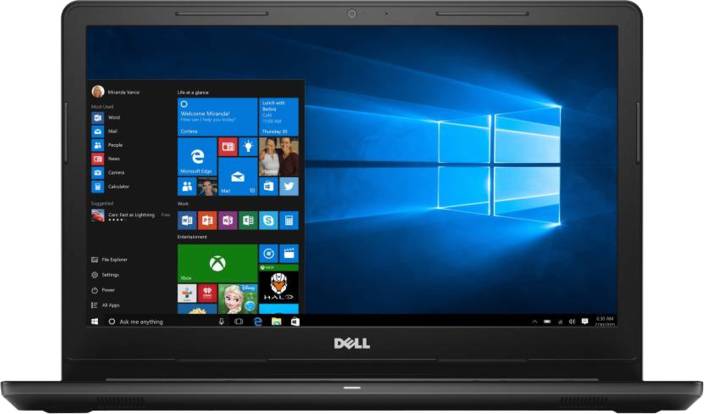 2. HP 15.6-inch Notebook
If you are brand segregative and need a laptop specifically from HP, this 15.6-inch Notebook from HP will also be on sale at a discounted price during the tech week. The price will be slashed from 1,300,000 UGX to 946,050 UGX. It comes with 4GB RAM and 500GB HDD.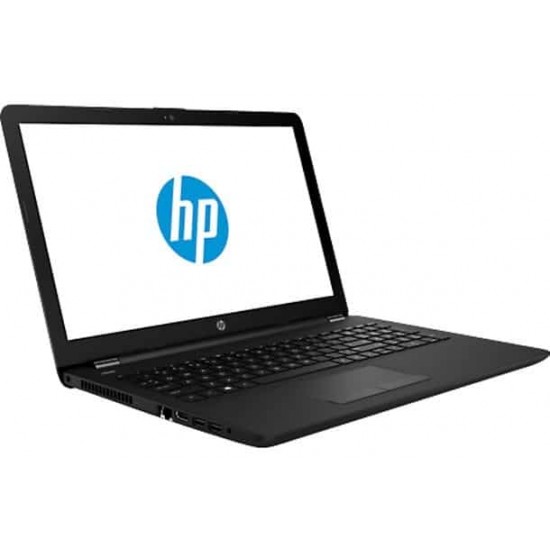 3. Transcend 1TB Portable External Drive
You need an external drive to back up your files, store your files or transfer them from one device to another? The 1TB Transcend portable external drive will go for 217,400 UGX, down from 280,000 UGX during the tech week.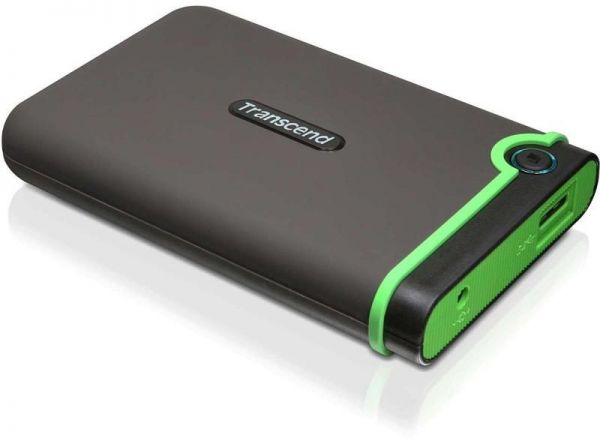 4. Changhong 40″ LED TV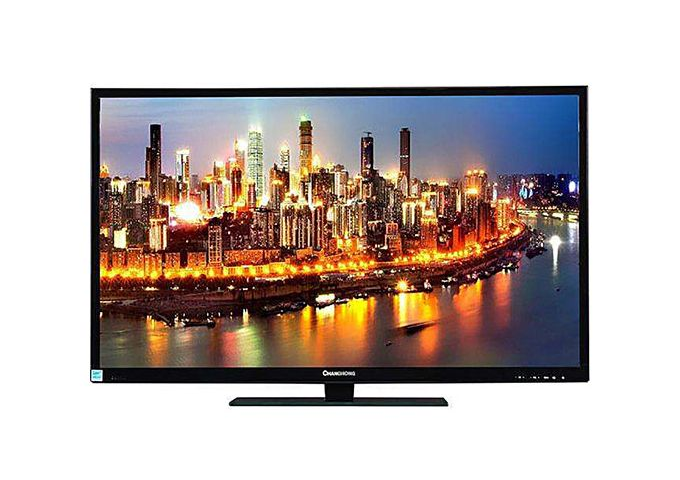 Need to upgrade to a bigger display TV, the Changhong 40″ LED TV will be available at 699,000 UGX down from 734,400 UGX during the tech week.
Related Article: Ultimate Guide to shopping on Jumia
5. Tecno Spark 4 Air
Need a new phone for yourself or someone else? The Tecno Spark 4 Air will be available at a discounted price of 348,000 UGX, down from 390,000 UGX. The 6.1-inch device comes with 32GB internal storage and a 13MP camera.
6. Galaxy A10s Dual SIM
For the Samsung fans, the Galaxy A10s will also be available at a discount. Initially sold at 500,000 UGX, the smartphone will go for 449,000 UGX during the tech week. The device comes with a 6.2″ display, 32GB internal storage, and a 13MP camera.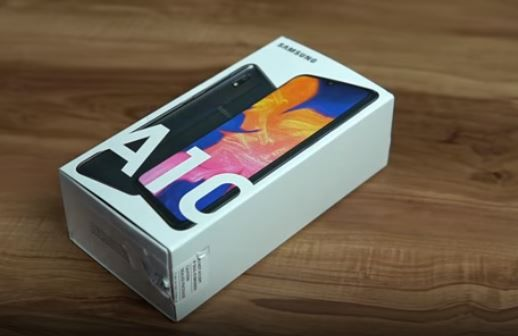 7. Hp 2130 Deskjet All-In-One printer
Need to print your office documents or you are just tired of moving distances looking for a printery? The Hp all-in-one printer will be a good option for you. It will sell at 107,600 UGX, down from the regular price of 180,000 UGX.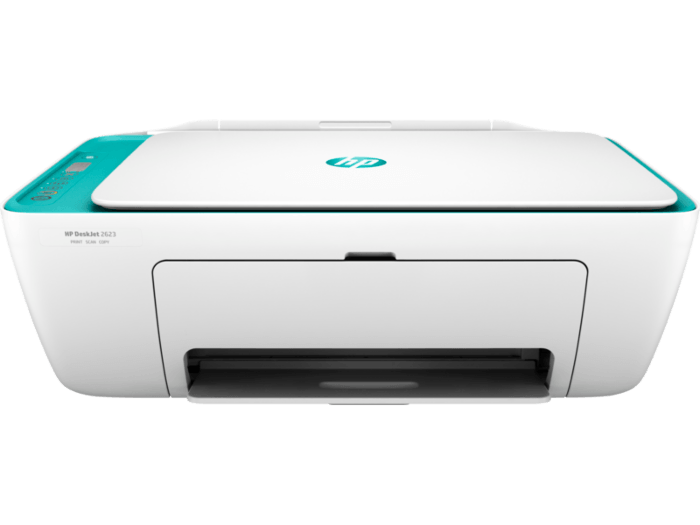 8. JAZZ M-107 Woofer
For music lovers like (you and) me, owning a woofer wouldn't be a bad idea, right? The JAZZ M-107 woofer will sell at 86,500 UGX down from 100,000 UGX during the tech week.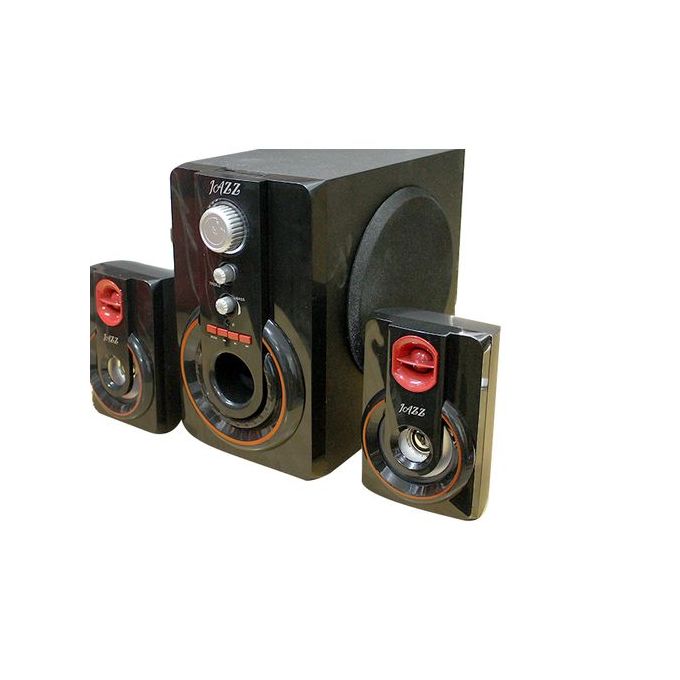 9. iPhone charging cable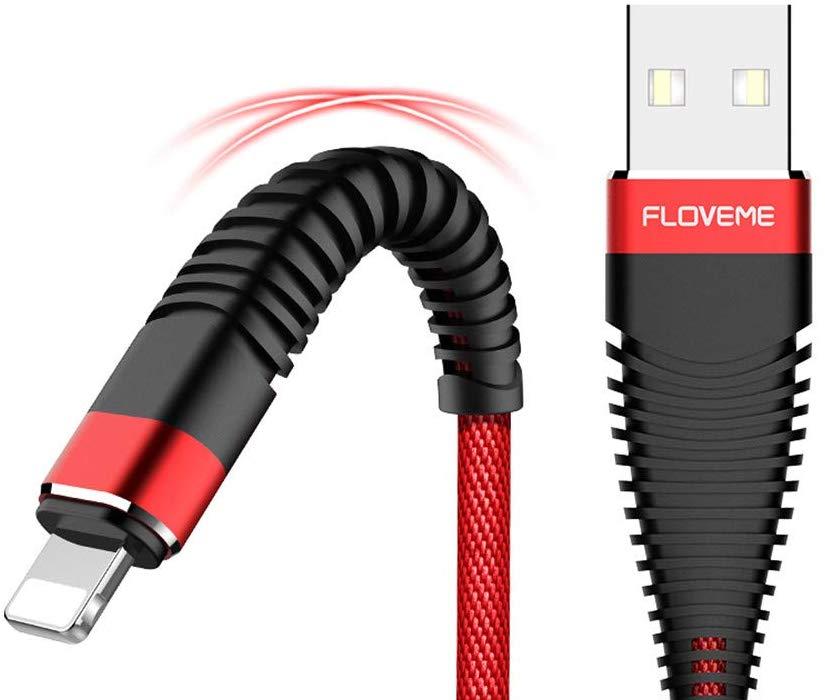 Charge your iPhone and iPad with the durable Floveme Lightning Fast Charging Cable. It's has an aluminum sheath that makes the cable indestructible.It's made of durable material that supports 10000+ plugging and unplugging, easy to connect and disconnect, reduce abrasion.Suitable for devices such as iPhone X/XS/XR/XS MAX/8/8 Plus/7/7 Plus and more.
It's going to be reduced to Ugx 42,500 from Ugx 50,000. Buy here.
10. BT Smartwatch
This touchscreen device has apps that record your heart rate and other vital signs like the number of footsteps walked daily, etc. It is a great addition when you need to track such vitals closely. During the tech week, it will cost 32,800 UGX, down from 166,000 UGX.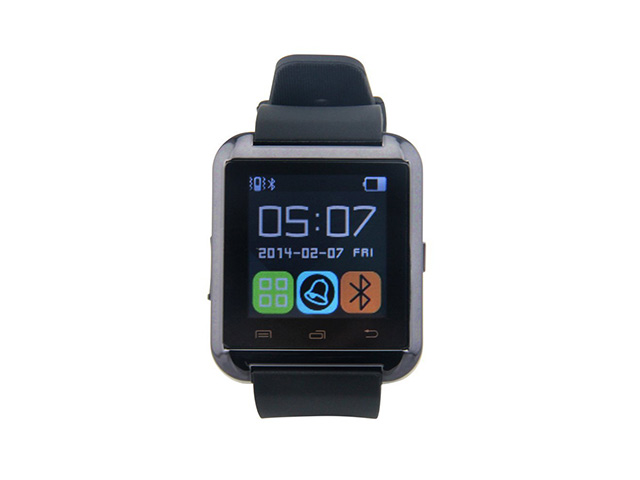 11. Anti-theft Laptop Bag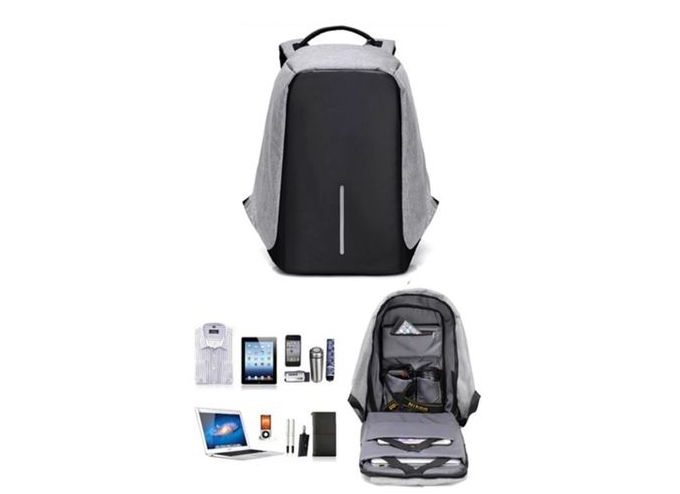 Keeping your gadgets safe is a necessity nowadays. The anti-theft bag with hidden zips will be a very good addition for you. It will cost 48,000 UGX down from 80,000 UGX during the tech week.
12. Topk 2-Port 17W LED Display Phone USB Wall Charger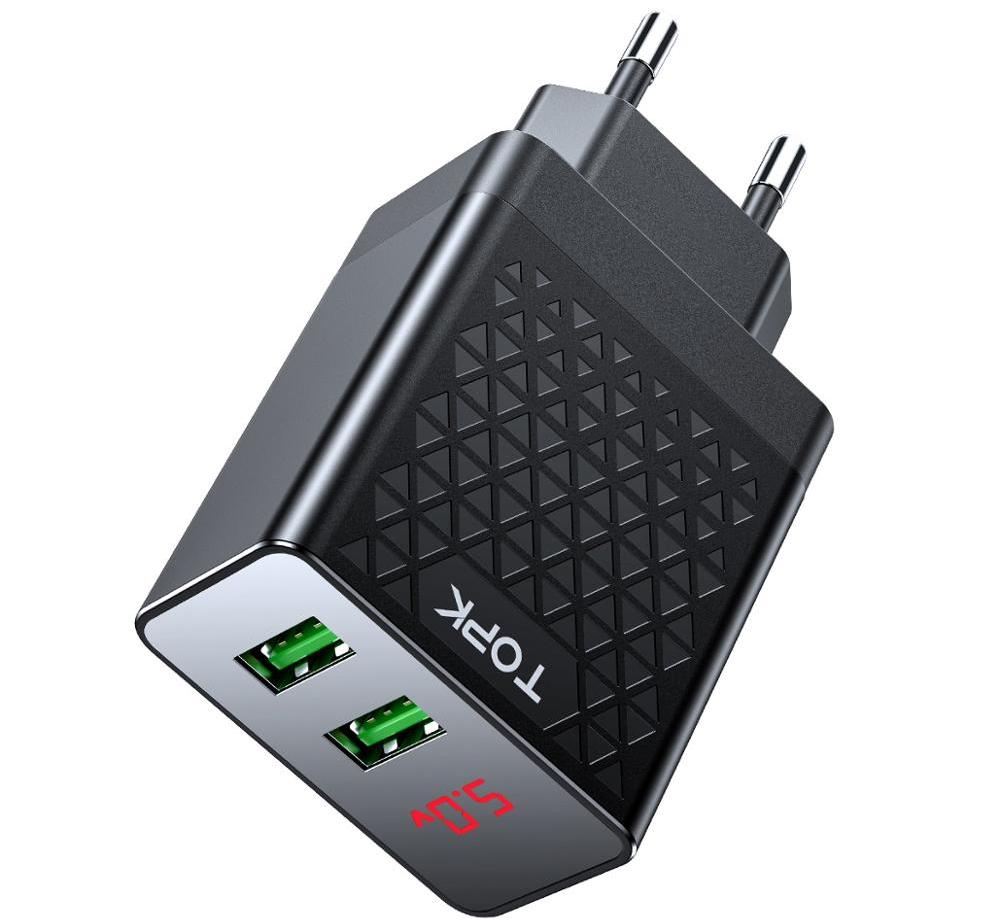 Charge your smartphones with this TOPK Dual-Port 17W LED Display Phone USB Wall Charger. This USB wall or travel charger will perfectly juice up your Samsung, iPhone, Tecno, Infinix, Huawei smartphones in 2 and half hours. The TOPK's Outing casing is PC+ABS fire retardant material, sturdy and durable.
This will be dropped to Ugx 34,000 from Ugx 40,000. Buy it here.
13. GOLF 10000 mAh Power bank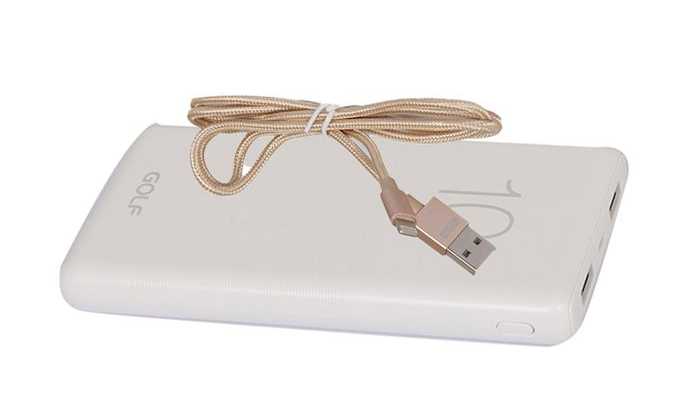 You will need a backup power source for cases when your phone's battery runs out and you are far from a socket to charge it. This power bank of 10000 mAh capacity is good enough to carry through those scenarios. It will cost 29,800 UGX down from 41,000 UGX.
14. Xbox One
For the gamers, Jumia Uganda will discount the Xbox One (with FIFA 20 installed) during the tech week. It will cost 900,000 UGX down from 1,177,000 UGX during the tech week.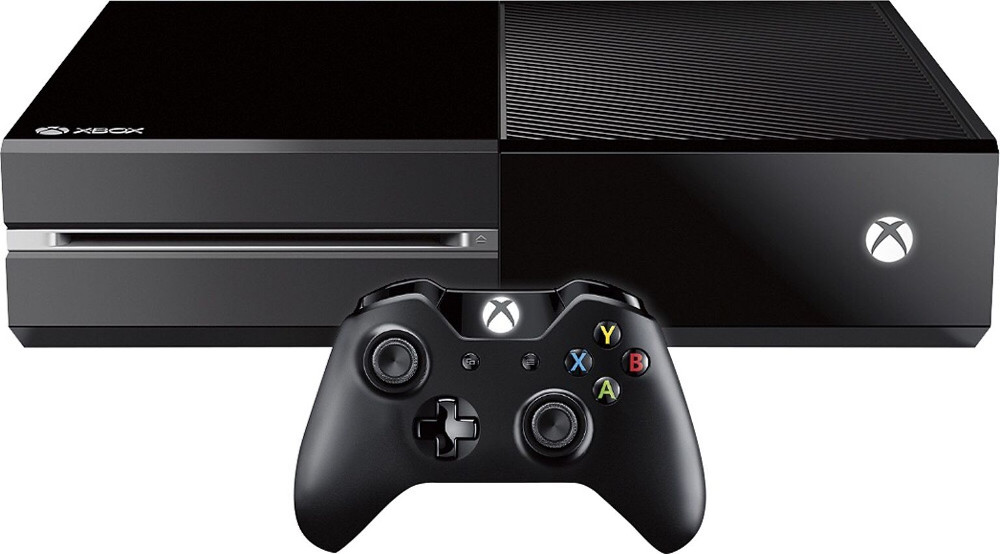 You can check out the official Jumia Uganda Tech Week 2020 page for more deals and other products that weren't listed above. What products are you looking to buy on a discount during the upcoming Jumia Uganda Tech Week 2020 season? Share with us in the comments section below.