November is here and that means Jumia Uganda's annual Black Friday promotion is back. Just like previous editions, this one will run the entire month starting on Friday, 6th November 2020. Although the promotion runs every day of the week, you can expect special treasure hunts plus flash sales on Fridays only.
Jumia Uganda has partnered with brands such as Samsung, Nokia, and Blueflame, among others to bring you products from their stores at discounted prices. All products available on the app will be available for nationwide delivery in Uganda.
Advertisement - Continue reading below
You will be able to either pay cash on delivery or use Airtel Money & MTN Mobile Money. In addition to these, there is a 7-day cash-back return policy available to all Jumia customers in case of wrong or defective orders.
Here are some upcoming deals you can look out for once the promotion starts.
1. iPhone 12
If you're looking for a new, top-of-the-range iPhone in 2020, then there's only one choice: the recently-launched iPhone 12. The flagship device will be available on Jumia during the Black Friday promotion, at a discount. You will be able to get the phone at UGX 2,500,000 instead of UGX 4,600,000.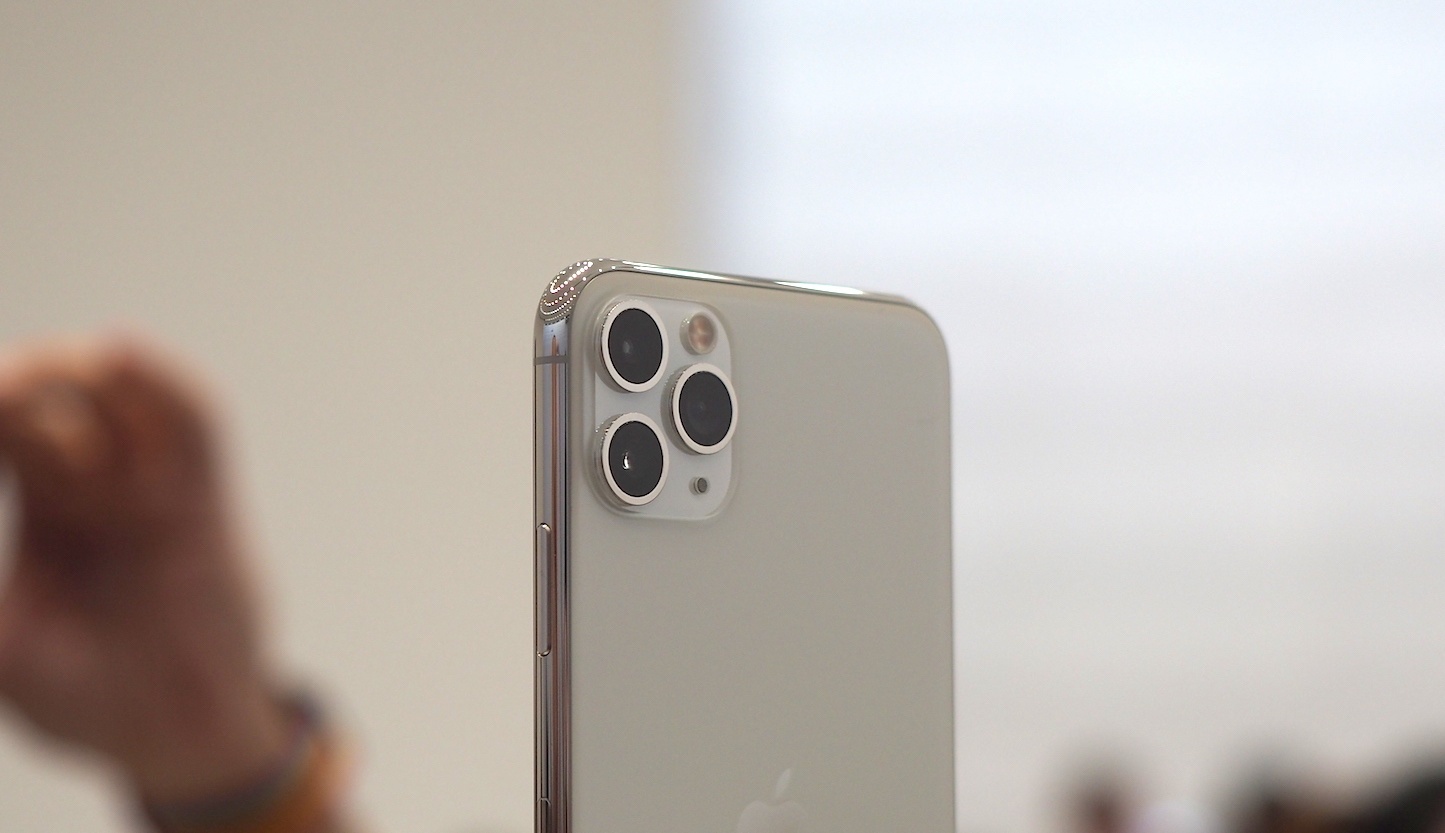 2. iPhone 11
The iPhone 11 is still a great phone and it is one you should consider, most especially if you are switching from earlier versions of the iPhone. It sits comfortably in the family of flagship phones and comes with a beautiful design, great cameras, and mind-blowing performance. It will sell for UGX 2,900,000 instead of the usual UGX 4,500,000.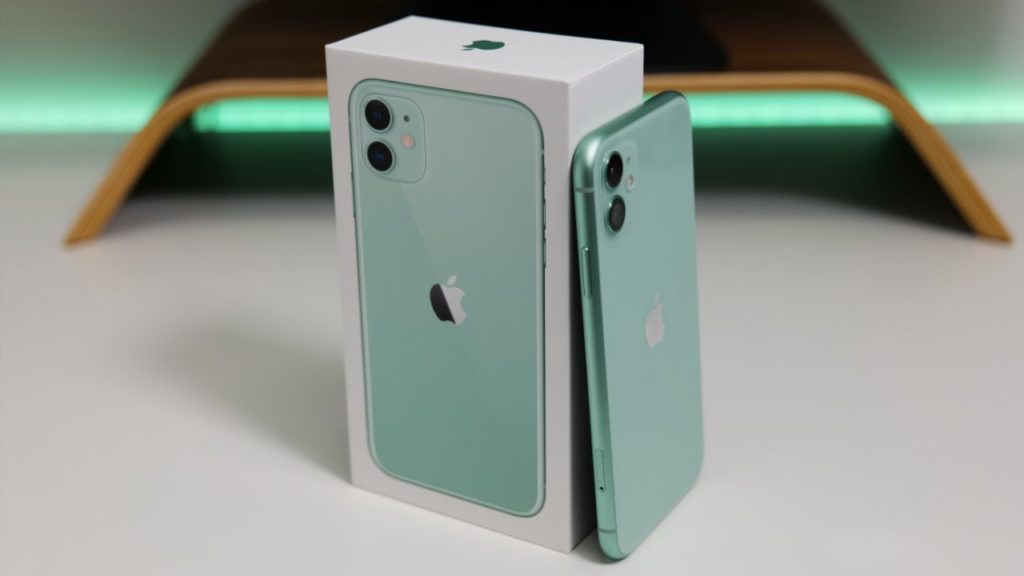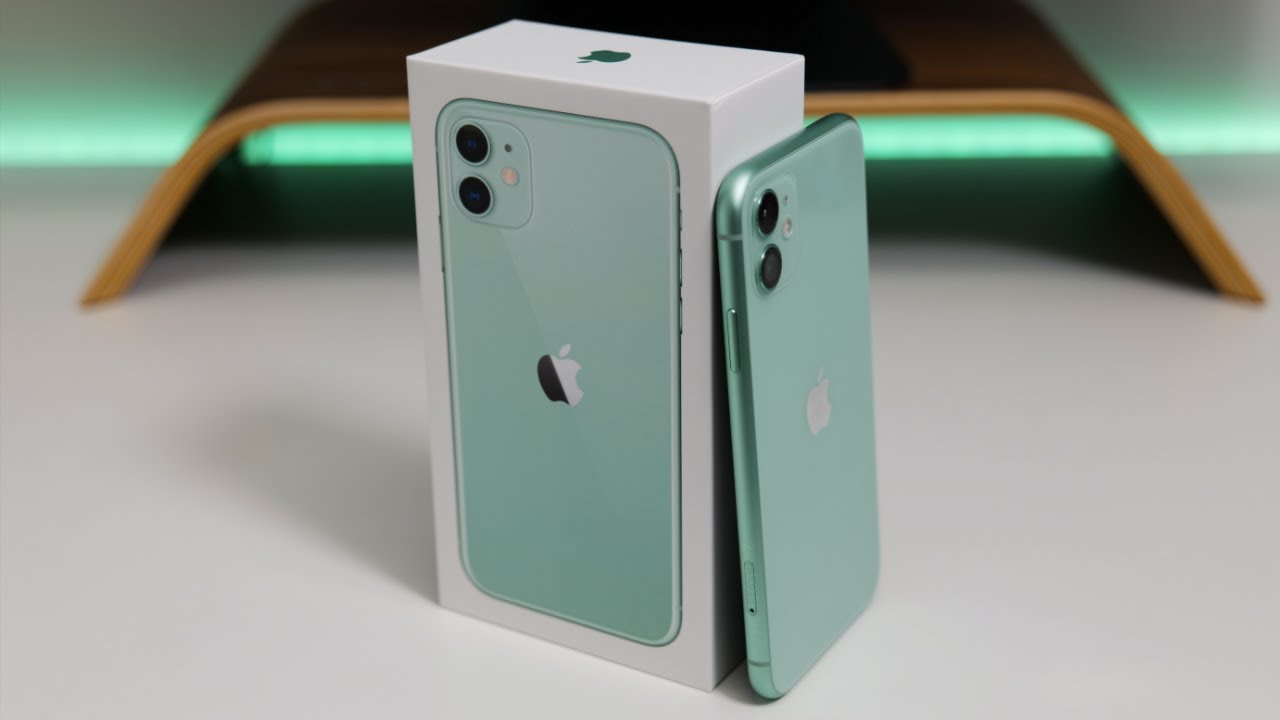 ---
Related Article: Why the iPhone 12's Screen Will Be Hard to 'Crack'
---
3. Samsung Galaxy A31
If you prefer the Android side of life, the Galaxy A31 will be a great option for you. It comes with a decent camera plus a superior battery life. This phone will be available on flash sale on Fridays for UGX 750,000 and also will be discounted on non-Fridays at UGX 800,000. This saves you about UGX 250,000 you would have spent on the same phone on other days.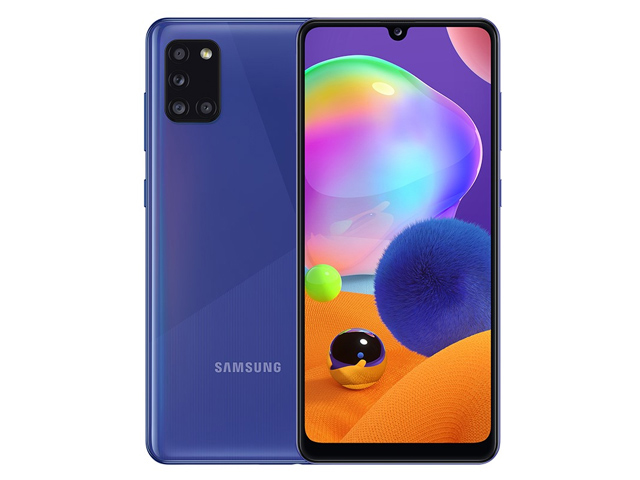 4. Samsung Galaxy A21s
This is another great option (and much cheaper alternative) from Samsung. 4GB RAM, 64GB ROM, and a 48MP camera set-up are pretty decent specs for this mid-range smartphone. The phone will cost UGX 690,000, down from UGX 750,000.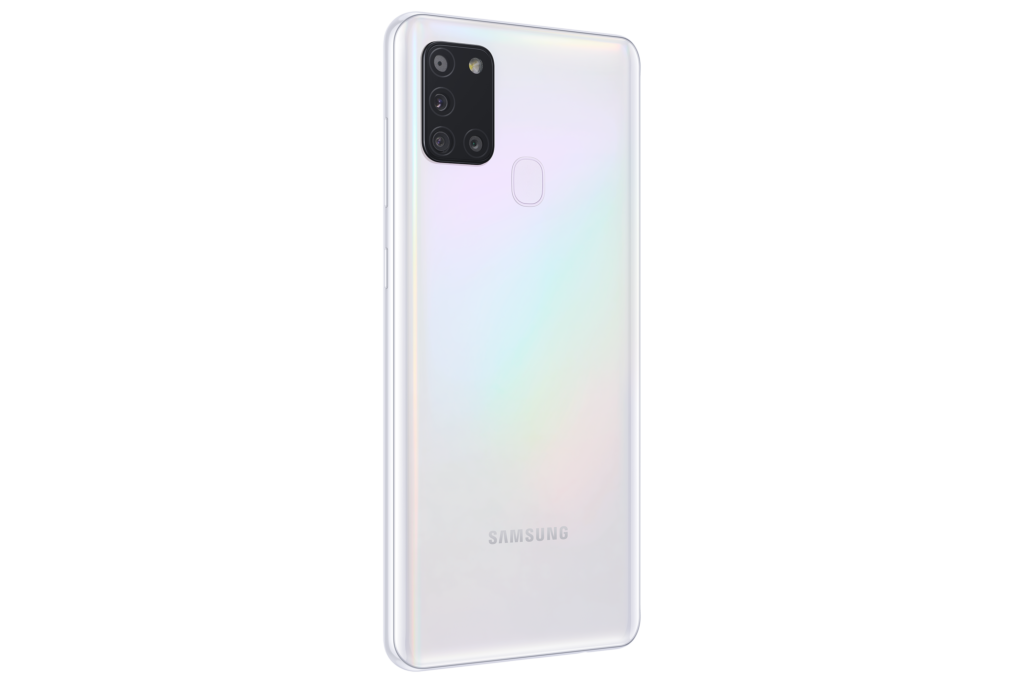 5. Infinix Hot 10 Lite
In the search for an affordable yet reliable smartphone, the Infinix Hot 10 Lite is a good shout. Coming with a large 6.6-inch screen, 2GB RAM, and 32GB ROM, the smartphone is able to deliver basic smartphone tasks comfortably. When the Jumia Black Friday commences, it will sell for UGX 390,000, down from UGX 500,000.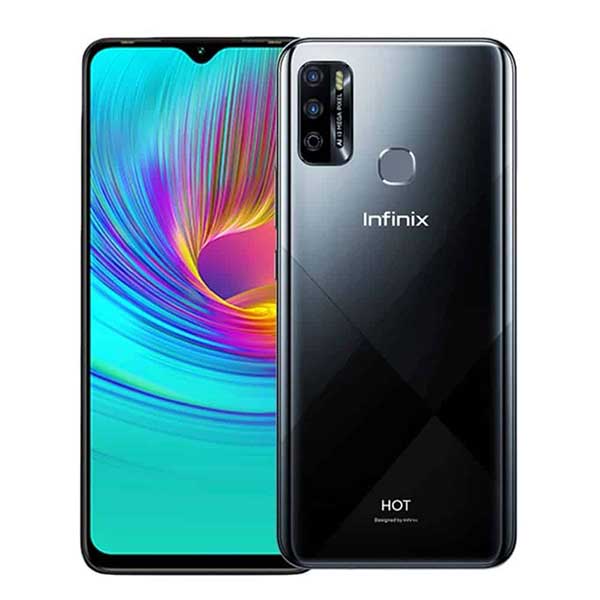 6. Infinix Note 7
Compared to the Infinix Hot 10 Lite above, the Infinix Note 7 is more advanced. It comes with 4GB RAM and 64GB ROM coupled with an excellent battery capacity and great camera set-up. It will cost UGX 550,000, down from UGX 650,000.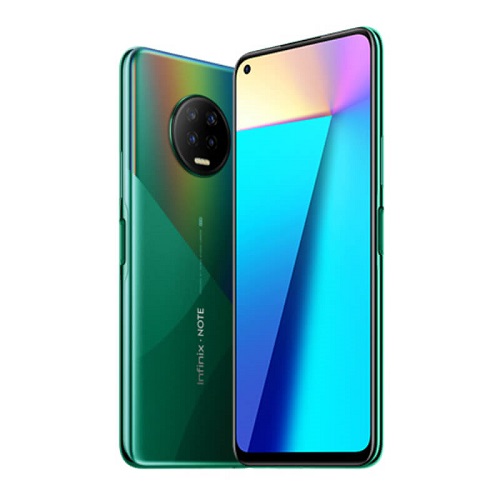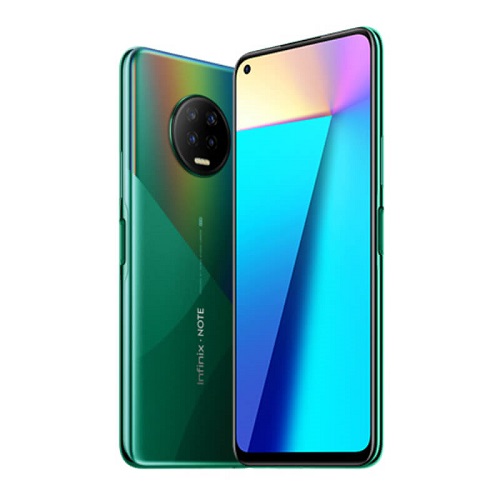 7. Lenovo V130
You might also want to use this chance to get yourself a new laptop. The 15.6-inch Lenovo V130 which comes with an Intel Celeron processor, 4GB RAM, and 1TB HDD is a great option to look at. It will cost UGX 1,200,000 during the Jumia Uganda Black Friday 2020 promotion, saving you about UGX 300,000 from the regular UGX 1,500,000 price.
8. Skyworth Frameless 40″ TV
What a time to get a new television set than now given that the year-end festivities are imminent and families will be together. You can get yourself the 40″ Skyworth frameless digital HD TV for UGX 750,000 instead of UGX 1,200,000.
Summary of Top Deals at Jumia Uganda Black Friday 2020
| Item | Old Price | Black Friday Price |
| --- | --- | --- |
| iPhone 12 | UGX 4,600,000 | UGX 2,500,000 |
| iPhone 11 | UGX 4,500,000 | UGX 2,900,000 |
| Galaxy A31 | UGX 1,480,000 | UGX 800,000 |
| Galaxy A21s | UGX 750,000 | UGX 690,000 |
| Infinix Hot 10 Lite | UGX 500,000 | UGX 390,000 |
| Infinix Note 7 | UGX 650,000 | UGX 550,000 |
| Lenovo V130 | UGX 1,500,000 | UGX 1,200,000 |
| Skyworth frameless 40" HD TV | UGX 1,200,000 | UGX 750,000 |
| Global Star Home Speaker System | UGX 200,000 | UGX 160,000 |
| Haier HAIER 32'' TV | UGX 930,000 | UGX 490,000 |
| Dell Wireless Mouse | UGX 30,000 | UGX 22,000 |
Disclaimer: The prices listed here are those gotten from the Jumia website. They may vary from the ones at your local store.