Since it's Black Friday season, everyone is slashing product prices and adding discounts to mark the annual shopping event. Konga has announced its Black Friday Yakata 2020 which will allow users to buy discounted products on their platform.
Not just Konga, its biggest competitor and rival, Jumia have also commenced the 2020 edition of its Black Friday anniversary. You should checkout mouth-watering deals listed by Jumia Nigeria, Jumia Kenya, and Jumia Uganda.
Advertisement - Continue reading below
For the Konga Black Friday Yakata 2020, a couple of deal options have been introduced. These include the Flash Sales, Treasure Hunt, Bulk Orders, Free Shipping, and App-only Deals. They are cut across different product categories and provides a great pool of options for online shoppers.
In this post, we compile a list of deals you should take advantage of when Konga's Black Friday goes live.
---
READ MORE: Jumia Nigeria Black Friday 2020: Upcoming Deals.
---
When Does Konga Black Friday Start
Konga Yakata has been slated to begin on November 11th and end on December 12th.
It is sponsored by a couple of consumer electronic and other companies like Samsung, HP, Intel, Unilever, Infinix, Jack Daniels, Nivea, and so on.
Top Deals for Konga Black Friday Yakata 2020
1. Samsung Galaxy Tab A (41% OFF)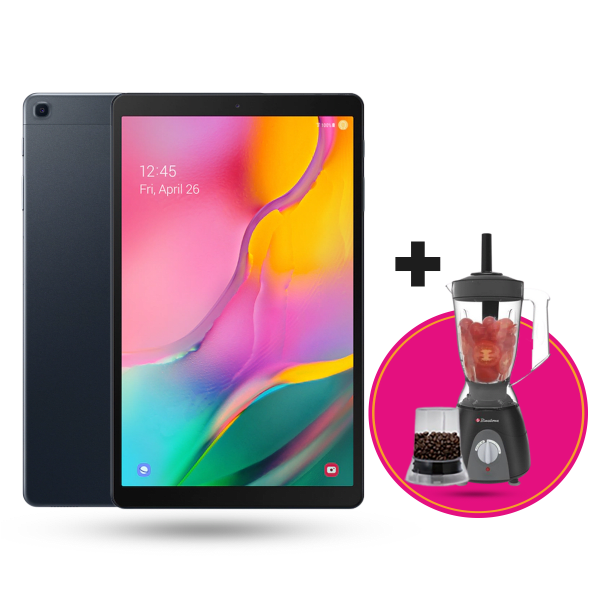 This is a 10.1-inches tablet by Samsung that runs on Android 9.0 Pie OS. The device is also available in different storage variants — 2GB RAM & 32GB, 3GB RAM & 32GB, 3GB RAM & 64GB, and 3GB RAM & 128GB. Konga is taking a whopping 41% off the price of the Samsung Galaxy Tab A. As a cherry on top, you also get a blender for free when you buy the device.
Original Price: ₦205,000 | Black Friday Price: ₦119,300
2. Samsung 49″ Curve Smart Television (12% OFF)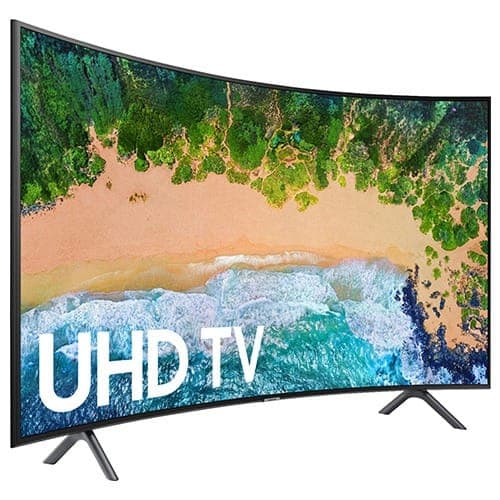 If you're tickled by the idea of smart television with a curved aesthetic, then you should take advantage of this deal. This one by Samsung is getting a 12% off on the Black Friday market by Konga. Here's a chance to improve your video game and movie experience.
Original Price: ₦268,000 | Black Friday Price: ₦237,127
3. Zealot S29 Bluetooth Wireless Speaker (19% OFF)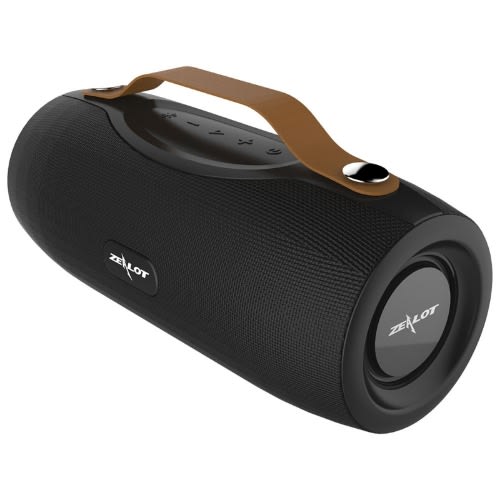 Want a Bluetooth music player that supports Micro SD card, has an FM Radio function, flashlight, and can be used as a power bank? You should be looking at the Zealot S29 speaker —especially as there'd a 19% off on the product during the Konga's Black Friday.
Original Price: ₦8,000 | Black Friday Price: ₦6,500
4. Infinix Smart 4 (19% OFF)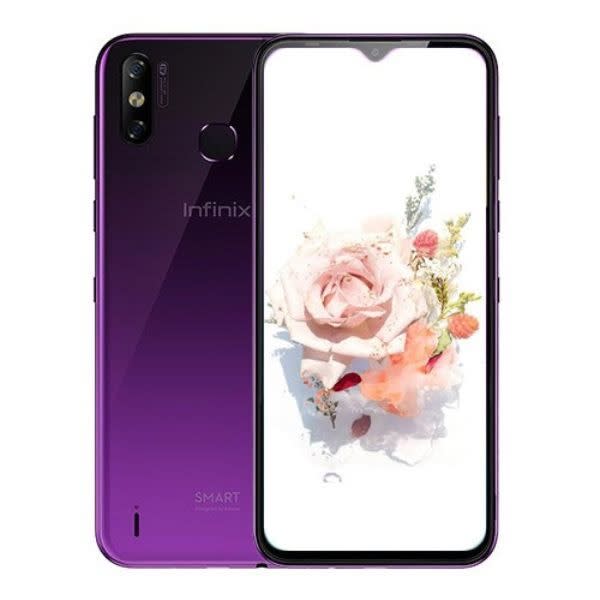 This Infinix Smart 4 device with a 6.6-inch waterdrop display and a 4000 mAh battery makes the list. You can purchase on Konga at a 19% discount. It comes with 1GB RAM, 16 GB internal memory, an 8 MP rear camera, plus a 5 MP front camera.
Original Price: ₦44,100 | Black Friday Price: ₦35,500
5. Miniso Power Bank 5000 mAh (66% OFF)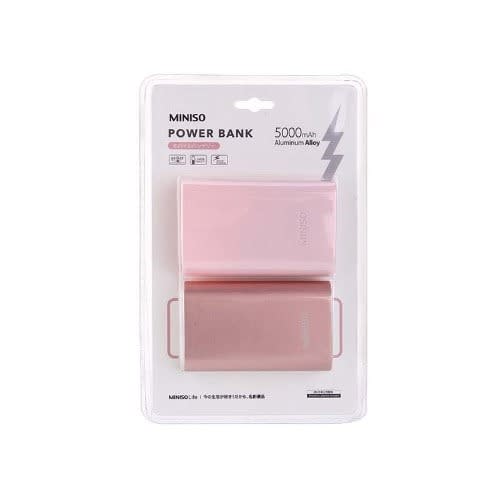 A Miniso 5000 mAh power bank is great if your recharging needs are minimal. You can get this for less than half the price on Konga as there'd be a 66% discount during Black Friday.
Original Price: ₦11,260 | Black Friday Price: ₦3,860
These are some of the deals that'd be available on the Konga Black Friday Yakata 2020. You should check out the platform for more deals you might be interested in. Also, since there are app-only deals, we recommend that you download the Konga mobile app for Android and iOS.
Goodluck!