Many companies, in 2020, released various forms of tech products to buy. These products range from smartphones, to Bluetooth speakers, to headsets, graphic cards, fitness watches, and more.
Google has compiled a list of the top tech products during the year. The list was formed on a prediction to trend this holiday season based on an analysis of recent Search data in the US.
Advertisement - Continue reading below
In this post, we have made your buying journey easier by compiling the top 20 tech products to buy in 2020, their current market price, and a link to purchase them online. Check it out.
---
READ MORE: 8 Must-have Gadgets & Accessories for Car Owners.
---
Top Tech Products to Buy (2020)
1. Fitbit Versa 3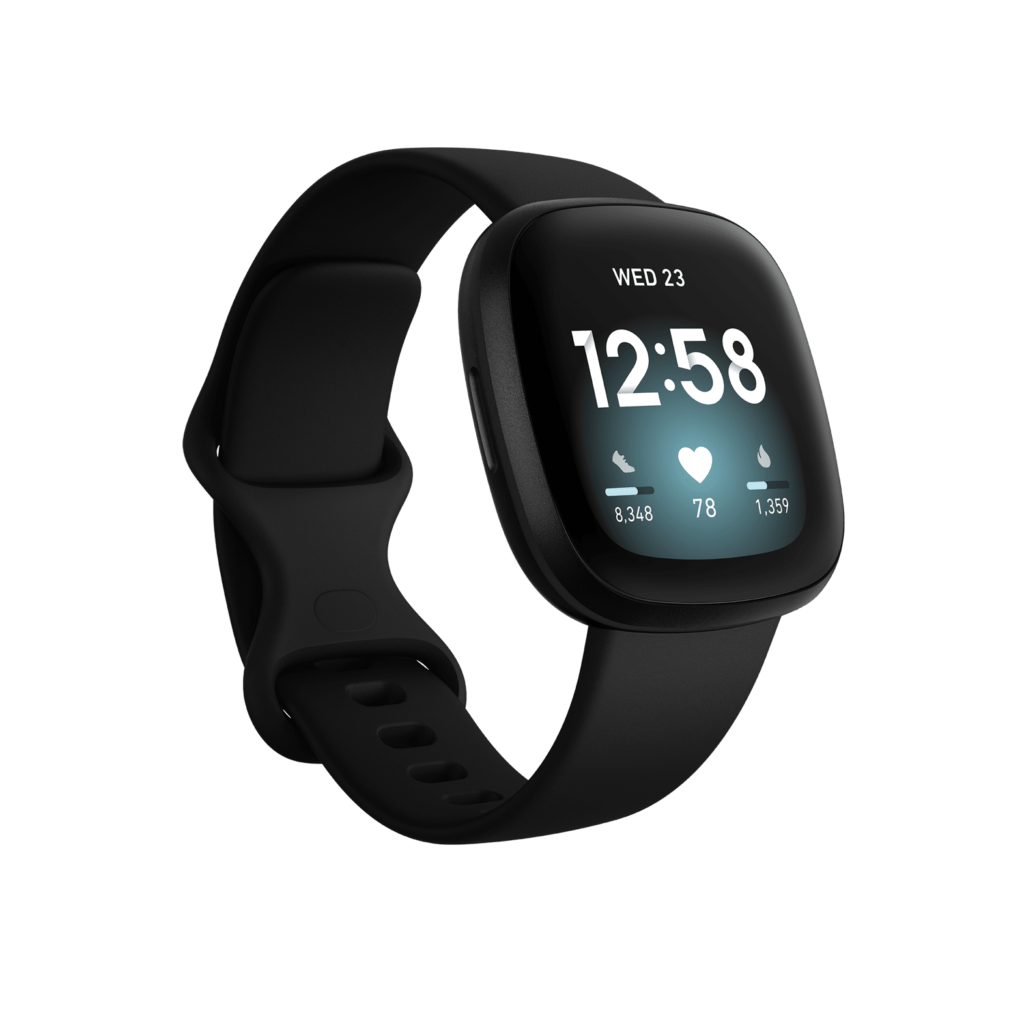 The Fitbit Versa 3 is a health and wellness smartwatch that comes with built-in GPS, Active Zone Minutes and music experiences. You should totally get it if you want to take your fitness experience a notch higher. The watch has a 6-day+ battery life. The Fitbit Versa 3 retails for about $199.95.
2. Apple Watch Series 6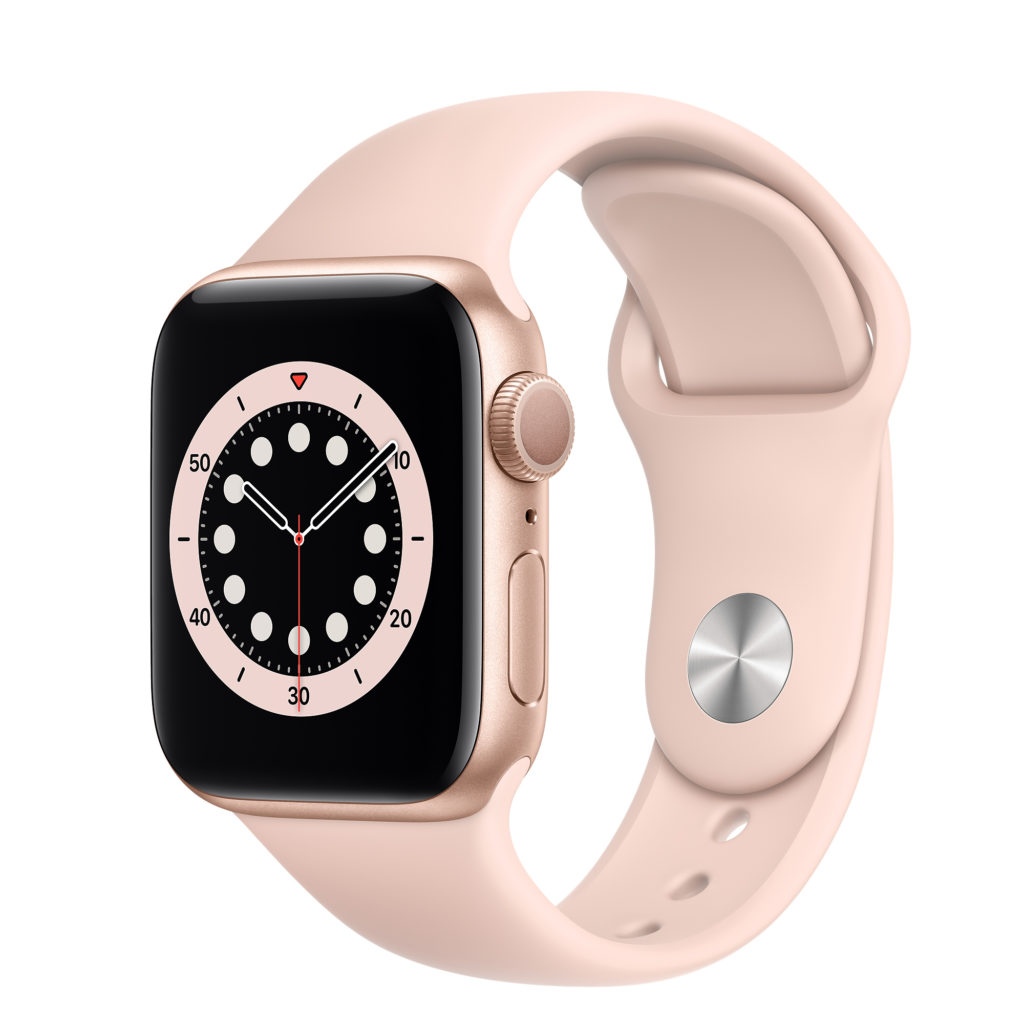 One lovely feature that comes with the Apple Watch Series 6 is the ability to measures your blood oxygen level. This is possible using a sensor. You can also take an ECG (Electrocardiogram) test anywhere, anytime. The Apple Watch Series 6 retailes for about $399 and will definitely spice up your fitness tracking activities.
Buy Apple Watch Series 6 on Amazon
Advertisement - Continue reading below
3. Galaxy Watch 3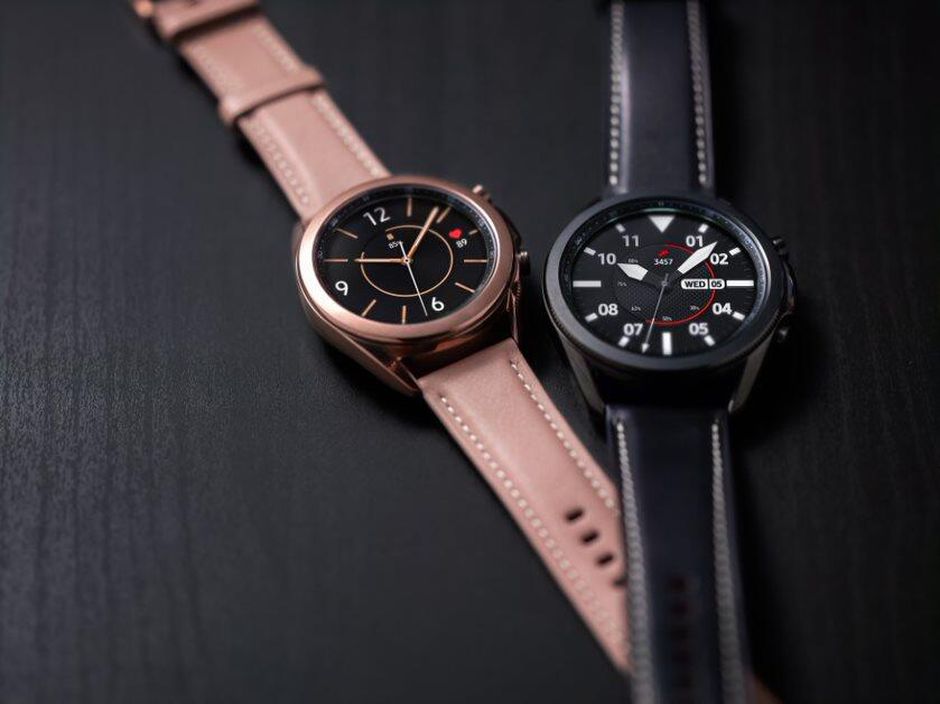 Samsung calls this their most advanced Galaxy Watch yet. It combines smartphone-level productivity and sophisticated health technology in one classic, premium device. You can also monitor and track your blood oxygen with this watch.
4. iPhone 12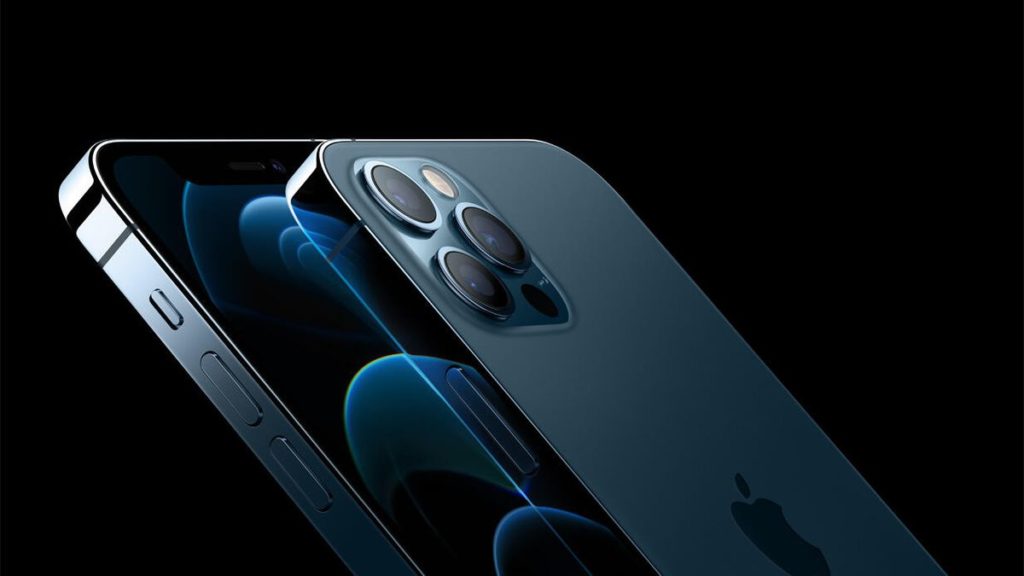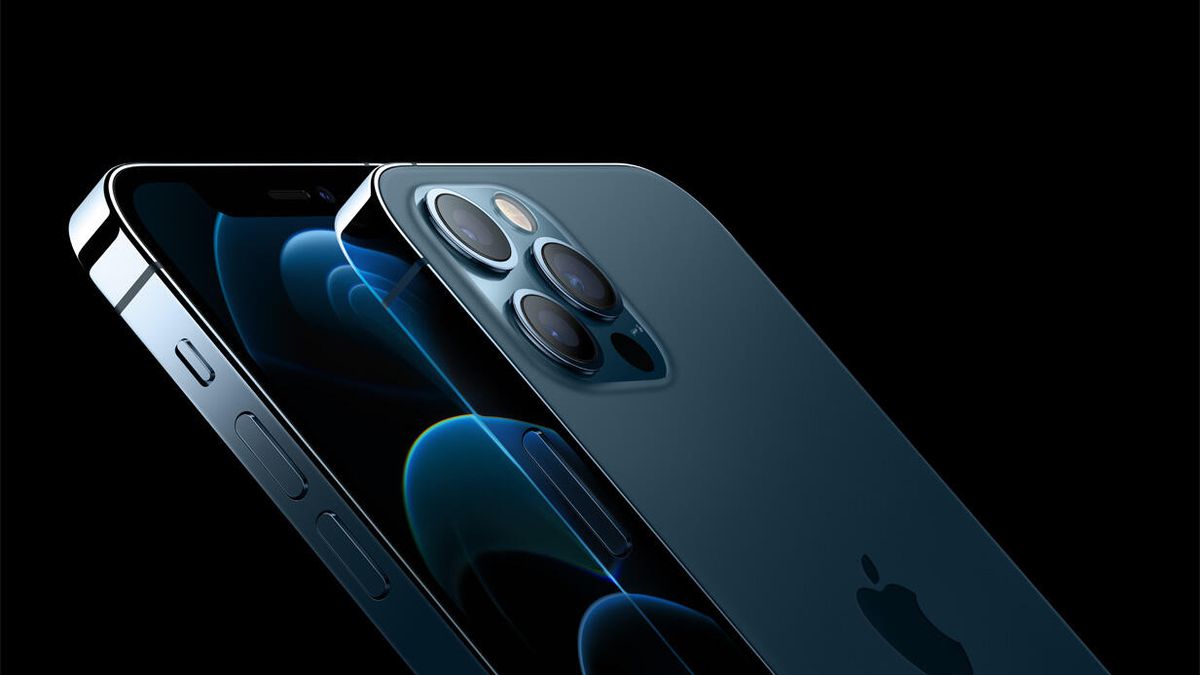 Easily one of the most talked about smartphones in 2020. The iPhone 12 lineup comes in four models — iPhone 12, iPhone 12 Pro, iPhone 12 Mini, and iPhone 12 Pro Max. These models starts from $699 and support 5G and comes with an improved camera system.
5. Google Pixel 5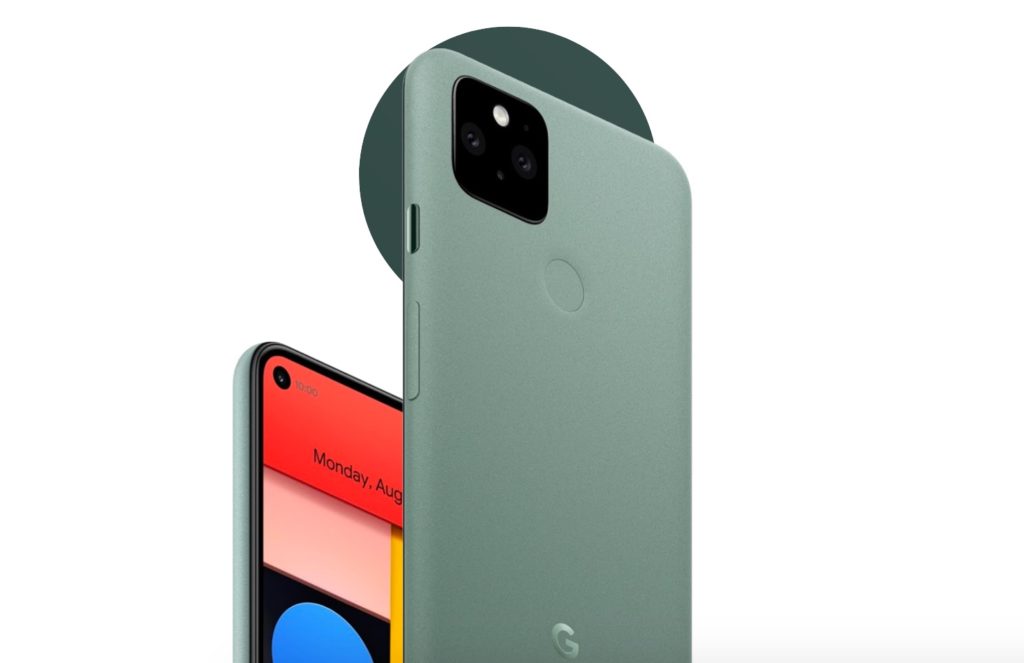 Just like the iPhone 12, Google Pixel 5 also supports 5G. The manufacturers also claim the battery of Pixel 5 can take you up to 48 hours on a single charge. However, this is highly dependent on usage. Pixel 5's camera comes with a Night Sight feature that lets you take great photos in the dark.
6. Galaxy Note 20 Ultra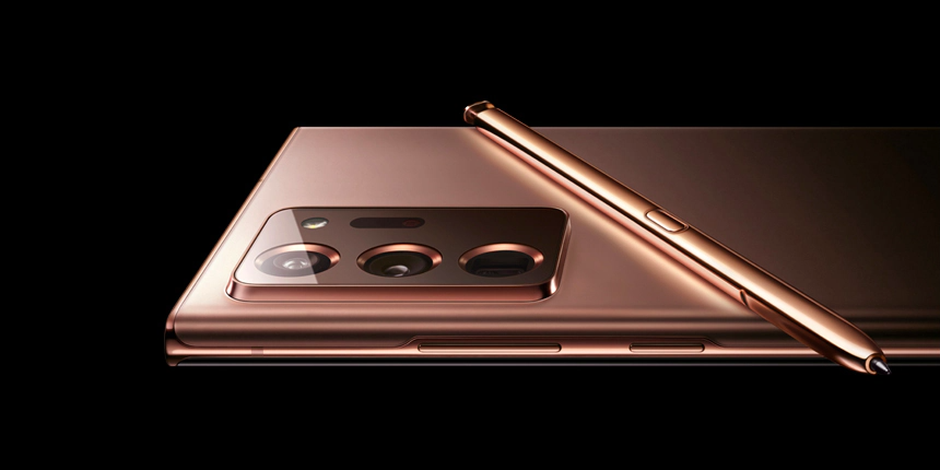 Again, another 5G smartphone released in 2020. The Galaxy Note 20 Ultra features really great specifications. Some of those that stand out include a triple rear camera—108MP wide-angle camera, 12MP telephoto camera, and 12MP ultra wide camera. At about $700, this is definitely a good buy.
Buy Galaxy Note 20 Ultra on Amazon
Advertisement - Continue reading below
7. Google Pixel 4a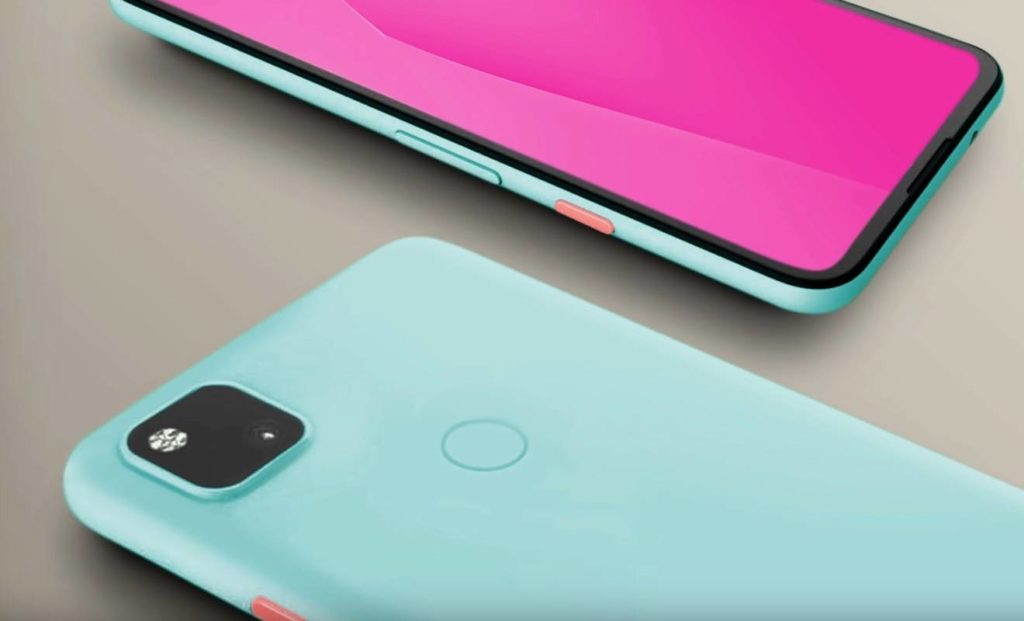 Here's another Google product that made it to this list of top 20 tech products to buy in 2020. The Google Pixel 4a ($349) comes with a 12.2MP dual-pixel camera and 8MP front camera. There's also a 6GB RAM for smooth performance.
8. Chromecast with Google TV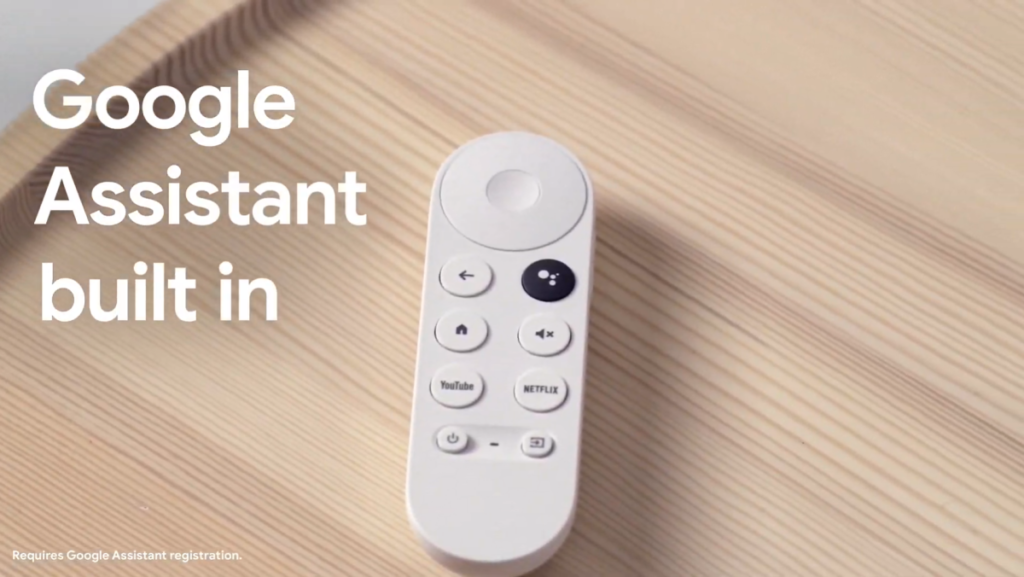 Want to drive your entertainment experience through the roof? Let Google help you with the new Chromecast with Google TV. You can also buy the new Chromecast as a standalone product ($49) or together with a Netflix bundle (6 months of free Netflix subscription) for $89.99. The streaming device can stream up to 4K HDR.
Buy Chromecast with Google TV on Google Store
9. Roku Express HD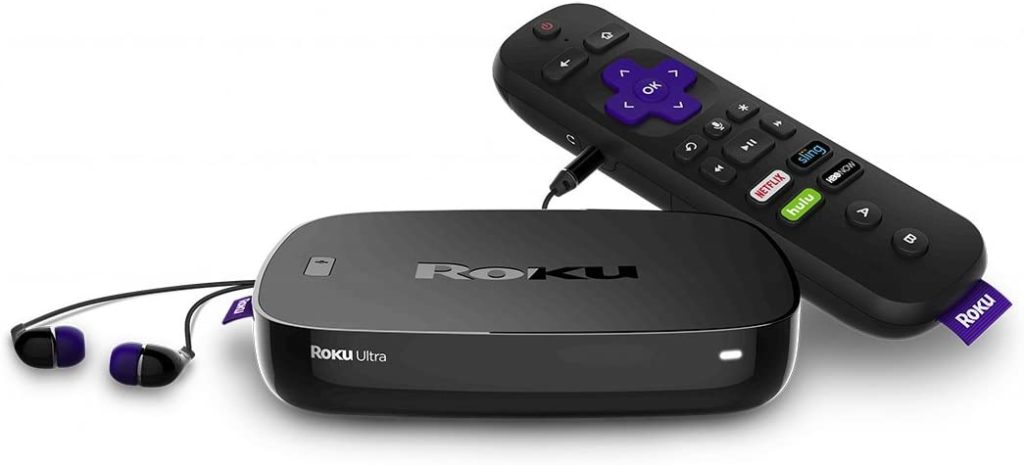 Roku Express lets you stream free TV, live news, sports, music, movies, and more. You get to enjoy 3 months free of Apple TV+ when you buy an eligible Roku streaming device ($21.99). You also have access to hundreds of free channels without spending extra.
10. iPad Air 4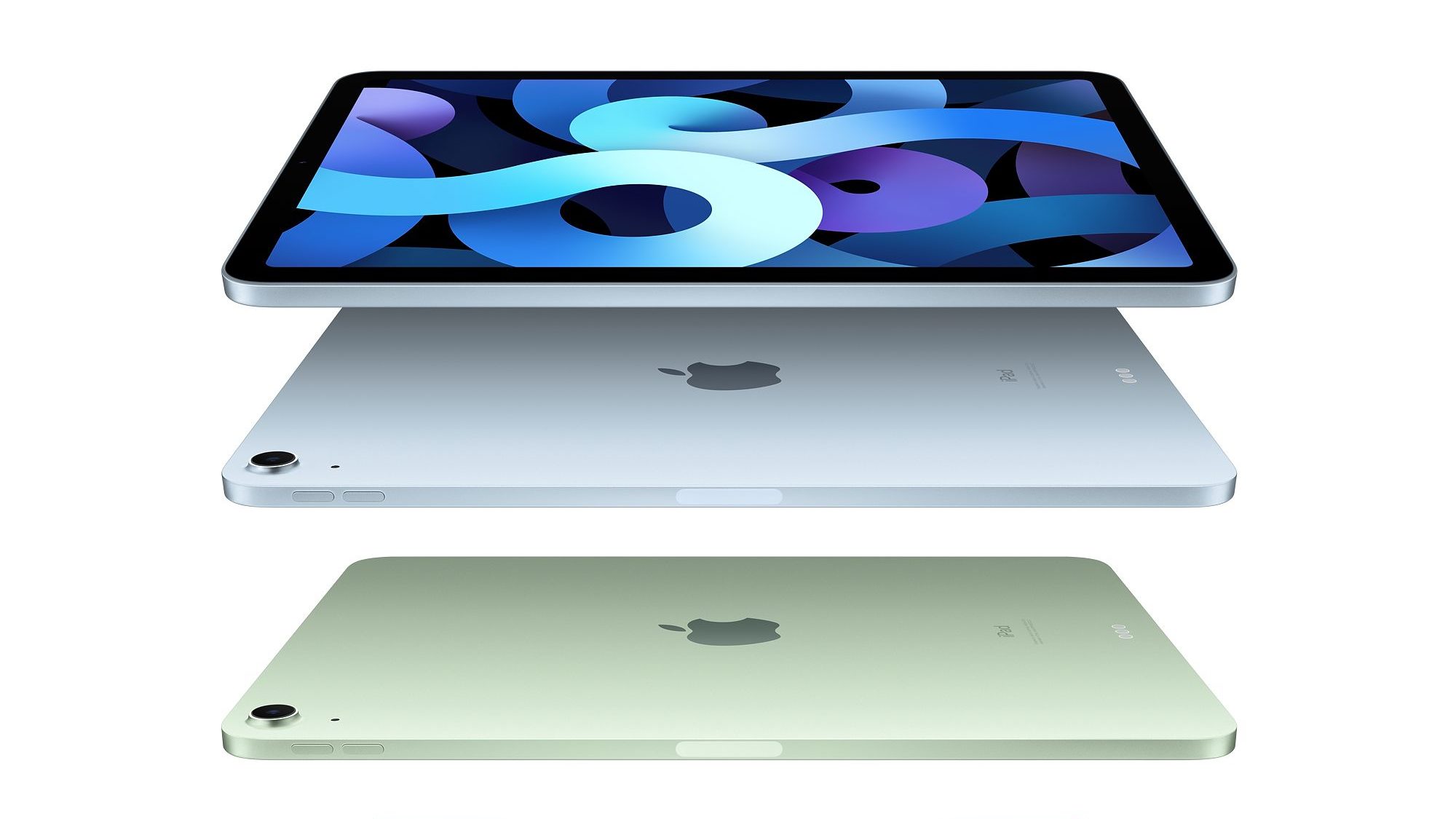 The new scratch-resistant, 10.9 inches iPad Air 4 made it to Google's list of top 20 tech products to buy in 2020. iPad Air 4 ($718) was released in October, 2020. And features some interesting specifications. It also lets you use Apple Pencil to easily take notes, organize thoughts, mark up screenshots, and more.
Advertisement - Continue reading below
11. Amazon Echo Dot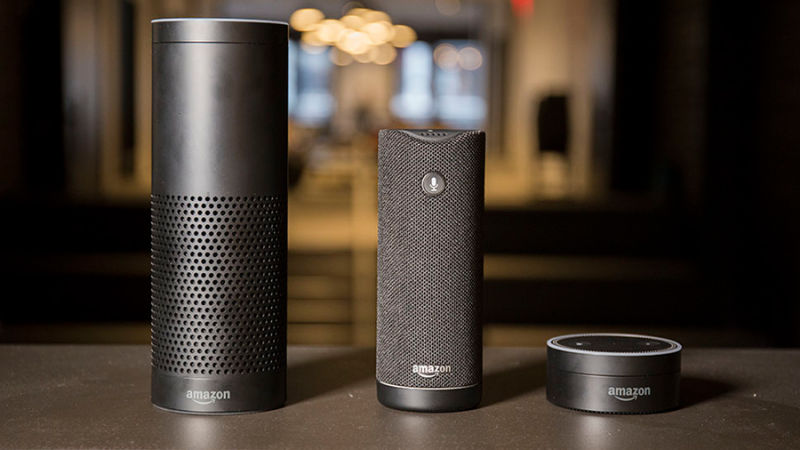 If you want to make your home smarter, the Echo Dot ($29.99) is a device worth having. It is a voice-controlled speaker that uses Alexa to play music, control smart home devices, make calls, answer questions, set timers and alarms, and more. You can play music from various streaming platforms with Echo Dot.
12. LG OLED-CX 4K UltraHD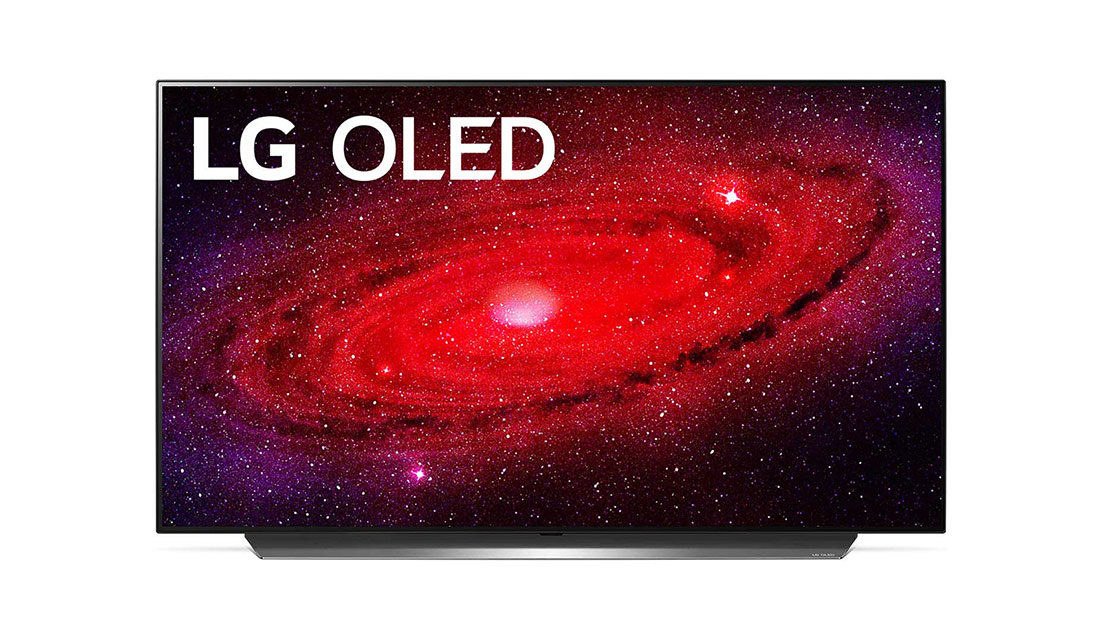 Here's a self-lighting OLED TV that, according to LG, utilizes over 8.3 million pixels to create stunning pictures that allows you to see virtually every detail. Need the smartest TV for your home? The LG OLED-CX ($1,579) is definitely a good buy.
13. Samsung 70-inch 4K UltraHD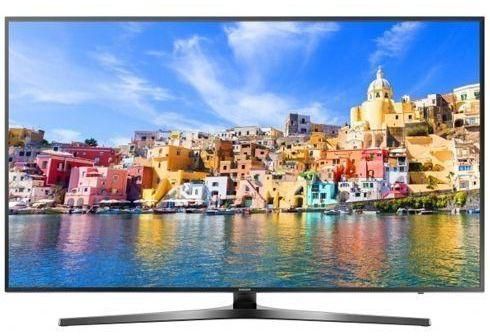 When you need to be immersed in whatever you're doing on TV, a 70 inch sized television is a the way to go. Especially this one by Samsung (costs $849.99) with High Dynamic Range (HDR) and a 3,840 x 2,160 display resolution.
14. Apple Beats Studio 3
Buying wireless over-ear headphones that deliver premium sound while blocking external noise with Active Noise Cancellation is a never a bad idea. The Apple Beats Studio 3 ($197) can provide up to 22 hours of listening time and 40 hours when noise canceling is turned off.
Buy Apple Beats Studio 3 on Amazon
Advertisement - Continue reading below
15. Sonos Arc Sound Bar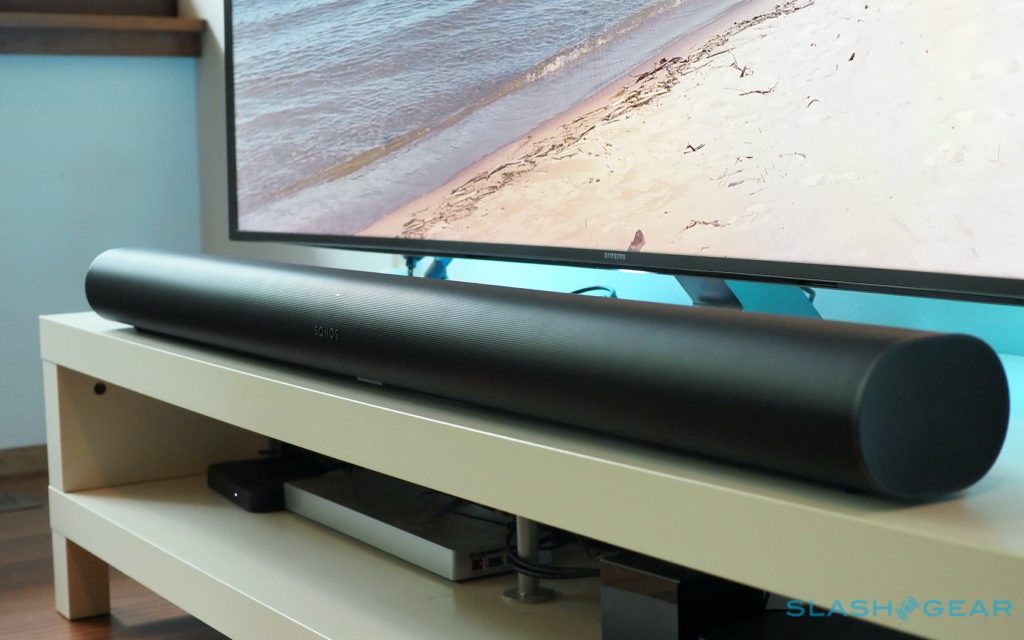 This is a premium smart soundbar for TV, films, music, gaming, and more. You can control the Sonos Arc Sound Bar with your remote, the app, your voice, and Apple AirPlay 2.
Buy Sonos Arc Sound Bar on Amazon
16. Galaxy Z Fold 2
If big RAM devices are your thing, then you'd definitely love the Galaxy Z Fold 2 ($1,999). This device sports a colossal 12GB RAM with a triple rear camera (all 12MP) and a 10MP selfie camera.
17. ASUS GeForce RTX 3080
Here's a graphics card with 10GB video memory and 19 Gbps memory speed. The ASUS GeForce RTX 3080 ($699) also features NVIDIA Ampere Streaming Multiprocessors to cater to your GPU needs.
Buy ASUS GeForce RTX 3080 on Amazon
18. Play station 5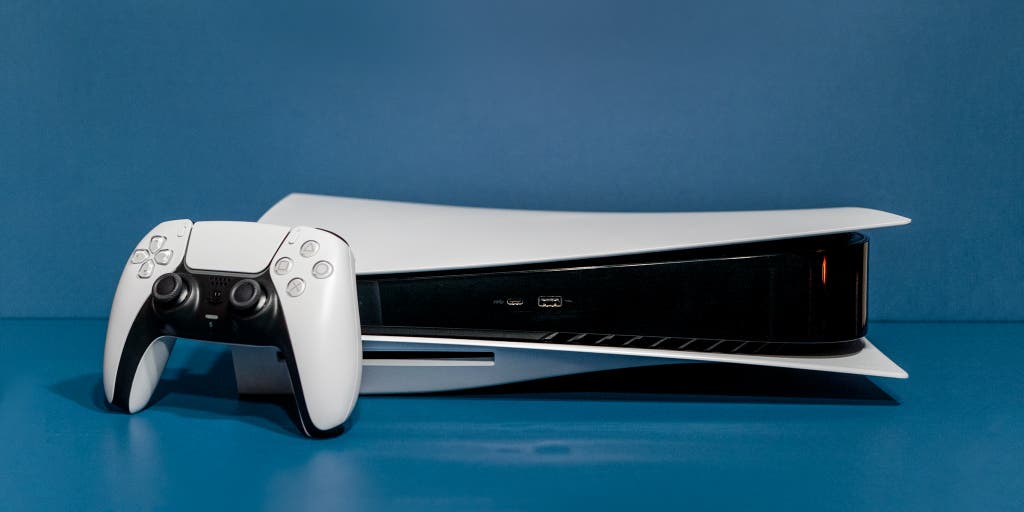 Launched in 2020, the PlayStation 5 ($499.99) comes as an upgrade to the PS4. Sony says you get to experience lightning-fast gaming with an ultra-high speed SSD, deeper immersion with support for haptic feedback, adaptive triggers and 3D Audio.
19. Microsoft Xbox Series X and S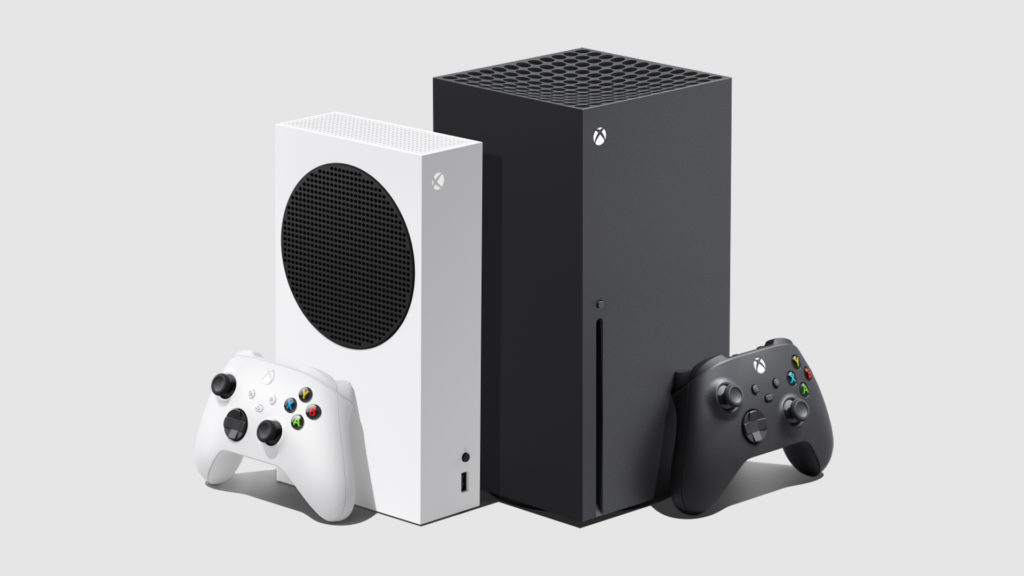 The Microsoft Xbox Series (starts at $409) is a great tech product to buy in 2020. A major difference between both series is that the Xbox Series X features a 12.1-teraflop GPU and 16 GB of RAM, while the Xbox Series S features a 4-teraflop GPU and 10 GB of RAM.
Advertisement - Continue reading below
20. Oculus Quest 2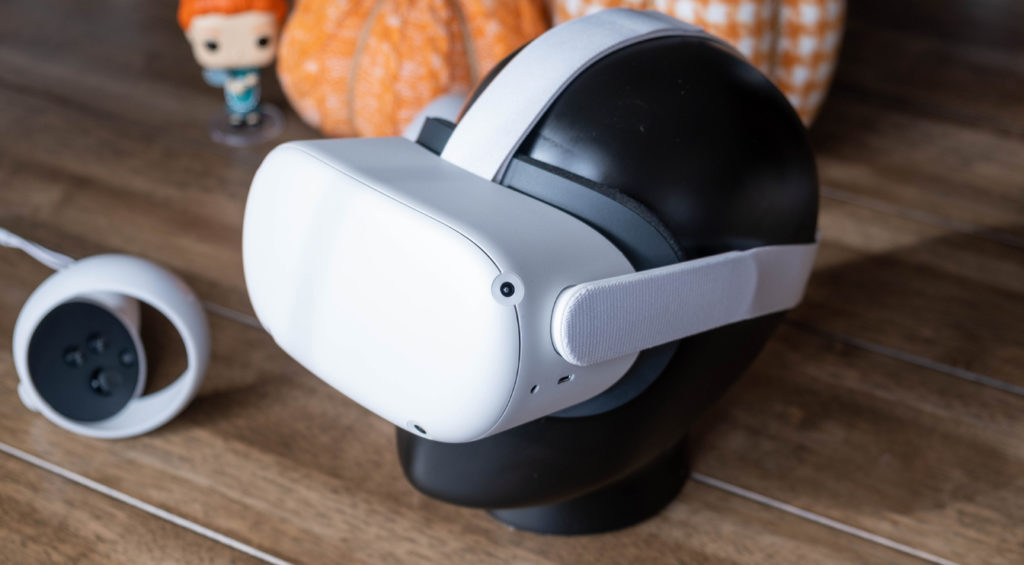 An advanced, all-in-one VR headset, the Oculus Quest 2 ($399) is a great buy. The built-in speakers allow you to experience sound in all directions and delivers a cinematic 3D positional audio.
There you have the top tech products to buy in 2020. A number of them have really great prices that could be considered a 'steal'. Visit the linked product pages to learn more about the devices and their pricing.
Let us know in the comments section, which of these do you have already? And which you plan to buy soon.