Africa's e-commerce giant, Jumia, has announced its Tech Week event for the year 2021. Throughout this week, the platform lists amazing offers and discounts on all mobile phones, electronics, and other tech gadgets. The week is full of offers, deals, coupons, voucher codes, and flash sales on all tech devices.
This year's tech week will run from Sunday, March 1st to Saturday, March 7th, 2021. You can shop items and get them delivered to your doorstep.
Advertisement - Continue reading below
In this post, we explore some of the top deals that you should look out for during the Jumia Nigeria Tech Week 2021. Take a look.
---
READ MORE: Top 20 Tech Products to Buy (2020) — According to Google.
---
Jumia Nigeria Tech Week 2021 – Top Deals
1. Xiaomi AirDot – 21% Off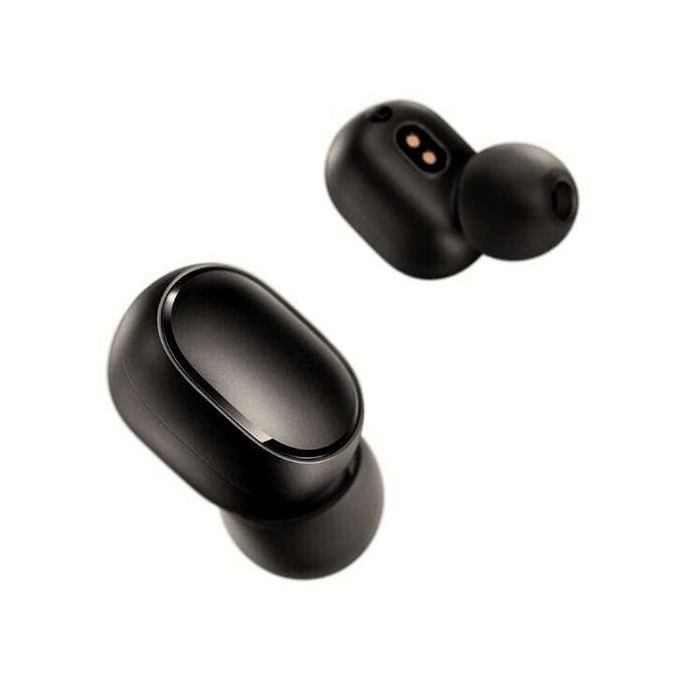 First on the deals list is the Xiaomi Redmi AirDot. These Bluetooth wireless earplugs will be sold at a 21% discount price. The original price for the devices is set at NGN 6,300 but Jumia, during the tech week, is putting it up for a selling price of NGN 4,990.
The Xiaomi AirDot has touch controls, a built-in mic for hands-free calls, and can last up to 15 Hours of Playback with a case.
Check out Xiaomi's page on Jumia.
2. Oppo A93 – 21% Off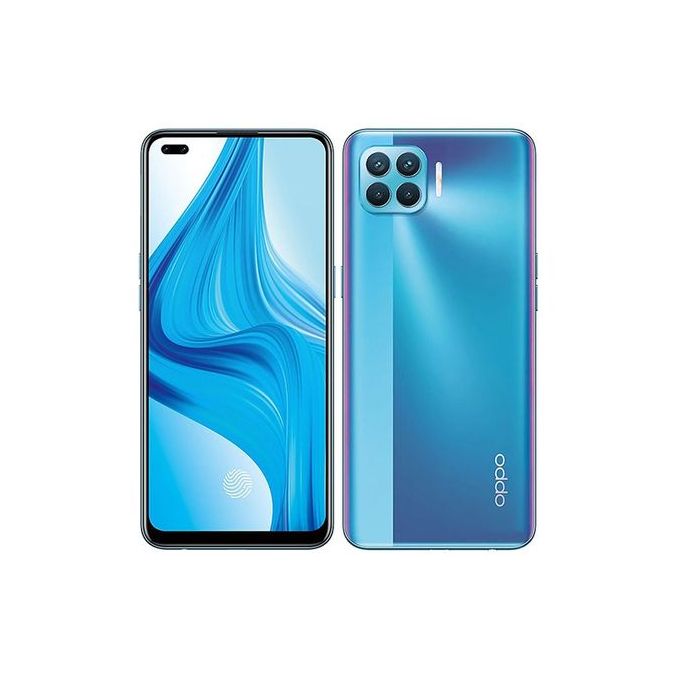 If you've been looking to acquire an android device, the sleek and lovely Oppo A93 device also comes at a 21% discount during the week. While it sells for NGN 145,000 normally, you can cop it for NGN 115,000 throughout the period.
Oppo A93 comes with great specifications – 8GB RAM, 128GB internal storage, quad rear cameras (48MP + 8MP + 2MP + 2MP), dual front cameras (16MP + 2MP), and 4000 mAh battery.
Check out Oppo's page on Jumia.
3. Lenovo IdeaPad – 17.5% Off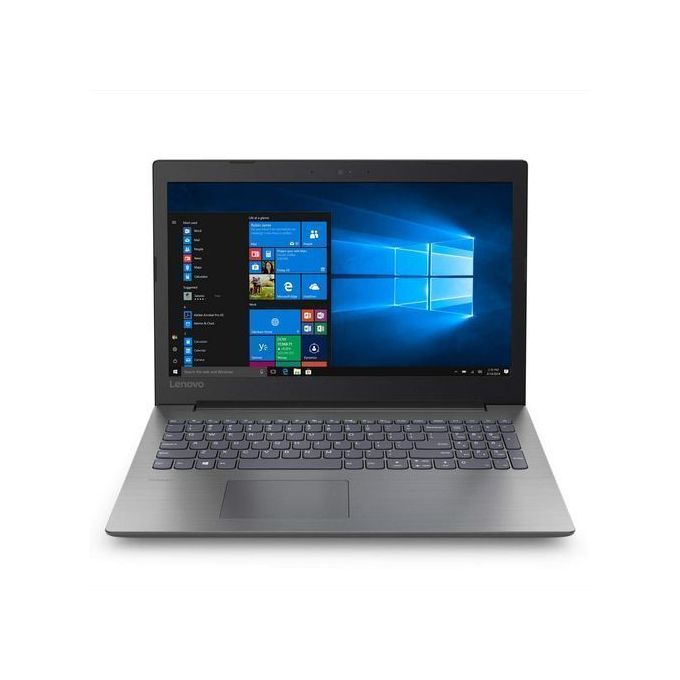 This might just be the best time to acquire that laptop you've been planning to as the Lenovo Ideapad has a 17.5% off. So, instead of NGN 200,000, you get to pay NGN 164,990 once the Jumia tech week begins. You should keep an eye out.
The Lenovo Ideapad comes with 4GB RAM and 500GB internal storage. It features a 15.6 inches screen and a Pentium processor with 1.1 GHz speed.
Browse through Lenovo products on Jumia.
4. Gionee S11 – 31% Off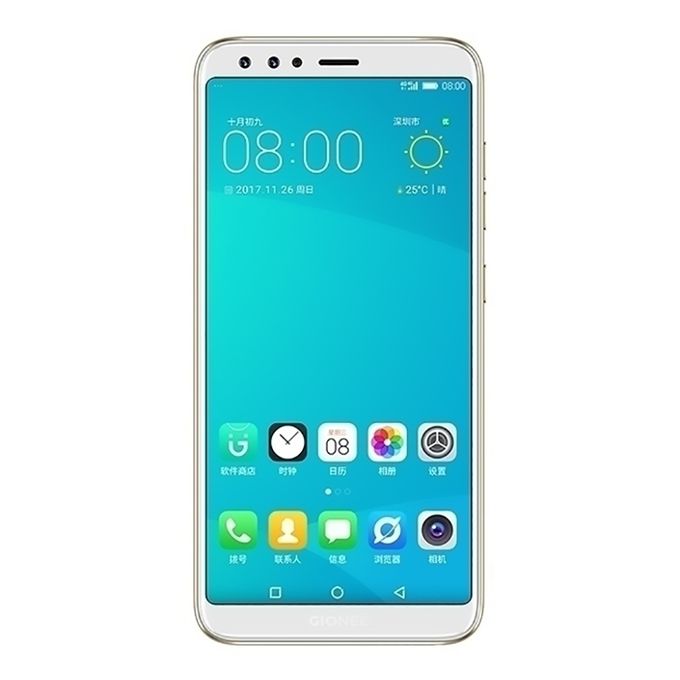 Here's another Android device up for grabs during the Jumia tech week. You can cop the Gionee S11 device for 31% off its original price. The original price is NGN 55,000 but users can get it off the platform for NGN 37,990. Impressive, yeah?
The devices comes with a 4GB RAM, 64GB internal storage, and 3410 mAh battery power.
Browse other Gionee products on Jumia.
5. Canon Printer (3 in 1) – 29% Off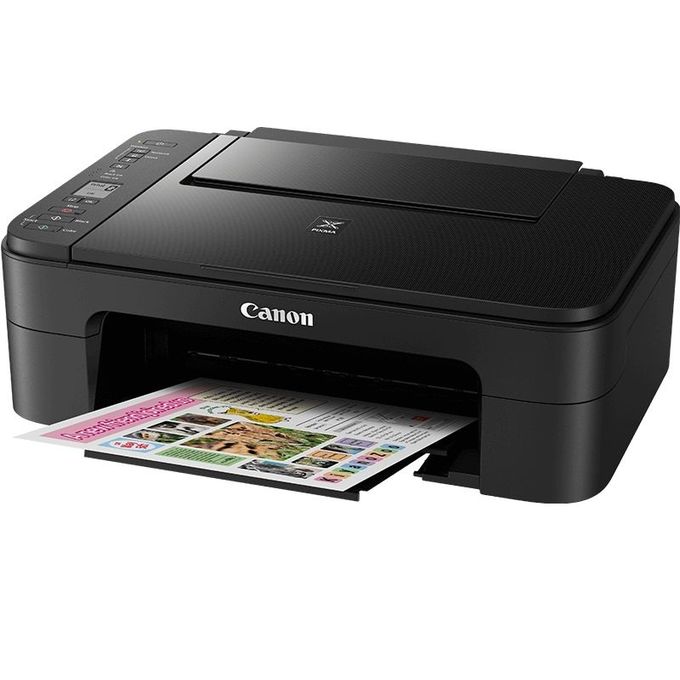 Do you have printing, photocopying, or scanning needs? The 3 in 1 printer is the best thing you can get right now. And it's going for 29% off its price. Instead of paying NGN 22,500, you get to pay NGN 15,990 for this device.
Browse other Canon products on Jumia.
6. Aihontai Powerbank (10,000 mAh) – 70% Off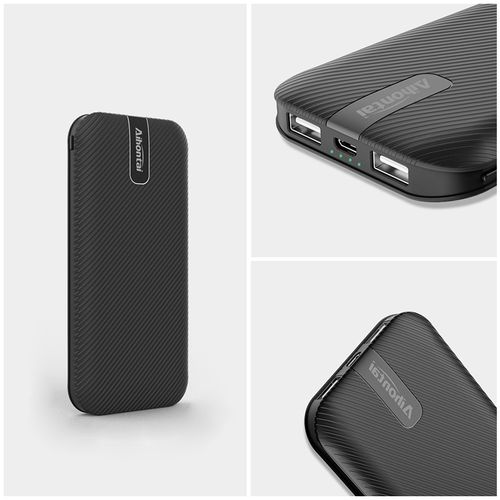 The Aihontai power bank can be copped for just 30% of its price. With just NGN 1,900, you get to own a 10,000 mAh power bank to yourself. The original price for this power bank is NGN 6,373. This is the best deal you can get.
Browse through other Aihontai products on Jumia.
There you have 6 upcoming deals you should look out for during the Jumia Nigeria tech week 2021. Remember that it runs from March 1st to March 7th and there'd be a lot more deals to shop your favorite tech products. Check this page for more.