If you're shopping great accessories to charge your iPhone, a USB-C Android device, or portable storage, then take a look at our selected deals from Amazon for the week. These deals run from Mar 15, 2021 to Mar 21, 2021, so get them while they lasts.
In this week's list, we have INIU USB C Cable, UGREEN Charging Dock Compatible for Nintendo Switch and Nint, AUKEY Swift 2-Pack 18W USB-C iPhone Fast Charger, HooToo Flash Drive for iPhone and Luoatip Pihone 3ft 6ft 10ft Charger Cables with Wall Plug.
Advertisement - Continue reading below
So lets dive in;
1. LUOATIP 3ft 6ft 10ft iPhone Charger Cables with Wall Plug
Get yourself three iPhone lightning cables of varied length and a dual-port USB-A charging brick all for $15.99 $13.59. The charging brick is scratch-resistant, smudge-proof and is UL certified. It's not really the fastest charger though. With a power output of just 10W (2.1Amp 5V), it's comparable to the same power output of chargers in the box of older iPhones. This charger is suitable for iPhone 12/11/XS/XS Max/XR/X 8/7/6/6S Plus SE/5S/5C, iPad and iPod.
See Price on Amazon.com
2. Aukey 2 pack Swift 20W USB-C charger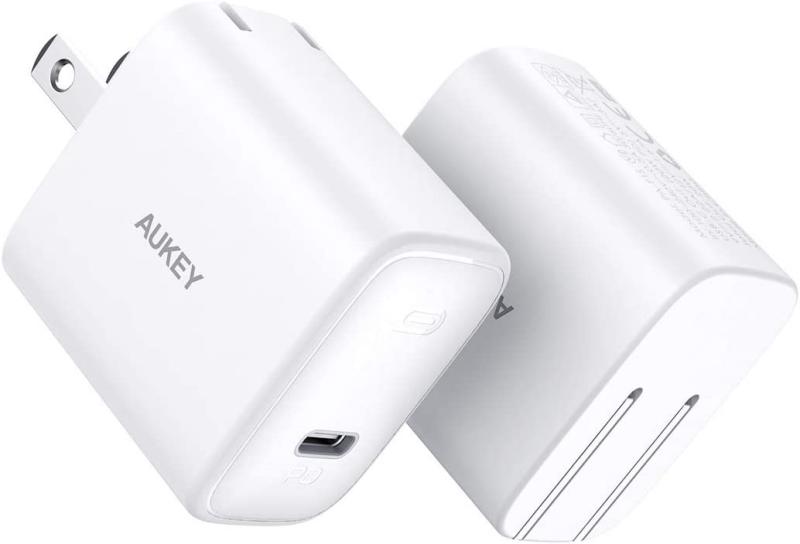 If you're looking for something a little more powerful on a budget, then this 2-pack Aukey USB charger is the best option for just $22.99 $19.99. The chargers give 20W power output, same as the one that doesn't come in the iPhone 12 box.
However, instead of separately paying $19 for one original Apple iPhone 12 USB-C charger, you get two Aukey USB-C chargers for the same price. That's what makes it a deal. You can of course use it to charge any other USB-C device, not just iPhones.
See Price on Amazon.com
Advertisement - Continue reading below
3. INIU 2-Pack 100W PD USB-to-USB cable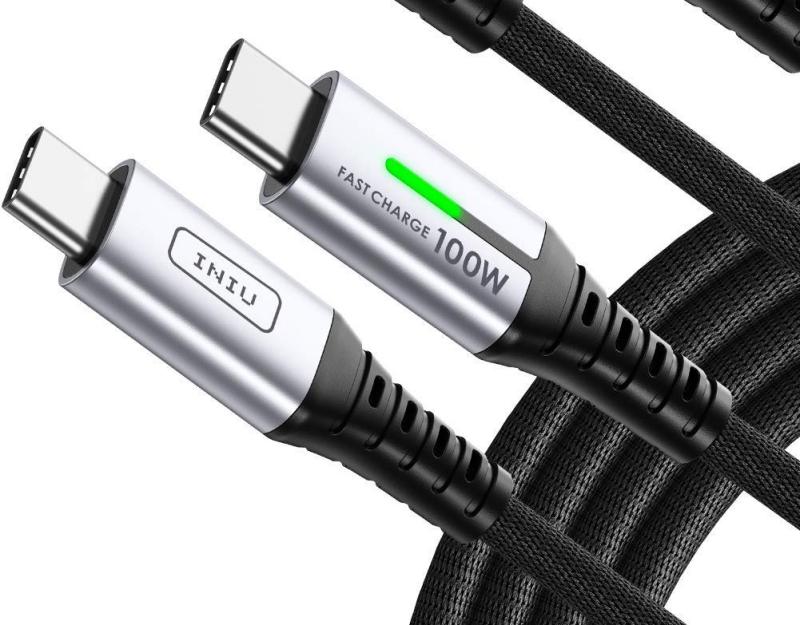 While we are still on the subject of charging, if you are on the lookout for fast-charging speed, then you want to check out these INIU USB-to-USB fast charging cables for $11.98. Note that your device must be able to support USB power delivery in the first place and you should already have a USB-C wall charger.
This cable just makes sure you are able to draw as much as 100W of power from compatible USB Power Delivery (PD) charger if it supports that maximum power output. The cables are well-built, are certified by the USB Forum, and braided for extra strength.
See Price on Amazon.com
4. HooToo 128GB iPhone Flash Drive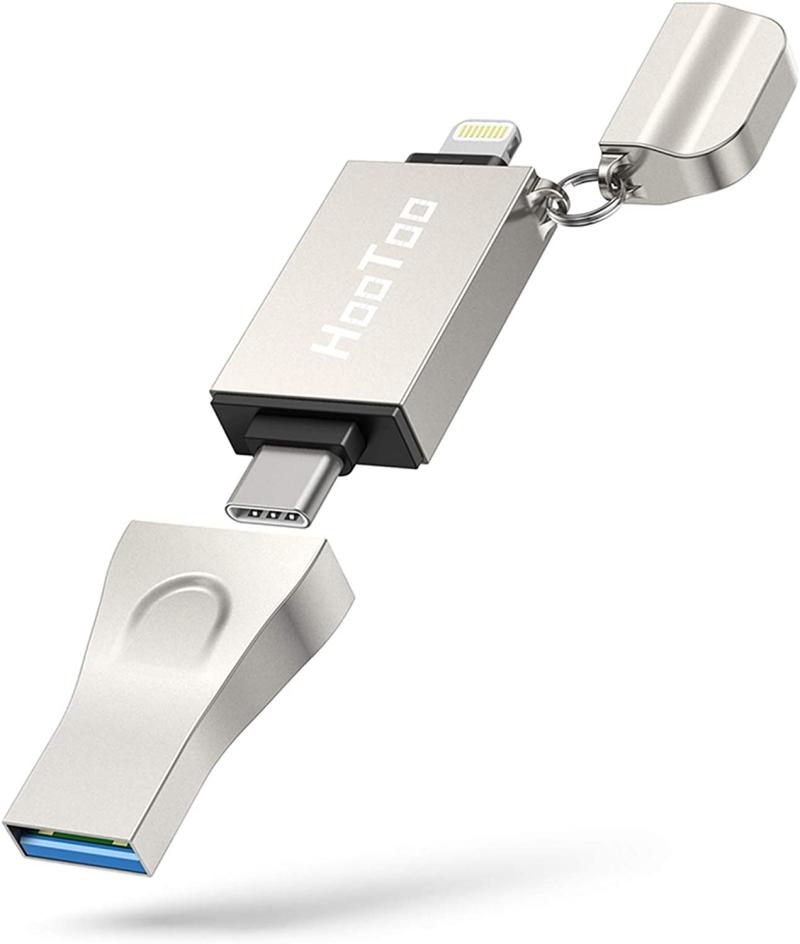 In-built storage is never enough especially if you are the kind that takes photos and videos on your iPhone. If that describes you, then get the 3-in-1 HooToo 128GB iPhone Flash drive for $39.99 $33.99. You can use it to backup your photos and videos from the iPhone to your PC or Mac thanks to USB-A and USB-C adapter.
See Price on Amazon.com
5. UGREEN Charging Dock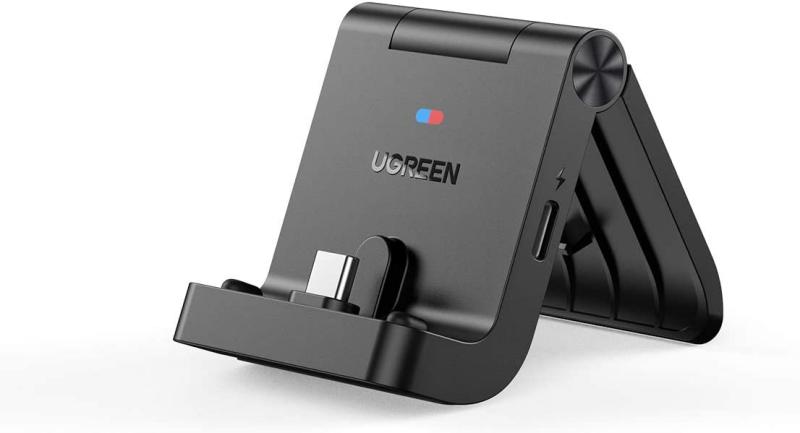 If you own a Nintendo Switch Lite, then you'll find this little puppy from UGREEN quite a steal. At just $10.45, this charging dock offers multi-adjustable angles for different viewing environments. You can fold it easily and store it away making it a perfect companion for travel.
See Price on Amazon.com
Alright, that's all we have for you this week in Amazon deals. Check them out and let us know which of these handpicked deals you'd go for.
Advertisement - Continue reading below