There's an ongoing Naija Shopping Festival on online shopping platform, Jumia, that features numerous deals and discounts across various products and niches. This festival went live on July 12th and will come to an end on August 29th.
The Naija Shopping Festival range of deals include beauty products, fashion, groceries, appliances, and tech products. The festival allows shoppers get up to 60% off product prices.
Advertisement - Continue reading below
In this post, we'll make a list of tech products and the discount deals available for them. Look through and see which interests you.
---
READ MORE: 4 Tips to Get the Best Out of Jumia Nigeria Tech Week (2021).
---
Naija Shopping Festival Jumia: Top Tech Deals
1. Undigi Bison – 42% Off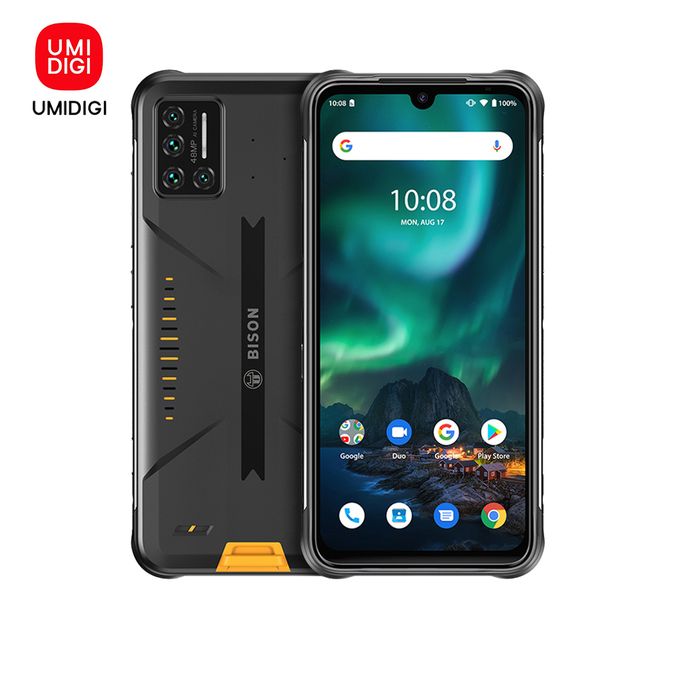 This rugged smartphone tops our list and is going for 42% off the normal price. It comes with a 6.3-Inch Corning Gorilla Glass display, 5 cameras – 48MP+16MP+5MP+5MP+24MP NFC and Android 10 operating system. Battery is a whopping 5,000mAh capacity.
Normal price: N131,500
Deal price: N76,490
2. Backlit Wireless Keyboard – 43% Off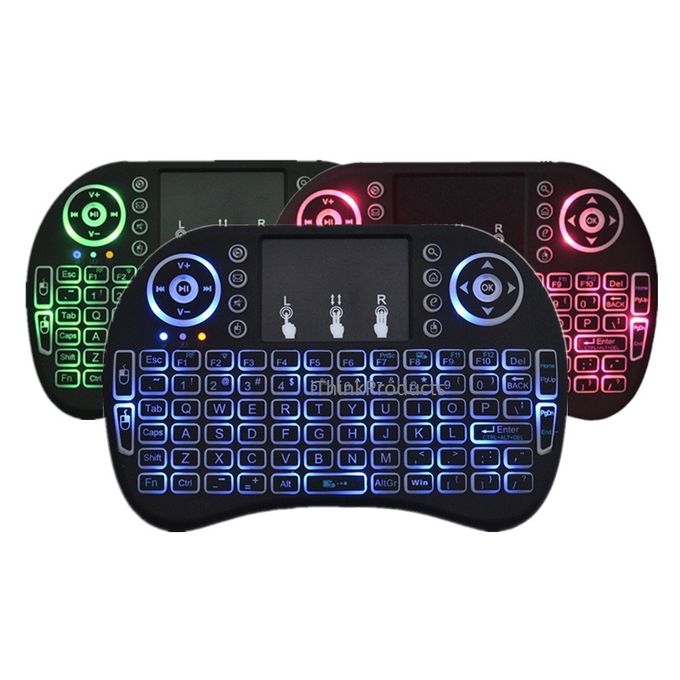 If you've been looking for a wireless keyboard for your computer, here's a great one to consider. And at a discount price too. This keyboard comes in different backlit colours – blue, green, red. It also works for your Android TV and smart TV.
Advertisement - Continue reading below
Normal price: N7,500
Deal price: N4,275
3. Gatwiga Power Bank – 61% Off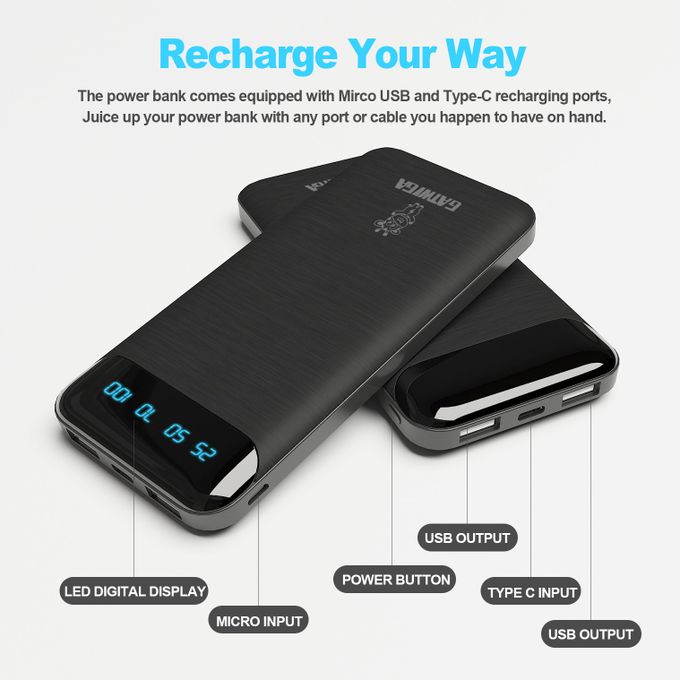 Let's get serious about an alternative means of charging for smartphones by getting the discounted power bank. It currently discounts over 60% in price. With 10,000mAh, this power bank will serves you right.
Normal price: N9,000
Deal price: N3,500
4. Amani 19 Inch LED Flat Screen TV – 31% Off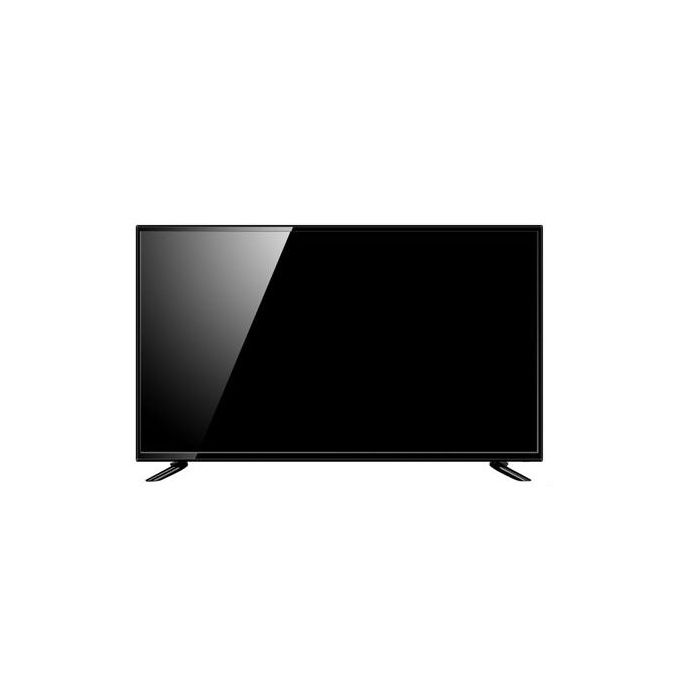 This 19 inch television from Amani looks good cop for a discounted price. You should take a look as it has a 1366 x 768 display resolution and is Full HD. There's also 1 USD port and an HDMI port, as per usual.
Normal price: N39,000
Deal price: N27,000
Advertisement - Continue reading below
5. M40 Wireless Mouse – 52% Off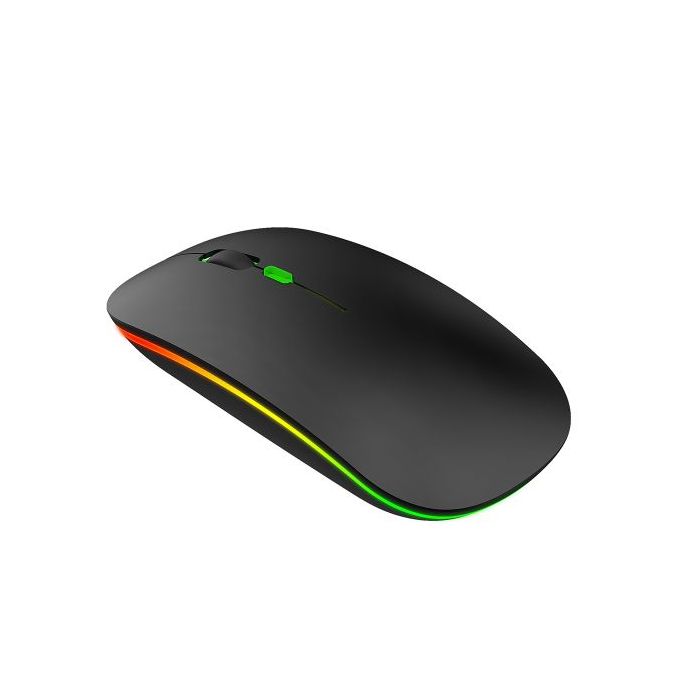 You should use this period to cop a wireless mouse at a heavily discounted rate if you been craving one. Getting tired of moving hands along laptops' mouse tracks? Give this a shot.
Normal price: N5,602
Deal price: N2,671
And that's it from here. You can check out the deals page for the Naija Shopping Festival on Jumia if you'd like to explore more deals or check out other products.