Directorate of Interpol and International relations Uganda has launched an online portal to help citizens apply for a certificate of good conduct and police clearance.
Keep in mind, the application fees remain unchanged for the two certificates, i.e. UGX76,000 for the certificate of good conduct and UGX23,000 for the police clearance.
Advertisement - Continue reading below
Let's look at how you can apply and pay for a certificate of good conduct and police clearance online, shall we?
Step One: Visit the Uganda Police Force website on www.upf.go.ug and click on the Services tab and select Certificate of Good Conduct option OR type service.upf.go.ug/certificates in the browser.
Step Two: Register a new account or log in to your account. Make sure to consent to the different terms of usage and conditions. For new accounts, you will be required to confirm your email address.
Step Three: After logging in, the online portal will provide you with three (3) options of New Applicant, returning applicant, and an option to complete the application.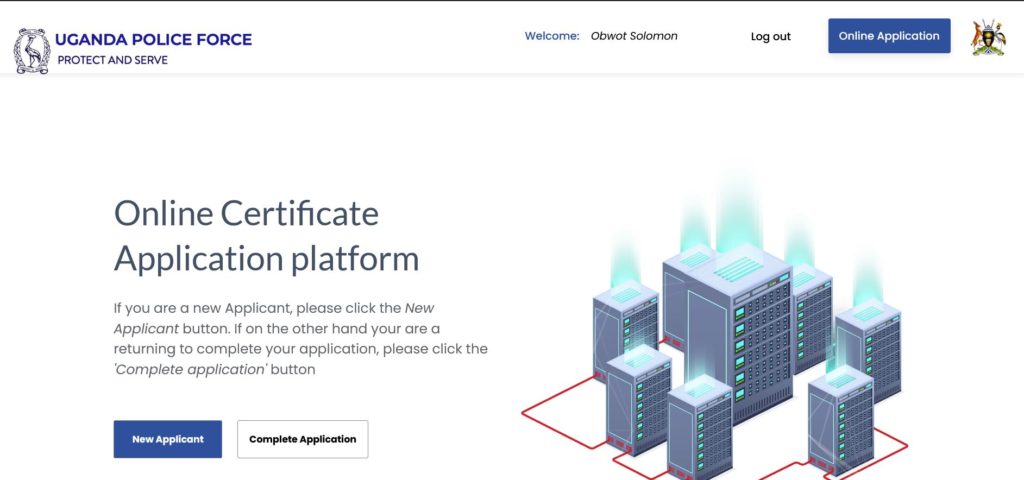 Step Four: For New applicants, click the button and fill in the preceding forms with your details. Choose payment options to finish your activity for a new applicant. The payment mode includes cash, mobile money, POS, Credit/Debit Cards, and Cheque options to ease your experience. Remember when you choose the cash option, you will be required to print out a bank slip and pay the fees in a bank.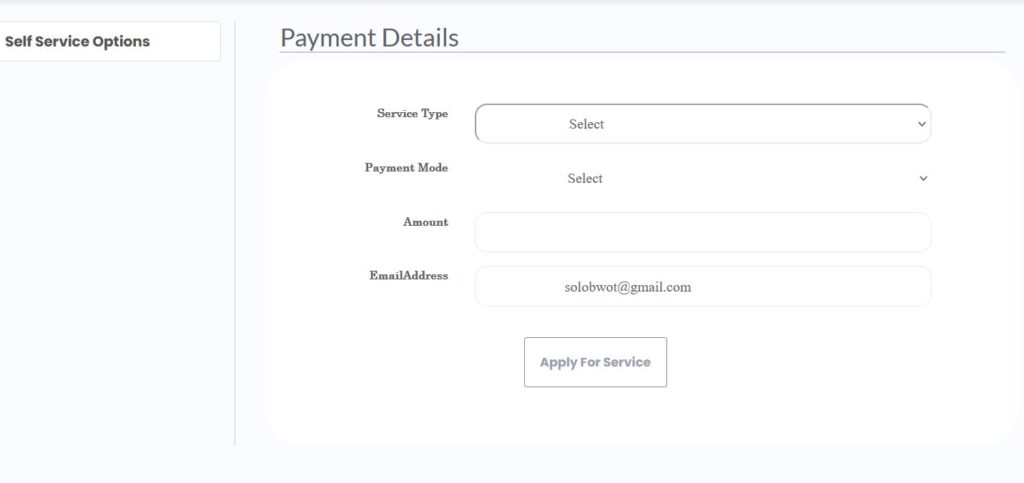 Step Five: Make sure you make payments for the service and log in to your account again. Choose the option of a complete application. Take note that failure to pay your Application fees within two working days means cancellation of the transaction.
Step Six: Book an Appointment for Fingerprint capture at the Interpol office. You will receive an email confirming the date that you have selected together with the requirements to go with.
Step Seven: Print your payment receipts and application preview pages and wait for your appointment date.
On the day of the appointment, you will be required to come with the following documents;
Two (2) passport size photos
Two (2) copies of your National ID or Passport
Copy of application preview printed from the system
Copy of Receipt printed from the system
Take note, the Certificates of Good Conduct or Police Clearance issued will be valid for six (6) months.
Cognizant of the threat of the spread of COVID -19, Interpol's effort to introducing an online portal for tracking and applications of the Certificates of Good Conduct or Police Clearance is dully welcomed.
Let us know in the comment section if you will be using this portal for your renewals, and applications of your police clearance.