There are already a ton of tech products and electronics to buy for the 2021 holiday season at Odukar store Uganda. However, if you really want to go overboard with curated recommended gadgets, here is a quick look at the top 12 tech gifts you can grab online and get it delivered across the whole country.
As you will see, there's a lot of variety, from education gadgets to home tech devices to personal accessories.
Advertisement - Continue reading below
Education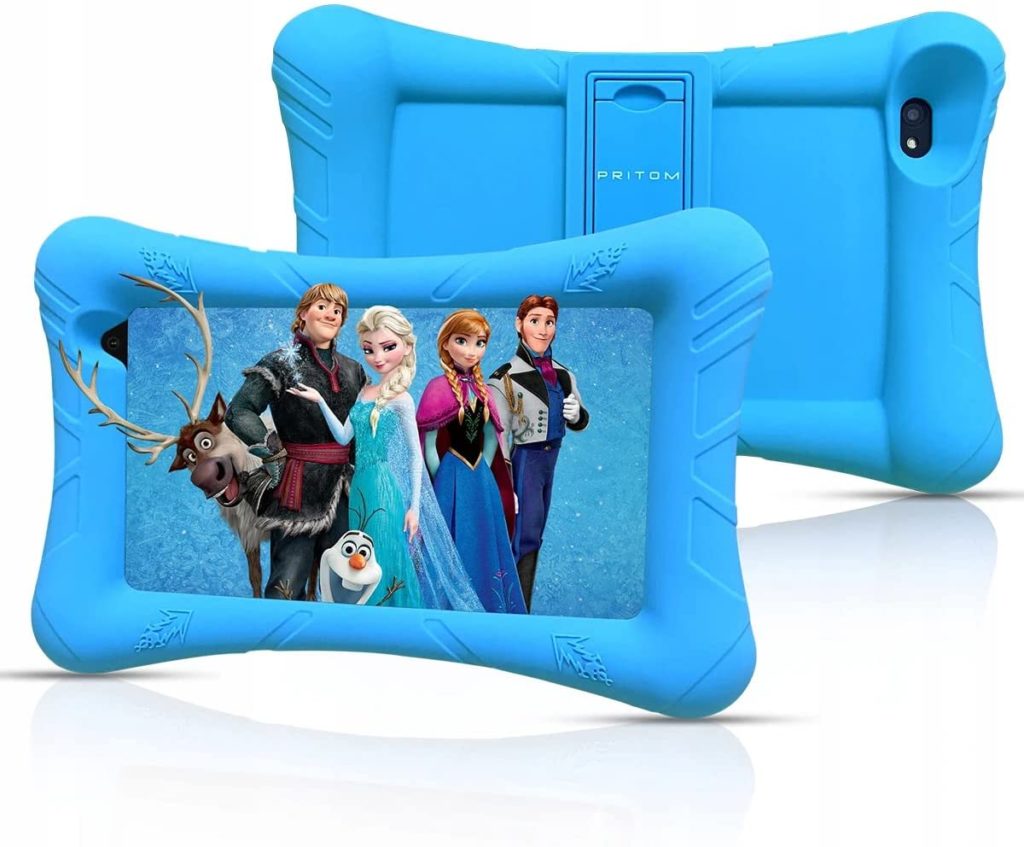 The global upheaval is just unbelievable. It's hurting businesses, relationships, and so many aspects of our lives. The world may not ever go back to the way it was before all of this happened. Education, on the other hand, had to evolve and the majority of students have been taking classes online.
In this domain, Odukar store is giving you a chance to shop for any type of student. From new university students to kids starting out learning. Learning tablets are great for kids aged 3-12 years, but for older kids, a fully fledged laptop is a better recommendation. Chromebooks are a new breed of lightweight, portable laptops powered by Chrome OS with an all-day battery aimed at students.
Here are the top education products you can get during this festive season with their prices in Uganda.
Philips On Ear Wired Headphones for Kids at UGX110,000
HP 11a Chromebook at UGX980,000.
Pritom 7″ Kids Tablet at UGX650,000. This Tablet has a parental control mode where you can customize contents, profiles and control screen time.
---
READ ALSO: Top 10 EdTech Startups and eLearning Platforms in Uganda
---
Home Tech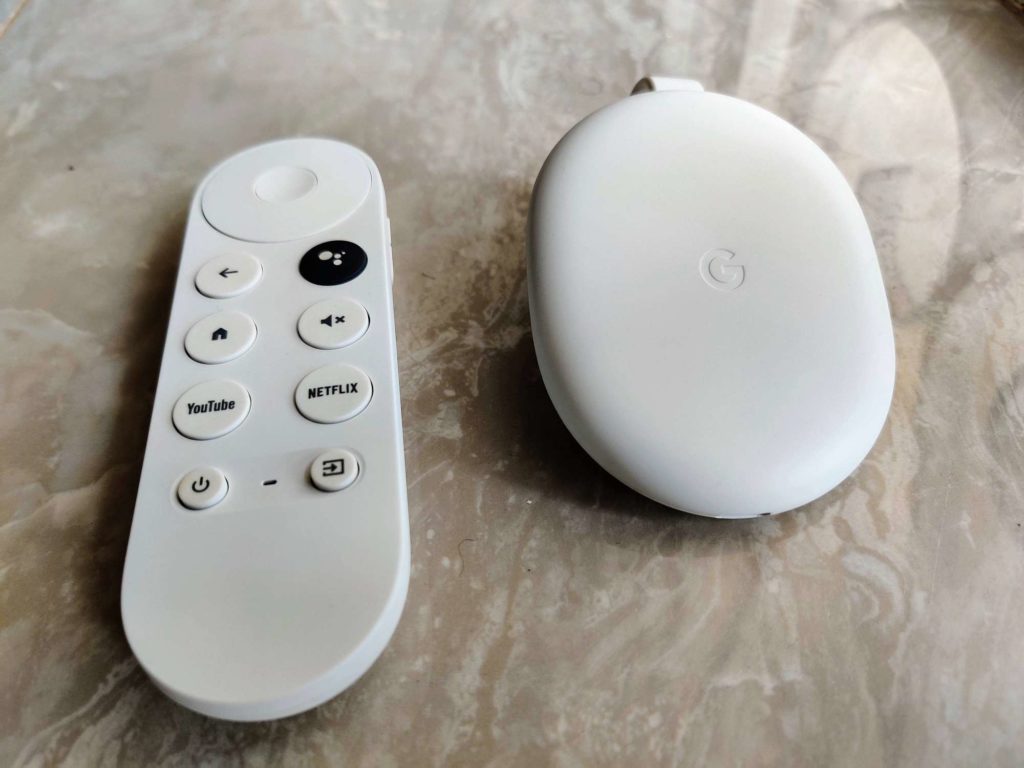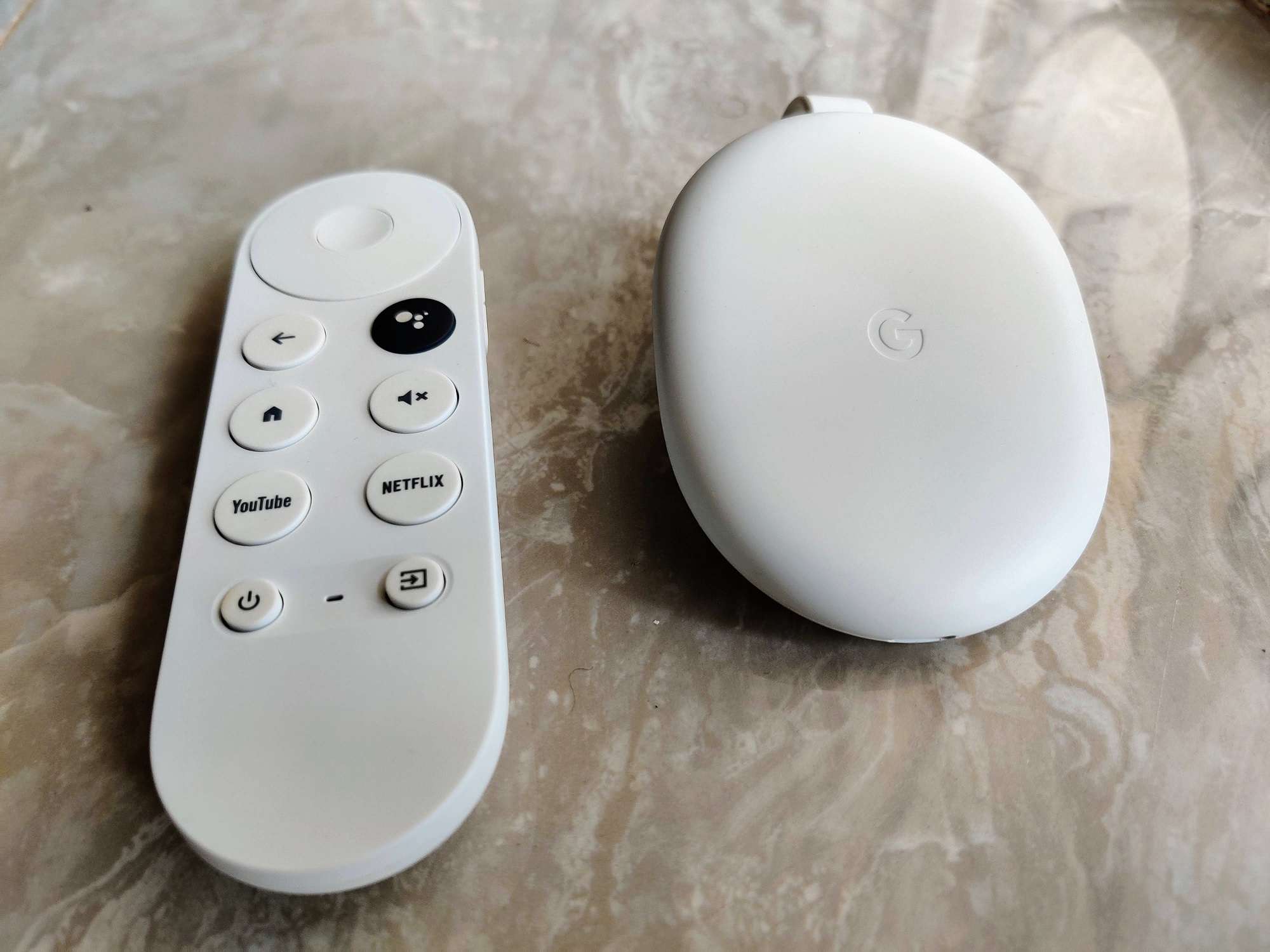 Home techs gadgets are a big trend when it comes to improving home automation services lately. From smart speakers to smart TVs and smart bulb lights. Odukar store is offering you good deals to refine and upgrade your home tech during the festive seasons with these amazing products at an affordable price. My personal recommendation the Google Chromecast with Google TV which is hands-down one of the best streaming players of 2021.
Chromecast with Google TV(2020) at unbeatable price of UGX395,000
Slator Desk lamp with USB charging at UGX165,000
Unlocked TP-Link M7200 4G LTE MiFi at UGX299,000
Fitness and Health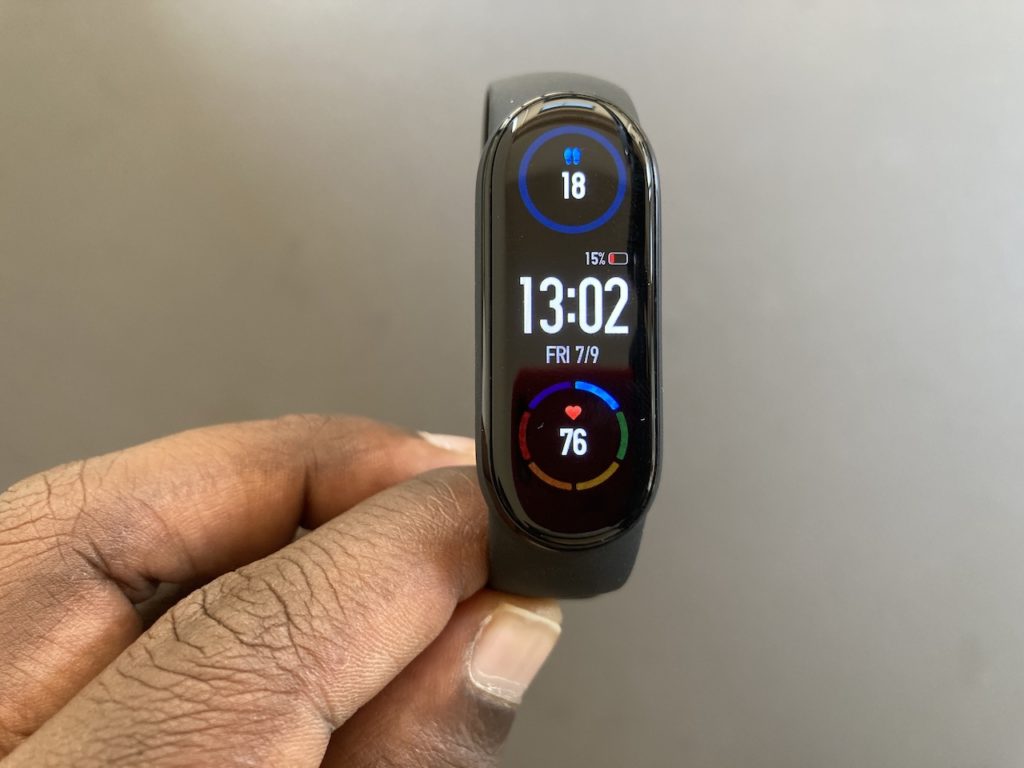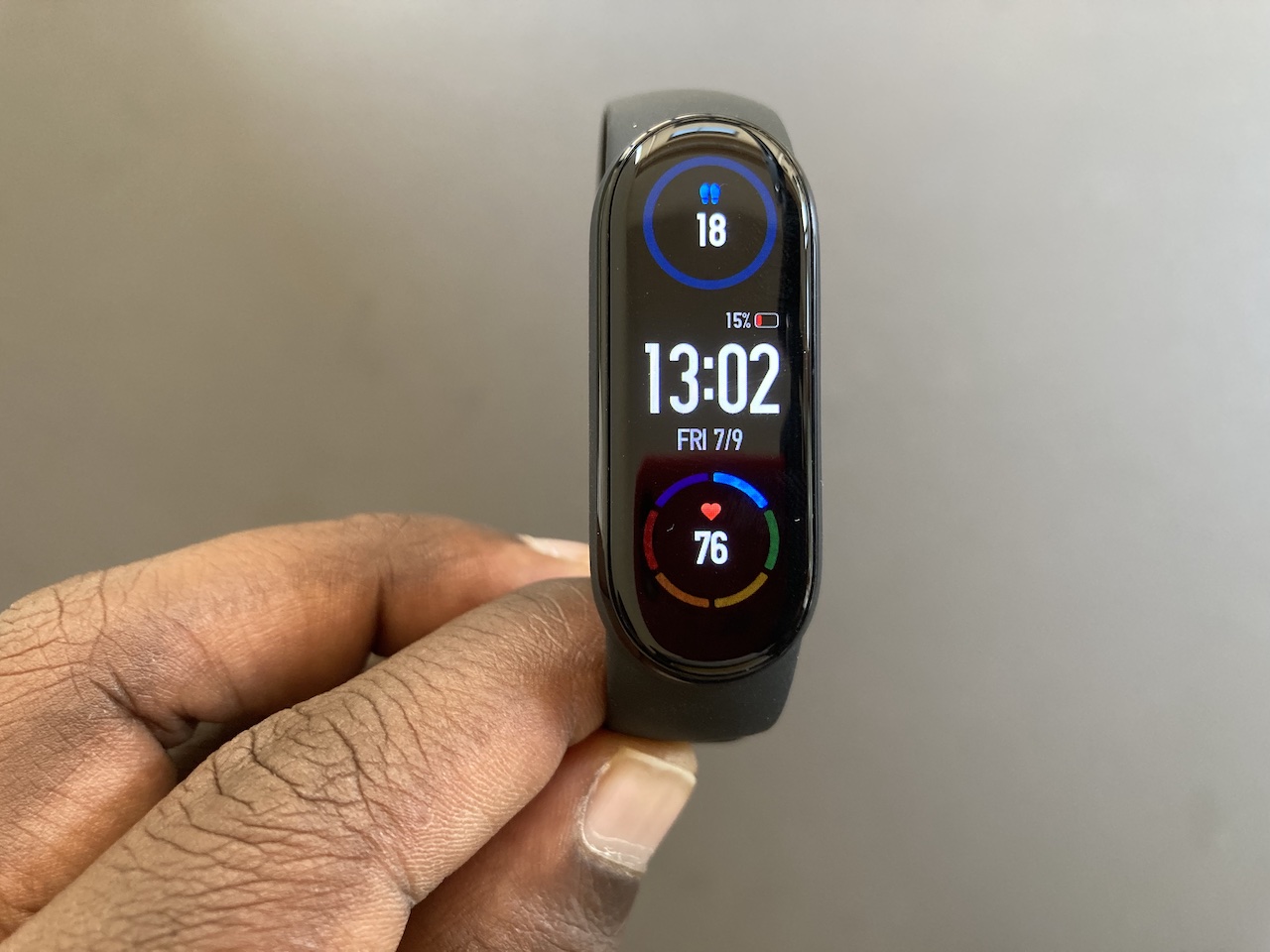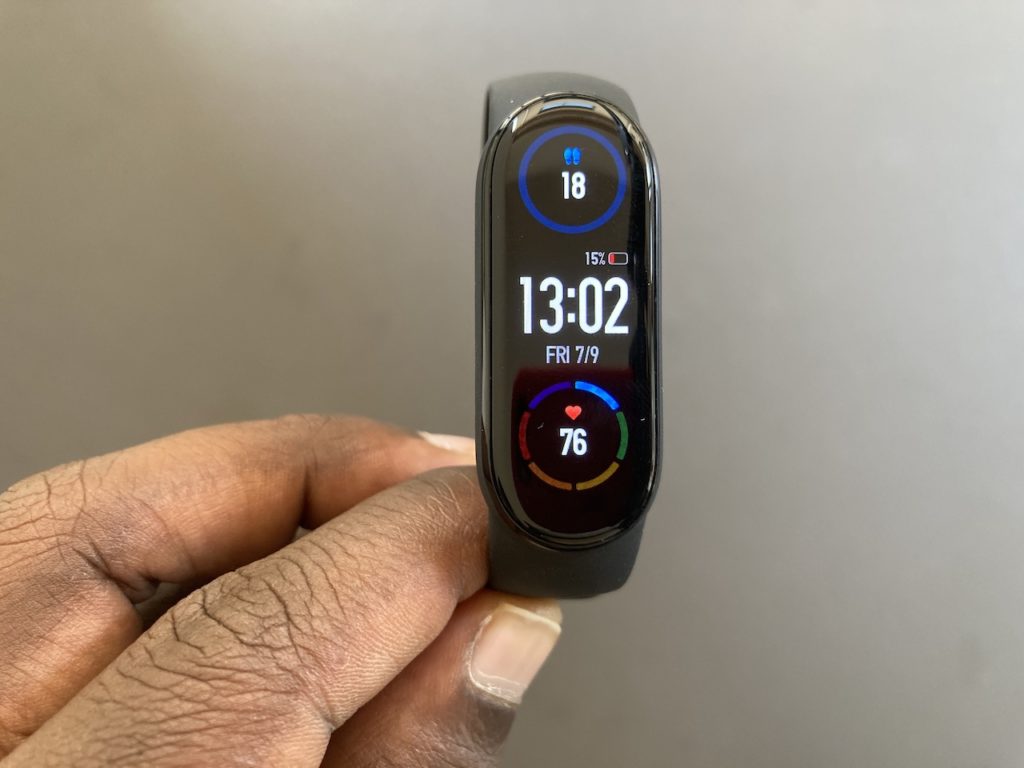 There are no compromises when it comes to Fitness and Health. In this realm, Odukar store is offering you the latest iteration of Xiaomi's fitness tracker Xiaomi Mi Band 6. There is a lot of competition in the fitness tracker space but the Mi band series stands out because of its features and ability to keep the price low.
Advertisement - Continue reading below
Xiaomi Mi band 6 at UGX210,000
Creatives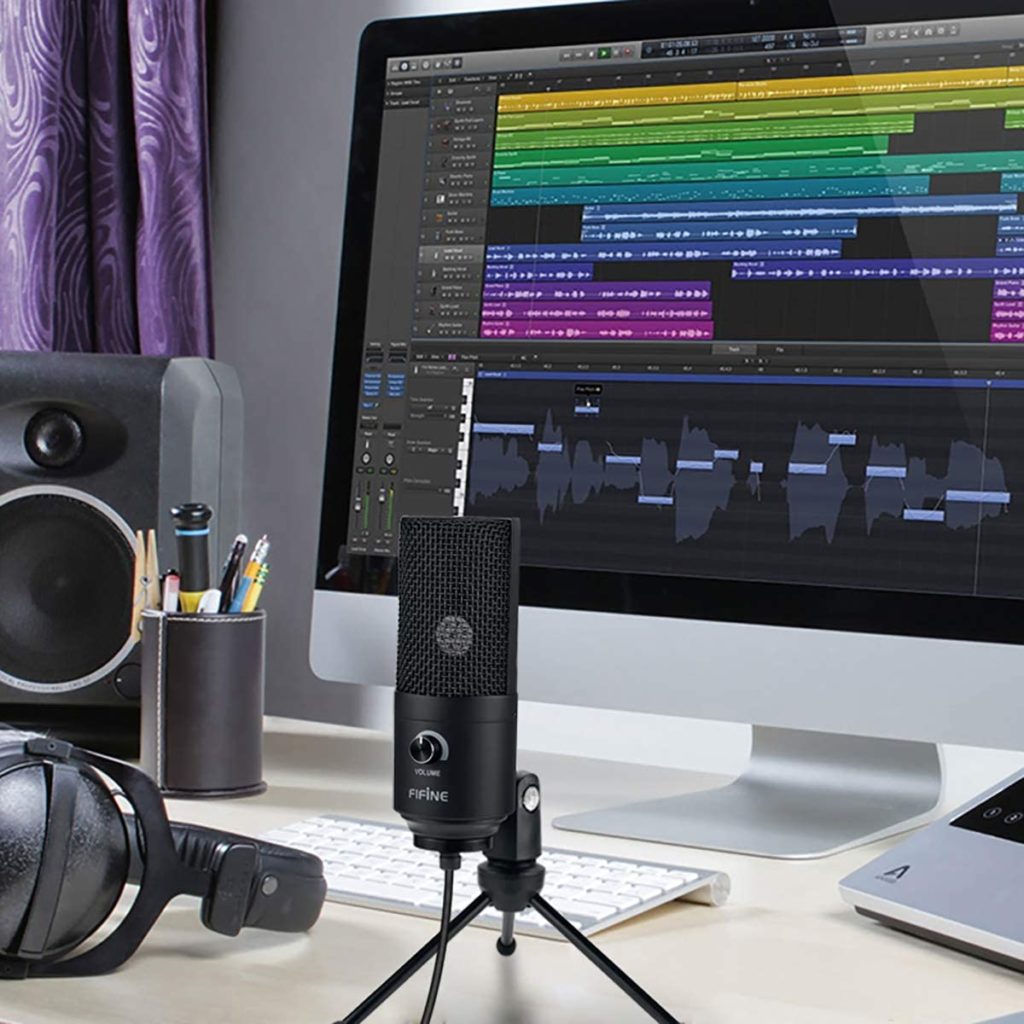 Creatives and people with a demand to record audio clips(podcasters, YouTubers) are given a chance to grab one of the condenser microphones. If you have a buddy or colleague in the creative space, one of these might make their festive season memorable and worth it.
Fifine USB Condenser Microphone at UGX350,000
Personal Tech Accessories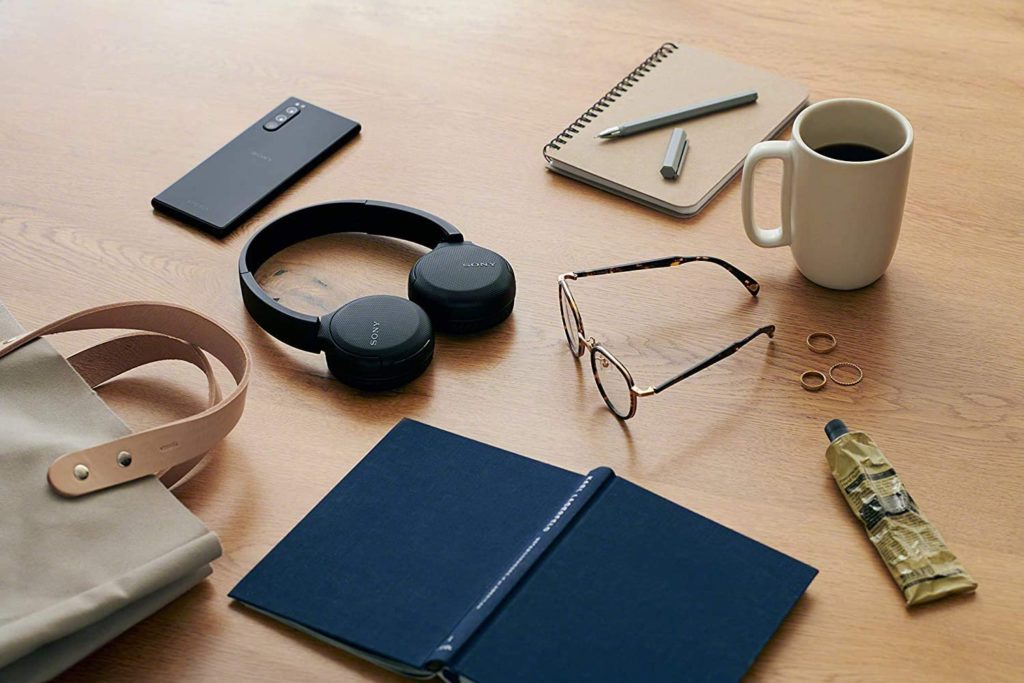 As the year comes to an end it's only natural to reflect on our personal accessories, and Odukar store is giving you an opportunity to upgrade your personal tech accessories. From Power banks to headphones and external hard drives, here are the top personal tech products you can buy this festive season.
And that is it for the curated list of our top tech gift recommendations for Christmas. Let us know in the comment section, what you will be buying or gifting someone this festive season.