Amazon Alexa is undoubtedly one of the most popular virtual assistants you'll find in the market today. Imagine wanting to experience the Alexa virtual assistant on a smart speaker, but you aren't particularly interested in any of Amazon's smart speakers? The good thing is, that there are top-quality non-Amazon smart speakers that support the Alexa virtual assistant that you can choose from.
If you want a portable speaker that you can move around (to the gym, pool, etc), you should consider some of the Bluetooth speakers listed here. Also, If the Amazon Alexa is your preferred voice assistant and you're in search of Bluetooth speakers that supports it, here are some of the top options to consider.
Advertisement - Continue reading below
Top 5 Portable Bluetooth Speakers that Support Amazon Alexa
Sonos Move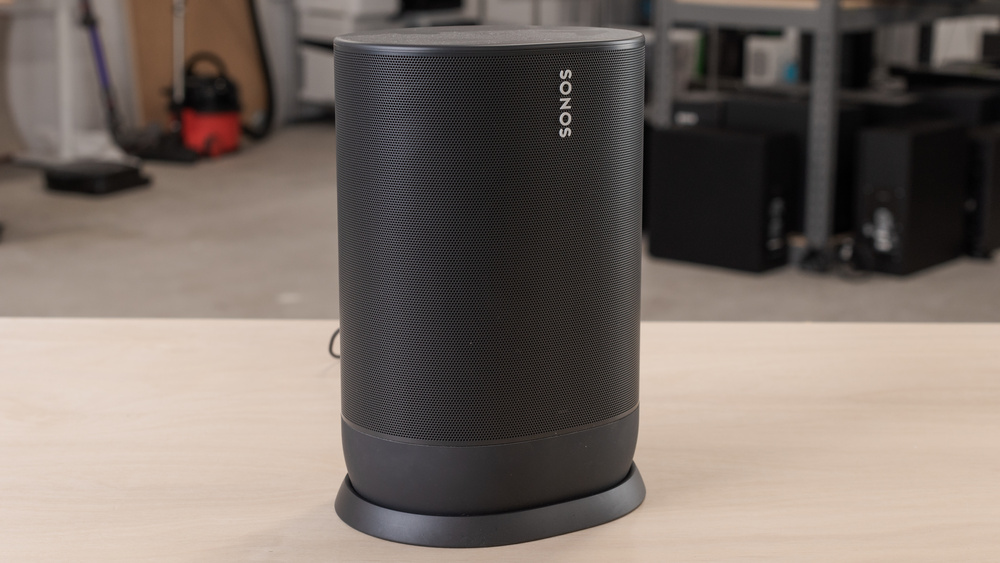 The Sonos Move is a portable Bluetooth speaker that comes with support for two virtual assistant, Alexa and Google Assistant built-in. You can use either virtual assistants when connected to a Wi-Fi network. The speaker is designed with a built-in handle and cordless design which makes it easy to carry around, and just like with any Amazon Echo devices, you get a mute button to cute off Alexa when you no longer want it to listen to you.
The Sonos Move speaker is rated IP56 for dust and water resistance, and has an inbuilt battery that can last over 10 hours from a single charge.
---
Buy Sonos Move on Amazon – $444
---
Bose Home Speaker 500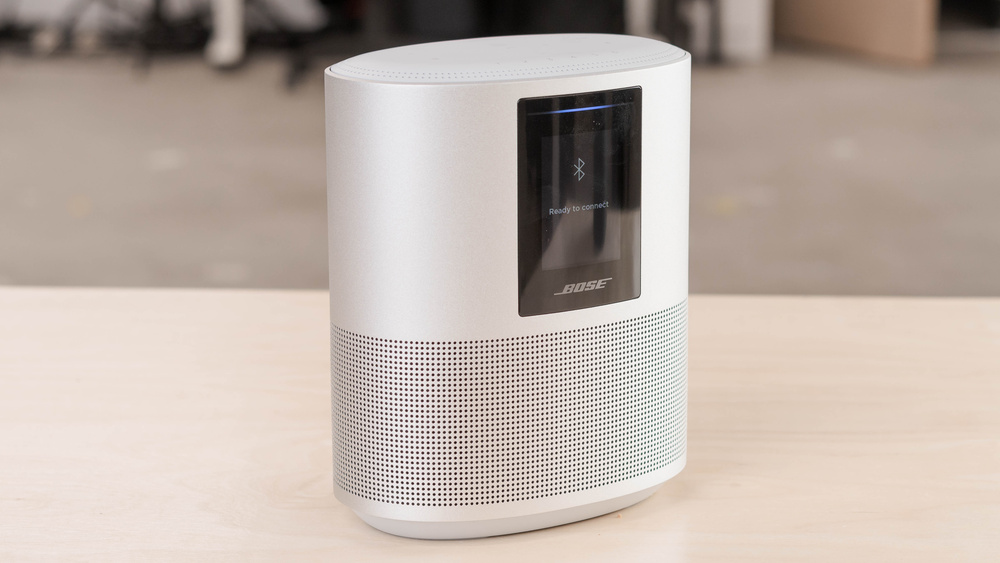 The Bose Home Speaker 500 is similar to the Sonos Move in many ways. It features a similar design, and also comes with support for both the Google Assistant and Alexa. It also features a screen that displays time – similar to what you get on the Alexa Echo Dot speaker. The only downside to this speaker, however, is that you need it plugged in at all times for it to work.
---
Buy Bose Home Speaker 500 on Amazon – $349.00
---
Sonos One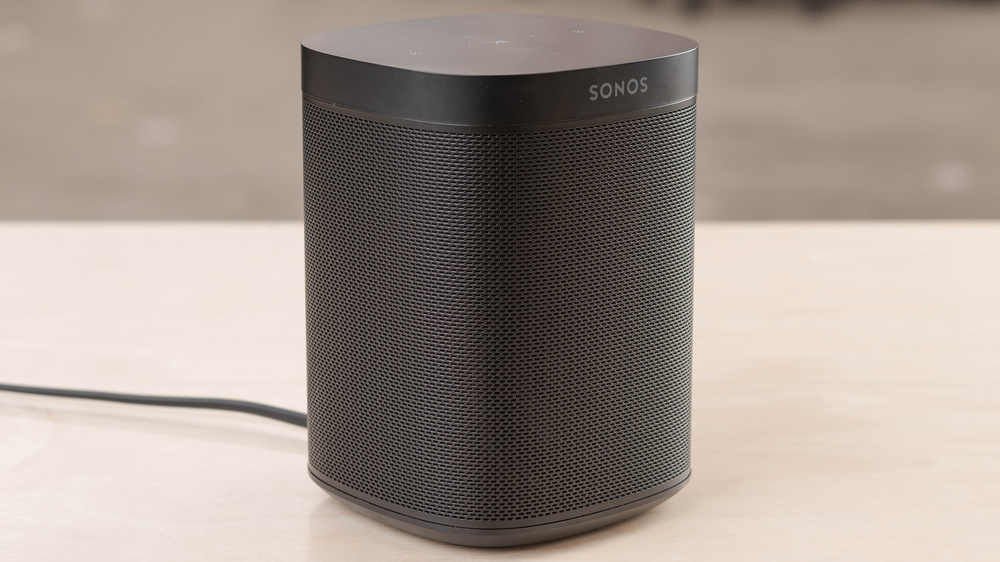 Just as the Bose Home Speaker 500, the Sonos One is a portable speaker that comes with built-in support for Alexa and Google Assistant. It comes in a cylindrical shape and can sit either vertically or horizontally. The speaker features silicone caps at both ends.
One of those silicone caps houses all the buttons on the speaker, and among those buttons is a mic mute button you can use when you no longer want your assistant to listen to you. It is rated IP67 for dust and water resistance, and can be immersed in up to a meter of water for 30 minutes. 
Advertisement - Continue reading below
---
Buy Sonos One on Amazon – $309.95
---
Bose Portable Smart Speaker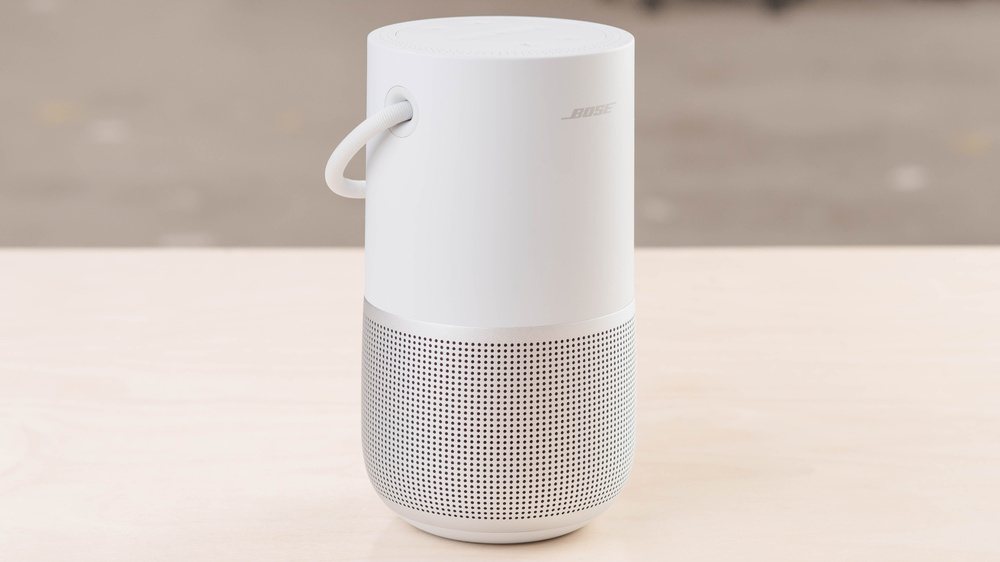 The Bose Portable Smart Speaker is indeed portable. It comes in this white cylindrical shape with its speaker built around it. It also features a built-in handle to easily move it around. And with its water resistance rating of IPX4, this speaker can be carried anywhere.
The Bose portable smart speaker has got the Alexa and Google Assistant virtual assistant enabled on the speaker. And the interesting thing about this smart speaker is that you can use Alexa to make commands to other Bose smart products.
---
Buy Bose Portable Smart Speaker on Amazon – $349.00
---
Denon Home 350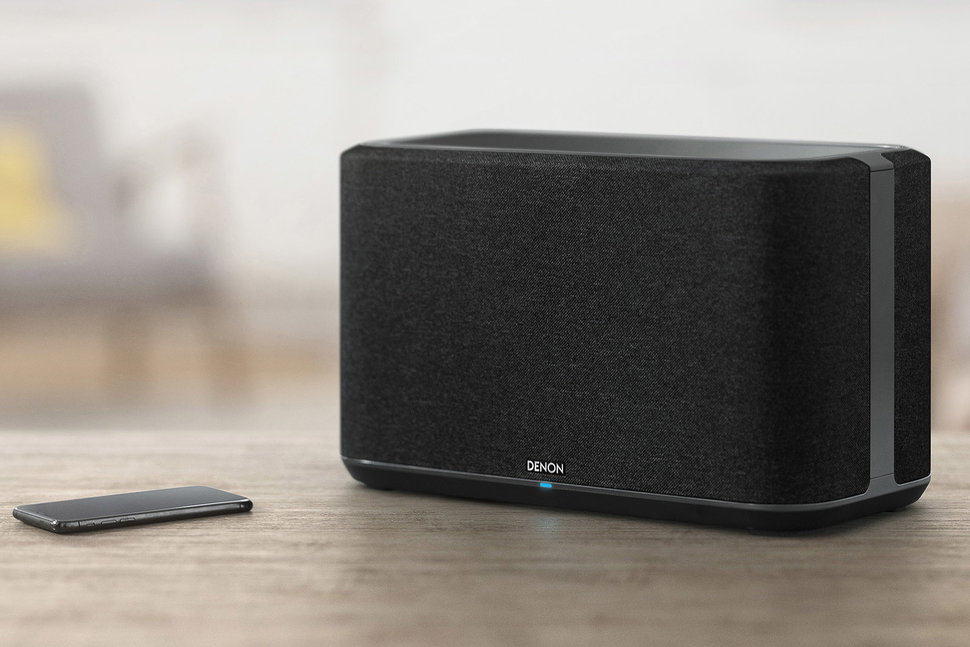 While the Denon Home 350 is a wired smart speaker designed for home usage, it is one of the best you can get with Alexa enabled. The speaker is a rectangular speaker that sits horizontally on its base. It features a glass top which houses its buttons, with its speaker around it.
The only downside to this speaker is that it is not resistant to water and dust.
---
Buy Denon Home 350 on Amazon – $699.00
---
In conclusion, before you purchase Bluetooth speakers with support for Amazon Alexa, you should know that the virtual assistant only works on an active internet connection, regardless of the Bluetooth speaker brand you go for.
Advertisement - Continue reading below
Also, some features might not be available in your region due to geo-restriction so before splurging, you might want to do some research to ensure the features you need for your setup are available in your country.