If you own or use a MacBook, you can testify to the quality performance you get during usage. Adding various MacBook accessories can help you greatly improve your experience with the laptop. Even more, when you buy the best MacBook accessories you can find in 2022, It takes your experience to the next level.
In this post, I'll take you through the best MacBook accessories that every user should consider buying in 2022.
Advertisement - Continue reading below
---
READ MORE: Full List of MacBook Pro and Their Prices in Nigeria
---
Best MacBook Accessories 2022
1. AirPods Pro, AirPods 3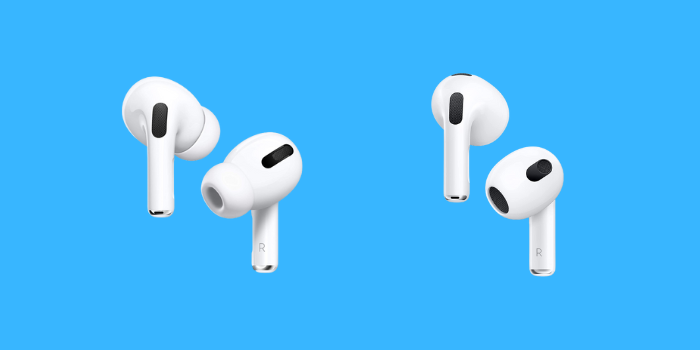 With even more options now, you should add AirPods to your list of MacBook accessories. AirPods Pro comes with active noise cancellation and helps you zone into your work mode or any other mode without the disturbance that the outside noise brings. AirPods 3 have spatial audio with dynamic head tracking. This serves your audio as a cinema would.
AirPods Pro on Amazon: $152
AirPods 3 on Amazon: $150
2. Apple Magic Mouse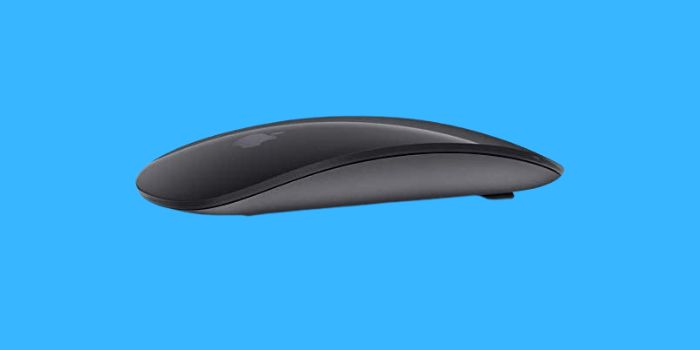 Here's a portable, wireless, and rechargeable mouse that comes with a multi-touch surface. Magic mouse pairs automatically to your MacBook. It also comes with a USB-C to Lightning Cable that allows you to pair and charge by connecting to a USB-C port on your Mac.
Apple Magic Mouse Price: $85.99
Advertisement - Continue reading below
3. Nulaxy Laptop Stand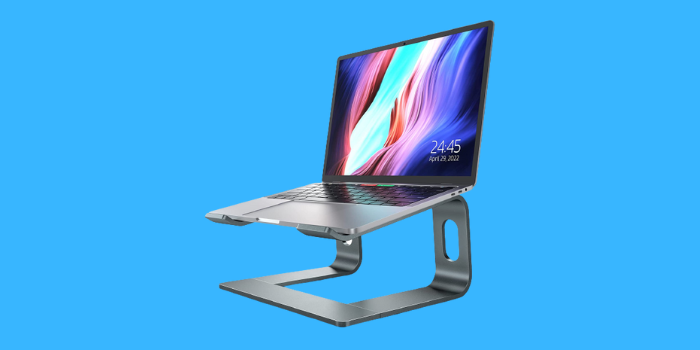 You should get a laptop stand to position your laptop in more comfortable positions and also allow for easy dissipation of heat and airflow. It's ergonomic and can help you reduce neck and back pain with its various positioning.
Nulaxy Laptop Stand: $24.99
4. Logitech K780 Keyboard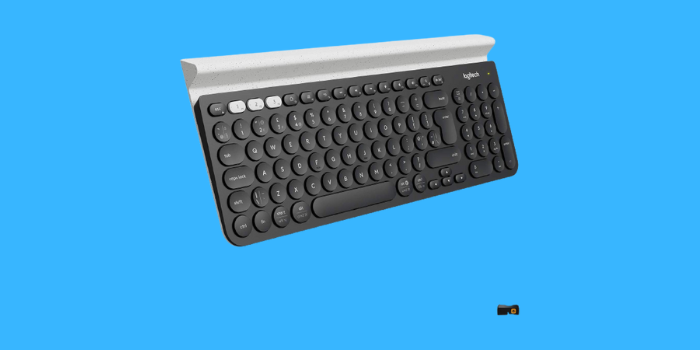 This Logitech keyboard lets you type on up to three devices and switch between them at the touch of an easy-switch button. This gives you an opportunity to type on your MacBook more comfortably. It's a fully equipped keyboard with large, quiet keys and a convenient number pad.
Logitech K780 Keyboard Price: $60
5. OFIYAA P2 PRO Triple Portable Monitor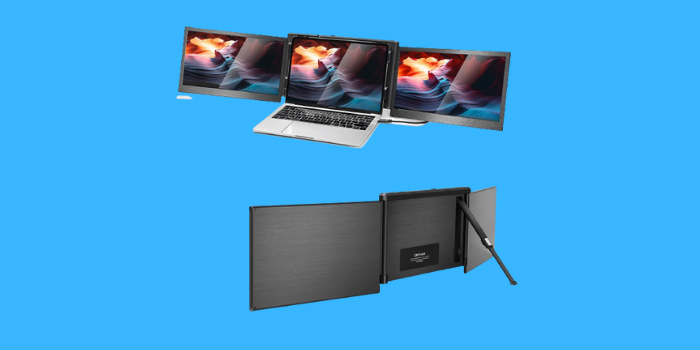 If you need more screen real estate, the OFIYAA P2 Pro monitor provides a lot of it. It extends your MacBook screen with 2 additional screens. This makes multitasking much easier as you can work across these extra screens provided.
OFIYAA P2 Pro Triple Monitor Price: $599.99
6. MOSISO MacBook Pro Case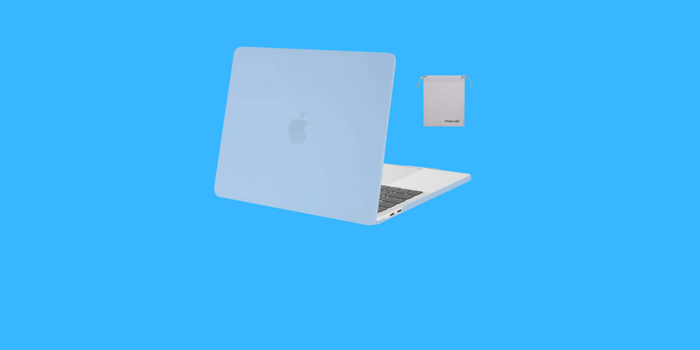 Want your MacBook to have some extra cover? You should consider the MOSISO MacBook Pro case. MacBook cases are fully vented for safe heat disbursement and users can fully access all buttons and features. Also, you don't need to remove the case to charge or use the earphone jack.
MOSISO MacBook Pro Case Price: $17.99
Advertisement - Continue reading below
7. UPPERCASE GhostCover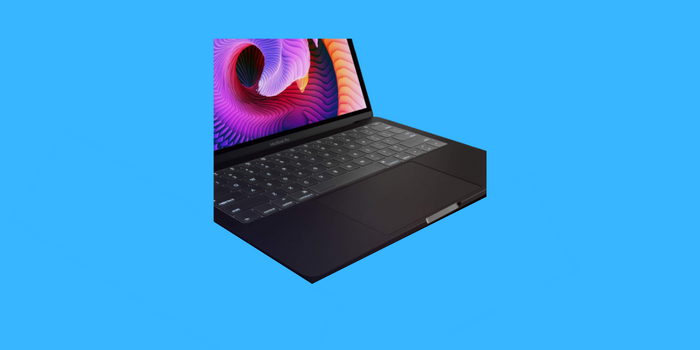 This GhostCover helps you protect your MacBook from dust and other dirt particles. It's transparent and sleek enough to preserve the beauty of your MacBook.
UPPERCASE GhostCover Price: $12.95
8. MOSISO Laptop Sleeve Bag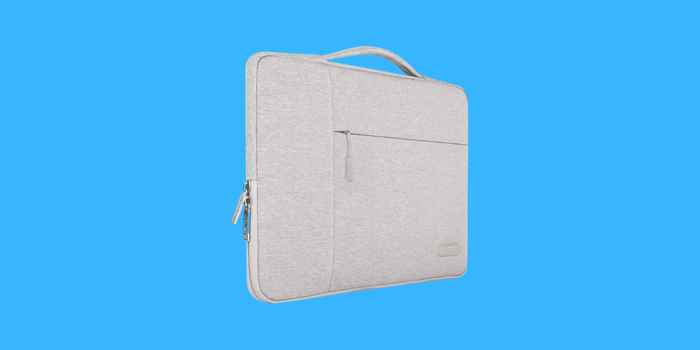 Here's a very portable laptop bag that houses your MacBook and essential accessories like the charger. It comes in different colors and has an internal upgraded shock-resistant bubble foam padding layer. This layer helps you to protect your MacBook from accidental scratches.
MOSISO Laptop Sleeve Bag Price: $16.99
9. ProCase Screen Protector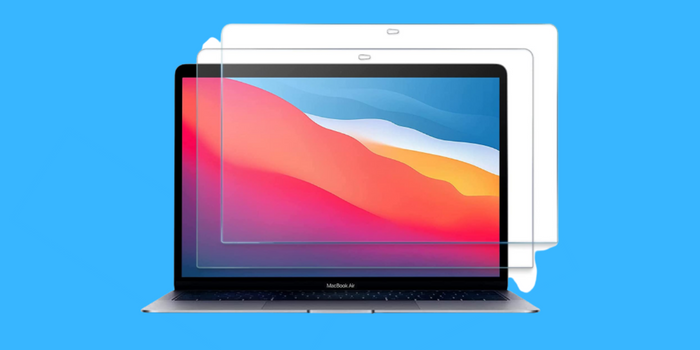 Your MacBook screen is not meant to be the bed for stains and dust and other forms of dirt. Hence, it's always a good idea to add a screen protector. The ProCase screen protector is a great one to consider. It has a 99% high transparency of glass and preserves the original display and screen brightness of your MacBook.
ProCase Screen Protector Price: $19.99
10. Anker USB-C Hub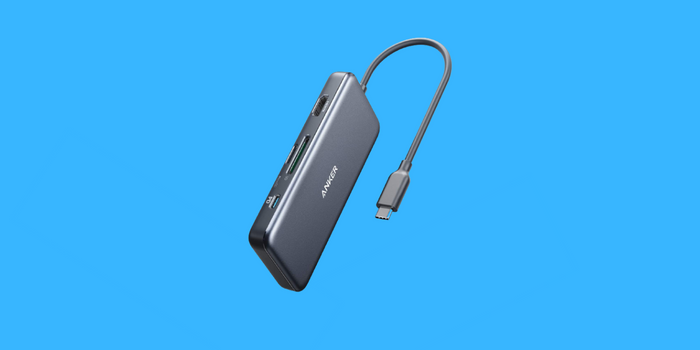 Because of how limited the USB ports on your MacBook are, this is one USB that has multiple ports and can help you connect to your MacBook. You'll connect this hub to your MacBook, then connect other devices to the different ports on the hub.
Anker USB-C Hub Price: $34.99
Advertisement - Continue reading below
Those are the 10 best MacBook accessories to buy in 2022. Tell us which one you have or which you are looking to get soon.