Are you in the United States, Canada, the UK, or anywhere abroad? Do you plan to send money to Nigeria at any point? If yes, this article will let you know the top 8 platforms to use in 2023.
Sending money from a foreign country to Nigerian bank accounts can be a nightmare, especially considering that Nigeria has been blacklisted by major global cross-border platforms like Paypal. If you always used wire transfers to send money to Nigeria, you should be able to recount how costly its charges are currently. But with any of these alternatives, you can send money to Nigeria quickly and hassle-free.
Advertisement - Continue reading below
Let's now review the best apps to send money to Nigeria on Android and iOS devices:
---
Related:
---
Send by Fluterwave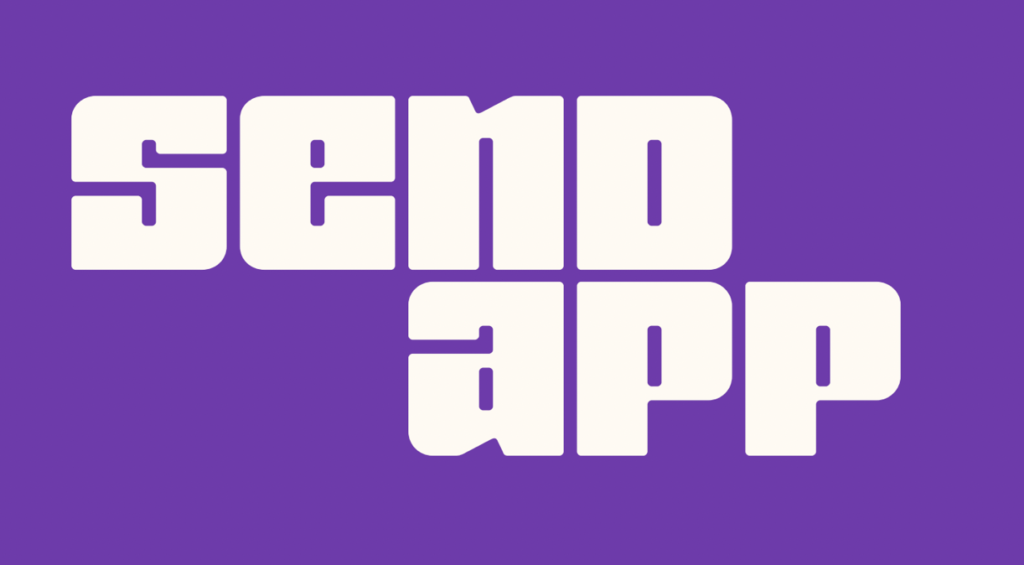 You can send money to Nigeria from overseas via the Send App by Flutterwave and it's as fast as a heartbeat. The app aids international transfers to Nigerian bank accounts and mobile wallets in Nigeria. Send by Flutterwave charges low transfer fees despite offering quick and convenient financial services.
In fact, you can transfer up to $20,000 (equivalent to ₦15,280,000) at a fixed transfer fee. When you send money via this platform, the recipient will receive it in Naira. You may also transfer the funds in cash, as Flutterwave has numerous accredited pick-up locations in Nigeria.
Instarem
If you are in the United Kingdom, Australia, Hong Kong, Singapore, Canada, India, Europe, Malaysia, or the United States, consider sending to Nigeria using Instarem. It is one of the top 8 platforms to use in 2023 and is reliable. However, you can only use it to transfer money to Nigerian bank accounts from the nine countries mentioned above. Instarem has mobile apps for Android and IOS devices. Moreover, its website features a currency converter that enables quick conversion of any currency into Nigerian Naira. You can sign up to Istarem as an individual or business to send money to your family, relatives, friends, and employees in Nigeria.
Afriex Money Transfer App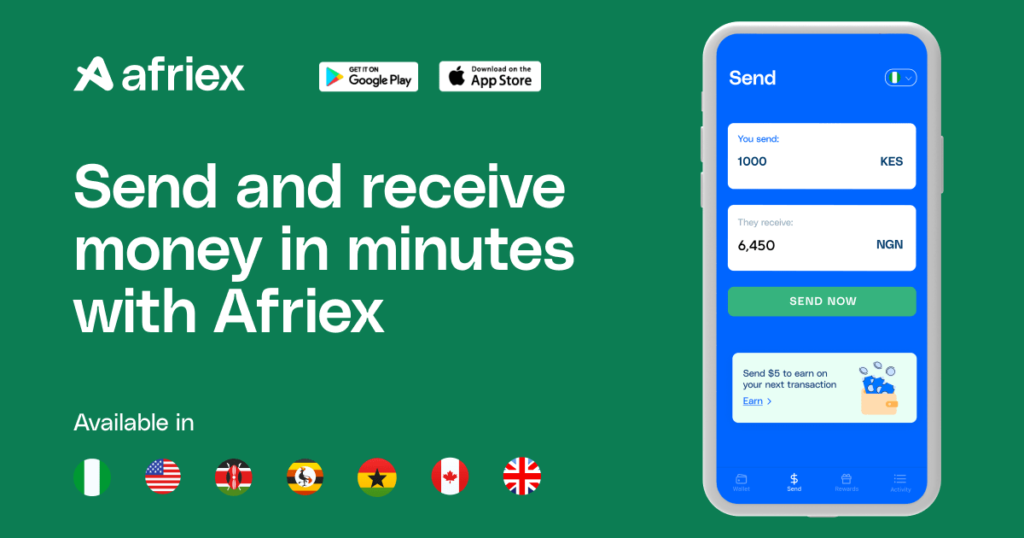 I have used the Afriex app to send money from the United States to Nigeria, and it was easy and instant. Therefore, I recommend it if you are wondering how to make fast and affordable transactions.
Advertisement - Continue reading below
Founded in 2019, Afriex is a global payment company headquartered in Oakland, California, USA. Its money transfer app is trusted and reliable for transactions worldwide. The app has more than 200k active users and has completed transactions worth over $50 million.
You can get the Afriex app from your Google Play Store or Apple App Store.
MoneyGram
With millions of downloads, MoneyGram.com is one of the most popular ways to send money to Nigeria from anywhere in the world. It is fast, reliable, and convenient.
The MoneyGram mobile app is available for download on Android and iOS-based devices. It offers various options to transfer money to Nigeria, such as from your bank account, mobile wallet, or in cash at a MoneyGram physical location.
When you create an online profile and send money from your bank account or with a debit card, you won't pay any fee for your first online money transfer.
Grey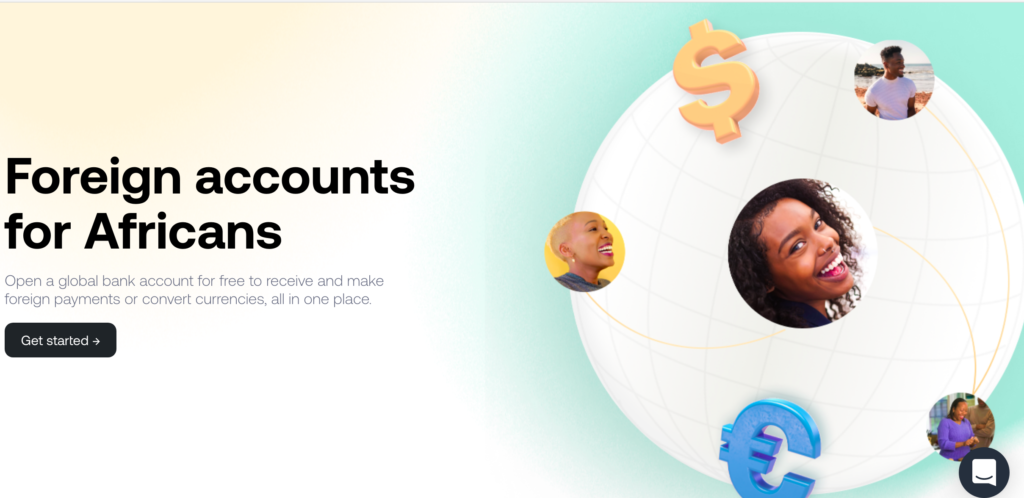 Grey not only offers banking services for digital nomads but also serves as a way to send money to Nigeria from a foreign country. It supports all foreign payments to Nigeria. You can also open a US, UK, or European bank account free of charge on Grey to receive money from various sources. The Grey app is downloadable at no cost from Google Play and Apple App Store.
WesternUnion
Western Union is another renowned and convenient platform to send money to Nigeria from a foreign country. The company was founded in 1851 and is a leading financial services provider. Western Union services are available in more than 200 countries and territories. The company processes about 31 transactions per second and $80B annually. If you prefer to transfer money to Nigeria in Cash, locate the nearest Western Union agent to deposit the funds.
Remitly
You can send money online to Nigeria via the Remitly app. Its money transfer process is swift and secure. Remitly can transfer money quickly to any Nigerian bank, including UBA, Zenith Bank, GTBank, First Bank, Fidelity Bank, Polaris Bank, FCMB, and Ecobank.
Advertisement - Continue reading below
Remitly runs on a multi-level security to secure money and customer data. The company offers 24/7 customer support. So if you experience any issue sending money to Nigeria on Remitly, you will be refunded your fees.
LemFI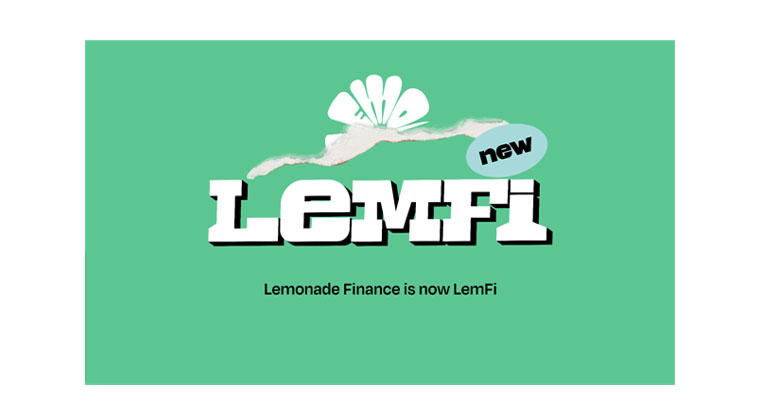 We also recommend LemFi, formerly known as Lemonade Finance, as one of the top 8 platforms to use in 2023, talking about sending money to Nigeria. LemFi is a fintech company focused on making international money transfers easy and quick.
This platform allows you to send money to Nigeria and other parts of Africa, such as Ghana, Kenya, Tanzania, Senegal, Cameroon, Uganda, and Rwanda. To get started, download the LemFi app, open multi-currency accounts, and begin to send and receive money globally.
Conclusion
Sending money to Nigeria has become easier, faster, and more secure than ever. Whether you use Afriex, Instarem, MoneyGram, Western Union, or Remitly to transfer the funds, we guarantee no delay or regret in your transactions.