On the evening of the 28th of October 2016, Elon Musk the revolutionary tech entrepreneur known for his Tesla Electric Vehicles launched a fully functional Solar Roof plus an improved Battery to a small crowd at Universal Studios in Los Angeles.
Even if we all agree that Solar is the future, in it's current state it is pricey and not attractive to use at all. To get Solar equipment that can fully power a home would cost an arm and a leg not to mention that it may not be as attractive and convenient as the hydro electric power. This is what Elon Musk set out to do when they started out with Tesla Vehicles. It is not that electric cars didn't exist, they were slow, unattractive and couldn't compare to gasoline engines in most aspects. As we speak, Tesla cars are in many aspects better than gasoline cars.
Advertisement - Continue reading below
Elon Musk also owns Solarcity a company that vowed to get Solar to go mainstream. They have finally made solar roof tiles that will replace your traditional roof. They are stronger, look better and last longer but better than that, they also power your home. These tiles work together with their Powerwall battery.
The sun provides more than enough energy in just one hour to supply our planet's energy needs for an entire year. Your home can capture this free, abundant energy source through rooftop solar tiles, turning sunlight into electricity for immediate use or storage in a Powerwall battery.
They showed a couple of homes that are already hooked to the Solar Roofs and they indeed looked better than they were before. One is able to choose from 4 tiles varieties – Tuscan, slate, textures and smooth. For those concerned about the strength of the tiles, Elon showed a video that demonstrated the strength of the Solar Roof tiles in comparison to the ordinary clay tiles and they were way much stronger.
Even if the price of installing the Solar tiles isn't known yet, Elon Musk claims that it will be cheaper than your current roof (In the US of course) plus the cost of electricity.

The Solar Roof was designed to work with Tesla's Powerwall battery, the roofing company Tulsa is part of the early adapters taking on these projects. Tesla also introduced the Powerwall 2 Battery that is an improvement over the Powerwall 1. It has twice as much energy with a 14kwh energy storage and a 7Kwh output which can power a 4 bed roomed house for a day and with the Solar roof, you can power it indefinitely and that is with just 1 unit. The new Powerwall 2 costs just $5500
Advertisement - Continue reading below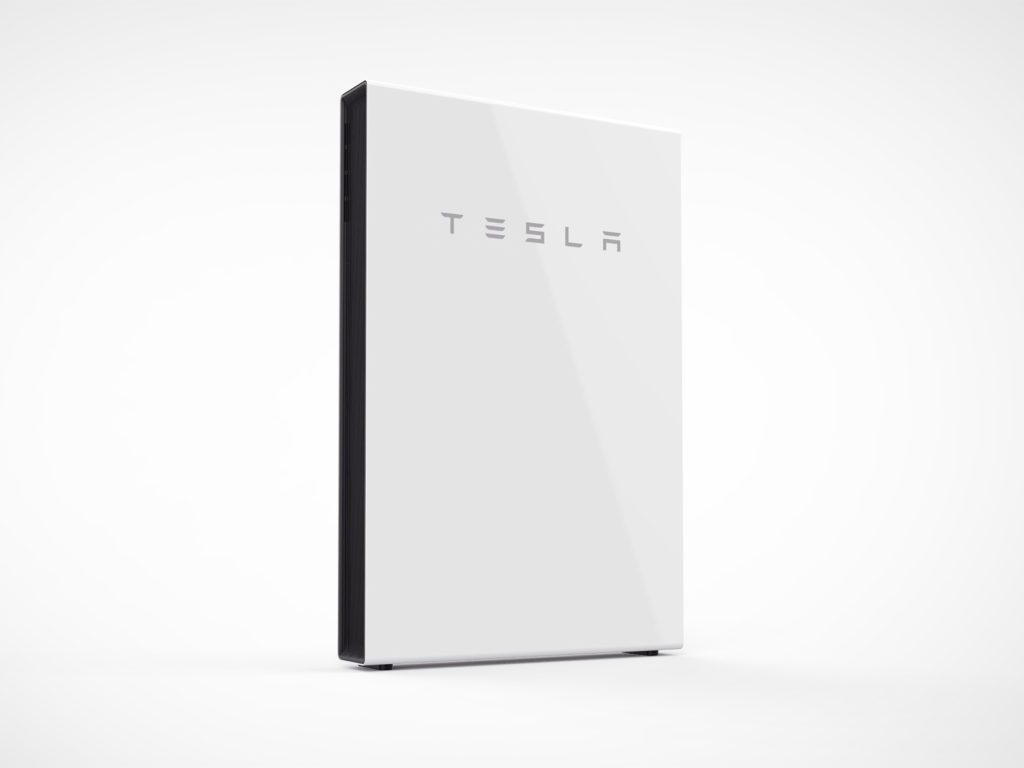 In the future Tesla believes that most homes will be using solar and that if one stored or had more energy than they needed, they can sell it back to the grid and make an extra income. It is like asking your neighbor to sell you some power and he is able to wire some Yaka to you – Wouldn't that be interesting? Of course we aren't sure how that would be implemented but are excited at the possibility.
Of course all of this is happening in the US and we cannot predict when these may be available in Africe or Uganda in particular but the fact that they exist is already a plus. When they go fully commercial, I am sure they will make their way here.
You can watch the launch in more detail below