The digital world is growing, and so is online payments employed in it. This has greatly contributed to an increase in the e-commerce business. If you're thinking of setting up an online store, there are some major factors such as an online payment system that is safe and secure to help your business grow
Setting up an online ecommerce might be easier, but the hardest part of it is choosing the right payment method for you, the best that build trust with your customers, attracts clients, and meet your business needs. Remember a poor payment method may lead to loss of orders on your store.
Advertisement - Continue reading below
What is a payment gateway?
A payment gateway is an e-commerce application service that authorizes payments processing for online retailers, e-businesses, clicks and traditional bricks.
Here are some important factors to consider when choosing a payment gateway
Security: How secure is the system, will my transactions be safe?
Transaction fee: Does a bank charges you for making transaction. What is the percentage charge per transaction made with the payment system?
Integration: Is the payment gateway supported on your store?
Advertisement - Continue reading below
Compatibility: Will the payment gateway meet you and your clients payment needs?
Here are some popular used payment gateways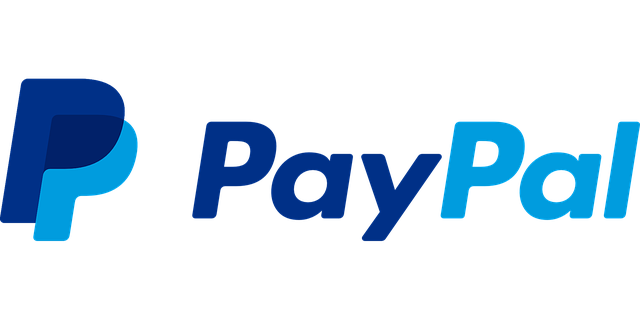 PayPal is one of the most trusted online payment platform, it is reliable, widely used and available in over 190 countries. PayPal offers personal and business accounts. It allows you to accept online payments from foreign currencies and then handle currency exchange at a low cost rate. The payments are made using existing user account or credit. You can also send money directly to an email address. With PayPal no monthly or setup fee charged.

Authorize.Net payment system offers international transactions for small to medium-sized businesses.It enables Internet merchants to accept online payments from all major Debit and Credit cards, e-checks, Android Pay, Apple Pay and Visa checkouts.It is widely used since 1996. Authorize.Net charges $49 setup fee and $25 monthly fee.

If you have clients in a country where Paypal or Authorize.Net is not supported, 2Checkout got you covered. This payment system is globally used, has been in business for over 15 years and offering services in over 200 countries. It allows customers to receive payments via credit card and Paypal. There is no setup or monthly but charges 2.9 percent and $0.30 per transaction.
Advertisement - Continue reading below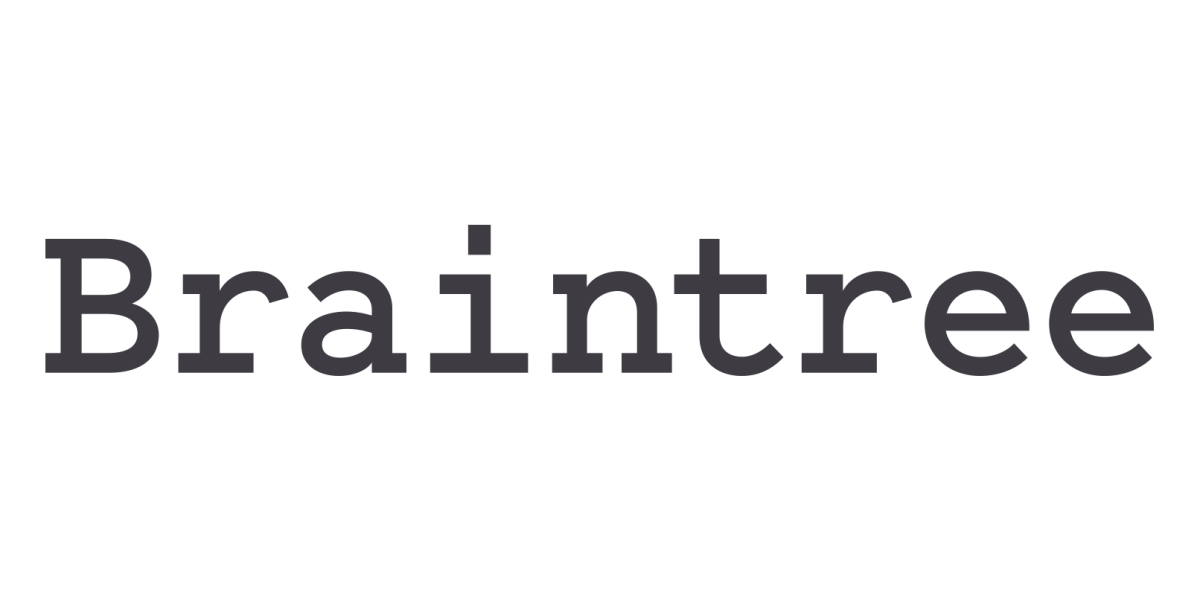 Braintree is part of PayPal, it is a leadership in payment space and has tools to help businesses of all sizes from small to large enterprises. Braintree offers a wide range of online payment options such Android Pay, Apple Pay, Bitcoin Debit and Credit Cards. No setup or monthly fee charged.
From this, as you setup your business you will be able to provide a wide range of payment options Worldwide.