Most Chromebooks don't come with an Ethernet port. This isn't limited to just Chromebook alone. Most modern laptops now don't ship with an Ethernet port either as WiFi is the preferred and convenient way of connecting to the internet. However, connecting to a wired Ethernet network has its benefits. For starters, it's a lot more secure to connect to a wired network. That's why companies insist on buying laptops with Ethernet ports. Secondly, wired network is a lot faster as it's not prone to interference issues common with WiFi networks.
So then, if Chromebooks don't come with an Ethernet port, how do you connect them to a wired network? Well, you need an Ethernet adapter.
Advertisement - Continue reading below
Ethernet adapters come in all shapes and sizes. So you have to know what you need. Firstly, we know every Chromebook comes with at least one oval-shaped reversible USB-C port and some also ship with at least one standard rectangular USB-A port. So, the Ethernet adapter you will be looking for is USB-A to Ethernet or USB-C to Ethernet or a combination of the two. In some cases, I would recommend a USB-C Hub that comes with several ports with Ethernet being one of them. However, that will be more costly than the other two specialized versions.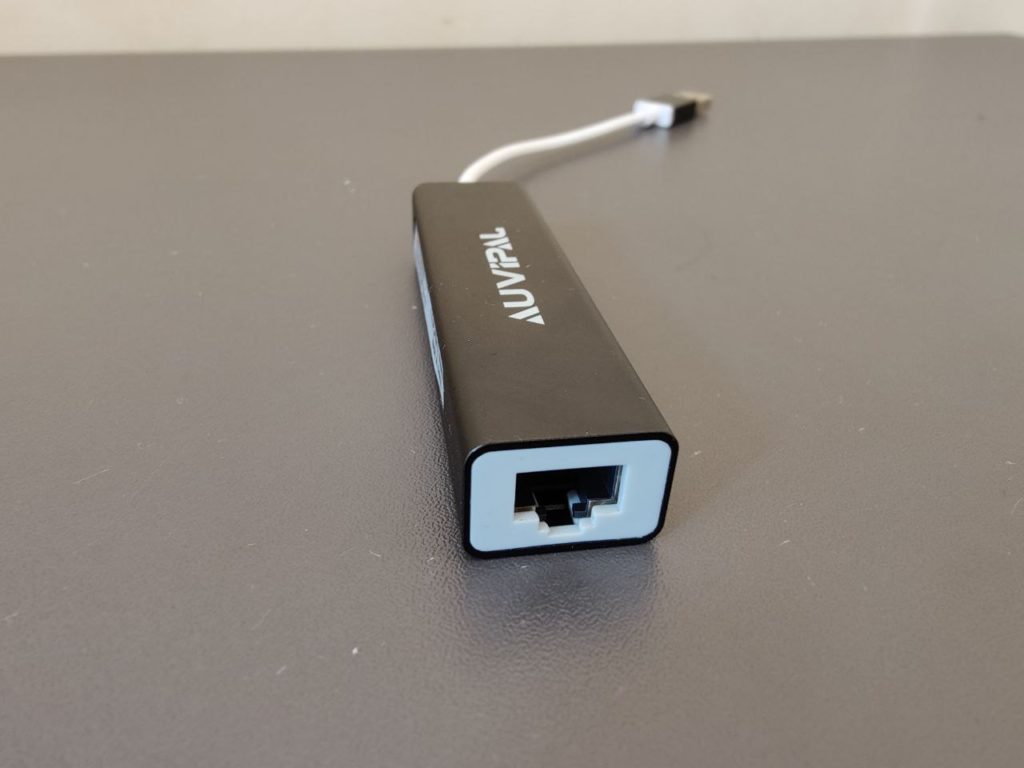 For my Galaxy Chromebook Go, I decided to buy an inexpensive AuviPal LAN Ethernet Adapter. For just $14.99 on Amazon, I not only got a USB-A to Ethernet adapter but also got an OTG cable. If you've been following, I used the OTG cable to connect my Fire TV Stick to the Ethernet network and also connect to USB flash.
---
Read More: How to connect Fire TV stick to a wired Ethernet network
---
My Chromebook has one standard USB-A port, so AuviPal USB-A to LAN Ethernet Adapter works perfectly fine. All I have to do is connect the USB-A end of the adapter to my Chromebook USB-A port and connect an Ethernet RJ45 Ethernet cable to the end of the adapter. The Ethernet cable connects to one of the LAN ports of my Netgear R7000 AC WiFi Router.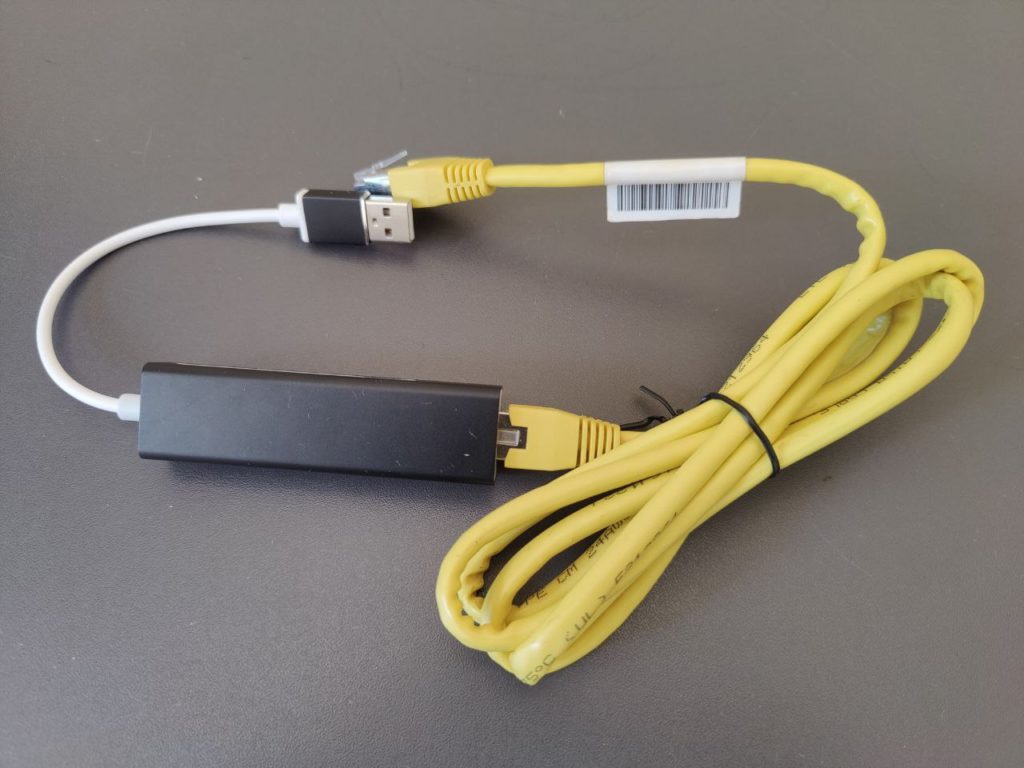 ChromeOS automatically detects the Ethernet adapter as a wired connection. There's nothing more to it. Just start browsing unless you wish to assign your Chromebook a static IP address. That's why you can get into the Network settings and make such changes.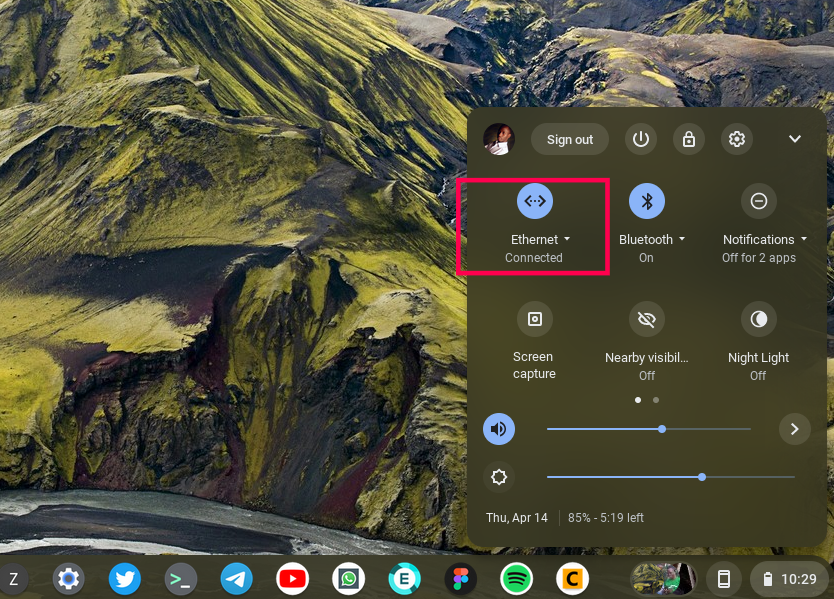 That said, there a re a bunch of options should you be in the market for one of these adapters. Below are some of the best adapters that you can get for your Chromebook.
Advertisement - Continue reading below
Best Chromebook Ethernet Adapters
There are several options if you're looking for an Ethernet adapter or USB-C Hub with Ethernet port for your Chromebook. Here are some of our top recommendations;