Losing your Amazon Fire tablet or any other device for that matter can be really painful. And considering that we store vital information on these devices, it can end up being a security risk. For popular devices like the iPhone and Samsung Galaxy smartphones, you have the 'Find My device' feature that helps find the location of your device when it goes missing. The good thing is that Amazon has also got something similar for its Fire tablets. Just like iPhone's 'Find My iPhone', you can easily find your Amazon Fire tablet when it goes missing.
How to Find Your Amazon Tablet
To use the Find Your Tablet feature for the Amazon Fire Tablet, location services and find your tablet settings must be turned on before your tablet is lost. Here's how to turn on location services and Find Your Tablet settings on your Fire tablet.
Advertisement - Continue reading below
Swipe down from the top of your screen to access quick actions. Or just go straight to Settings.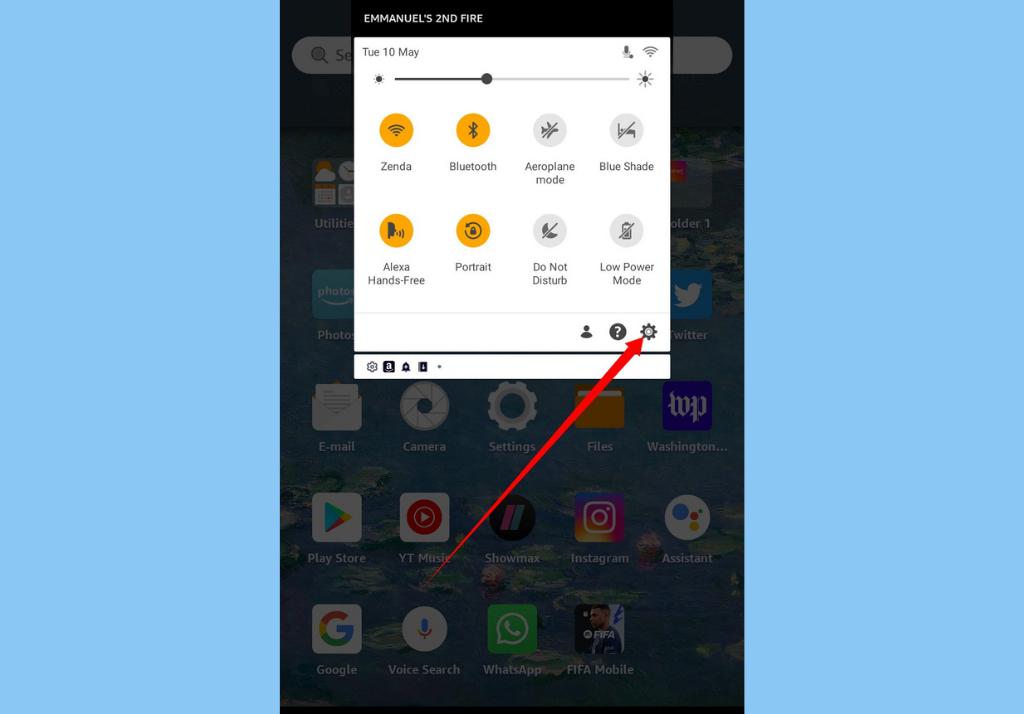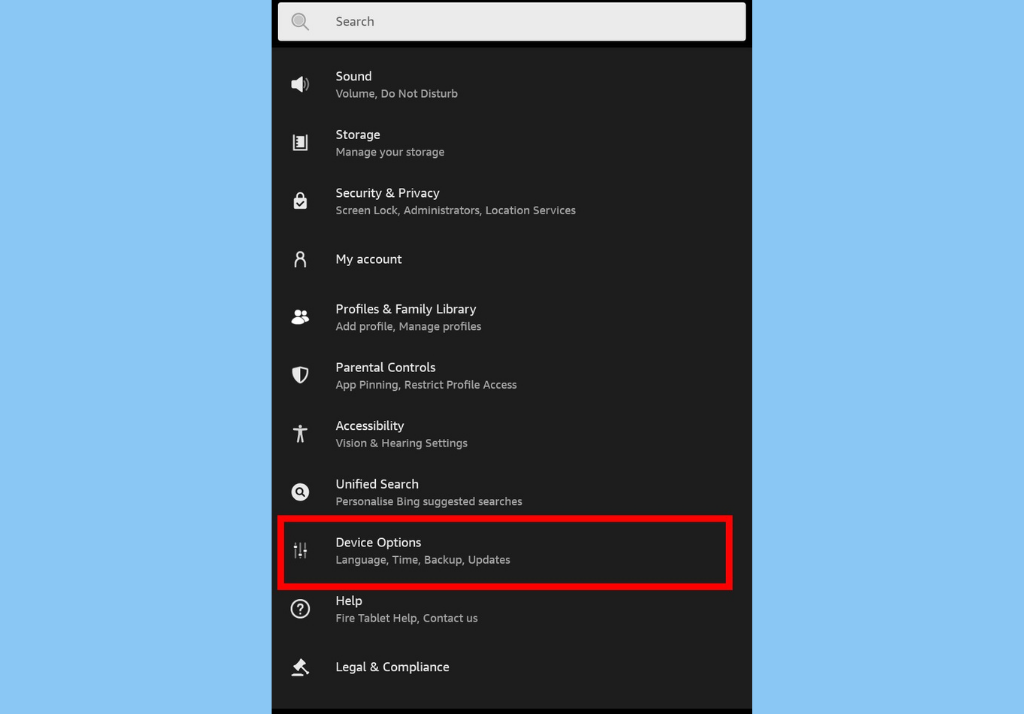 And then toggle on the button next to Find Your Tablet. Also, enable location-based services if prompted.
When/if your Fire tablet goes missing, you can access the Find Your Tablet option by visiting amazon.com/mycd.
From your devices page, tap on your missing device.
Then, select the device action you'd like to use to find your device. There are 4 options available:

Remote Alarm: You can use this to activate an alarm on your tablet for 2-minutes. This is a good option if you think you're close to the missing tablet.
Find Your Tablet: With this option, you can view a map that'll show you your Fire Tablet's last known location.
Remote Lock: This allows you to remotely lock your tablet with a lock screen pin and notification.
Remote Factory Reset: If you believe your tablet will not be found, this option is the one to use. Remote Factory Reset removes all personal information from your tablet and restores it to its factory setting.
In conclusion, you should please note that your device must be turned on and connected to a wireless network to be found. If your device is not turned on or not connected to a wireless network, Amazon says it'll keep trying to reach the device for at least 3 days