Survey Creators are cloud-based applications that help you collect qualitative and quantitative data and valuable customer feedback. These tools can be used to answer a wide range of questions, such as ranking, open-ended, multiple-choice, and other types.
Here is a list of the top 13 You should try out according to your needs. Please do note that this list is not in any particular order but rather a random creation of ours.
Advertisement - Continue reading below
QuestionPro
QuestionPro is a flexible, web-based survey data collection and reporting platform. It supports a wide range of question types, as well as skip logic and experimental designs, and provides robust reporting and data export options. You can get started here.

---
Related: Top 10 Websites You Can Get Stock Audio and Royalty-Free Music
---
Jotform
Jotform is an online form builder and survey builder that lets you create and fill forms & surveys for data collection even when you are offline. Jotform's form maker and survey maker is powered up with 10,000+ free form templates. You can get started here.
Survey Planet
SurveyPlanet is on-demand software for creating surveys and collecting survey results in the cloud. You can use SurveyPlanet to create a robust research project, collect qualitative & quantitative data, screen potential new hires, gather valuable customer feedback, manage RSVPs, and much more. Visit the official site to get started.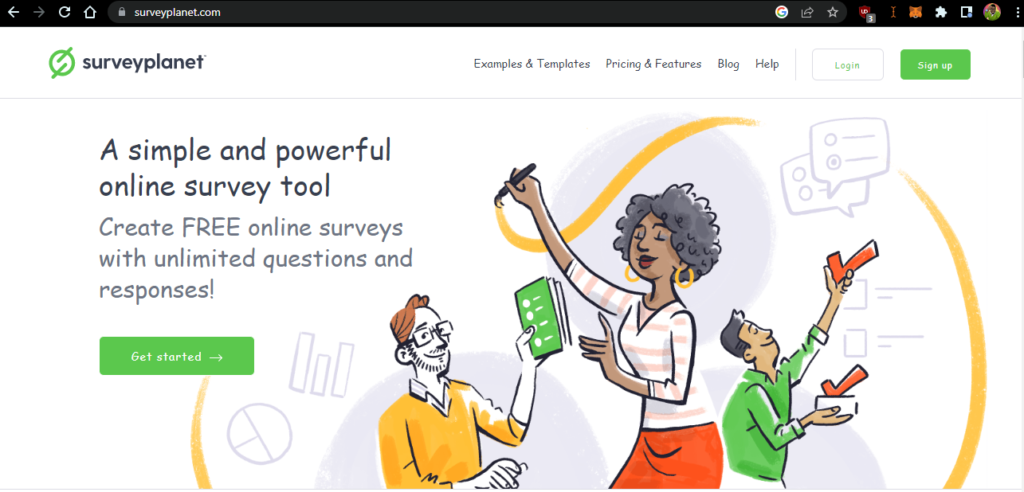 Wufoo
Wufoo is a web application for creating online forms. The tool automatically builds the database, backend and scripts needed making it easy to collect and understand data. Wufoo was acquired by SurveyMonkey in 2011. You can get going here.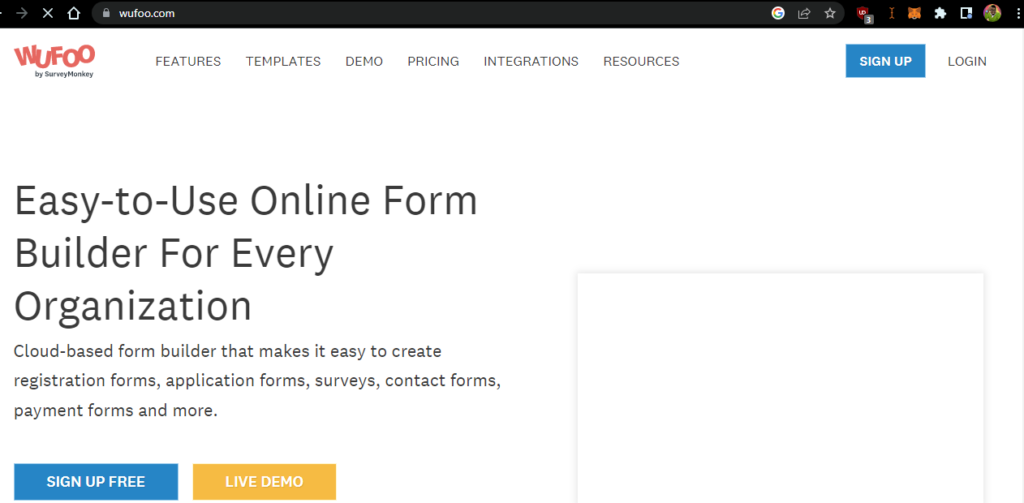 ---
Related: Top 10 Free Websites to Build your Resume or CV
Advertisement - Continue reading below
---
SurveySparrow
SurveySparrow is an online survey platform that lets you turn surveys into conversations. With an ample range of question types and features to choose from, you can create and share a highly personal and engaging survey for your respondents. Get going here.
Typeform
Typeform makes collecting and sharing information comfortable and conversational. It's a web-based platform you can use to create anything from surveys to apps, without needing to write a single line of code. You can get started here.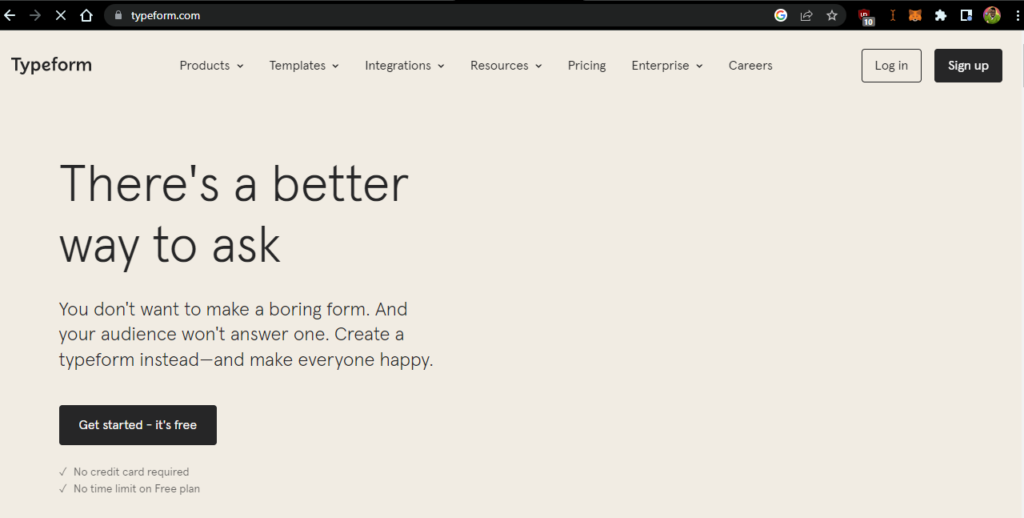 SurveyMonkey
This one is among World's most popular survey and research tools. SurveyMonkey is online survey software that helps you to create and run professional online surveys. Get started here.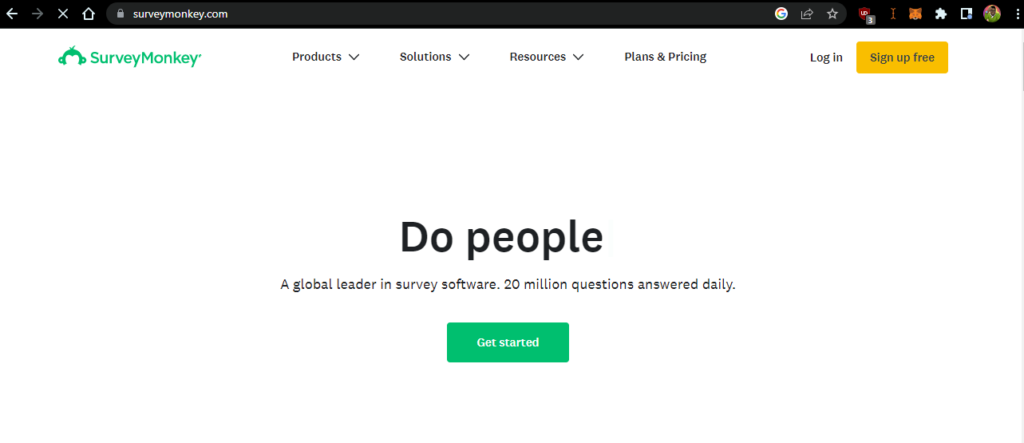 Qualtrics
Qualtrics is a powerful online survey tool that allows one to build surveys, distribute surveys and analyze responses from one convenient online location! Qualtrics puts a spotlight on customers, helping businesses better understand their target market and deliver exceptional results based on it. Get started here.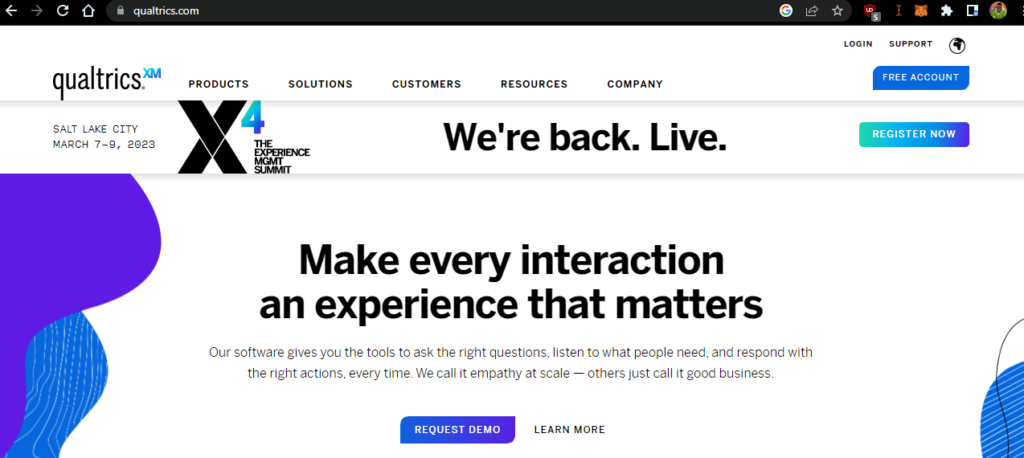 Zoho Survey
Zoho Survey helps you create your survey with a simple drag-and-drop interface. It provides various options to share it online and view your responses with real-time reports. Unlimited Surveys. Get started here.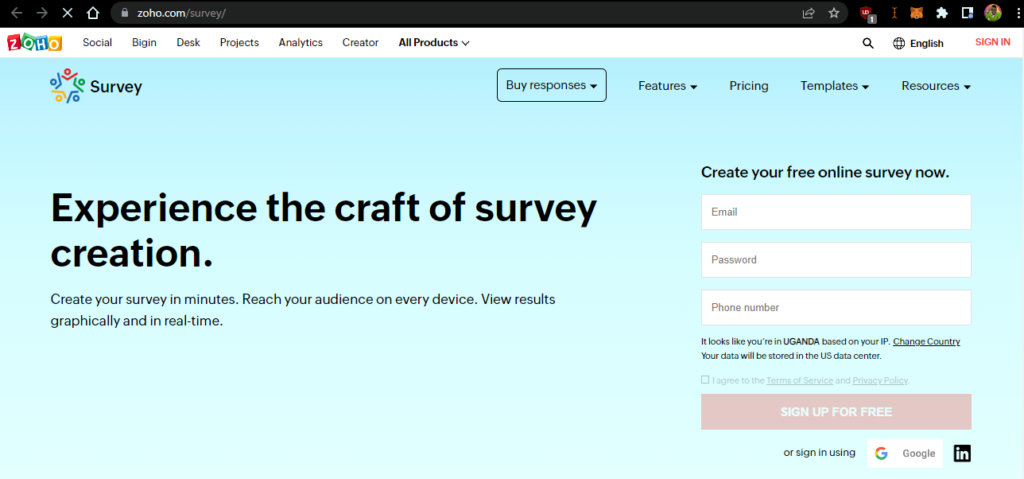 Kwik Surveys
KwikSurveys is an online application that enables users to create and analyze surveys and drive growth for businesses. It helps generate and share surveys, quizzes, and forms. Key features of KwikSurveys include analysis, pattern identification, data comparison, custom reports, and team accounts. Get on the move here.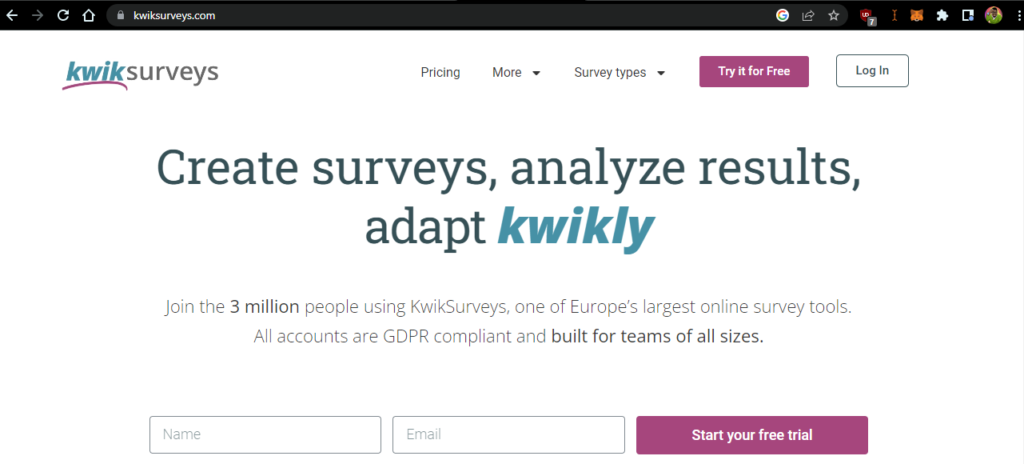 Formplus
Formplus is a data collection tool designed to help users create online, mobile-friendly forms using an easy-to-use online form builder with drag and drop interface. You can visit the official site to get started.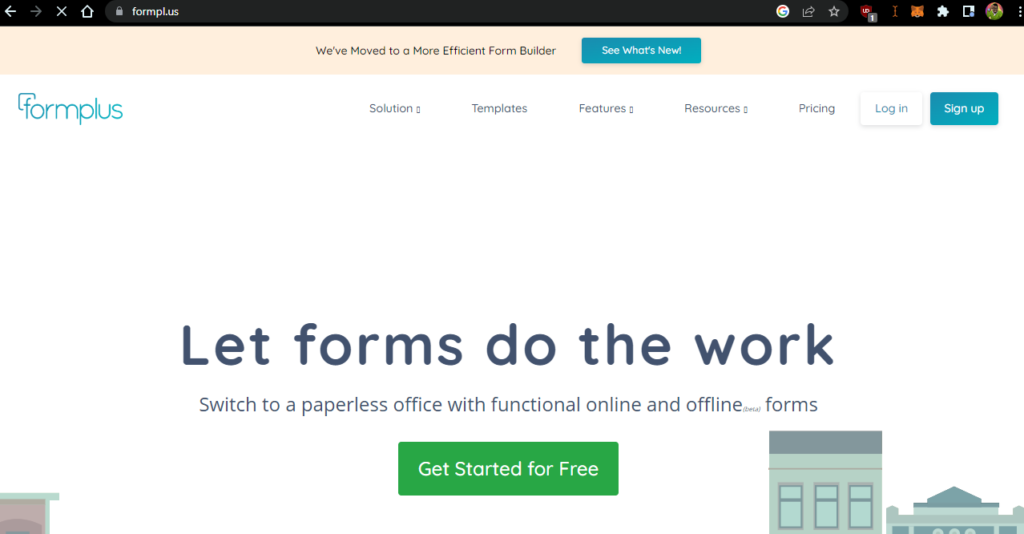 PaperForm
Paperform is an online form builder. The difference from other form creators is that you don't need to use a drag-and-drop interface. In Paperform, you can add question fields, images, videos, and text anywhere on the page, just like when writing an online doc. Think of it like Canva for forms.
Advertisement - Continue reading below
Conclusion
Survey tools are online customizable survey/poll creators that allow you to input questions and response options from a target audience. Other notable mentions include SurveyNuts, 123 Form Builder, Survey, Survey Legend, Forsta, InMoment, Google Forms, Microsoft Forms, etc.