Looking for the best Tecno smartphone in 2023 can be daunting with so many options available. This buying guide simplifies the process by guiding you through the essential factors to consider, including a budget, camera quality, performance, and battery life.
By determining what's most important to you, you'll be able to find the right Tecno phone to meet your needs, no matter your budget. Let's take a look at the top Tecno phones available in 2023.
Advertisement - Continue reading below
The Top Tecno Smartphones to Buy In 2023
1. The Flagship Killer: Phantom X2 Pro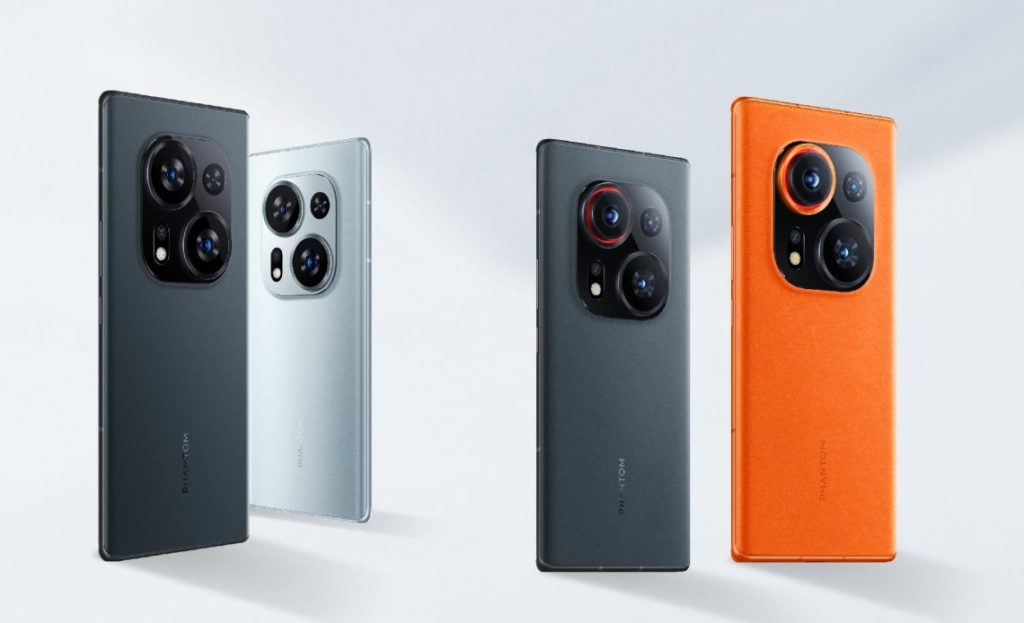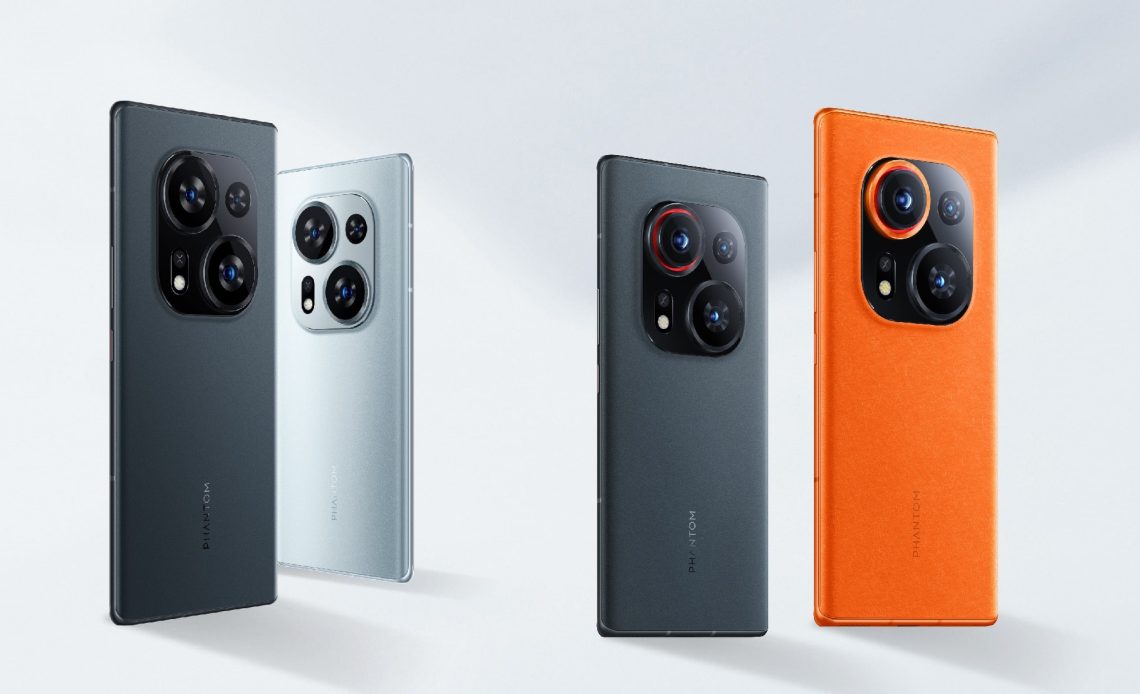 For most people, the Phantom X2 Pro is the best phone you can buy in 2023 from Tecno Mobile. The Phantom X2 Pro has earned the title of "flagship killer," offering high-end performance, battery life, and camera capabilities that challenge premium devices.
The display on the Phantom X2 Pro is a standout feature, with a 120Hz refresh rate that delivers smooth, vivid, and bright visuals – the best in any Tecno smartphone to date. The 50 MP retractable camera lens adds a unique touch to the phone's design and takes stunning photos.
In terms of software, Tecno Mobile has been doing poorly in this department, and it seems like nothing is going to change even with their new smartphones. Over the years, HIOS has been known to have tons of bloatware, pop-ups, and preinstalled apps that you can't remove. One thing that isn't clear is the software support in terms of security support and Android version updates.
Despite the tradeoffs when it comes to software features, the Phantom X2 Pro focuses on what makes smartphones great. bigger battery, fantastic camera, top-notch performance with MediaTek's Dimensity 9000 4nm 5G chip, and premium build quality.
2. The Best Mid-Range Model: Camon 19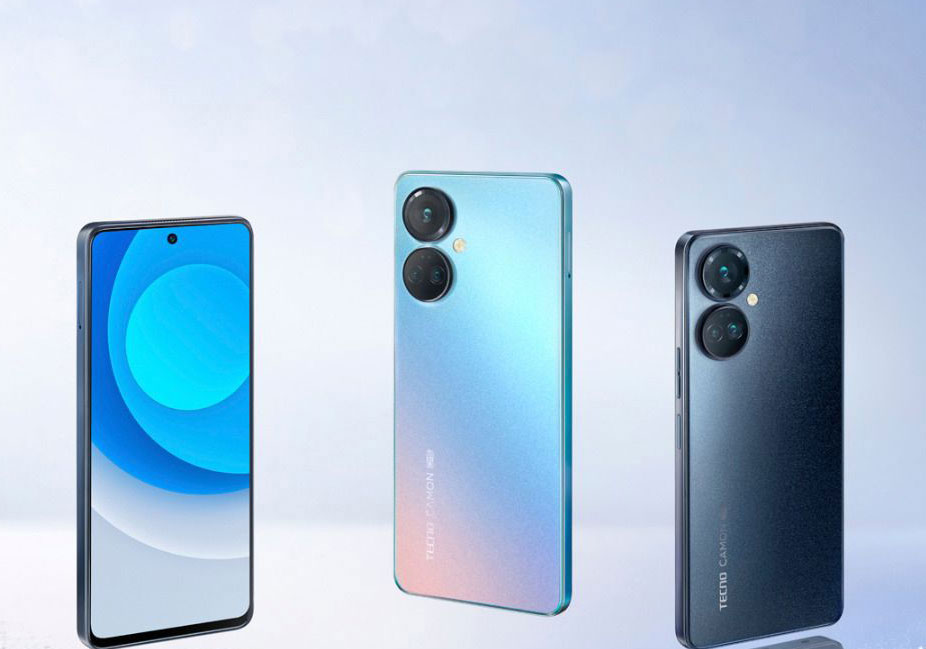 It should come as no surprise that the Tecno Camon 19 is among the best Tecno phones available in 2023. The phone sits in a really unique spot. Despite not being as premium as the Camon 19 Pro and the Camon 19 Pro 5G, it offers unbeatable value for its price, which is around $190.
The Camon 19 boasts a stylish box-like design, with a slim 0.98mm bezel, which won it an iF Design Award last year. The phone also packs in a large 5000mAh battery with 18w fast charging, a 64MP triple camera setup, and a 6.8-inch FHD display.
Advertisement - Continue reading below
For those considering their options, the upcoming Camon 20 lineup, set to launch later this year, may offer a better deal. However, the Tecno Camon 19 still remains a top choice for those seeking an affordable yet high-quality smartphone.
---
READ ALSO: TECNO Camon 19 Pro vs Camon 19 Pro 5G: Choosing The Right One
---
3. Another Good Mid-Range Model: Tecno Spark 9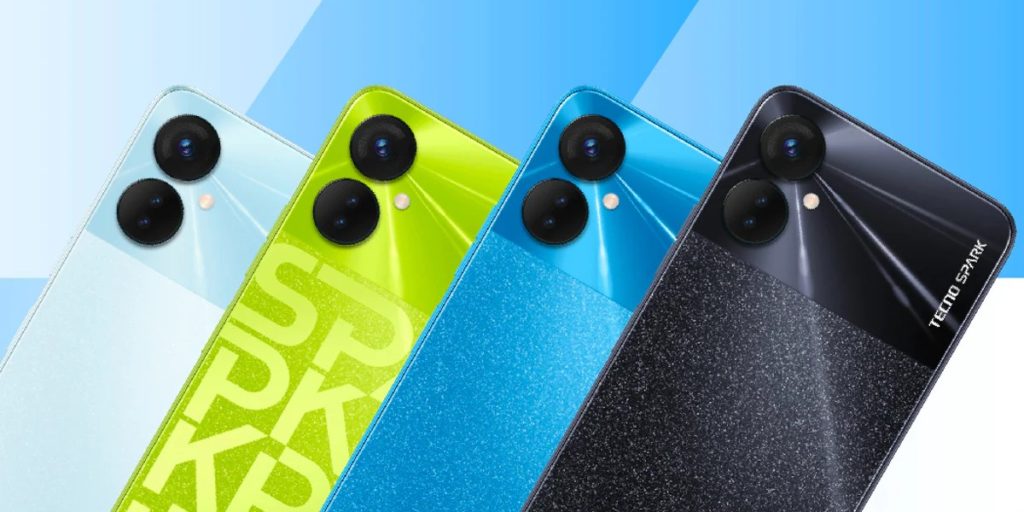 The Tecno Spark series has been a hit among consumers for its combination of features, quality, and affordability. The latest model, the Spark 9, maintains this reputation with its 6.6-inch IPS LCD screen and 60Hz refresh rate.
The phone boasts a modern right-angled edge design, reminiscent of the iPhone 12 and 13. It also offers ample storage with 128GB internal storage and 4GB RAM memory for the base model.
The Spark 9 shines in the camera and price departments, with a 50 MP rear camera and a 32MP selfie camera that deliver exceptional results for the price.
4. The Best Gaming Model: Pova 4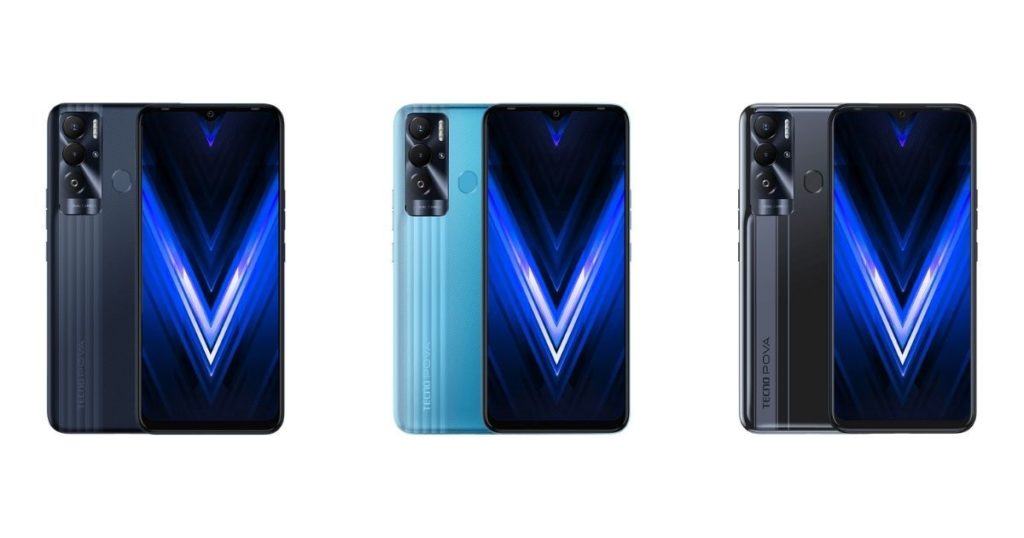 Transsion, the parent brand of Tecno, itel, Infinix, and Oraimo, has made great strides in the gaming phone market since the launch of the 7000mAh battery Pova 2 in 2021. The company's latest offering, the Pova 4, continues this trend with a focus on performance, display, storage, and large battery capabilities.
Featuring a 6000mAh mega battery with 18W fast charging, the Pova 4 also boasts a 6.82″ HD+ display with a 90Hz refresh rate. The phone also comes equipped with 128GB of ROM storage and 8GB of RAM, providing ample space for all your favorite games and apps.
Although the camera performance is adequate, the Pova 4 is not marketed as a camera phone. The 50MP rear camera should be able to capture great photos, but the main focus of the phone is its gaming capabilities.
Advertisement - Continue reading below
It is important to note that the Pova Neo, Pova 5G, and Pova 4 Pro are essentially the same phones, with subtle differences in specifications. These differences are negligible and the phones are marketed under different names in various regions.
5. The Best Entry-Level Model: Tecno Pop 5 Pro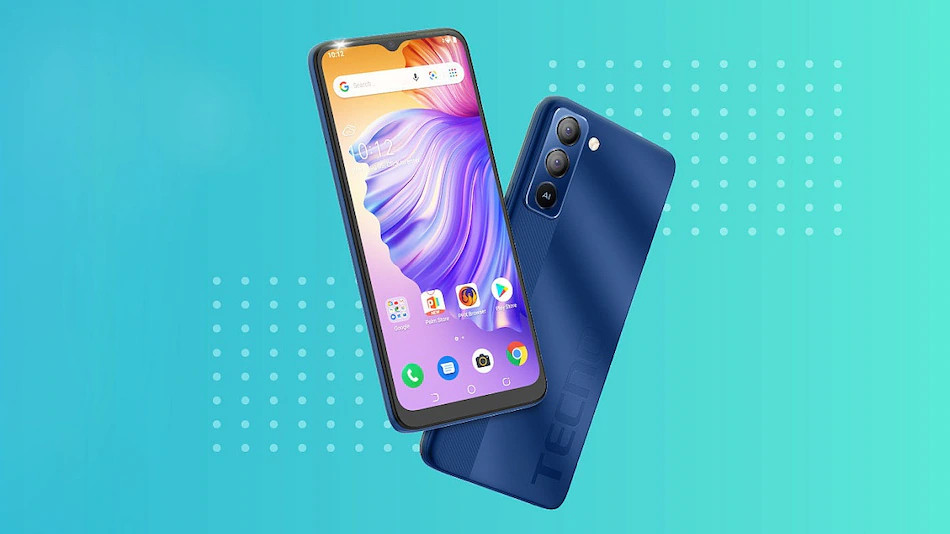 The entry-level category is one of the most saturated in terms of supply and least decorated in terms of features. These are smartphones, whose primary roles are to take phone calls and maybe snap a few pictures. The entry-level model for Tecno has been the Pop brand, and the Pop 5 Pro is an addition that has been king so far in 2023.
The 6.52-inch HD+ display together with the 6000mAH battery should be enough to get you going. Keep in mind, these phones are super cheap and mostly go below $100. Do not expect anything fancy in terms of features and build quality, but they should get the job done as a secondary phone or the first phone for your kids.
That concludes our list of the best Tecno phones available in 2023. Let us know what you think and whether you agree with our selections in the comments section.