Artificial intelligence (AI) is transforming the legal industry, allowing law firms to work more efficiently and effectively than ever before. AI software can perform tasks such as document analysis, contract review, legal research, and even predictive analytics. In this article, we will explore the top AI software solutions for law firms in 2023, and how they are changing the landscape of the legal profession.
How AI is used in law firms
Law firms are increasingly adopting AI technologies to streamline their processes and enhance their services. AI can assist in a variety of tasks including;
Advertisement - Continue reading below
Document review and analysis
Contract analysis and review
Legal research and analysis
Predictive analytics and forecasting
E-discovery and litigation support
Due diligence and compliance monitoring
Virtual assistants and chatbots for client interaction
Case management and workflow automation
Predictive coding and document clustering
Speech recognition and natural language processing.
---
Related: 10 Ways ChatGPT AI Can Help You in Life and Work
---
Top 5 AI Software to Try in Legal
Here are the different AI Software and tools to leverage in no particular order.
1. Kira Systems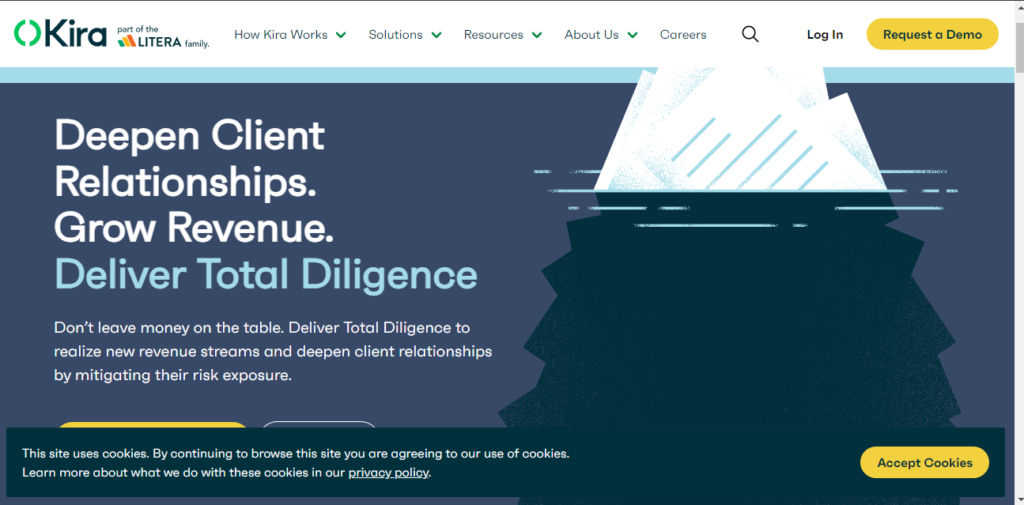 Kira Systems is an AI-powered contract analysis platform that helps law firms review contracts faster and with greater accuracy. The software uses machine learning algorithms to identify and extract relevant clauses and data points from contracts, reducing the time and resources required for manual review. Kira Systems also integrates with popular legal software such as Relativity and iManage.
2. Lex Machina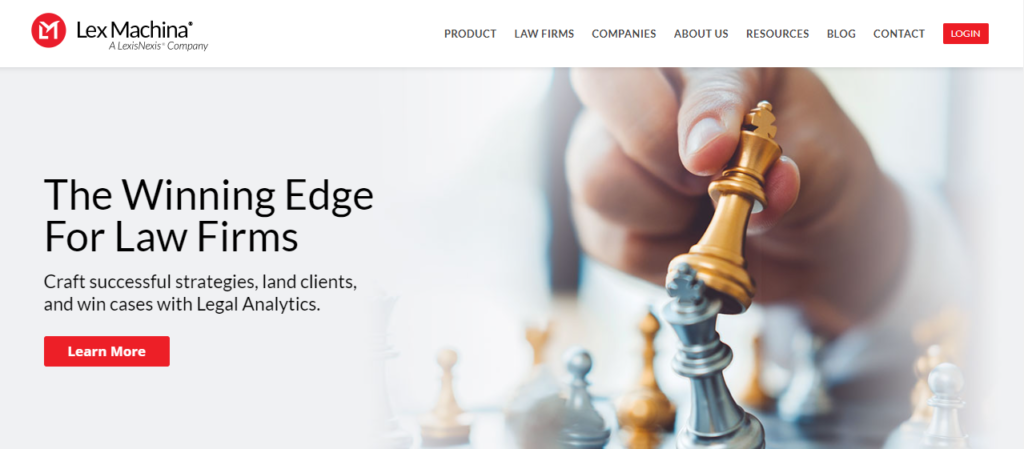 Lex Machina is an AI-powered legal analytics platform that provides insights into litigation data. The software analyzes millions of data points to help lawyers make better decisions, predict outcomes, and develop winning strategies. Lex Machina covers patent, trademark, copyright, antitrust, securities, and employment litigation, making it a valuable tool for litigators.
3. Casetext
Casetext is an AI-powered legal research platform that uses natural language processing (NLP) to analyze legal documents and identify relevant case law. The software provides users with a comprehensive database of legal materials, including cases, statutes, and regulations. Casetext's AI-powered search engine makes legal research faster and more efficient, helping lawyers find the information they need to build their cases.
---
Related: Top 10 AI Code Assistants for Programmers
Advertisement - Continue reading below
---
4. Smokeball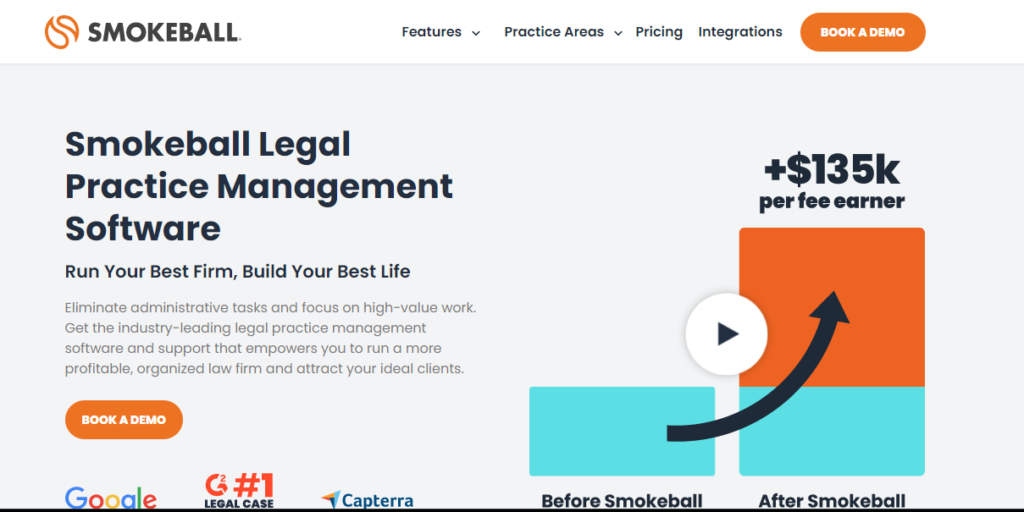 Smokeball is a cloud-based law practice management software that provides various features for law firms, including time tracking, document assembly, and task management. It uses AI-powered automation to help lawyers save time and reduce errors in their work.
5. Luminance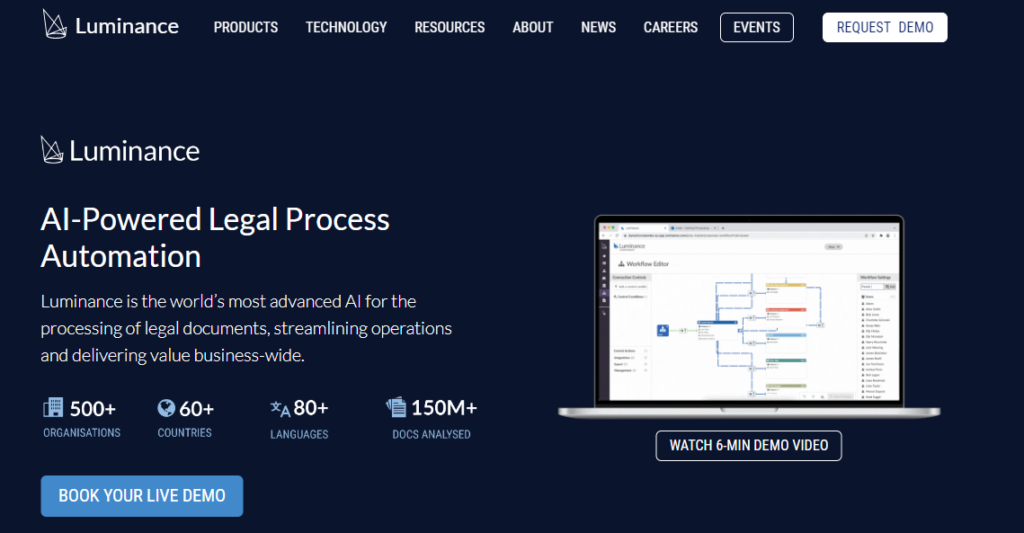 Luminance is an AI-powered contract analysis platform that uses machine learning algorithms to analyze legal documents. The software can identify key data points and clauses, highlight potential risks, and compare documents for consistency. Luminance is designed to help law firms automate their contract review process, reducing the time and resources required for manual review.
Notable Mentions
As we explore the landscape of AI software for law firms, we must also acknowledge other honorable mentions that are making significant strides in this field. These tools have proven to be invaluable to legal professionals, providing innovative solutions to common problems faced in the industry. Here are other mentions;
Legal Robot
Clio
EverLaw
Kroll Ontrack
Revel Law
Blue J
---
Related: 5 Sites to Access or Use ChatGPT 4 (GPT 4) For Free
---
Conclusion
In conclusion, AI-powered software can help law firms save time, reduce costs, and deliver better results to their clients. The above-mentioned AI software for law firms in 2023 can help streamline processes, automate tedious tasks, and provide valuable insights to lawyers.
If you found this article on AI software for law firms useful, please share your feedback with us in the comments section and subscribe to stay updated on similar and related information.