The MTN Marathon is an annual sporting and social event by MTN Uganda and its partners. From its humble beginnings 11 years ago, the marathon has grown in size, impact and influence. It has raised billions of shillings for charity and has made jogging in Uganda more popular than it used to be.
Many of you have participated in the MTN marathon over the years but probably didn't know these facts about the marathon. Here are 10 facts that you probably didn't know about the MTN Marathon.
Advertisement - Continue reading below
FIRST HELD IN 2004
The first MTN Marathon was held in Uganda in 2004. It's been 11 years since and MTN has held a marathon each year.
THE MARATHON ALWAYS HAPPENS EVERY 3RD WEEK OF NOVEMBER
We bet some of you didn't know that as well but the marathon happens every 3rd week of November each year. The only exception was in 2007 when Uganda hosted the Common Wealth Heads of Government Meeting (CHOGM).
BEGAN WITH 1500 RUNNERS IN 2004
The first marathon began with only 1500 runners. At the time, (and even now,) that was a huge success but compared to now, those were very humble beginnings.
OVER 200,000 RUNNERS SINCE 2004
From just 1500 participants in 2004, the marathon has seen over 200,000 people participate since 2004.
UGANDA'S BIGGEST ANNUAL SPORTING/SOCIAL EVENT
The MTN Marathon is Uganda's biggest annual sports and social gathering bringing over 20,000 people together. MTN since 2011 has capped registration at 20,000 yet more than the registered number turn up for the event.  Companies, organizations, institutions and individuals come together for various reasons all united by one activity.
Advertisement - Continue reading below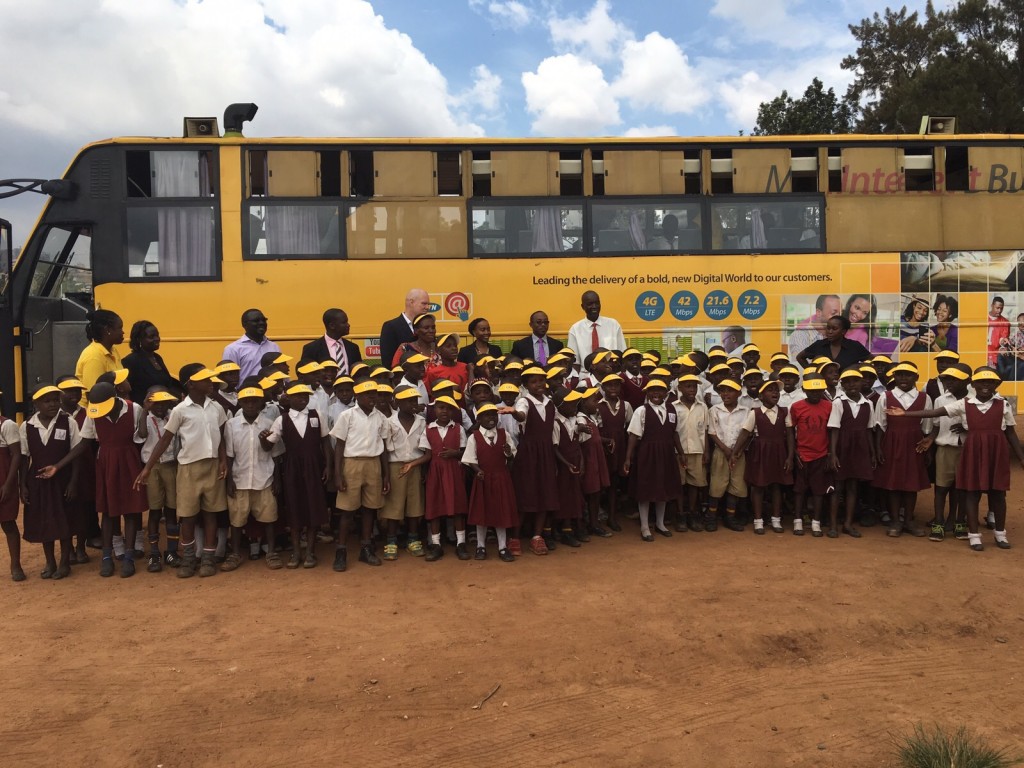 RAISED 1.8 BILLION SHILLINGS SO FAR FOR CHARITY
The MTN Marathon has raised Ugx 1,837,500,000 since 2004 for charity. The funds have been used to help expectant mothers in IDP camps to resettlement kits for the internally displaced plus water and sanitation projects.
INSPIRED OVER 5 INDEPENDENT MARATHONS FOR DIFFERENT CAUSES IN UGANDA SINCE 2004
Since 2004 we have had many companies and organizations adopt marathons to fundraise, highlight the plight of a particular cause or bring people together to have fun and socialize.
OVER 2 MILLION KILOMETERS RUN SINCE 2011
The MTN marathon has been able to help not just the disadvantaged but is also helping Ugandans stay healthy. Since 2004, over 200,000 people have run about 10km each with some running 21km or 42km We looking at an average of over 2M kilometers.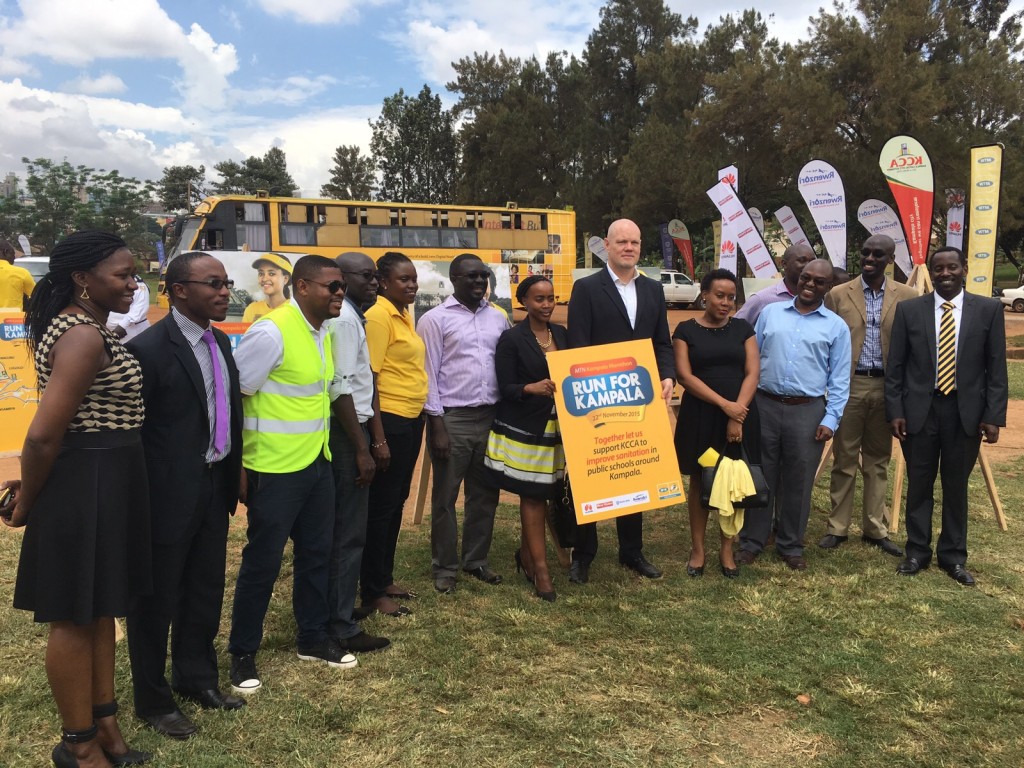 ABOUT 1, 450,000,000 CALORIES BURNED SINCE 2004
On average, an individual of about 70kg burns about 13 calories per minute when jogging that is about 725 calories per hour. The average time to finish 10km is about an hour. Basing on that math, about 1, 450,000,000 calories have been burned since 2004
SHONE THE SPOTLIGHT ON UGANDAN ATHLETES WHO HAVE GONE ON TO SHINE WWORLDWIDE
Moses Ndiema Kipsiro, Stephen Kiprotich, Dorcas Inzikuru have participated in the MTN marathon and gone on to win multiple global athletic competitions.
Images: MTN Uganda
Advertisement - Continue reading below