Remit.ug is now UseRemit.com. The Ugandan fintech startup that allows customers in the diaspora send money to mobile wallets in Uganda has rebranded. The re-brand has seen UseRemit.com expand from just sending money to Uganda to adding two more countries; Kenya and Rwanda. Loging into remit.ug automatically redirects you to UseRemit.com.
Nothing has changed visually in terms of logo or look and feel. It is like those beer ads that say "New bottle, same great taste" . We spoke to Stone Atwine Useremit CEO who confirmed that UseRemit.com is now fully functional in Kenya and customers can now send money straight to a mobile phone from around the world. UseRemit.com is awaiting a couple of regulatory green lights to become operational in Rwanda. Soon enough, customers will be able to send money from across the world directly to mobile money wallets in all 3 countries.
Advertisement - Continue reading below
UseRemit.com through the times
The first version of UseRemit.com while it was still remit.ug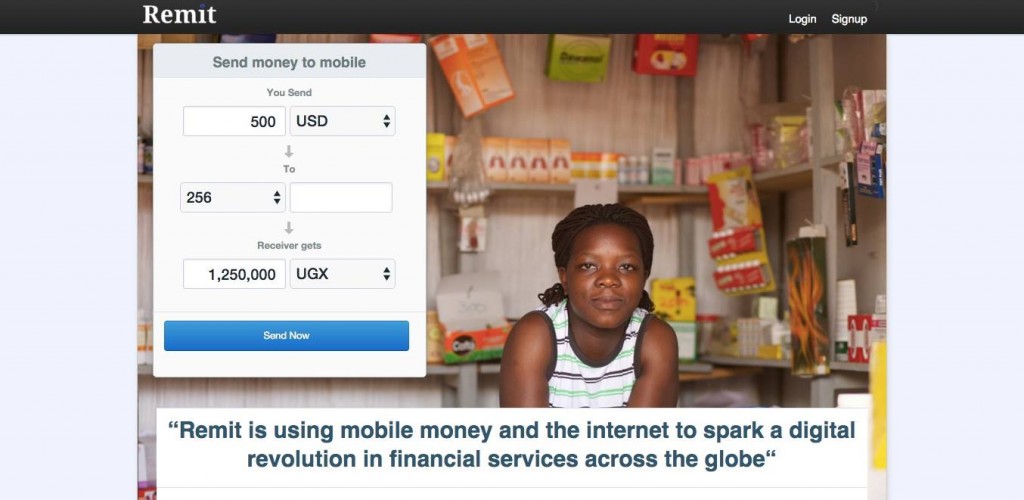 The second version of UseRemit.com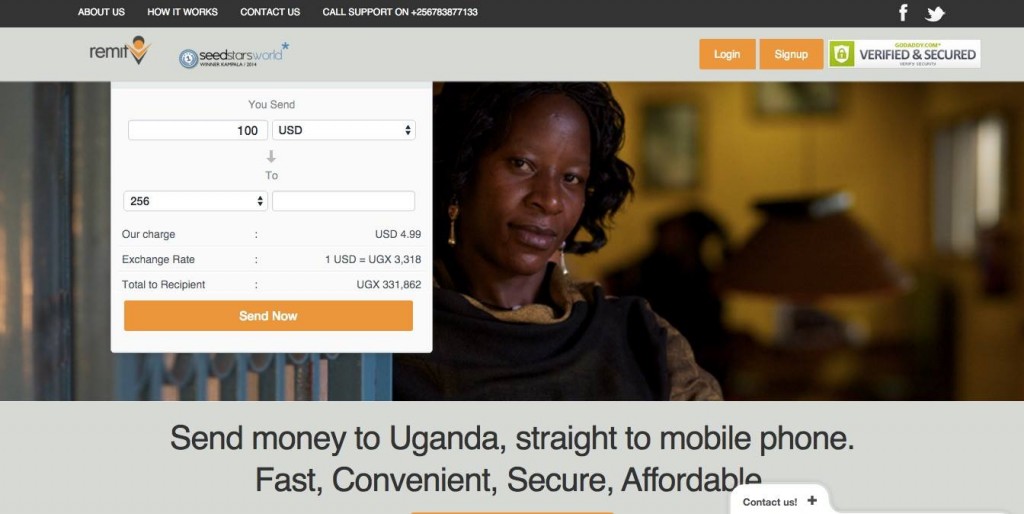 The current version of UseRemit.com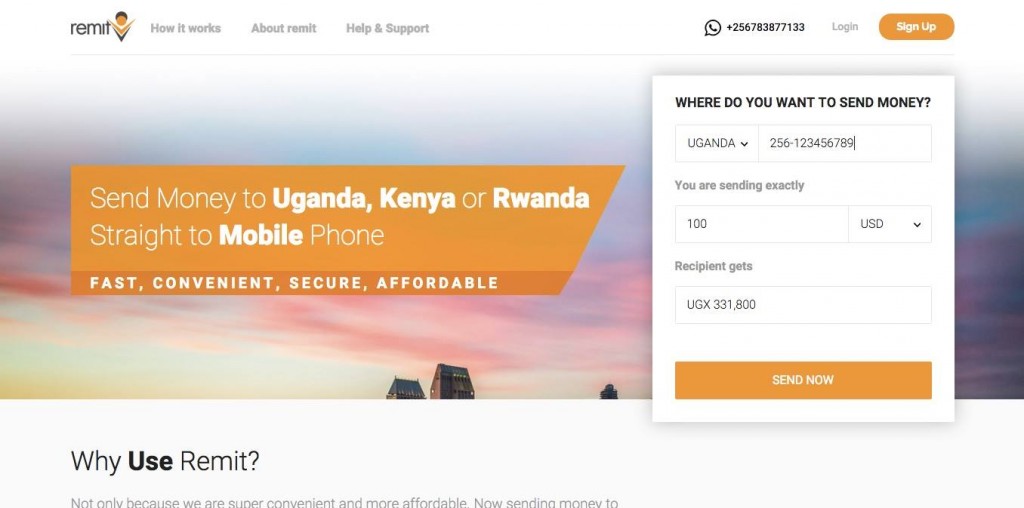 Advertisement - Continue reading below
ABOUT USEREMIT.COM
UseRemit.com is a mobile payments service that allows people to make real time money transfers from debit or credit card to mobile-money from all over the world to registered mobile-money users in Uganda, Kenya and Rwanda. The online service deals with the problems of convenience, cost and speed. Our transfers are instant to mobile wallets and we use the latest technology to offer a robust money transfer service.