The world of PC use and productivity resolves around Windows. But that's because most users don't venture further than what comes pre-installed on their computers.
Besides Mac, you also have a wide range of Linux flavors or distros to choose from. Linux has something for everyone. That includes complete computer beginners, enthusiasts, power users right to experts and pros. If you want to try something that's not Windows or Mac for the very first time, here are your options.
Advertisement - Continue reading below

Windows users who have admired Mac OS experience but can't get themselves a Mac machine will feel right at home with Elementary OS. This Linux distro based on Ubuntu closely resembles that of OS X both visually and in terms of user experience and has been praised for user-friendly and aesthetics.
The current version is code-named Loki and is based the latest Ubuntu version.

Kubuntu is another user-friendly application-rich Linux operating system for complete beginners to try out. Kubuntu is also based on Ubuntu operating system and KDE desktop environment.
Among some of the awesome applications that Kubuntu comes with are Dolphin, a file manager that lets you easily navigate important document, photo, or video. Gwenview for editing and viewing your photos, Firefox for browsing the web, Kontact is the productivity suite that integrates into your Google Calendar, Email, RSS feeds, a to-do list, Dragon Player for playing your videos and LibreOffice which is a complete productivity suit akin to MS Office.
Advertisement - Continue reading below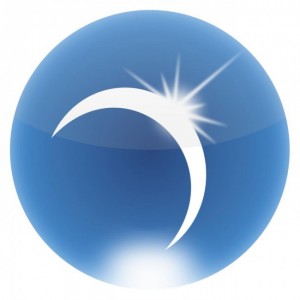 Solus OS is born out of the Solus project and is greatly inspired by Mobile design. It's designed for the modern computer user with elegance.  This OS sports a the Budgie desktop environment that offers an intuitive menu that enables quick access to your installed programs, offering both category and compact views.
When we tested Solus, we found it to be extremely fast. The OS comes pre-installed with  the latest LibreOffice Suite for word editing and spreadsheet, Firefox for web browsing, Thunderbird for email, XChat, OpenShot Video Editor, Transmission and VLC.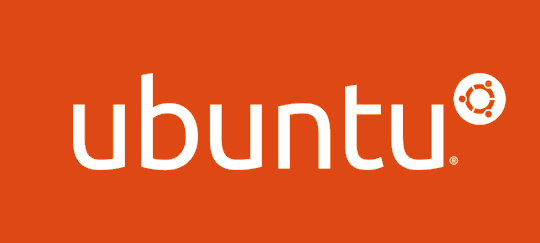 Ubuntu is no doubt the poster child of Linux desktop operating system.The major attraction to most Linux variants—called distros— like Ubuntu is that they are open source meaning if you got an itch and had the technical know-how, you might just as well develop your very own OS from the free source code readily available. Touted as notoriously reliable and stable, Ubuntu has a large support community, a repository of drives and applications that will set any Windows-brainwashed newbie at rest. The latest stable desktop Ubuntu release Ubuntu 15 code-named Vivid Vervet comes with improved desktop interface and other tweaks to keep up with current trends.

The beauty of Mint and something Windows users would fully appreciate is that it comes fully functional straight out-of-the-box. Unlike most distros, Mint comes packaged with both open source and also proprietary drivers and software applications. Upon installation, a user can play movies, music, access word processing applications, the internet, view and edit pictures, connect to a network, name it. Highly recommended for first-time Linux users, Mint blends a Windows-like familiarity with an intuitive user interface and just like Ubuntu is extremely reliable and stable. In this regard Linux Mint wallops Windows to the ground.
Featured Image: UnixMen
Advertisement - Continue reading below