Safaricom's MPESA on April 12 received the GSMA Mobile Money certification at the GSMA Mobile360 Event in Abidjan, Cote D'Ivoire. The GSMA Mobile Money Certification program is a global initiative that defines and promotes excellence in the provision of mobile money services.
The other mobile money service providers to get certified in this GSMA certification program include;
Advertisement - Continue reading below
Orange Côte d'Ivoire
Safaricom (Kenya),
Telenor Microfinance Bank Ltd. (Easypaisa Pakistan),
Tigo Tanzania (Millicom Group) and
Vodacom Tanzania
"The GSMA Mobile Money Certification is a consumer-focused initiative, aimed at giving customers confidence that a provider has taken steps to ensure their funds are in safe hands, their rights are protected and they can expect a high level of customer service," – John Giusti, Chief Regulatory Officer, GSMA. "
For a Mobile Money service to be certified, it has to meet eight key areas of assessment that include but not limited to;
safeguarding of customer funds,
service security,
safeguarding of customer data and privacy, and
mitigation against money laundering,
terrorist financing, and
fraud risks
Other important areas of assessment before a service gets the certification include agent and staff management, provision of reliable service, customer communication, customer service and management of customer complaints.
M-PESA Key Milestones
MPESA launched in 2007 and has since grown to be the biggest mobile money service in Kenya and in some way, the 'Gold-Standard" for Mobile Money the world over. But the journey hasn't been easy
In 2014, Safaricom launched the second generation M-PESA platform. This added more features and increased the capacity of the service to more than 900 transactions per second. This also saw the migration of the service from Germany to Kenya, a move that increased M-PESA's availability to almost 100%.
In 2017, another upgrade to the platform increased its robustness. The update also enabled Safaricom to launch Hakikisha, a service that enables users confirm the name of the recepient before committing to send the funds. It also enabled users to see transaction costs more easily, adding onto the transparency aspect of the service. This update also made it possible for customers to reverse transactions made to unintended recipients.
Advertisement - Continue reading below
More recently, MPESA users can now easily use the service to make payments on Google's Play Store with a service dubbed MPESA Xpress. There also is a more streamlined way to send and withdraw funds from PayPal.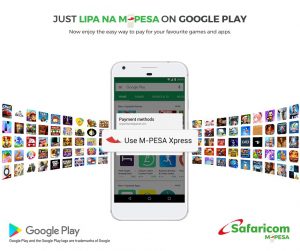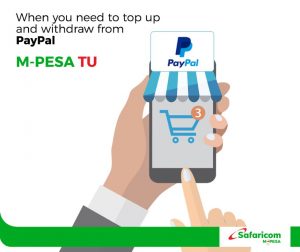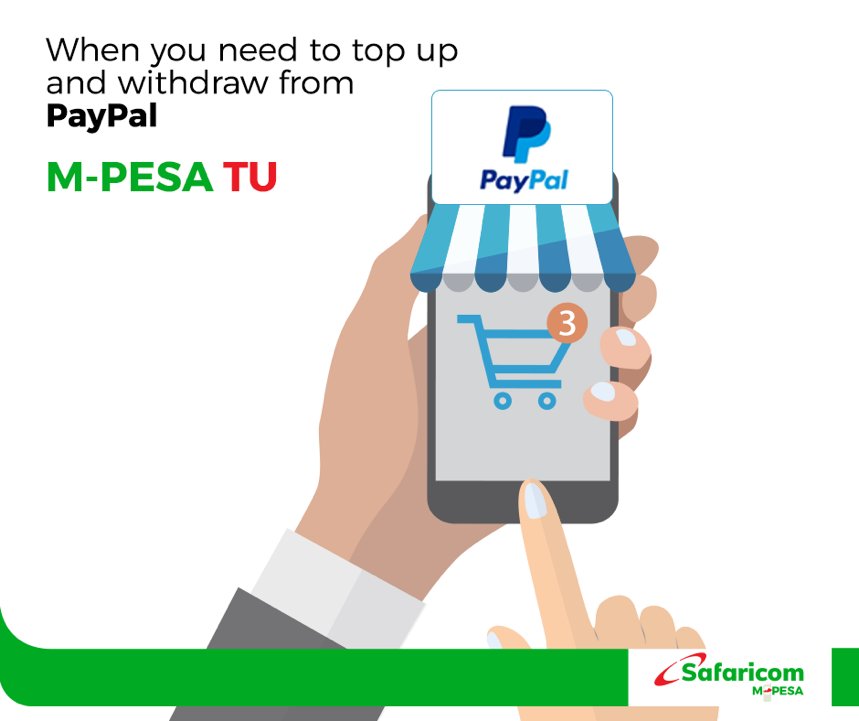 The certification comes even as the Communications Authority report showed that M-Pesa is still the leading platform that Kenyans have continuously used to transact via mobile.