We have talked quite a bit about bezels on phones. From phones that are getting rid of them to those that keep chunks of them for no reason (Apple, what's with those iPhone 6 bezels on your iPhone 8 and 8 Plus?). We have always come down to one conclusion, it is still rather impractical to get rid of bezels completely.
Several manufacturers have come really close to the complete bezel-less device with Screen-to-body ratios in the 90%. But then what if someone had the bolas to go all in? What shall we have to deal with in such a case?
Advertisement - Continue reading below
Earpiece
On our smartphones, the 'forehead' has always housed the earpiece. And we love those, they help us have private phone calls, even in not so private places. Imagine if all you had was your loudspeaker. I know y'all with busted earpieces know the struggles, the embarassment when the person on the other side starts the conversation with insults….you know what I mean.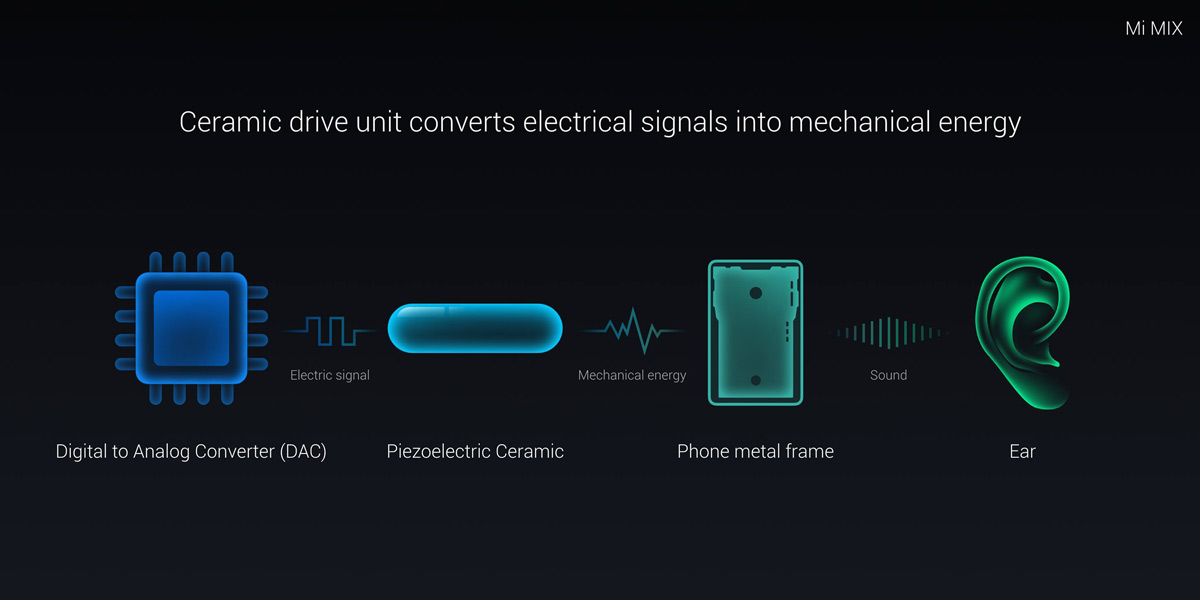 Previous attempts of alternative earpiece solutions like the original Xiaomi Mi Mix with its Cantilever Piezoelectric Ceramic acoustic technology weren't complete successes. People complained of rather muted sounds from the earpiece, inability to have a private conversation in a quiet room and lack of decent volume range for the earpiece. In their next iteration, Xiaomi decided to return to the traditional speaker for an earpiece.
Until a new, more viable alternative solution for an earpiece is deviced, we are stuck with the tried and proven speaker for an earpiece.
Front-facing Camera
A front-facing camera/selfie camera as we like to call it, has grown to become a rather important aspect of our smartphones. Other than taking photos of ourselves, we use it to video call on the numerous available platforms.
Such a camera has to be in front of the phone, obviously. We need a place to put it. Previous attempts at a bezel-less device have put the front camera in a notch on the display but for a 100% screen, that just won't cut it. Vivo Apex introduced us to the front facing camera that recesses into the body of the phone when not in use. Neat, right? But another moving component is one more thing that could break, thus impacting on the durability of the phone.
Advertisement - Continue reading below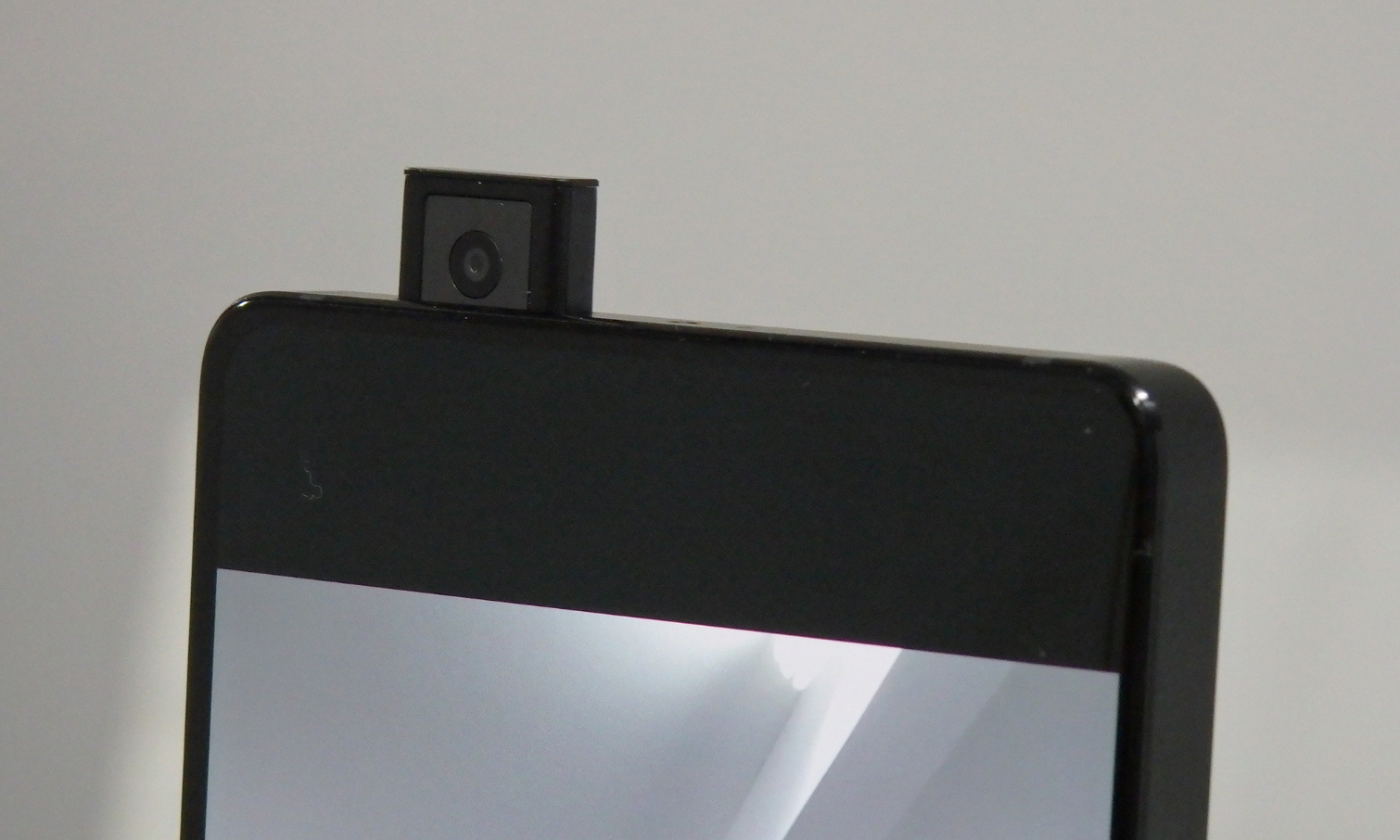 Until we can find a way to put this camera under the display, something I cannot wait to see, we might have to settle for the #notchlife or be content with slim bezels to house this indispensable camera.
Sensors
Ever noticed that when you pick or make a call, the moment you bring your phone towards your ear, the display turns off? Haven't noticed that? Try it!! Nifty little trick huh? That is thanks to a little sensor often next to your front camera or earpiece called the proximity sensor.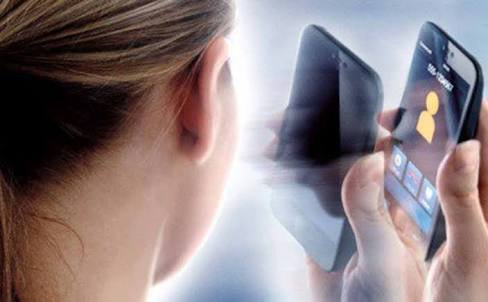 The screen turns off when you bring your phone to your ear so you don't have accidental presses on your display, potentially hanging up on your called by mistake. Going completely bezel-less means this sensor won't have a place to be mounted.
There have been under-screen proximity sensor before but their accuracy are still in question. Once this technology is improved enough, it shouldn't be a big hindrance.
Another sensor that could prove troublesome to position if we were to go bezel-less is the ambient light sensor. If you are like me, you hate having to fiddle with the brightness slider as you go about your day. Going outdoors and trying to use your phone while you had earlier set the brightness to its minimum because you were reading a nice book indoors, I know you can relate.
This little sensor allows your phone to automatically set the brightness based on the ambient light. It automatically cranks up the brightness when you're outdoors and dims it when you're just trying to check up on your ex on Instagram at 1am coz you can't sleep.
Advertisement - Continue reading below
Physical Home Buttons
I know I know, it's 2018 and no one uses that anymore. iPhone users do. For a long time, Samsung users too had the home button for a satisfying click to the home screen. There are a few advantages of having a home button. Most phonemakers incorporate a fingerprint scanner on these home buttons and while this is up for debate, front facing fingerprint sensors are better than rear mounted ones.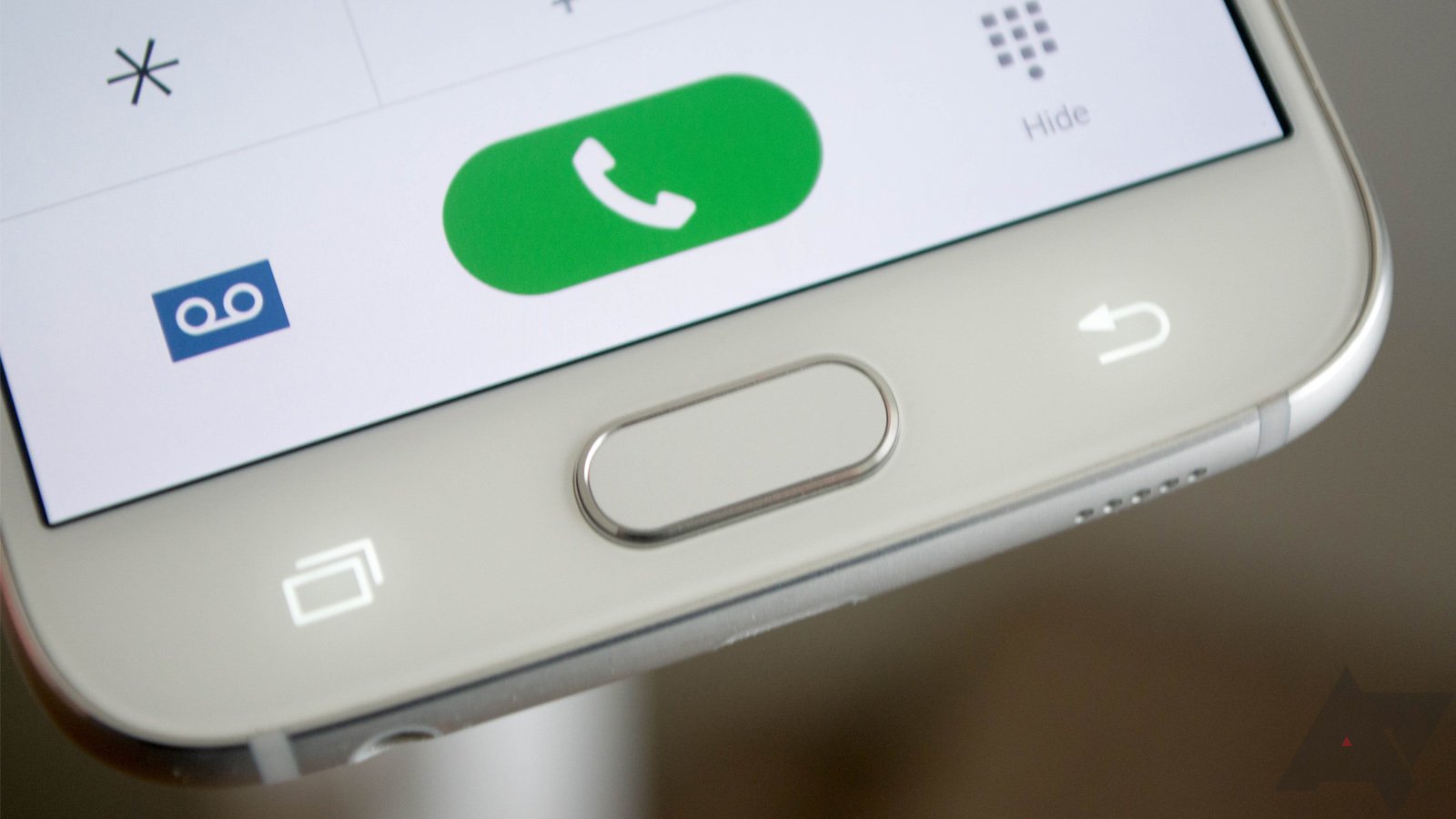 I like to unlock my phone and scroll through the notifications when it's laying on the table. I can do that with a front mounted fingerprint sensor. Only other authentication method that allows for this is facial recognition but then unless you have the iPhone X, facial recognition is still not at 100%.
Samsung in their last two flagships implemented an under the display home button, but even that is just a simulation of the all-satisfying click.
That said, I can live with these sacrifices as the allure of the completely bezel-less device is oh so tempting. The futuristic looks, the maximum display without the bulkiness for the most part, I mean, who wouldn't want that?