Did you just move into a new apartment? Setting up your electrical appliances and gadgets? Do you plan to purchase some new electronics but you're wondering what cables are essential and which ones you can do without?
Well, you don't have to think that much, just read this article to the end. We list some cables you'll never go wrong having in your home.
Advertisement - Continue reading below
1. Micro-USB cable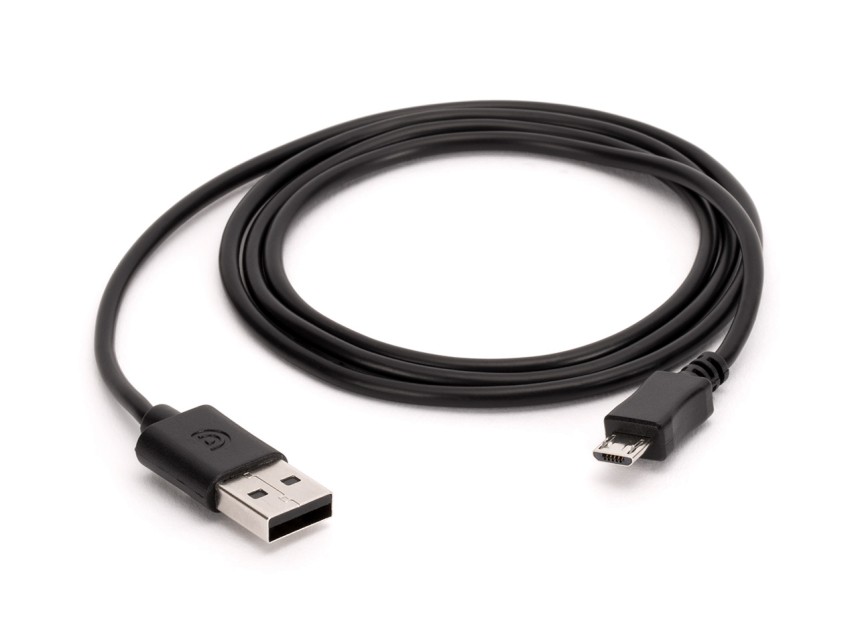 Although USB-C is the in-thing now, Micro USB is still very much relevant. And even more relevant to have in your home. Asides using it to charge your smartphone, majority of accessories and in-house gadgets like smart speakers, MiFi/routers, tabletop humidifiers, wireless charging pads/mats, etc. can be charged using a Micro USB cable. Having an extra USB cable lying around somewhere in your home wouldn't hurt anyone.
If you intend to use your USB cable to only charge you smartphone or guests', you should ensure that it is a fast charging cable.
2. HDMI cable
HDMI cable is another essential to have in a 21st century home. Majority of the new-generation TVs almost have at least one HDMI port for when you need to attach your gaming consoles, dongles, TV box, and decoders to your TV. Additionally, you might occasionally want to project content from your laptop or phone to your TV and an HDMI cable allows that happen.
There are quite a lot of use cases for an HDMI cable, and there should be one in your home at least. That said, you should check out our guide on buying HDMI cables; you don't want to spend money on a fake cable.
3. AUX cable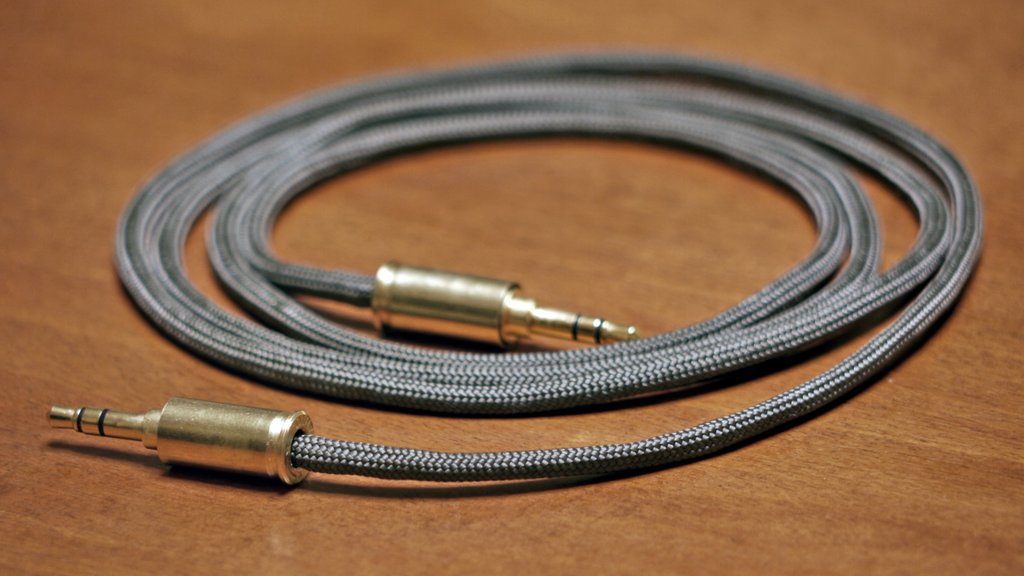 The importance of an AUX cable in your home cannot be overstressed. This cable comes in handy should you need to hook your phone, TV, or laptop up to your sound system or soundbar. You should have at least one AUX cable in your home.
4. USB-C cable
Many flagship smartphones you'd find in the market nowadays ship with a USB-C port. The USB-C 'gospel' is spreading rapidly and may (or may not) overshadow Micro USB. If you own at least one device that charges via USB-C, then you should have an extra USB-C cable in your home — as a backup.
Advertisement - Continue reading below
You could, someday, forget your charger at work. Or have a guest who forgot his/her USB-C charger. Having an extra USB-C cable lying some on the house would save the day in both cases. You should check out other vital uses of a USB-C cable.
5. F connector or Coaxial cable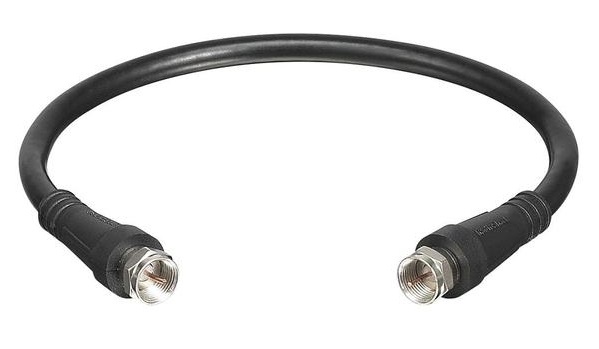 If you watch cable TV, decoders, or any type of over-the-air TV services in your home entertainment system, then a coaxial connector is another cable to have in your home.
Extras: Ethernet cable, RCA connectors,