Surge protectors and power extensions often look similar, so, we totally understand if you confuse one for the other, once in a while. However, even though they look similar in most cases, they perform different functions.
In this post, we explain the difference between a surge protector and a normal power extension, and we provide a quick guide to help you know which is which.
Advertisement - Continue reading below
How Are They Different?
Surge protector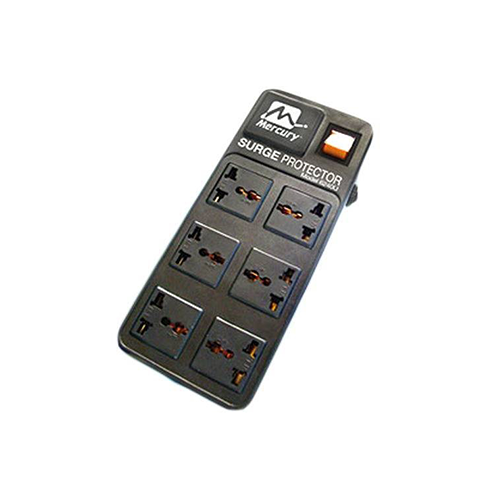 A surge protector, or surge suppressor, is most times designed to look like power extensions. And just like the extensions, surge protectors are plugged into a wall socket and serves as outlets for your devices.
Surge protectors, however, come with built-in apparatus that protects your devices (smartphones, television, computer, etc) from power surges. Surge protectors provide more protection for your devices and electronics than a simple power extension would.
---
Related Article: How to keep your gadgets safe during load-shedding and power outages
---
Power Extension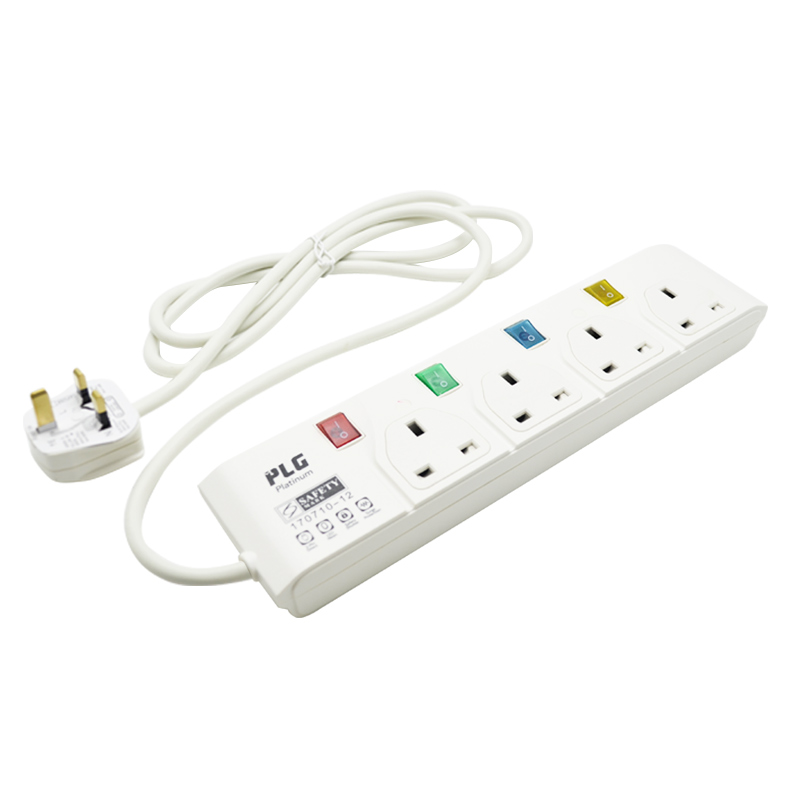 A power extension on the other hand offers outlets to plug many devices at the same time. That's all it does. Although a typical power extension comes with a switch to quickly cut power to all plugged devices or electronics, it does nothing to protect your plugged-in device when there is a surge.
How to Tell the Difference in Stores
When shopping for a surge protector or a power extension in stores or from online platforms, be sure to check the pack for words /phrases like "surge protector", "protection", "suppression", etc.
You should also check for the joules rating (Joules is the unit of measurement for energy) on the pack. Power extensions don't come with this rating. Also, Surge protectors are usually more expensive. Power extensions are relatively cheap.
Advertisement - Continue reading below
---
Related Article: Power all your devices at once with this 4-port USB Power extension for UGX 60,000
---
Should You Get a Power Extension?
A power extension will come in handy when you have multiple devices within close proximity to one another.
Also, if you have very few sockets in your home to connect your devices to, then you should get a power extension. They offer some form of convenience, to be honest.
Should You Get a Surge Protector?
Just like power extensions, surge protectors offer you multiple outlets for your devices. But it comes with extra value — protection against power surges. So, if you are looking for a way to protect your television, computer, and home entertainment system from power surges, you should get one.
Protect Your Electronics
Whether you're short of power outlet and you just want to add more for your electronics, or you want an extra layer of protection, we advise that you get a good surge protector, this is because it functions both as a protector and a power extension. You should, however, remember that they are more expensive. This means you might have to shell out more money.