An accident is a sudden happening. You cannot know the day your phone might slip off your hands or land in the hands of a careless person, besides, no one wants a gadget to shatter or crack. Carrying a Smartphone without a protective case is like driving a car without bumpers.
Therefore, it is advisable that we have protective cases for our smart phones, in order to minimize damage in case an accident occurs. Some products that claim to protect your phone are actually useless. Now let's talk about how to choose a protective case for your Smartphone.
Advertisement - Continue reading below
A look at its additional features
We all need a versatile protective case that can perform more than one function so that we don't need to keep buying one protective item at a time.
Phone Stands: Some protective cases come with stands that can support the device either in landscape or portrait mode as you are doing many things at a time, for example watching a movie on your smartphone while eating food. Some cases offer 360 degree hinges that you can rotate your phone in any angle that suits you.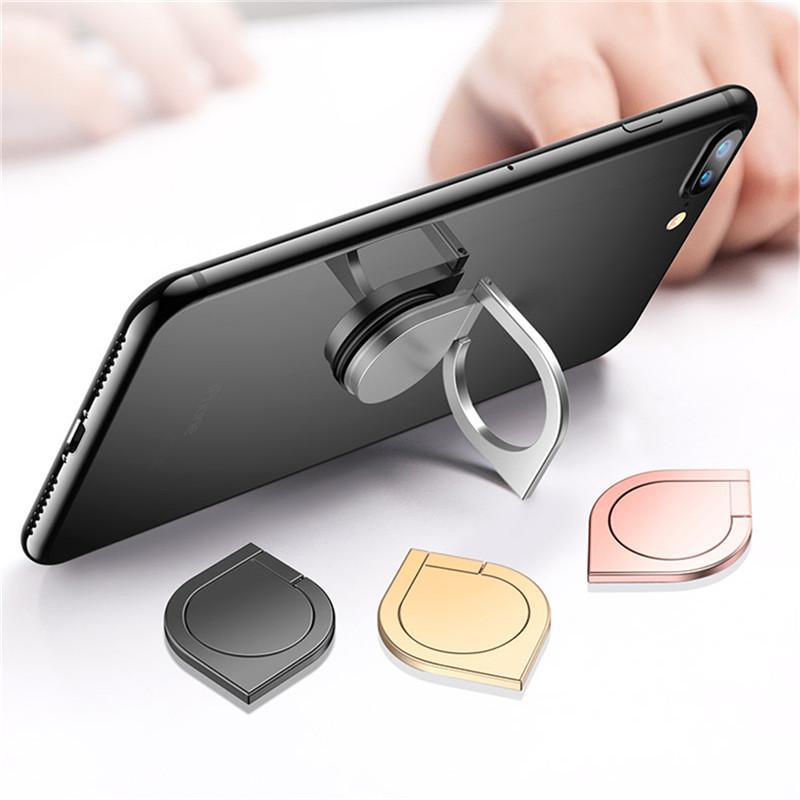 Screen Protection: A cracked smartphone screen is an ugly sight. Some protective cases like New Trent iPhone 7 case come with tempered glass that acts as a screen guard to protect the screen from scratches and cracks in case it fell face down. Scratches on the screen can also arise due to keys kept in the same pocket with the smartphone.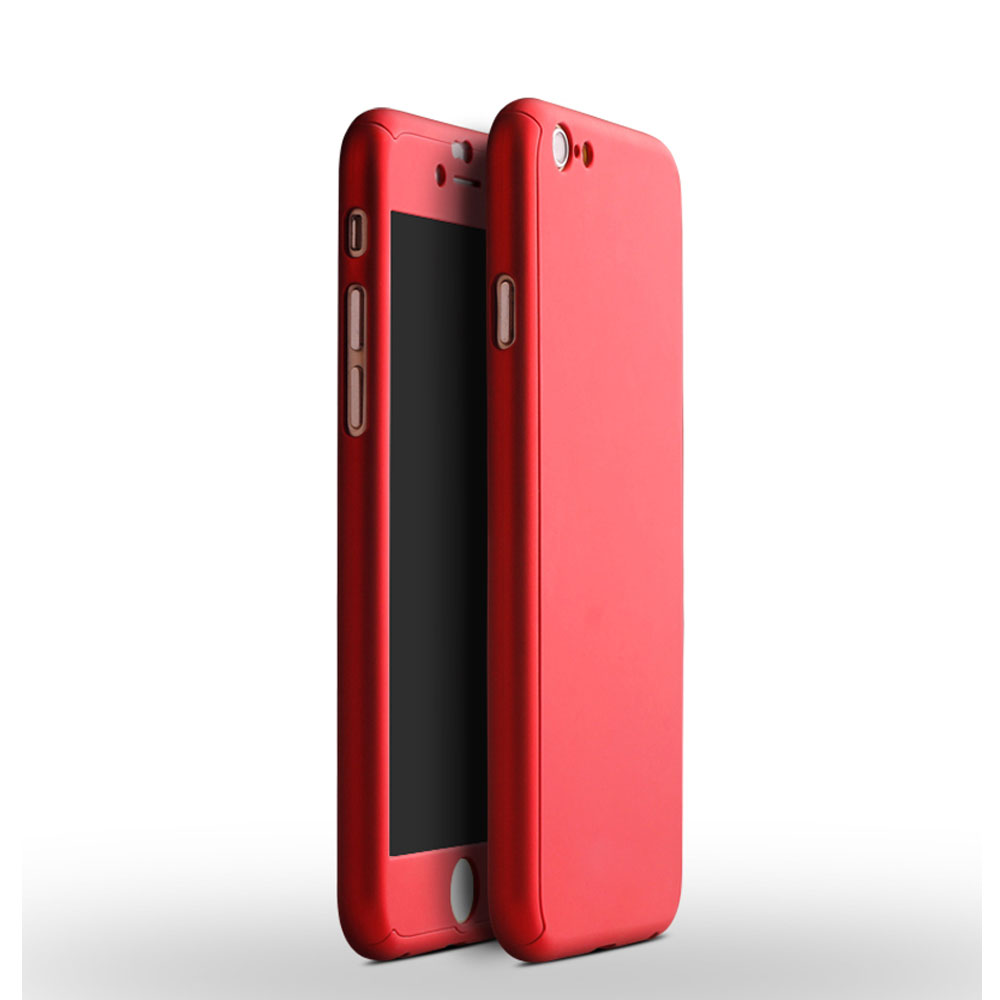 Battery cases: In case you have a smart phone with a weak battery that can't keep power for a long time, you might need to have an extra battery as back up. It is therefore advisable that you choose a protective case that comes with a battery case where you can keep the extra battery.
Advertisement - Continue reading below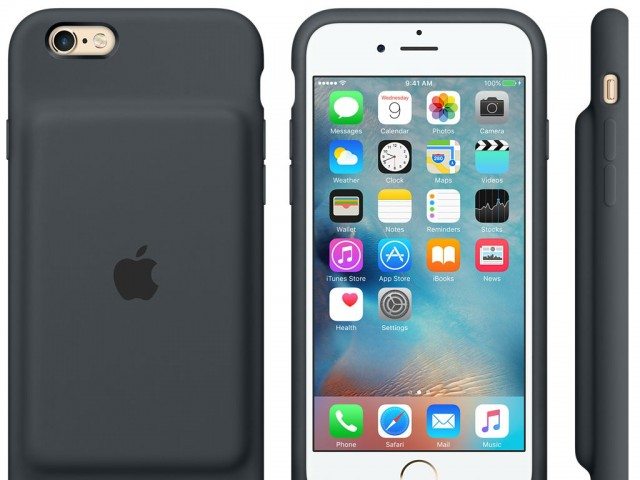 Rugged Cases: These cases are quite heavy but easy to grip and reduces the risk of the damage to your device. They cover all angles and the buttons though they may make the buttons harder to press.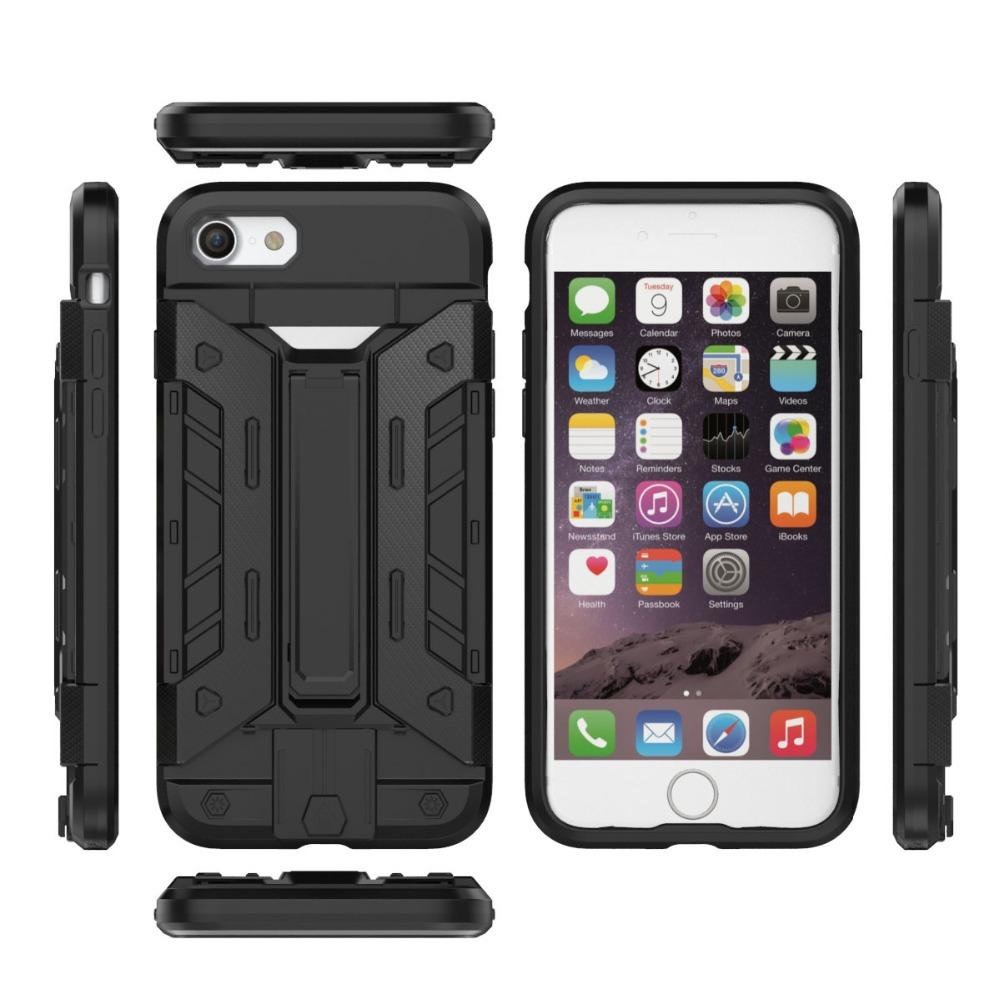 What is your risk estimation?
Well, before you go on the lookout for a protective case, we would advise that you do risk evaluation so that you know which needs you are searching for in the protective case. You can decide to find out how careless you are while handling devices. Also you can find out the risks surrounding the device safety. For example, if you are working at a construction site, you should opt for a protective case with strong protection against hard falls, water proof, among others.
Design
Am sure you wouldn't want to carry around a bad looking phone in the name of protection. Therefore, you are advised to choose a protective case that brings out the gorgeous design of the phone. Also, the case must be specious to accommodate the features of the phone in their positions. For example, the phone case must have the position for camera that aligns with the phone.
Price
The protective case you will choose must be within your budget and should also be worth its value. After evaluating the risk, choose the best affordable protective case to alleviate the possibility of having to damage your smartphone from accidents. After you identify the case you want, do a random check on the different checking points so you can get the cheapest possible price for the case you have chosen.
---
Related Article: What you should consider before buying a battery bank
---
Reviews
In your search for a protective case, do some research and find out the reviews from previous users of that particular case. In case you can't find reviews for a particular phone case, check out the reviews for its manufacturer; it will give you a general picture of the product.
Advertisement - Continue reading below
In conclusion, therefore, after spending a good sum of money on the purchase of a smart phone, it's only a wise decision to buy for it a protective case to prevent it from hardware damage. Write down what you think is essential for your smartphone protection and consider it as you shop.
Above are a few factors to consider while choosing the best possible protective case. For overall smartphone protection, you need a case which covers the corners, edges and the back of the phone. If you are a person of all seasons, you may consider getting different types of cases for the different occasions you will be in.