Apple released the 3rd generation of AirPods a couple of months back. It is only great that we let you know what to expect before you go ahead to acquire a unit. Hence, we decided to do an unboxing of the newly released Apple AirPods 3.
Before we get into the full details, let's take a look at a number of features that came with the AirPods 3.
Advertisement - Continue reading below
---
READ MORE: AirPods 3: Spatial Audio, New Design, Battery, Price
---
AirPods 3 Features
Spatial Audio with dynamic head tracking
Adaptive EQ
CHIP: H1 headphone
RESISTANCE: Sweat and water resistant (IPX4)
WEIGHT: 4.28 grams (0.15 ounce)
CHARGER: Works with MagSafe charger, Qi-certified chargers, or the Lightning connector
BATTERY: Up to 6 hours of listening time with a single charge (up to 5 hours with spatial audio enabled)
BLUETOOTH: v5.0
SENSORS: Skin-detect sensor, Motion-detecting accelerometer, Speech-detecting accelerometer, Force sensor
AirPods 3 Unboxing: What's in the Box?
When we opened the box that the AirPods 3 came in, here are the things we found:
AirPods
MagSafe Charging Case
Lightning to USB-C Cable
Documentation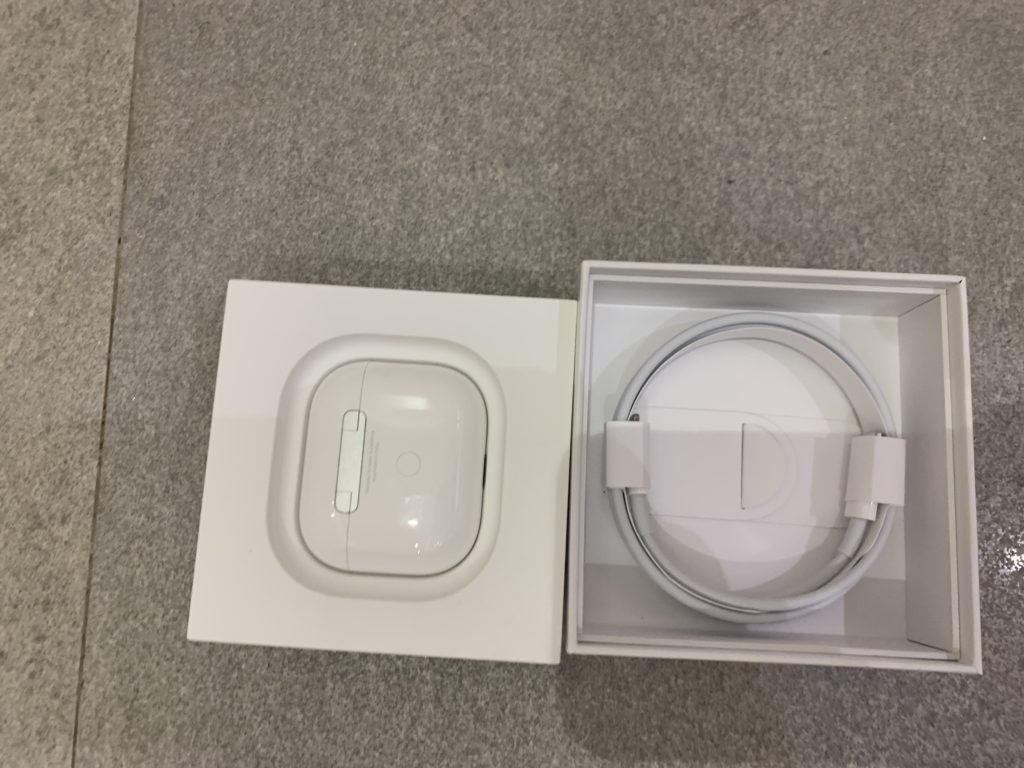 AirPods 3 Compatibility
Before you get the AirPods 3, you should know what the compatibility is like. This device is compatible with the following devices.
iPhone and iPod touch models with the latest version of iOS
iPad models with the latest version of iPadOS
Apple Watch models with the latest version of watchOS
Mac models with the latest version of macOS
Apple TV models with the latest version of tvOS
---
READ MORE: AirPods 3 vs AirPods 2: Should You Upgrade?
---
Design and Packaging
The AirPods 3 came in a compact box that firmly holds all the constituents together. On the side, there's a direction on how to open the box easily. You'd likely not find this with fake AirPods or lookalikes.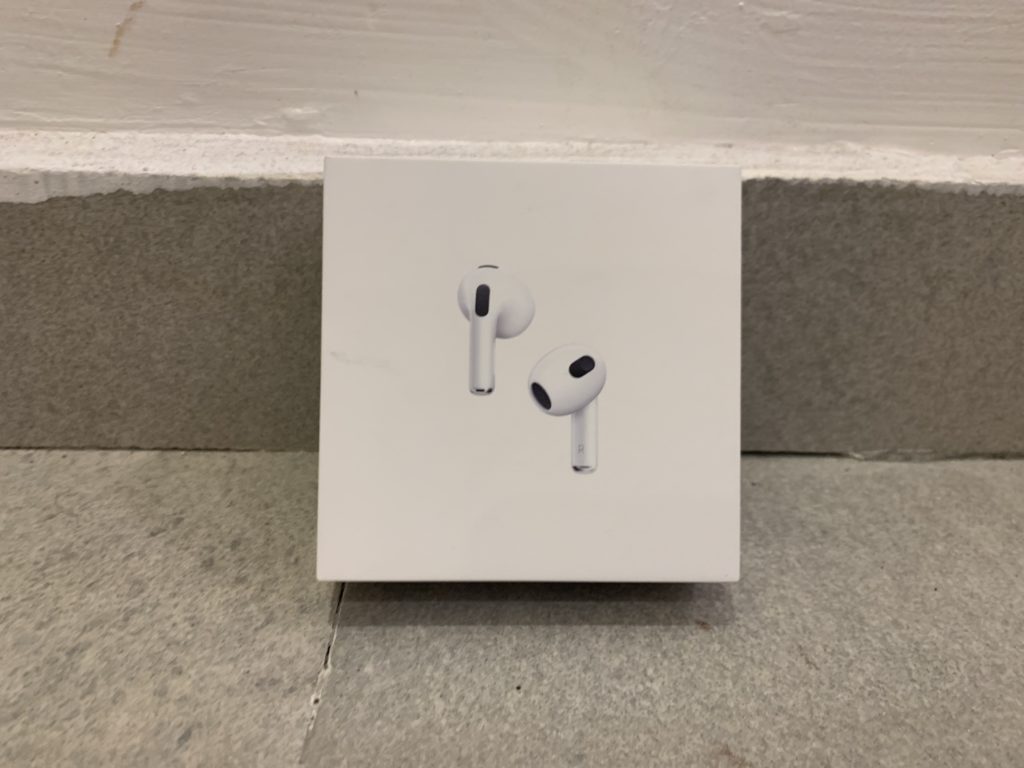 The design of the AirPods themselves is very sleek. They didn't come with buds as the new contour design delivers sound directly to your ears. The case looks a lot like the case of the AirPods Pro. Only this time, it's a MagSafe AirPods charging case.
Advertisement - Continue reading below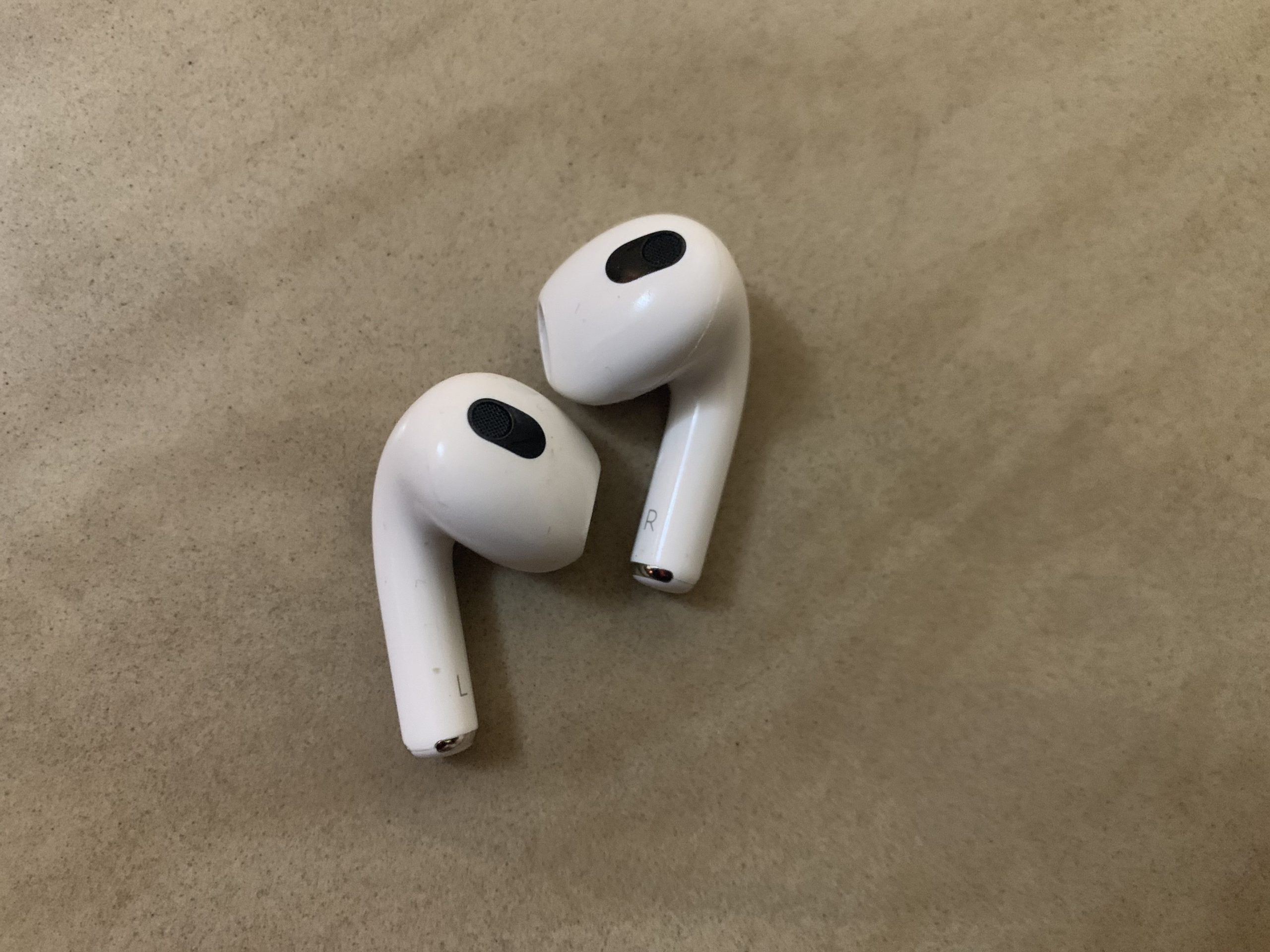 AirPods 3 Unboxing: What Does it Sound Like?
After connecting the AirPods 3 to an iPhone, we took it for a quick sound test and it was solid. The sound was great and the Spatial Audio delivers a cinema-level sound quality. With the AirPods 3, you feel immersed in the sounds that are playing to you.
To get the difference that the Spatial Audio brings to your sound, after connecting, go to Settings > Bluetooth > Tap on the icon just in front of your AirPods name > Spatial Audio > Switch between Stereo Audio and Spatial Audio.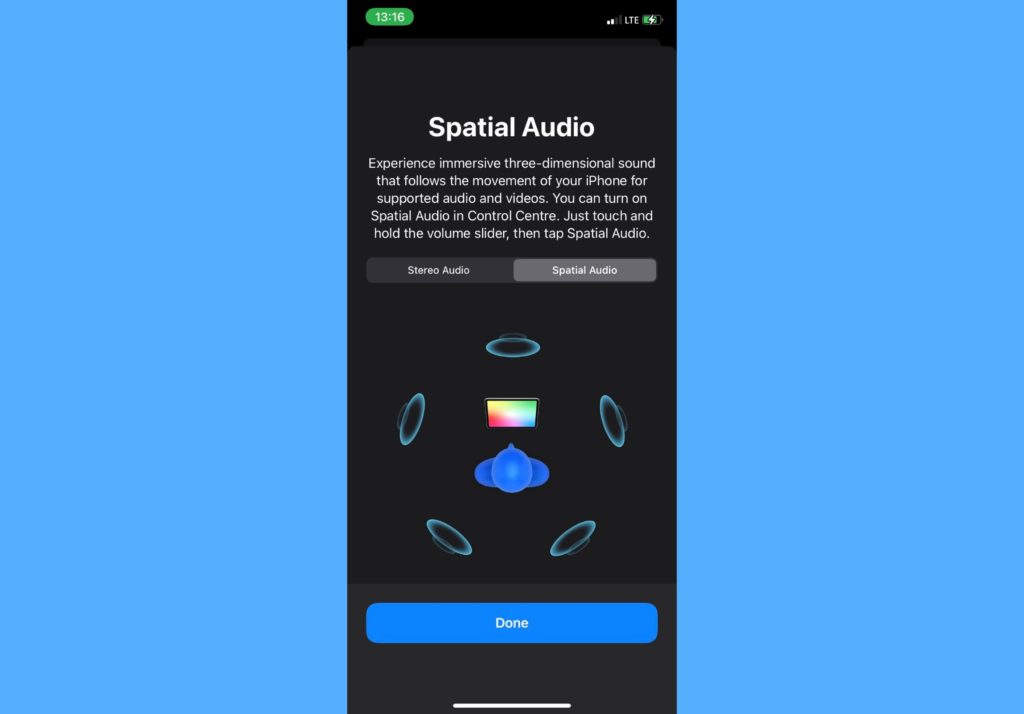 There's a clear difference.
Price
We bought this unit of AirPods 3 for around $360 – which is N145,000 naira. You can order yours directly from the Apple Store or a retailer. Please note that the price will vary depending on the retailer or location.
We're looking to take this unit of AirPods 3 for a long test and share our findings with you in a review. So you can make a more informed purchase decision.
For now, let us know in the comments section if you're planning to cop a unit of these AirPods.