Apple introduced the newest update of the iOS in April – iOS 15. Since then, it had been in Beta mode until it became available to the public some weeks back. Hence, if you're using an iPhone 6S or later, you can update your iPhone to the latest iOS 15.
iOS 15 comes with many new features that aim to make your user experience with the iPhone a lot better. For example, there's spatial audio, you can now invite Android users to FaceTime, experience with the 'Do Not Disturb' mode just got better with the introduction of 'Focus' mode, and many more.
Advertisement - Continue reading below
In this post, we'll be taking you through all the steps to take to update your iPhone to iOS 15. It's quite a straightforward process. You should read through.
---
READ MORE: Here's a List of All iPhones and iPods Compatible With iOS 15.
---
Update Your iPhone to iOS 15
Open the Settings app on your iPhone.
Tap on General.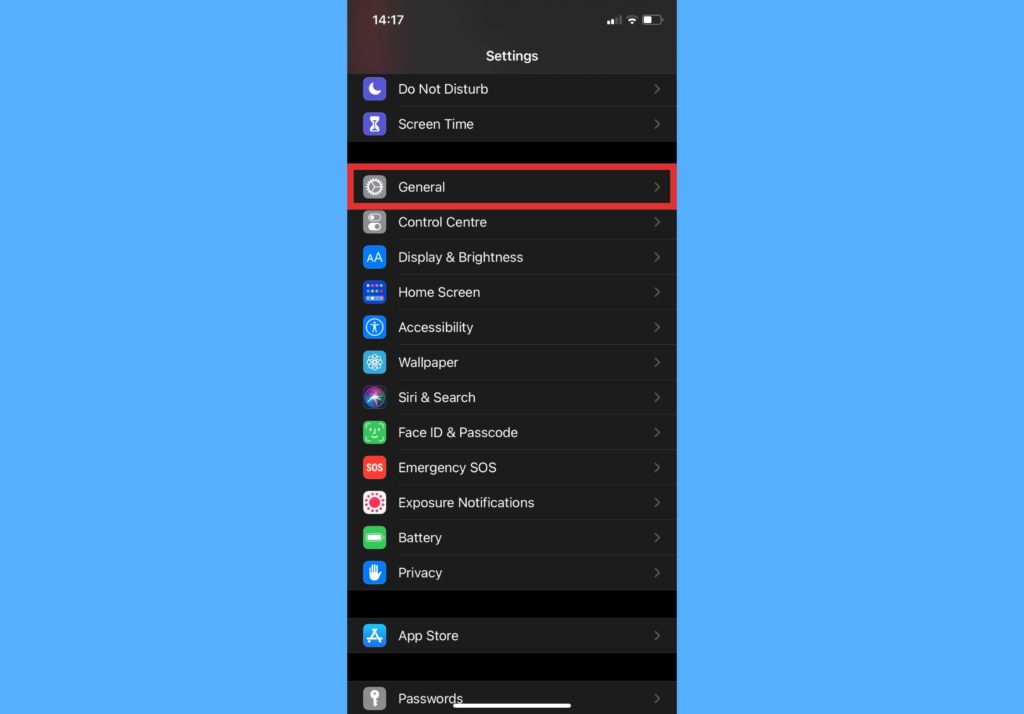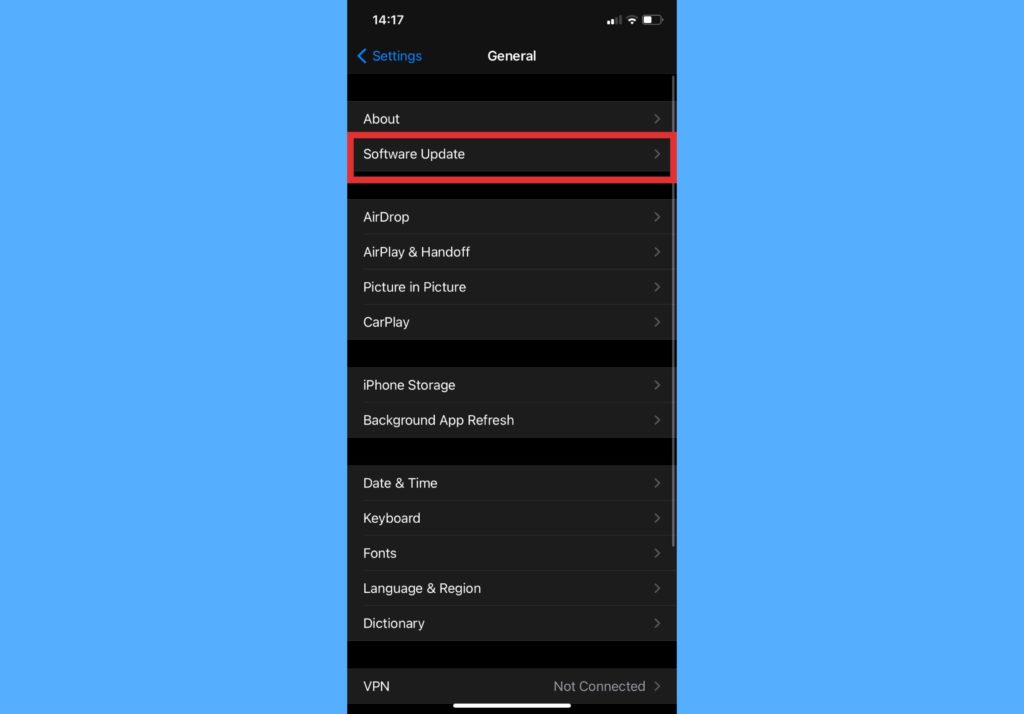 Select Download and Install.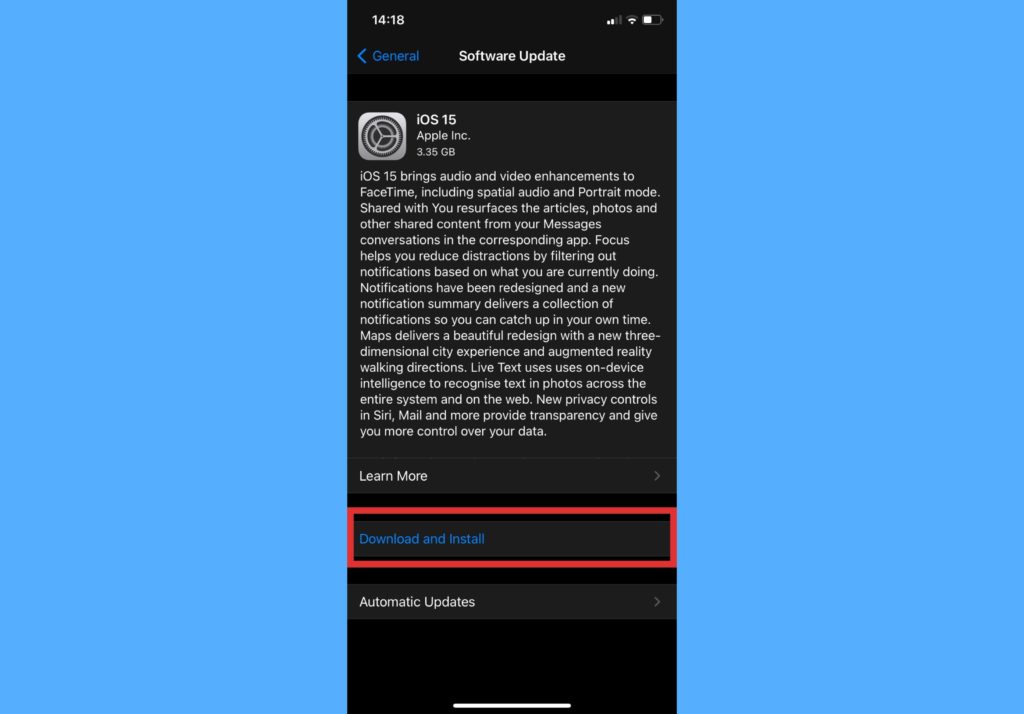 Enter the passcode for your iPhone.
Read the terms and conditions and tap on Agree.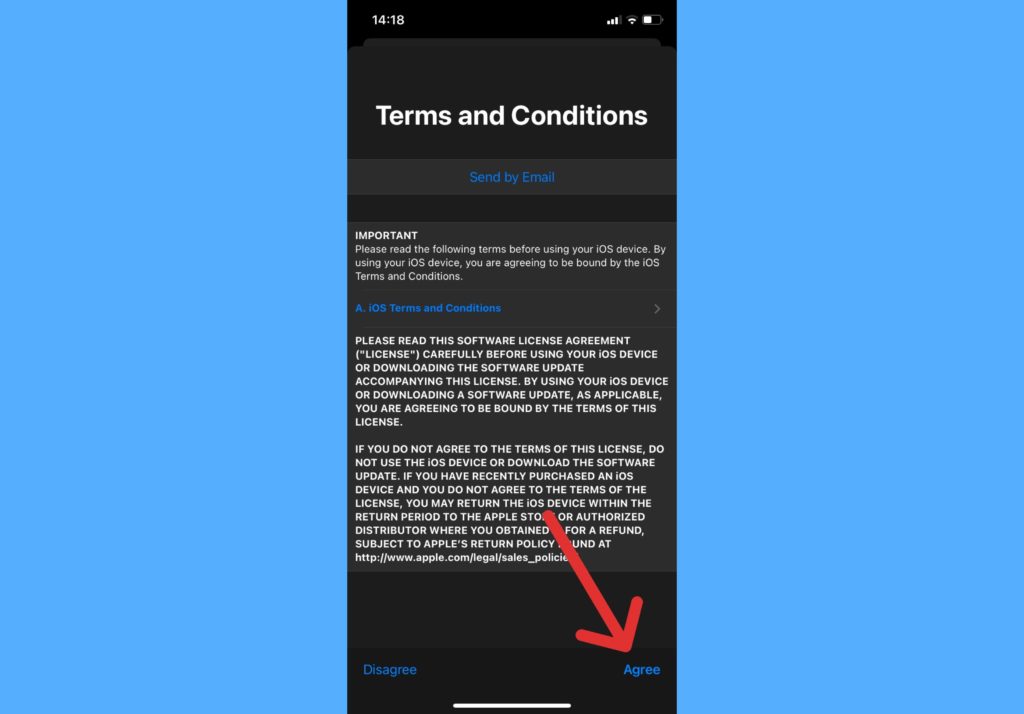 Your iPhone starts updating the iOS and estimates the time remaining so you know how long you'd be waiting.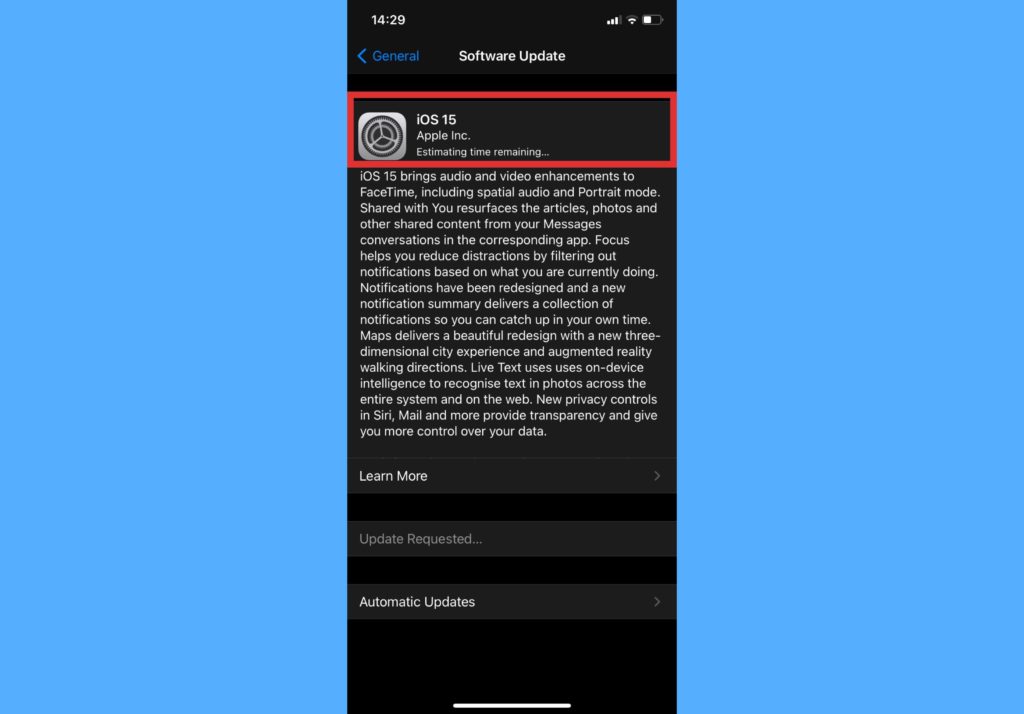 Once update is finished, your iPhone will restart.
You should know that to successfully update your iPhone to iOS 15, you need to be connected to Wi-Fi. Apple will not let you carry out updates while you are just connected to mobile data. Hence, connect to any Wi-Fi network before carrying this out.
Another thing to look out for is that your iPhone data should be backed up before you update iOS. While updating iOS might not necessarily clear data that's not backed up, it's advisable to do so just as a form of precaution.
Have you updated your iOS? What are your best features in the new update? If you're also trying to update your iPhone to iOS 15 and you get stuck in any of these steps, please use the comments section below. We're happy to help.
Advertisement - Continue reading below