Apple has now released the iOS 15 after a couple of months of Beta Testing the OS after it was unveiled. However, to get this new iOS 15 update, you should make sure to be using iPhones or iPods that are compatible. Apple has made this available to quite a number of their devices.
The iOS 15 is available to every device that currently runs on the iOS 14. This has opened the OS to a large range of devices starting from the iPhone 6s and 7th generation of iPod touch users.
Advertisement - Continue reading below
The new iOS 15 comes with a number of new features that generally improve user experience. Some of these include a new Focus mode to replace 'Do Not Disturb' and put you in control, SharePlay on FaceTime to watch movies or listen to music with friends, updates to the Safari browser, and more.
In this post, we'll be listing out all of the iPhones and iPods that are currently compatible with the new iOS 15.
---
READ MORE: Apple Unveils iOS 15 With FaceTime SharePlay, Spatial Audio, Other Features.
---
What iPhones & iPods are Compatible With iOS 15
All the iPhones and iPod models below are compatible with the new iOS 15 upgrade. So, if you use any of these, please go ahead to update your iOS.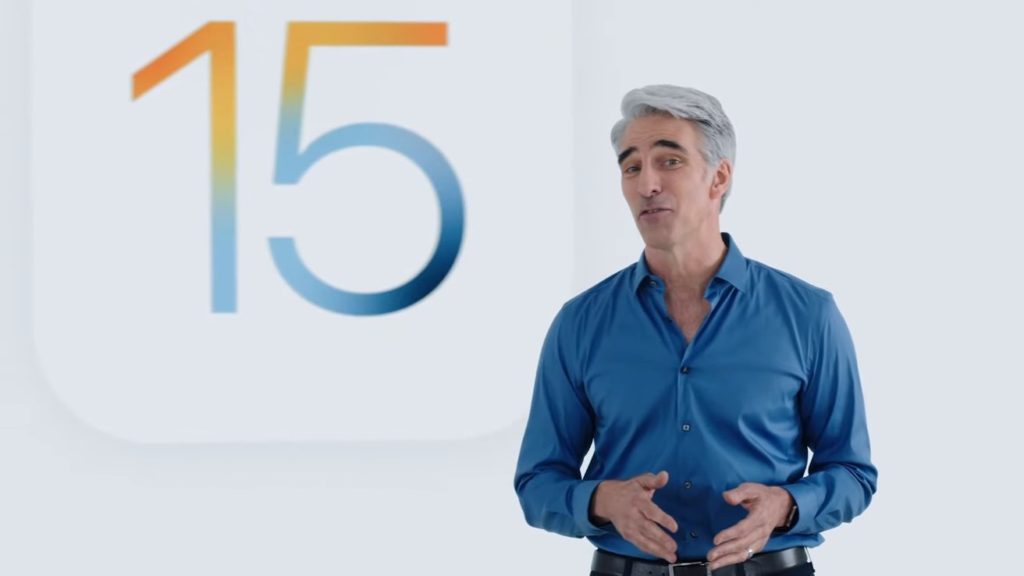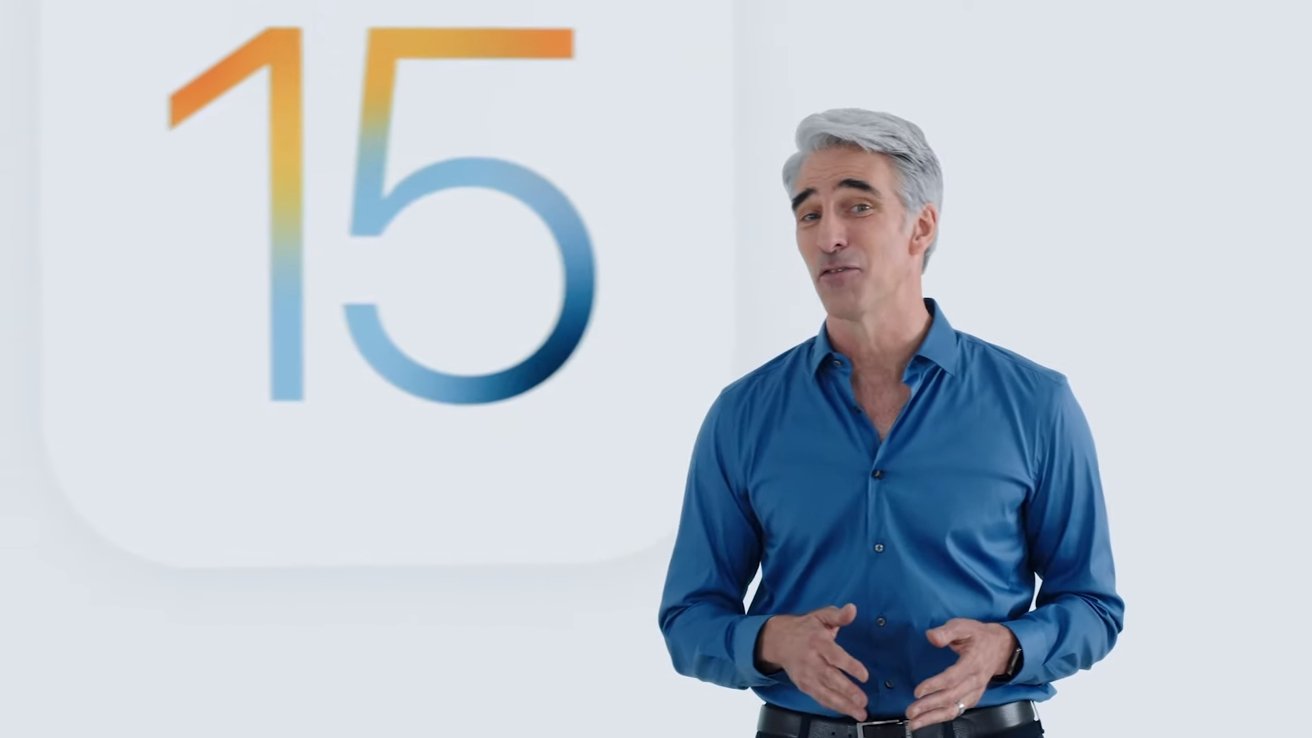 With the new iOS 15, Apple won't force an upgrade on users and you can choose to remain on iOS 14. And upgrade at a more convenient time.
iPhone 6s
iPhone 6s Plus
iPhone SE (1st gen)
iPhone 7
iPhone 7 Plus
iPhone 8
iPhone 8 Plus
iPhone X
iPhone XR
iPhone XS
iPhone XS Max
iPhone SE (2nd gen)
iPhone 11
iPhone 11 Pro
iPhone 11 Pro Max
iPhone 12 Mini
iPhone 12
iPhone 12 Pro
iPhone 12 Pro Max
iPhone 13 Mini
iPhone 13
iPhone 13 Pro
iPhone 13 Pro Max
iPod touch (7th gen)
If you're interested in seeing the iOS compatibility of every iPhone model to date, please take a look at the image below.
Advertisement - Continue reading below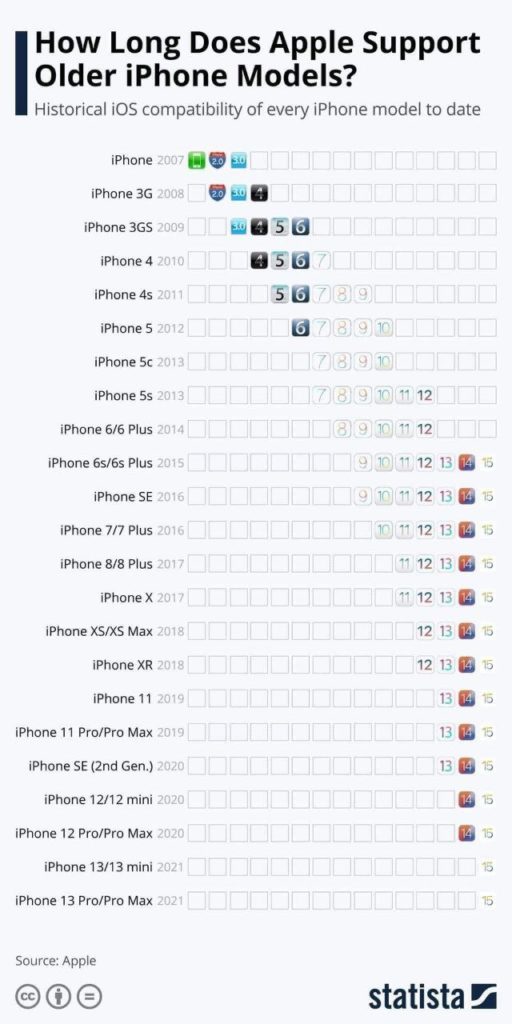 Tell us, have you upgraded to the new iOS 15? What stood out for you in it? Which of the new features will you be using the most? Use the comments section and we're happy to talk.