With the iPhone 12 being available now, you might have gotten another selection dilemma whether you should pay more and get it over, for example, the iPhone 11. You shouldn't be debating this, just go for the iPhone 12. It is an easy recommendation and we shall explain why in this article.
All the phones on the iPhone 12 series are equipped with 5G. They include the iPhone 12, the iPhone 12 Pro, the iPhone 12 Pro Max, and a smaller, iPhone 12 mini. Where I mention iPhone 12 in this article, I mean all of the phones under the iPhone 12 series. Let's get into it.
Advertisement - Continue reading below
Improved Durability
The iPhone 12 comes with a completely flat front and back as well as a flat frame on the sides. It features a Ceramic Shield flat screen that is shockproof. Apple says that the iPhone 12 does four times better in accidental drops than previous iPhones. The improved build quality also gives it better water-resistance of 6 meters deep in water for up to 30 minutes. When thinking durability, this definitely is it.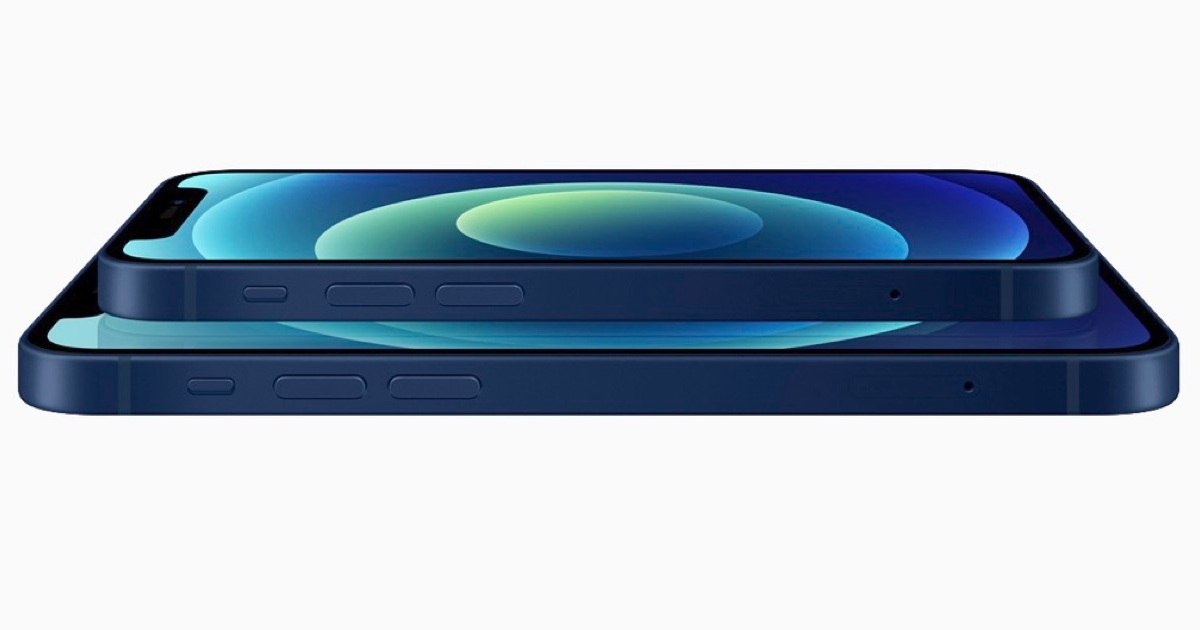 Better Display
For the iPhone 12, Apple abandoned its Liquid Retina Display and took up the OLED technology. As a result, the screen is almost bezel-less and produces more vibrant colors with deep black. If you love watching movies, series, and other videos on your phone, this display will excite you.
The Best iPhone Camera
One thing that Apple has consistently done is to bring camera improvements on any iPhone upgrade. Although the sensors on the iPhone 12 are similar to that of the iPhone 11 (12MP), it comes with a wide-angle lens that has a better aperture. It also supports Smart HDR for photos, HDR video recording with Dolby Vision, and Night mode support among other new features.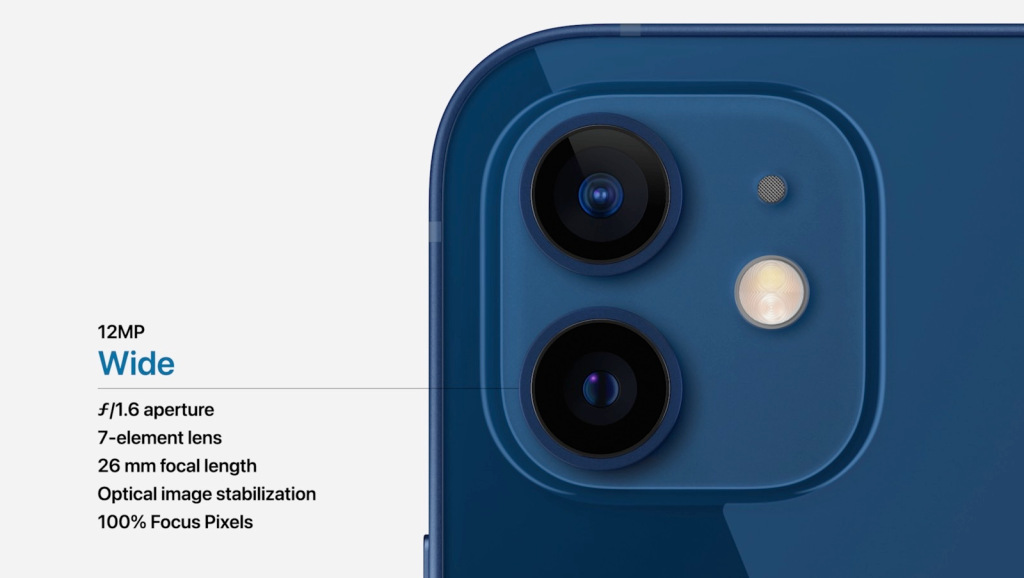 For the front camera, the iPhone 12 supports HDR Dolby Video recording mode, Night mode selfies, and Deep Fusion computational photography. FaceTime video calls support HD resolution too. The phone will definitely take your picture and selfies a notch higher.
---
Related Article: What can the iPhone 12 LiDAR scanner do
---
Ultra-Fast Processing Capability
Apple's 13 Bionic processor which comes with the iPhone 11 is one of the fastest processors today. Apple took it even a notch higher with the A14 Bionic processor on the iPhone 12 series which is 40 percent faster and offers 50 percent faster graphics.
Advertisement - Continue reading below
With this kind of processor, the iPhone 12 can handle graphically intensive games and other functionalities. The A14 also comes with faster machine learning abilities which greatly improve features like Siri or computational photography.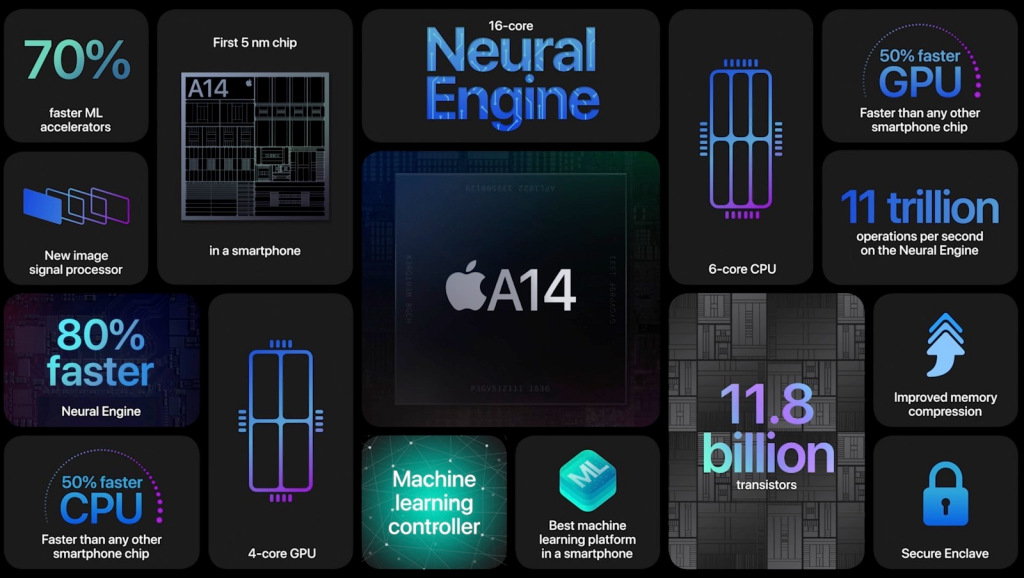 MagSafe Charging
You can charge your iPhone 12 without having the lightning cable plugged in. This is made possible through MagSafe charging. The iPhone 12 has magnets in the rear casing, which will change to a charging dock for a secure charge. MagSafe has a maximum speed of 15W which beats Apple's previous best of 7.5w for Qi wireless charging. You will however need to buy a MagSafe charger separately as it doesn't come in the box with the iPhone 12.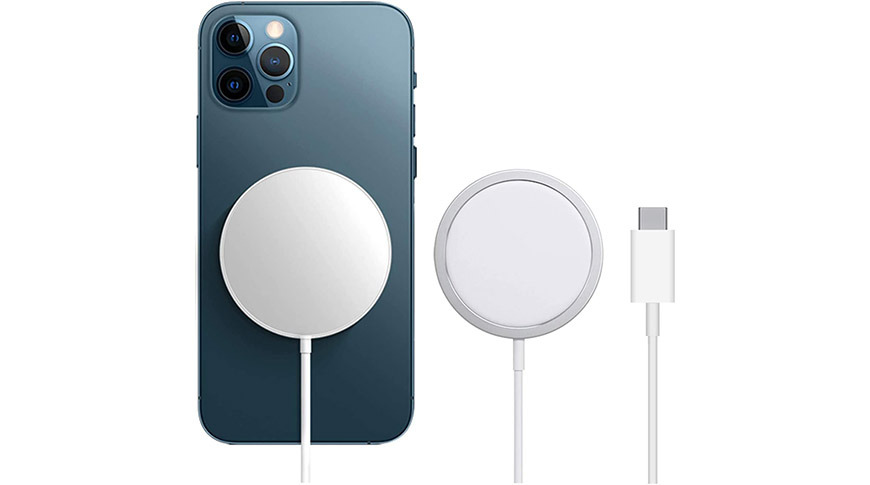 iPhone 12 Mini
As part of the iPhone 12 series, Apple introduced a really small model. The 5.4-inch iPhone has the same display, processor, design, camera, and many other similar features as other phones in the iPhone 12 series. If you are not a fan of large phones, you can get yourself the iPhone 12 mini that doesn't compromise quality for size.
Enjoy the 5G Goodness
Although 5G is not widely available now, you can be sure the technology will just grow in the future. iPhone 12 comes with 5G support and this means it's one for the future. You will not need to switch to another phone when 5G technology is available in your region. It is also worth noting that 5G is available on all iPhone 12 models and not a particular variant on the series.
Wondering what iPhone to buy in 2020? The iPhone 12 is an easy recommendation from us. The design, display, camera, and processor among other features make them stand out from the rest. What possibly could stop you from getting this device?