Apple yesterday announced a series of new iPhones— the iPhone 12, 12 Mini, 12 Pro, and 12 Pro Max— along with a smart speaker (the Homepod Mini) in COVID-19 style online streaming event. The new iPhones won't ship with earphones and charging brick as has been the norm but will have a USB-C to Lightning cable. Another new development is that the iPhone 12 models will support fast wireless charging of up to 15W using what Apple called MagSafe charger.
Until now, you could wirelessly charge iPhones up to 7.5W using Qi-certified wireless charging products from the likes of Anker, Aukey, Mophie, Belkin, etc. Apple has been supporting wireless charging using the Qi Standard starting with iPhone 8. Now with MagSafe, this value has been doubled to 15W with Apple's new proprietary technology.
Advertisement - Continue reading below
MagSafe brand has been used in Macbooks as a safety feature ensuring you don't accidentally drop your laptop when you or someone trips over the charging cord. Since the charging cable easily snaps out of the MacBook charging port using magnets, the cable can easily detach compared to conventional means. However, MagSafe in the iPhone comes within the context of wireless charging.
MagSafe features an array of magnets around the wireless charging coil, optimized for alignment and efficiency, that perfectly connects to the iPhone every time.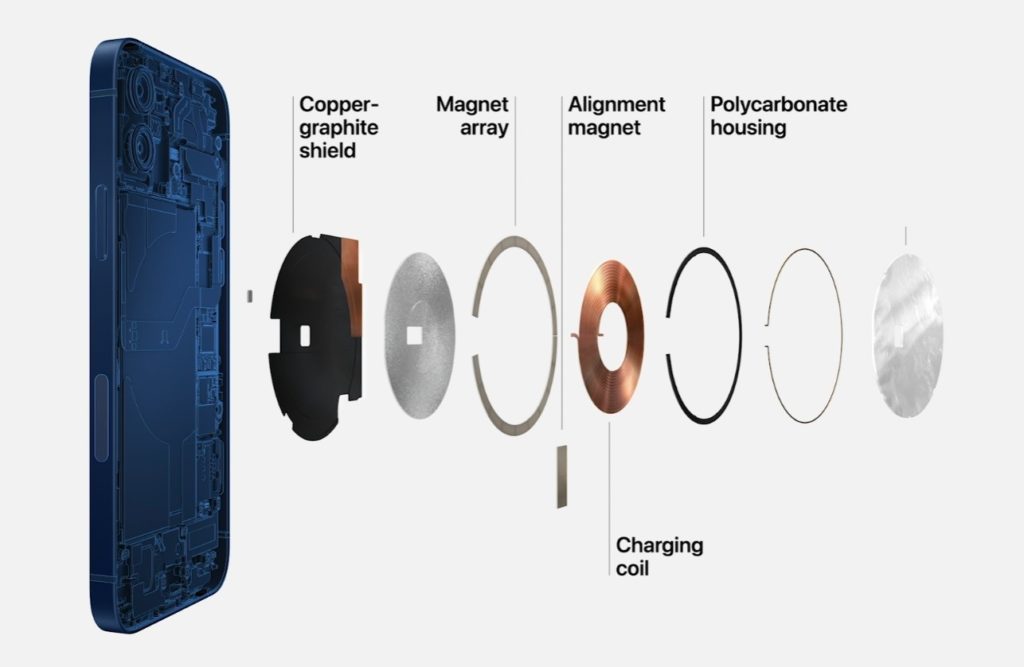 This will deliver 15W of power specifically for iPhone 12 models, but will also power other Qi-enabled devices at a lower power rating of 7.5W. The MagSafe feature boasts of Accessory Identification using NFC which will enable the iPhone to recognize MagSafe-certified products when attached.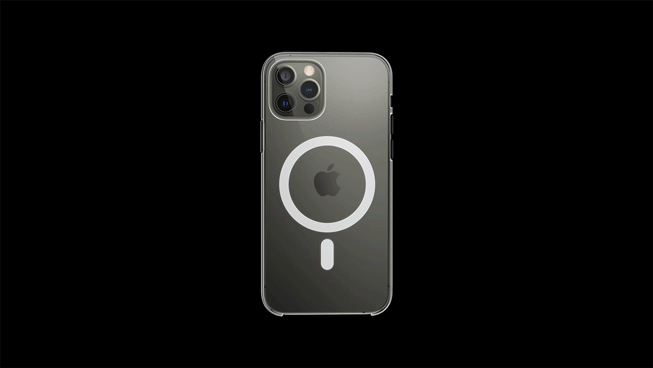 MagSafe products include Apple's own MagSafe Charger and MagSafe Duo Charger (sold separately) for use with iPhone and Apple Watch. Apple also announced a range of new silicone, leather, and clear cases that easily snap onto the back of the iPhone. A leather wallet was also introduced. These accessories will be provided by third-party manufacturers, with Belkin and Griffin being the first.
The iPhone 12 can still support wired charging using traditional USB-C to Lightning cable for fast charging or USB-A to lightning cable for normal charging. You can get up to 50% charge in 30 minutes with a 20W adapter or higher.
Advertisement - Continue reading below