Previously, we reported Google's intent to notify users of mobile subscription scams through its next update. This new update, Chrome 71, is finally out with the earlier said feature and other security features such as Autoplay audio blocking & filtering of abusive web experiences.
Asides these features, the Chrome 71 includes fixes to as much as 43 security vulnerabilities present on the browser's previous edition, Chrome 70.
Advertisement - Continue reading below
Well, here's a look at the three new security features:
Autoplay Audio Blocking
With the aid of this feature, websites that automatically play synthesised audio speeches will be having a tough time. These sites implement speech synthesis API to convert texts to auto-playing audios resulting in tech scams. Chrome 71 will block this API and permit websites to auto-play only on Chrome's auto-play policies.
Abusive Web Experiences Filtering
Thanks to this new feature, abusive experiences on sites will get reduced to a minimal level. According to Google, abusive web experiences involves auto-redirects, misleading ads, warning messages that lead to advertisements or new web pages, malware promotion, inappropriate site behaviour, etc.
Websites with such reported incidence will have a 30-day window period to make amendments. If they fail to do so, all the adverts will be taken down by Google.
Fraudulent billing page warning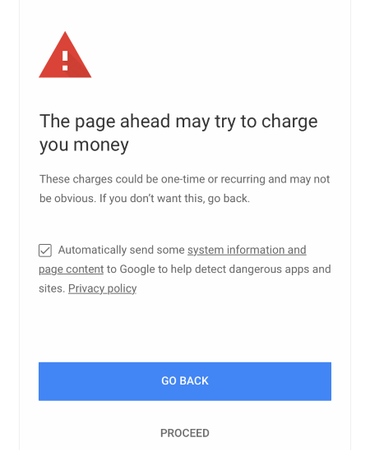 Chrome will also notify users of sites with mischievous billing information before registering your phone number. This will prevent users from falling victim to mobile subscription scams.
Advertisement - Continue reading below
Google has started pushing out the updates to the Chrome on desktop platforms running Windows, Mac and Linux.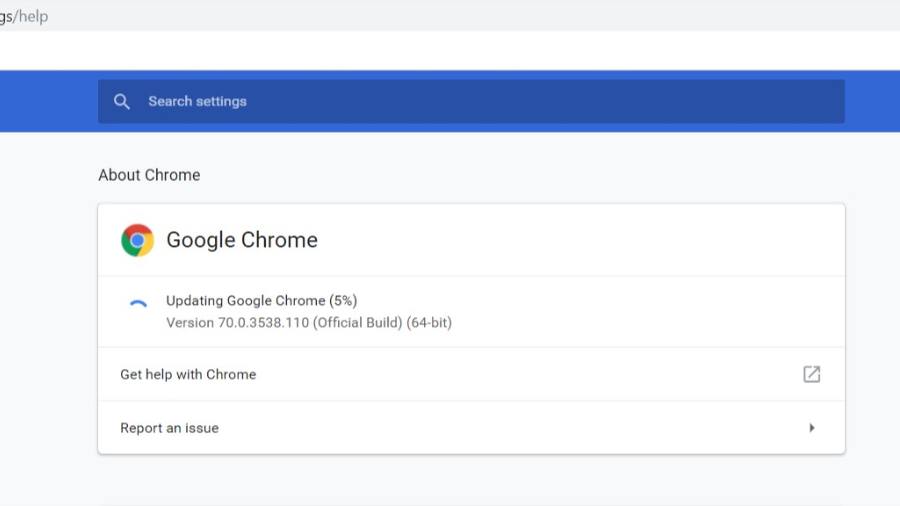 To get this new update, you can follow the following steps:
Ensure you're connected to the Internet
Open the Google Chrome on your PC
Click on the three-dotted menu at the browser's top right corner
Select "Help"
Then click on "About Google Chrome."
At this point, updates will be searched for automatically and installed.
However, Chrome browser on mobile platforms will receive this update in the coming weeks.