TL;DR: The Ceramic Shield on the new iPhone 12 is Said to be Four Times More Durable than Previous Versions
A cracked or broken smartphone screen is, no doubt, an eyesore. This year, Apple is attempting to avoid that as much as possible with the introduction of the Ceramic Shield on the iPhone 12. The phone maker says this new glass on the display will be 4 times tougher than that on previous versions.
Advertisement - Continue reading below
The new glass was made in conjunction with glassmakers, Corning, and is said to be more improved than the Gorilla Glass Victus used by Samsung. So, what makes the Ceramic Shield different from other glass screens?
The ceramic shield uses a high-temperature crystallization process that allows nano-ceramic crystals to form in the glass and hence boosting toughness. According to Corning, the ceramic shield is the world's first transparent and color-free glass-ceramic. Corning adds that they invented the material to combine the best properties of both ceramics and glass to deliver unparalleled performance on smartphones.
---
Related Article: iPhone 12: Everything About the 2020 iPhones
---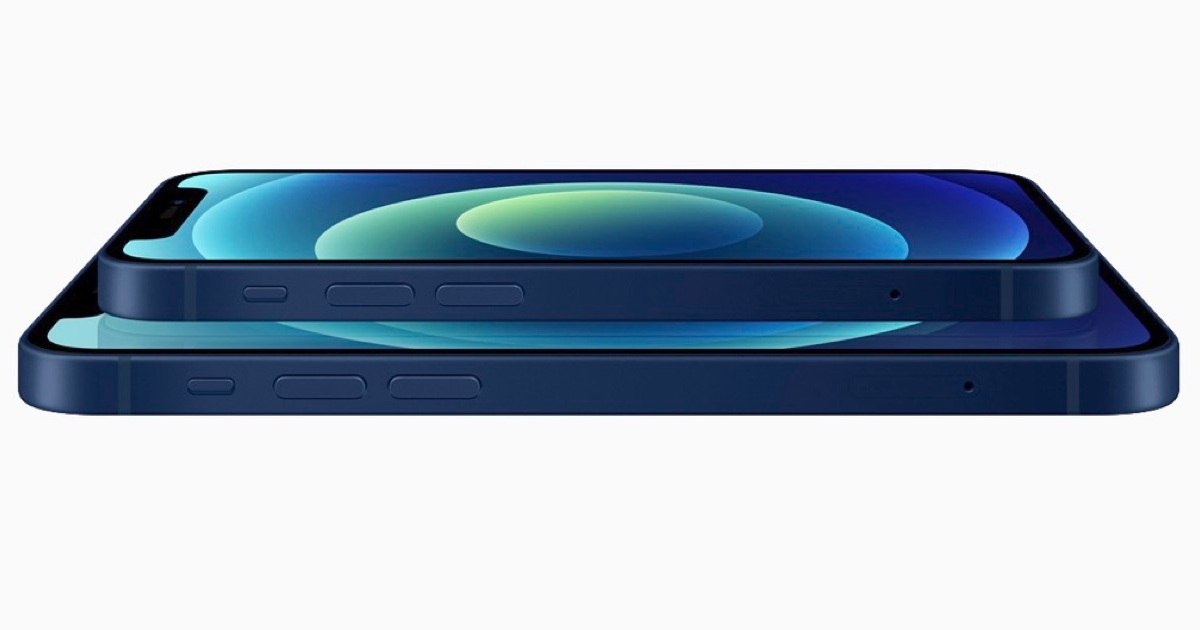 Although the glass at the front is said to be 4 times tougher due to the availability of the ceramic shield, you will have to be careful with the glass at the back of the iPhone 12. This, therefore, means that there is still a 100% chance that your iPhone will break and you should apply extra caution. Also, with or without the new ceramic protection, the front screen is glass and comes with all the properties of glass. It is brittle and is susceptible to damage when dropped. This calls for caution as usual – don't go around being reckless because of the ceramic shield. You might end up paying a hefty fee to have the screen replaced.
The iPhone 12 and iPhone 12 Pro will be available for pre-order starting October 16 and will start shipping on October 23. The iPhone 12 Mini and iPhone 12 Pro Max, however, will be available for preorder from November 6 and will start shipping on November 13.
How excited are you for the new iPhone 12 phones from Apple? What features stand out for you? Share with us your thoughts in the comments section below.
Advertisement - Continue reading below