Just like we saw with the introduction of smartphones a decade ago, smart home devices are becoming increasingly popular and they are gradually replacing our regular home devices like speakers, light bulbs, and electricity plugs. Smart plugs, for instance, are here to make all your regular home appliances like refrigerators, air conditioners, standing fans, etc, become smart. This article is a buying guide to help you decide on the type of smart plug that is best for you and your home.
But, before we get started, you should check out this article, explaining in detail, what a Smart Plug is and How it Works.
Advertisement - Continue reading below
Buying Guide: Getting the Right Smart Plug
Compatibility
If you are building a smart home and you plan to purchase a smart plug, it's best to pick a smart plug that is compatible with your other smart devices. If you have the Apple homekit, for instance, you'll have very limited options of other smart plugs to work with. However, if Alexa or Google Assistant is your smart home's control center, your options are less limited.
So, when buying a smart plug, ensure to look out for smart plugs that are compatible with multiple smart home control systems including Apple homekit.
Related Article: How to turn any ordinary power socket into a Smart outlet
Features
Voice Assistant: Different brands of smart plugs feature different voice assistants – from Alexa on Amazon products to Siri on Apple home kits and Google assistant. Some smart plugs don't even come with voice assistant. This is the first and most important thing you need to put into consideration when you want to purchase a smart plug for your home. With voice assistant, you can control your smart plug without lifting your smartphone.
Scheduling Ability: The whole essence of a smart plug is to control your home appliances when you aren't physically present. You should be able to schedule when you want your smart plug to go on and off automatically.
Related Article: This article will is a buying guide to help you decide on the type of smart plug that is best for you and your home.
Design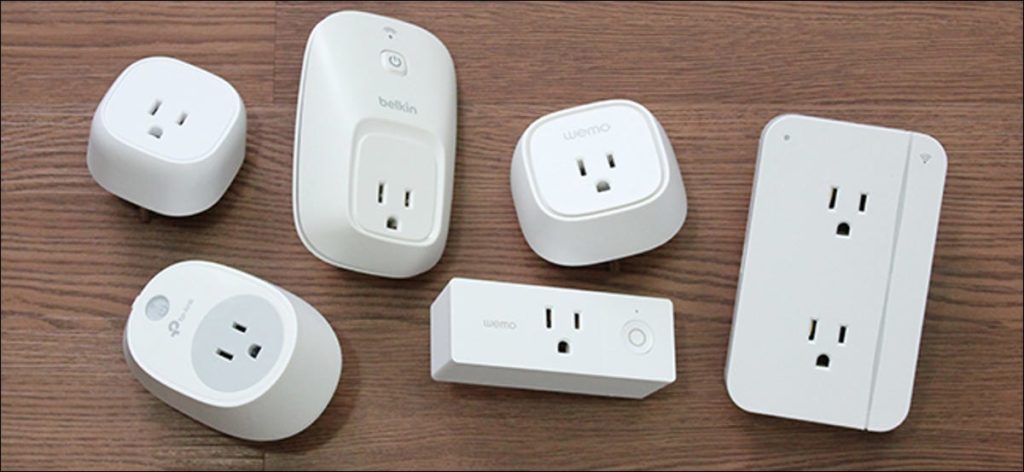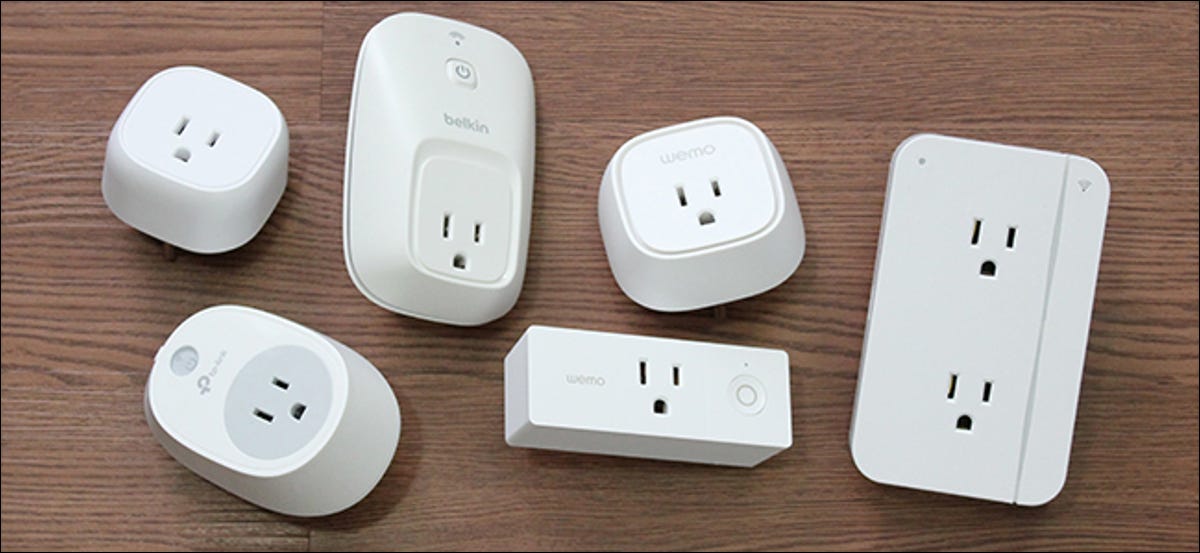 Finally, you should consider the design of the smart plug – the shape and size it will come in. You need to make sure the smart plug you are going for isn't shaped wrongly. You need to make sure it can accommodate neighboring sockets connecting other appliances – if you have one.
In conclusion, if you plan to transform your home into a smart one, smart plugs are the best devices to start with – they are affordable and easy to set up and interact with. You can then build up from there.
Advertisement - Continue reading below