Have you ever been away from your home – maybe on vacation – and you wished your appliances could control themselves and know when to go off and on? Or know when to go off every night, saving you the stress of running around to switch them off? Well, if you're currently facing this, all you need is a smart plug.
A smart plug is just like your regular power adapter. It serves as a connection between your home power socket and the home appliances you choose to connect it to. The difference is, unlike your regular power adapter, a smart plug lets you control (turn off or on) the connected appliances from a mobile app on your smartphone or voice, from anywhere. Also, depending on the brand of smart plug you have, you can schedule it to turn off and on your appliances, at a set time and on specific days, and in turn, save energy.
Advertisement - Continue reading below
How is a Smart Plug Useful?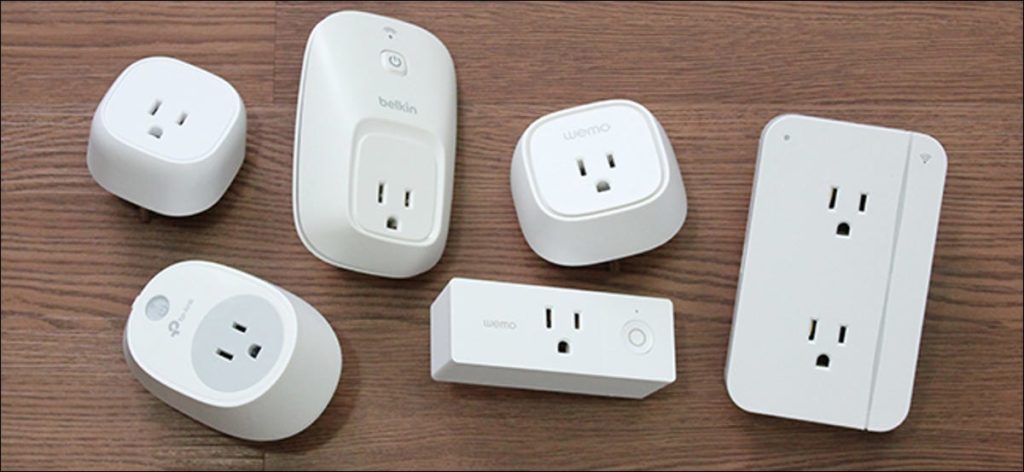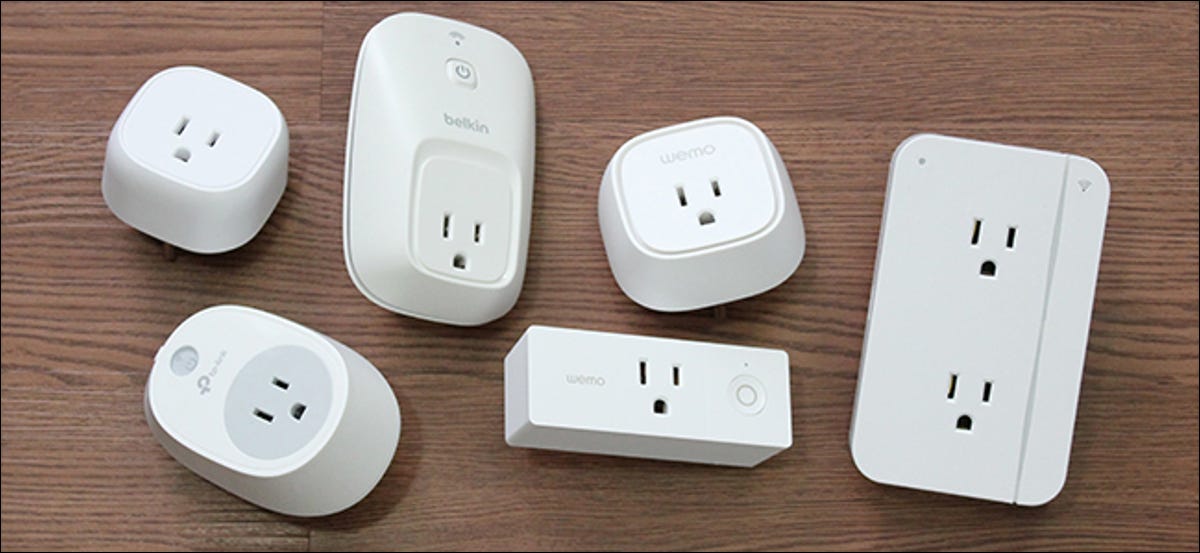 Smart plugs come in different designs and features. The Amazon Echo Flex, for instance, comes with virtual assistant (Alexa) support built-in. This means you can interact with your smart plug via a mobile app, and you can speak directly to it. Smart plugs make use of Wi-Fi to connect and let you remotely control appliances (via your smartphone) plugged into it.
Furthermore, you can use your smartphone to set/schedule a specific time and day to turn your appliances on and off. With this, you no longer have to worry if you left your coffee maker on after you left the office or your air condition is on while you're away from home.
Are There Risks?
There is no denying the usefulness of Smart plugs, however, it is also important that we point out the risks that come with using the device. Cyber security experts have warned that buying cheap smart plugs can expose your entire home network to hackers. Your best bet is to get your smart plugs from reputable brands like Amazon.
Are there any risks of fire? Yes. It is important electrical sockets and extensions connected with smart plug devices are not overloaded. It is also important not to use smart plugs with high-power electrical devices that exceed its maximum wattage.
Related Article: Power Outlets explained: Why there are different plugs & sockets in the world
Begin the Smart Home Journey
Well, if you are considering turning your home into a smart one, smart Plugs are the easiest devices to start with. They turn your wired applications into smart ones, help you save energy, so you can attend to more important things.
Advertisement - Continue reading below