There are hundreds of smart bulb brands out there for us to choose from, each coming at different prices, styles and specifications to suit our different smart homes. Sengled is a popular smart lighting brand among the hundreds of brands we have out there. And that's largely because it is a brand under Amazon. The Sengled smart bulb puts the power of smart home lighting at your fingertips through the Amazon Alexa App. You can get a Sengled single smart bulb for as low as $23 on Amazon. If you already own one, and you're wondering to set it up and use it, here's my quick and easy guide to set up the Sengled smart bulb on the Amazon Alexa app.
Setup the Sengled Smart Bulb on the Alexa App
First, you'll need to screw your Sengled bulb into a power outlet. (The smart bulb should flash twice. This is an indication that it is ready for setup).
Next, open your Alexa app and select the More (the hamburger icon) icon at the bottom-right corner of your screen.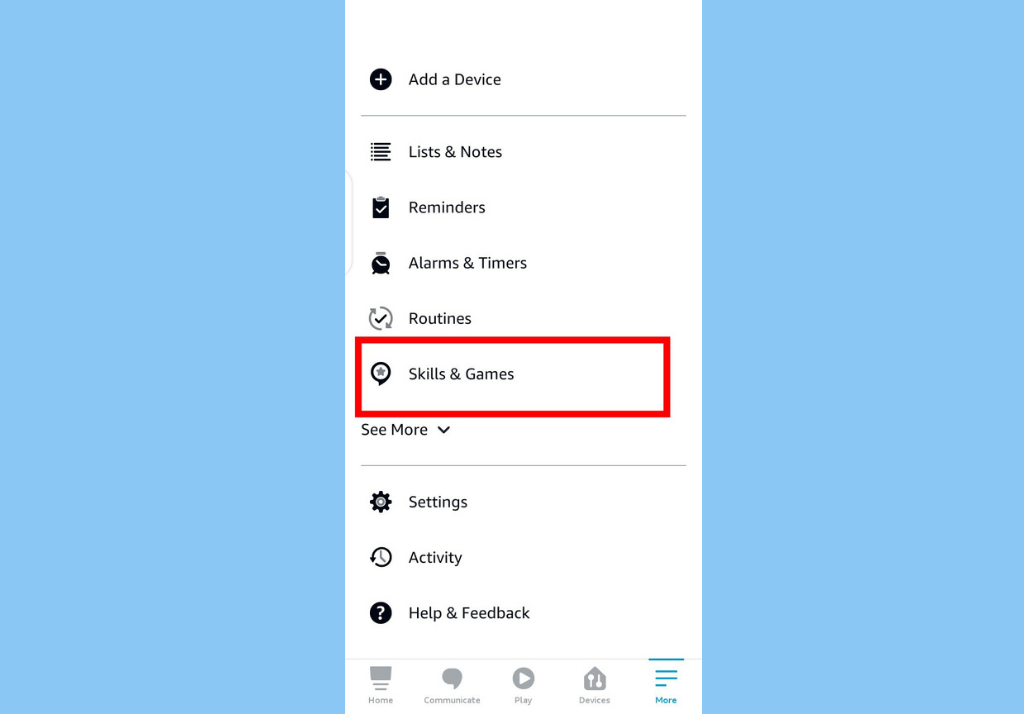 Then Skills & Games from the options displayed, and search for Sengled home.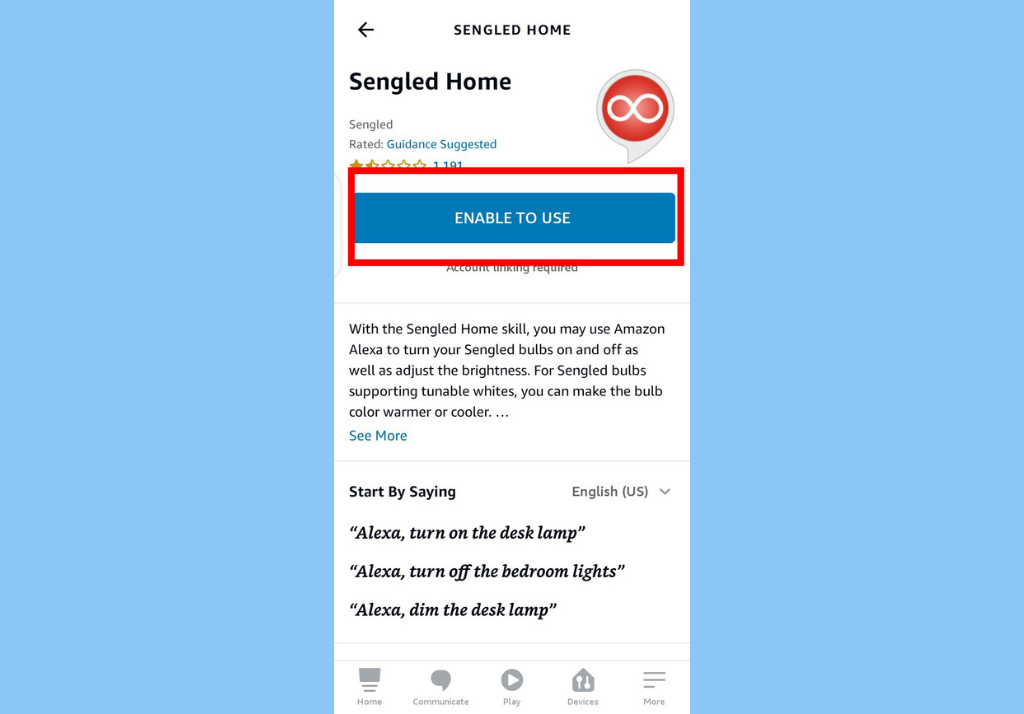 Select the Sengled Skills and then tap ENABLE TO USE.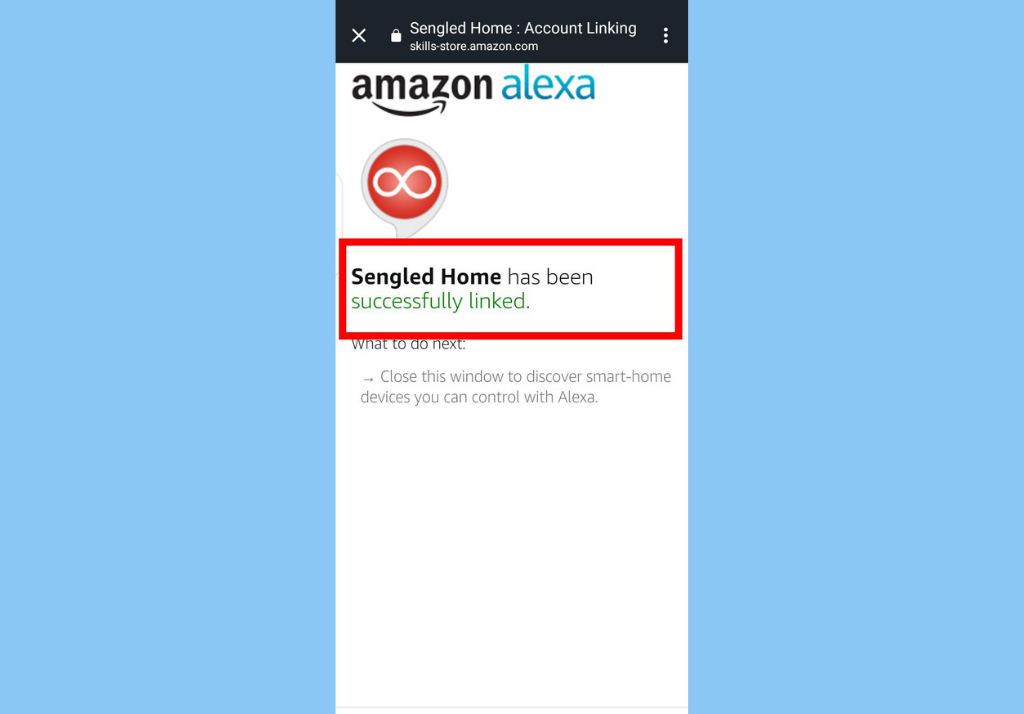 Alexa will then redirect you to a Sengled's sign in page. Sign in with your Sengled account details and you'll get a notification saying your Sengled Home has been successfully linked. Exit the sign up page.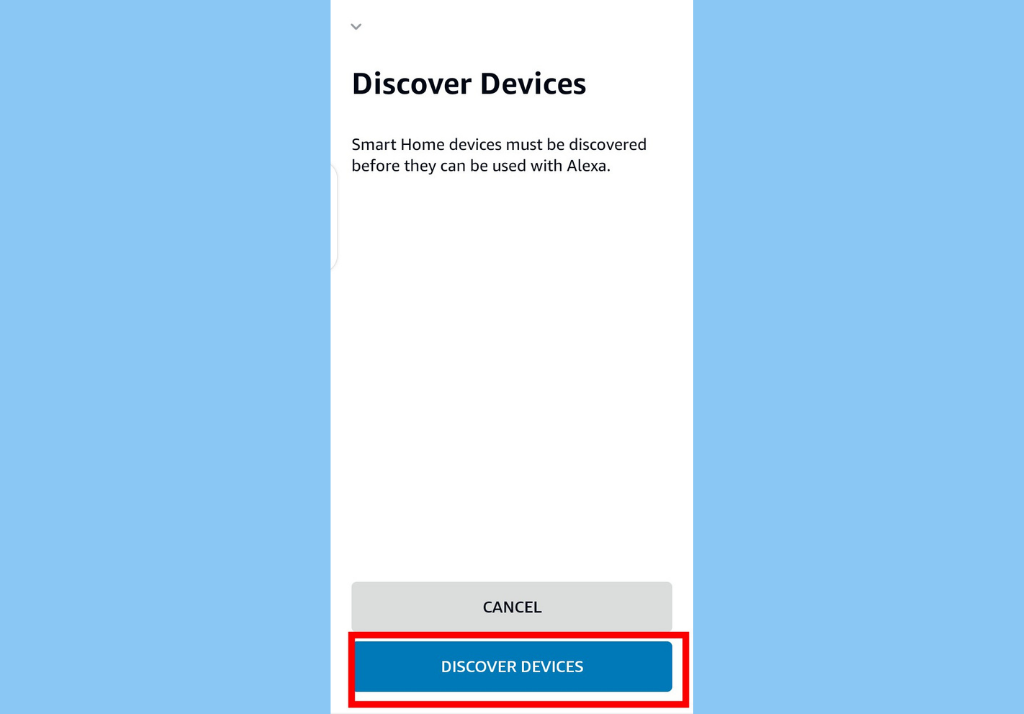 Next, a pop up will appear with an option to Discover Devices. Discovery may take up to 45 seconds.
Once you have successfully set it up, you can easily control (turn on and off) your Sengled smart bulb from your Alexa app. Furthermore, if you own any of Amazon's smart devices (like the Echo Dot smart speakers or the Echo Show smart displays), you can easily control your smart bulb by simply saying "Alexa, turn on the light", or "Alexa, turn off the light".
Advertisement - Continue reading below