The Smart home security space gets exciting each passing year thanks to cool products from the like of Wyze, Google, Yi, Xiaomi and more. More people now own home security camera to monitor their kids or pets easily from their smartphones. The smart home camera is part of a large emerging smart home category of devices.
I have been using the Yi 1080P home security cam for a while now. Yi is a Xiaomi ecosystem partner company, so I have been playing around Xiaomi's backyard for a while. The Yi 1080 home security camera is one of the best budget smart home cams you can buy today featuring Full HD resolution, night vision, human and sound detection, two-way audio, microSD card support, Google Assistant, and Alexa support all for just $23 on Amazon.
Advertisement - Continue reading below
---
Read more: YI 1080P Home Camera Review: an affordable subscription-free security camera
---
Announced last month, Mi 360 Home security camera 2K Pro takes it a notch higher with 2K resolution support — that is 3 million pixels. With 1296p resolution, you get great picture quality from this camera, but that also means you need fast WiFi to stream live video feed from the camera. This is why Xiaomi made this camera with Dual-band WiFi support.
With both 2.4GHz and 5GHz bands supported, this camera can take advantage of the most optimum WiFi frequency to stream Video to your smartphone via the Mi Home App. Most smart home devices and indeed smart home security cameras only support the 2.4GHz band for reasons I outlined in this article.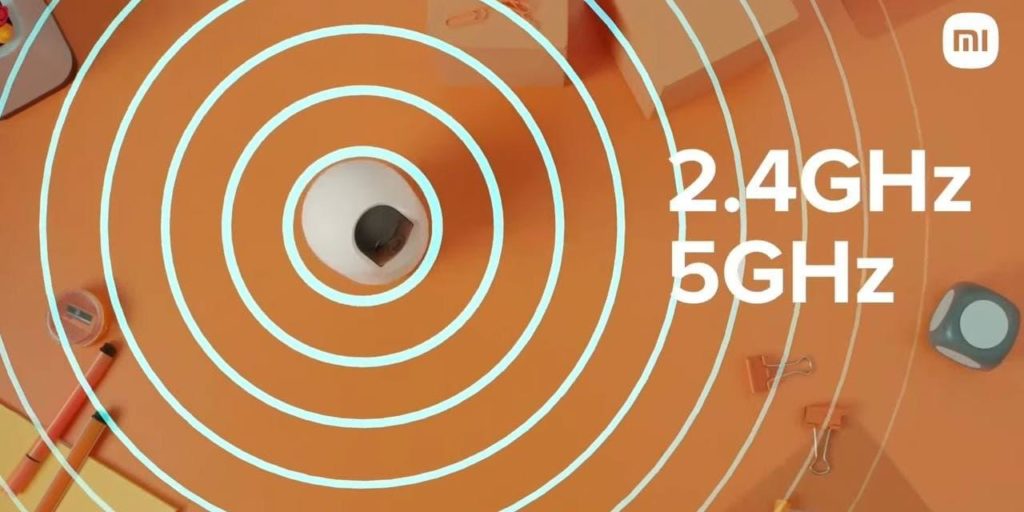 This camera supports 360 degrees horizontal and 118 degrees vertical views. So you can pan, tilt and zoom in and out to get whatever viewing area you want in your house. You also get a physical privacy shield that can be used to turn off the camera from the Mi Home App. So if you have a private meeting or intimate moments, you can easily and quickly turn off the camera. It's a bit like tapping your laptop webcam.
Xiaomi is offering three storage options with this camera; You get 7-day free rolling cloud storage for your video clips, local microSD Card storage up to 32GB, and Network Attached Storage (NAS) support. NAS in particular is an added bonus for power users with more complex setups who manage their own storage systems. Few smart home cameras also supports NAS storage.
This camera comes with a 1.4f aperture lens which allows in more light. This helps with low-light shots. The camera supports infrared night vision and full-color pictures in low light. This is all to say, it works just fine at night which is great. This camera is set up and managed by the Mi Home app.
Advertisement - Continue reading below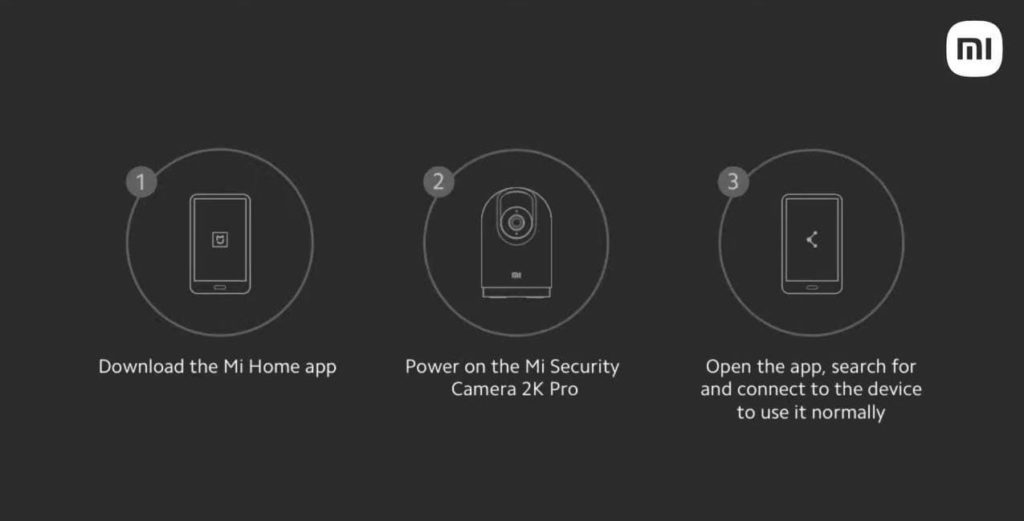 The Mi 360 Home security camera 2K Pro supports two-way audio calling, so you can talk to your kids at home from the Mi Home app. It has Active Noise reduction tech for even clearer calls. You can also stream video footage from the camera directly to Xiaomi Mi TV and Redmi TV.
The Mi 360 Home security camera 2K Pro goes for 4,499 rupees (USD 61) and $47.42 on aliexpress.com and $69.99 on amazon.com which is a good deal.