Apple has finally released the new AirPods after months of waiting. These true wireless earbuds are now in their third generation and seem to stack up a number of newly added features and upgrades from the previous generation. Hence, we'll be doing a AirPods 3 vs AirPods 2 comparison to properly highlight these.
This post will focus on what's different with the newly released AirPods. At the end, you should be able to decide if you'll be upgrading your current earbuds or not. Let's dive in.
Advertisement - Continue reading below
---
READ MORE: AirPods 3: Spatial Audio, New Design, Battery, Price.
---
AirPods 3 vs AirPods 2: What's Different?
AirPods 3 vs AirPods 2 Pricing
First, let's talk about one of the most important indicators buyers look out for. The price for the AirPods 3 is pegged at £169 / $179 / AU$279 which is now slightly higher than what the AirPods 2 is priced at. For context, the 2nd generation of AirPods is now priced at £119 / $129 / AU$219.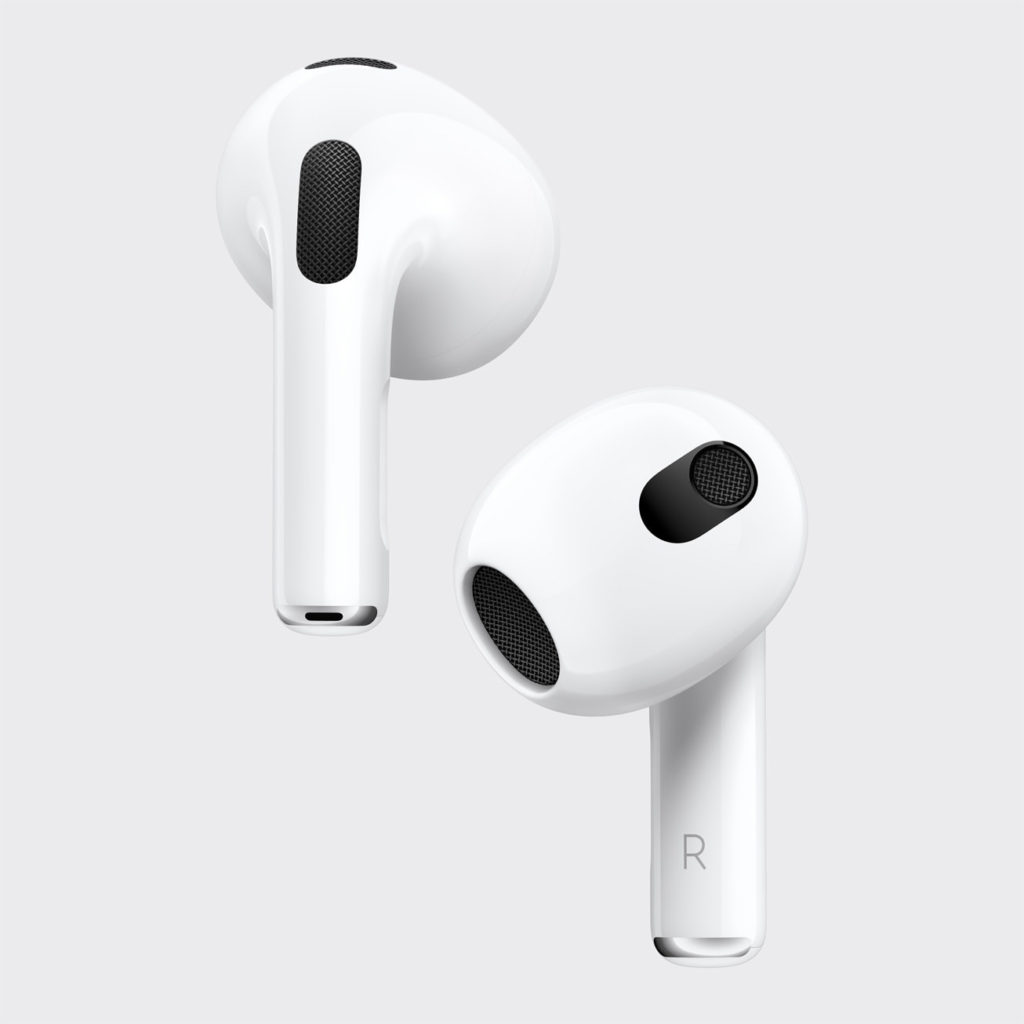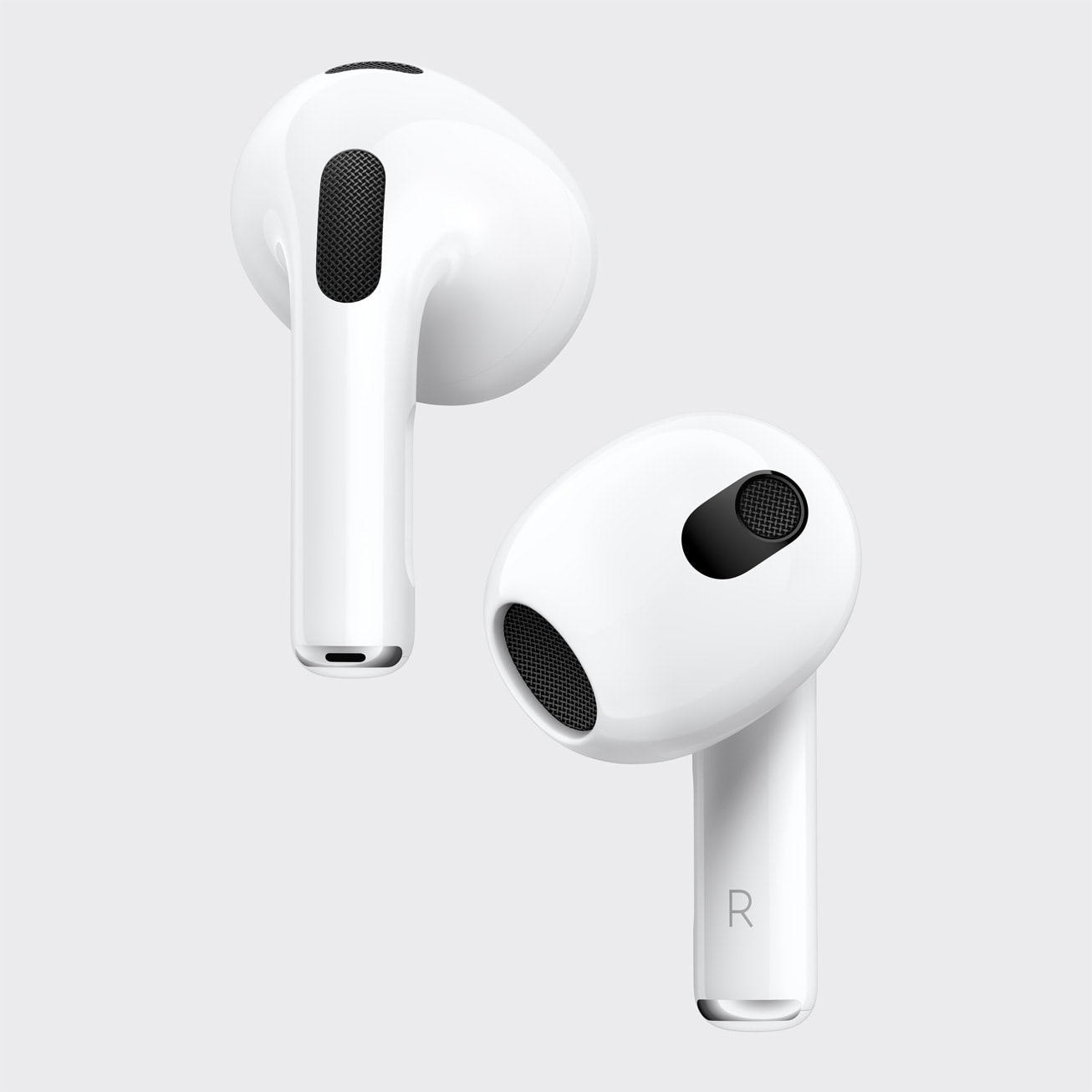 For further context, the AirPods 3 is considerably lower than the price of the AirPods Pro buds. These are priced at £239 / $249 / AU$399. However, you should also keep in mind that local prices (depending on your location) are not likely to tally with this. We'll dive into this better when we do a hands-on review of the AirPods 3 buds.
Hence, if you're on a very tight budget, remember that the AirPods is always a great option to consider.
Design
A number of design updates have come to the AirPods 3. For one, as opposed to the one-size-fits-all design of the AirPods 2, the 3rd generation comes with different-sized ear tips. This definitely makes the AirPods 3 more comfortable to be worn and used.
Another update to the AirPods 3 design is the force sensor just by the side that gives you more control of your music and phone calls. It's also shorter than the AirPods 2 and a bit more curvier (this includes the case too). Overall, I'd say the AirPods 3 definitely look a lot better than their predecessors, but this is largely relative.
Advertisement - Continue reading below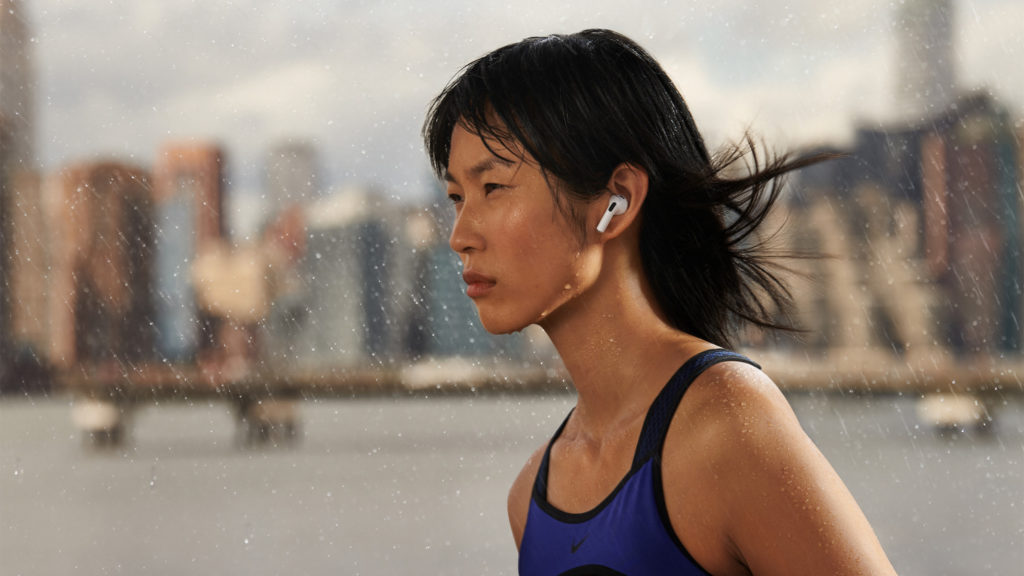 AirPods 3 vs AirPods 2 Battery
If you'll be using AirPods, you might want to pay attention to how long it lasts. An improvement came to the AirPods 3 as Apple claims you can enjoy up to 6 hours of listening time. And because of the ability of the case to charge, you get a total listening time of 30 hours.
This was slightly lower with the AirPods 2. With 2nd generation AirPods, you got 5 hours of run time from the buds themselves, then add in an extra 19 hours from the case. This equals a total of 24 hours of listening time.
If you're big on battery, and like to get every extra battery juice possible, the AirPods 3 is your guy.
Sound
On the sound quality, which is also a critical piece of the wireless earbuds experience, the AirPods 3 supports Spatial audio with dynamic head tracking. Spatial audio is a new feature that provides an immersive sound experience for users accross platforms and devices. With AirPods 3, you're likely to enjoy a theatre-like experience while watching movies and shows.
While the AirPods 2 were a major upgrade in all-round sound quality from the 1st generation AirPods, we're expecting the AirPods 3 to be even better. We'll know this when we do a review.
AirPods 3 vs AirPods 2: Verdict
From the factors considered above, we'd conclude that the AirPods 3 are a better deal than the AirPods 2. However, it's also a matter of preference. Plus if you're pressed on your budget, the AirPods 2 are totally not a bad idea.
Tell us in the comments section which of these earbuds or features stood out for you. And which you're looking forward to.
Advertisement - Continue reading below