Nobody fancies a device with poor battery performance. Sometimes, while the performance of a device's battery can nosedive due to natural causes, there are usually things we can do to make sure this doesn't happen. Even with your MacBook, you can optimize your battery performance.
In this post, we'll take you through a couple of tips that'll help you optimize your MacBook's battery performance. This is so you don't have to start treating battery problems in just months. Read through.
Advertisement - Continue reading below
---
READ MORE: How to Check Battery Health on Your MacBook.
---
Optimize Your MacBook Battery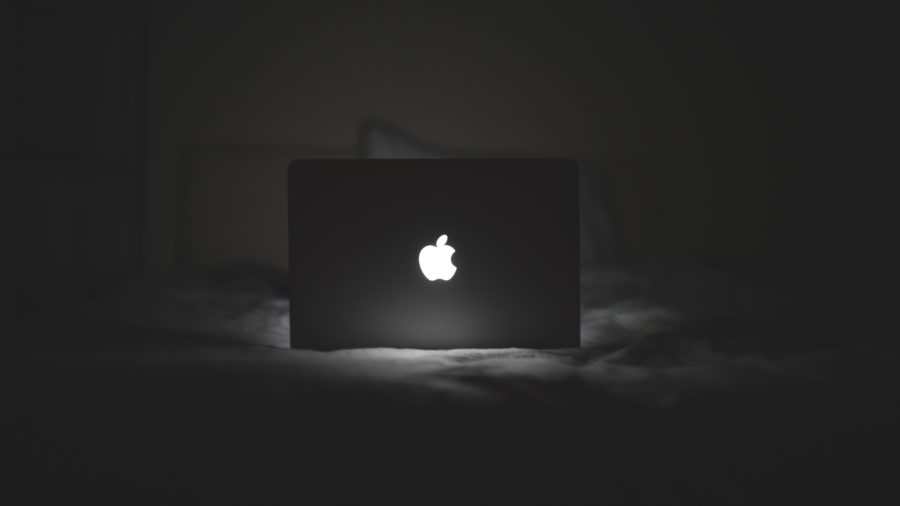 1. Update to the Latest macOS Software
According to the manufacturers, Apple, the operating software updates always come advanced energy-saving technologies. Hence, it is advisable to always be updated to the latest software – in this case, macOS – so you can take advantage of these technologies to optimize your MacBook battery.
2. Update Your Energy Saver Settings
The Energy Saver preference pane on your MacBook allows you to dictate power levels. While setting to maximize performance will allow your battery to drain rapidly, you can update the setting to let it use the apps and components rarely.
3. Always Quit Applications Not in Use
You should always quit applications that are running on your MacBook but are not in use. Using the Activity Monitor is a great way to spot these apps and (force) quit them. You can even see which of the apps are draining the battery most from this monitor.
4. Turn Off Wi-Fi, Bluetooth, Others
Wi-Fi, Bluetooth, Hotspot are a couple of battery drainers that you should be wary of. Even if your Wi-Fi or Bluetooth isn't connected to any network, you should turn it off in the menu status bar. Because they tend to consume power in their "On" state.
5. Regulate MacBook's Brightness
You should also always dim your MacBook's screen to the lowest comfortable level to achieve maximum battery life. When the brightness of your Mac is always on the highest level, there's a tendency that your battery will drain a lot faster.
Advertisement - Continue reading below
6. Plug in MacBook When Charging Other Devices
Remember to plug in your MacBook while you're charging other devices with it. Many people use their computers to charge their smartphones. But it is advisable that while you do this, you should make sure that your Mac is plugged in and charging too. When you charge with your Mac, even when it's asleep, the battery power drains rapidly.
7. Avoid Extreme Temperatures
Even though your MacBook is designed to perform well in a wide range of temperatures, you should avoid ambient temperatures above 35° C (95° F). This can permanently damage your battery capacity and prevent it from lasting as long as it should after a round of charge. Also, avoid storing your battery at hot temperatures.
Those are 7 tips that can help you optimize your MacBook battery and ensure that they last longer. Please drop more tips in the comment section if you have them. We're always so glad to hear from you.