Apple, in an October 2021 event, released a new HomePod mini 2021 device. HomePod mini is Apple's smart speaker that works seamlessly with the bulk of the Apple ecosystem. It is the smaller and more affordable companion to the HomePod speaker.
The HomePod mini 2021 comes with a number of additions that improve the design and usability. In this post, we'll be taking you through all of these and more. Read through.
Advertisement - Continue reading below
---
READ MORE: HomePod vs HomePod mini: Specs and Features Compared.
---
Apple HomePod Mini 2021: What's New?
New Colors
The new HomePod mini comes in shiny new colors that include yellow, orange, and blue. Apple thinks these colors are bold and fun. The new colors are infused into every element of the speaker – including the mesh fabric, the touch surface, volume icons, and woven cable.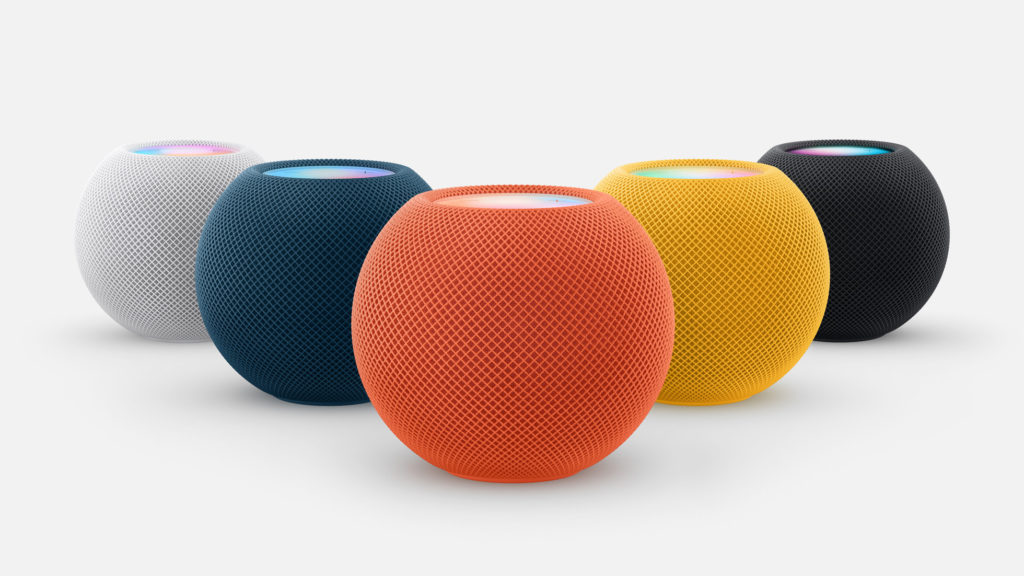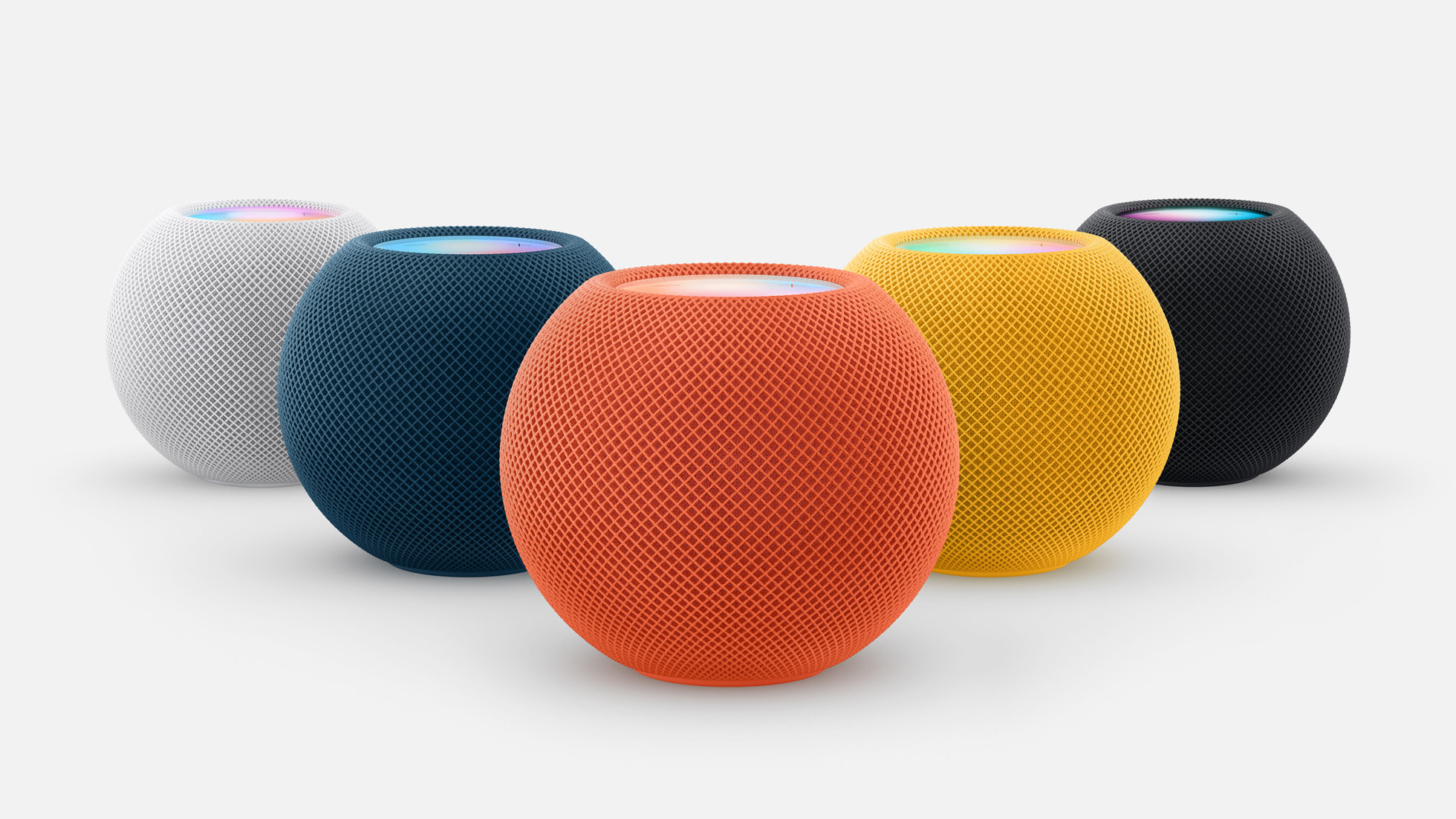 The new colors give HomePod mini users many options to have a speaker that complements different locations in their space. These new colors are in addition to the white and space grey colors which were previously available with the HomePod mini.
Siri x HomePod mini 2021
You can ask Siri's help for a number of things with the HomePod mini. Things like setting up a reminder for an activity or using Intercom to get every other person in a household to do something e.g come for lunch.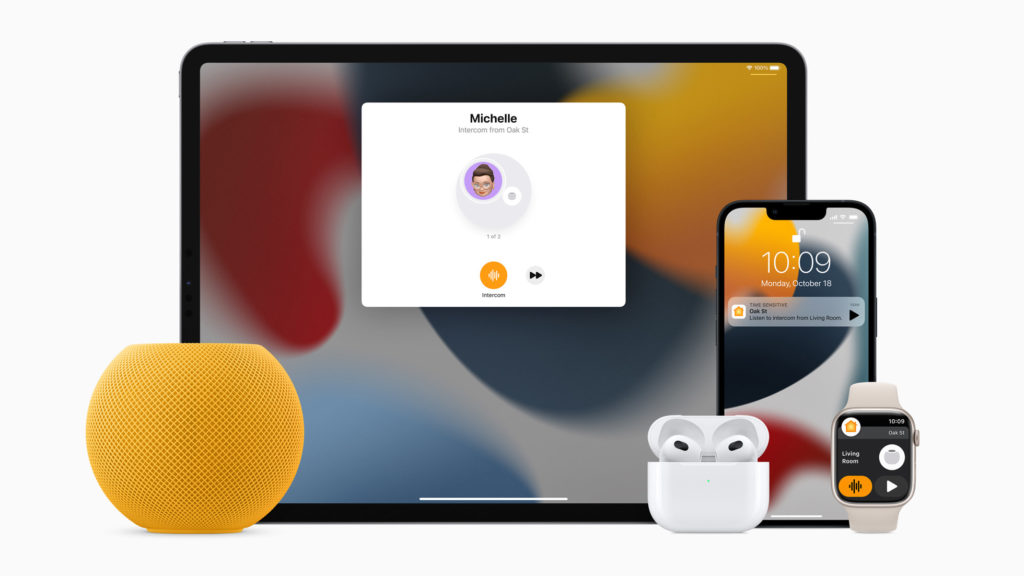 Additionally, Apple will be expanding support for multi-user voice recognition to all regions where HomePod mini is available. This will make sure that everyone in the home can enjoy music that is tailored to their taste profile. They will also be able to access their own playlists, use Personal Requests, and more.
There's also a feature that lets Siri automatically adjust its speaking volume on HomePod mini. This will be largely based on the room environment and volume of the user.
Advertisement - Continue reading below
Apple TV x HomePod mini
You can decide to pair HomePod mini to Apple TV 4K to produce a great sound experience with solid range and fidelity. HomePod mini then uses computational audio to constantly analyze the audio to help it deliver a crystal clear sound.
Together with Siri and HomePod mini, users can also control and interact with Apple TV. A vivid example is telling Siri to turn on Apple TV, play a show or movie, and then going ahead to control playback.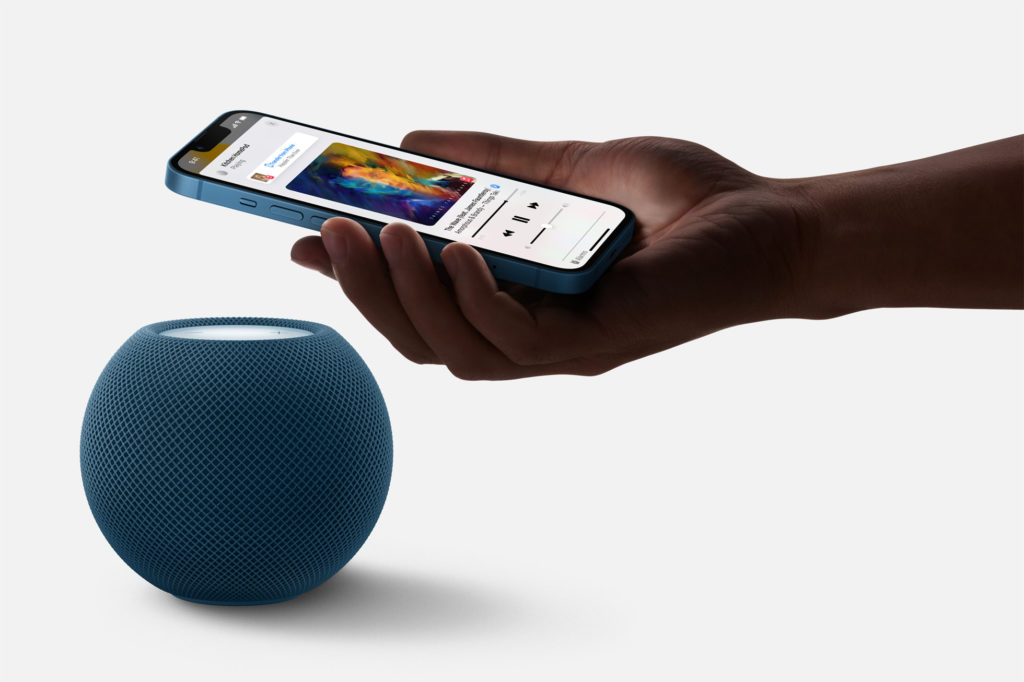 HomePod mini 2021 Price and Availability
The HomePod mini starts at $99 and will be available later in November 2021. You can purchase the product via an official Apple store or partners or from third-party retailers.
These are great additions to the new HomePod mini. The smart speaker has become an important addition to many people's lives and we want to know if you'll be getting the speaker too. If yes, which feature stands out the most for you.