Apple has a couple of services to keep its users entertained and watching more TV shows and movies. Some of these services have similar names and it can get confusing differentiating one from the other and identifying which one you need.
In this post, we will be distinguishing two of these similar services (Apple TV and Apple TV+). We'll cover what they are, their differences, and which one you might need to purchase.
Advertisement - Continue reading below
Apple TV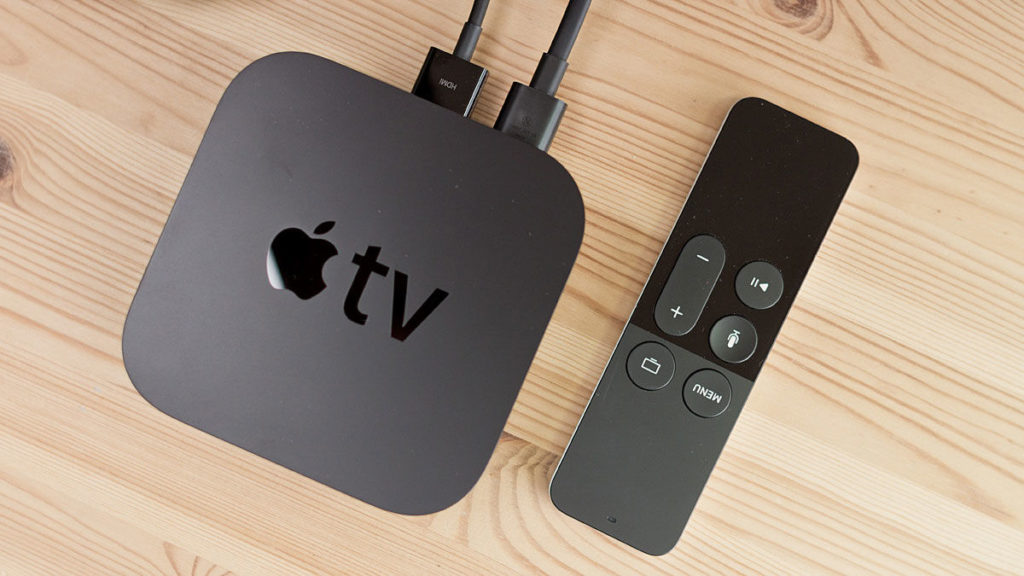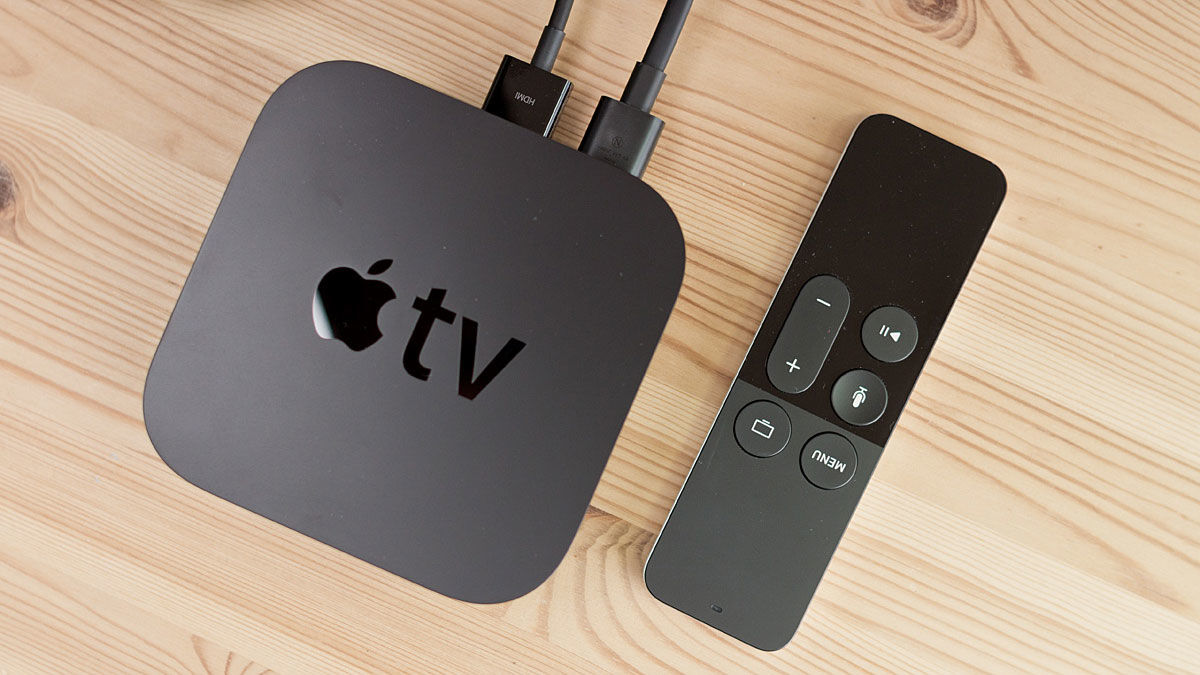 Apple TV is a physical streaming media player you can buy and plug into your television (either smart or non-smart TVs) to access content on the internet.
The device supports other top entertainment providers like Netflix, Amazon Video, Hulu, HBO, WatchESPN, YouTube, etc. Of course, you need to have accounts with these streaming services to have access to their content from your television.
Apple TV comes in two models: Apple TV 4K and Apple TV HD. The former supports 4K Ultra HD and HDR video while the latter supports 1080p.
Apple TV + (Apple TV Plus)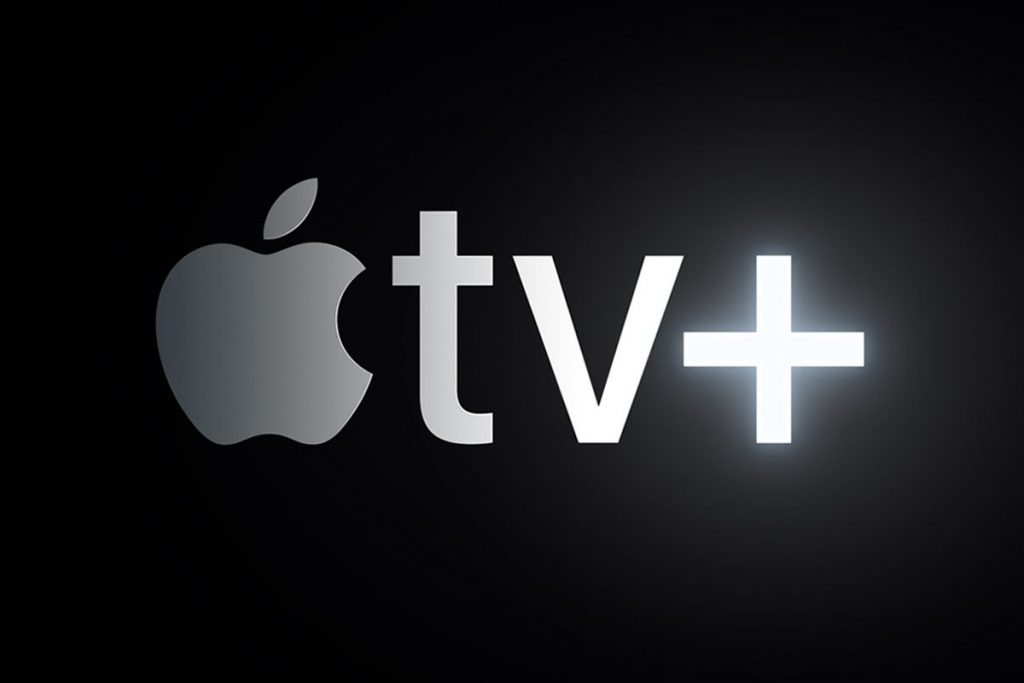 Apple TV + is Apple's fairly new subscription-based streaming service that is home to original Apple TV shows, documentaries, and movies. Apple TV + is in competition with top streaming services like Netflix, Disney Plus, HULU, Amazon Prime Video, and HBO MAX.
To use the Apple TV plus, you can either set aside $5 for a monthly subscription or $50 for an annual subscription.
Related Article: Beginner's Guide to Apple TV+ (For Uganda, Kenya, and Nigeria)
Advertisement - Continue reading below
Apple TV vs Apple TV Plus
Apple TV
Apple TV Plus
Physical product
Yes
No
Subscription(s) required
Yes
Yes
Other streaming services available
Yes
No
Apple Original Content (Movies & series)
Yes
Yes
Price
From $148
$4.99 Monthly
$50 Yearly
Which Do You Need?
Well, it depends. They are both very useful.
The Apple TV (the physical steaming media player) brings all your favorite streaming services together on one screen and also lets you stream content on non-smart TVs. With Apple TV Plus, you get access to original Apple TV shows and movies on-the-go.
Furthermore, when you purchase an Apple device (iPhone, iPod touch, Mac, and Apple TV) and sign up for your Apple TV Plus account within three months of purchasing the device, you get one year free trial on Apple TV Plus.