If you've ever watched one of Apple's Keynote events, then you know how Apple does its presentations. Top-quality production, clean graphics, and above all, killer products, sadly all at a pretty premium price.
Apple's October 18 Event wasn't any different and here, we saw the company unveil a bunch of new products and services that make the proverbial ecosystem look even more vibrant. In this post, we shall quickly highlight some of these.
Advertisement - Continue reading below
Apple Music Voice Plan
Siri, Apple'sbversion of the Google Assistant, has come a long way over the past few years, learning new skills and generally being a little more useful. In what can be seen as Apple demonstrating its confidence in this digital assistant, Apple Music users now have a new plan dubbed Apple Music Voice plan.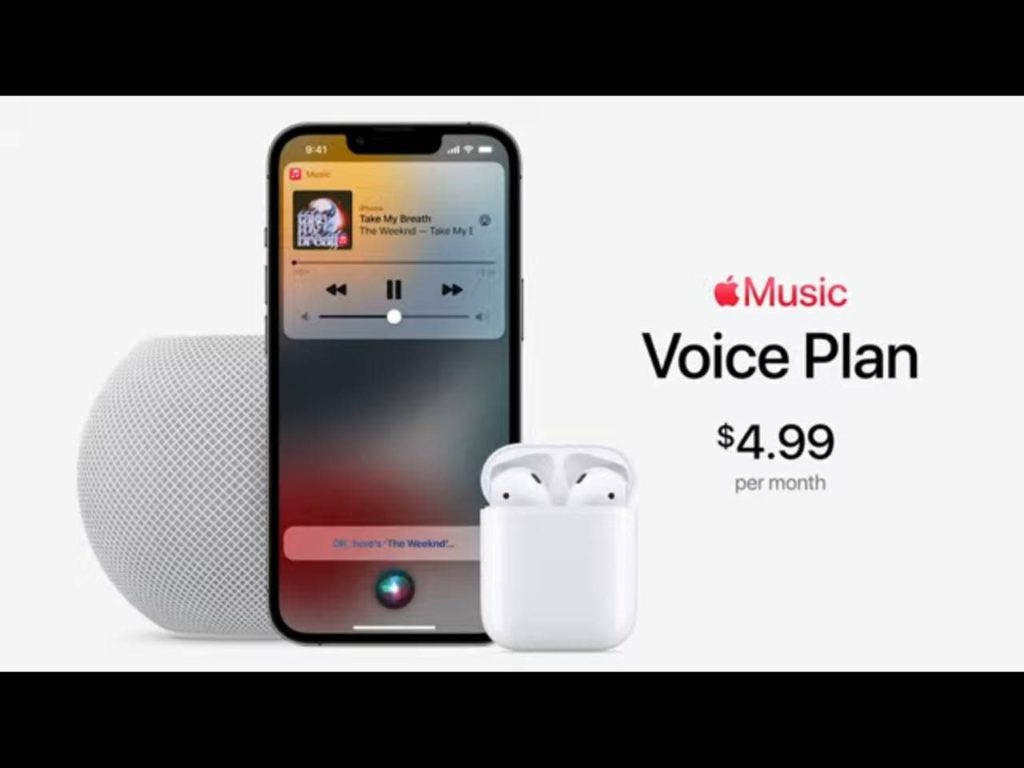 With this new plan, users can use only their voice and the power of Siri to access all the songs and all the playlists on Apple music across all Apple devices in 17 countries and regions across the globe for just $4.99 a month.
This, in addition to the existing Individual and Family Apple Music plans whose prices remain $9.99 and $14.99 a month.
HomePod Mini
Yes, Apple unveiled a new version of the HomePod Mini, this time in flashy new colors including Yellow, Orange, Blue, Black, and White. These still integrate nicely into the Apple ecosystem with features like an intercom.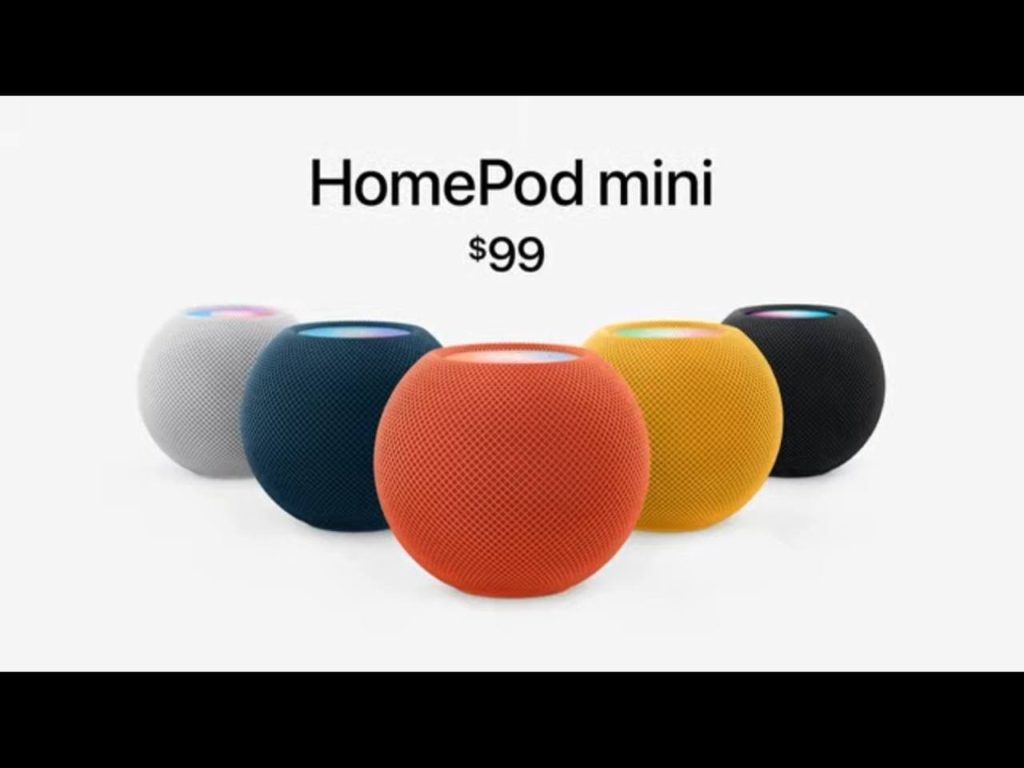 These will be available starting in November for $99.
Airpods 3
Apple has refreshed its most popular TWS with the release of the Airpods 3. These support spatial audio, a feature that the company's own music streaming platform, Apple Music, has been pretty proud of this year.
Advertisement - Continue reading below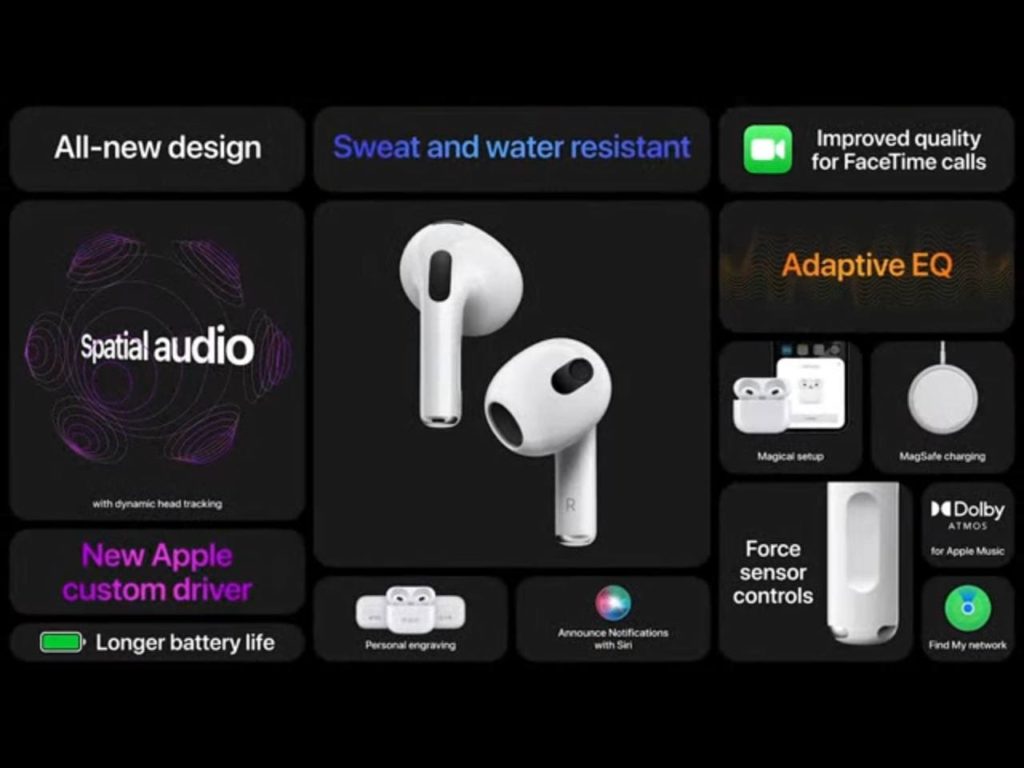 These also support the Find My Network, have a feature called Adaptive EQ that ensures you get the best audio fidelity, and has been redesigned completely, probably from the iterative tweaks of the previous products.
The case also supports MagSafe and wireless charging. These will soon go on sale for $179.
M1 Pro and M1 Max
Apple also announced a new M1 chip, dubbed M1 Pro. These deliver even more performance over the M1 with increased memory bandwidth and with even better efficiency. Basically, Apple put Intel and AMD to shame with the stats in the M1 Pro.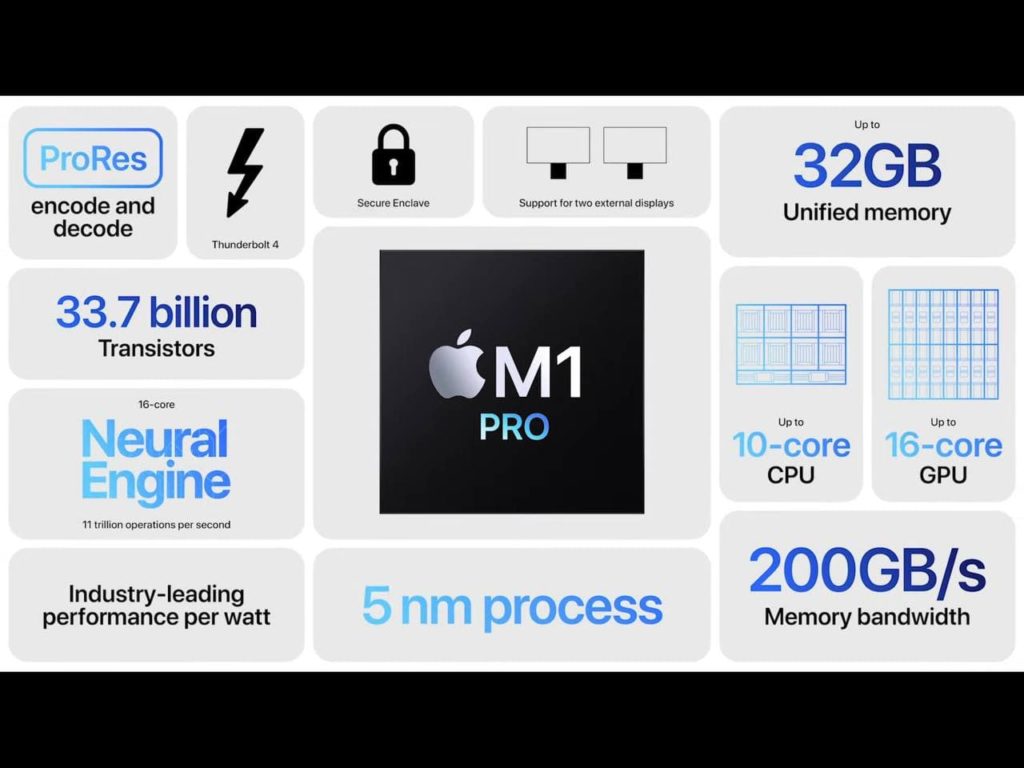 The other announced chip, the M1 Max is essentially a beefier version of the M1 Pro and it outperforms this already ridiculously fast chip by a mile. 400GB/s bandwidth makes this up to 4 times faster than the current M1, all while remaining very efficient.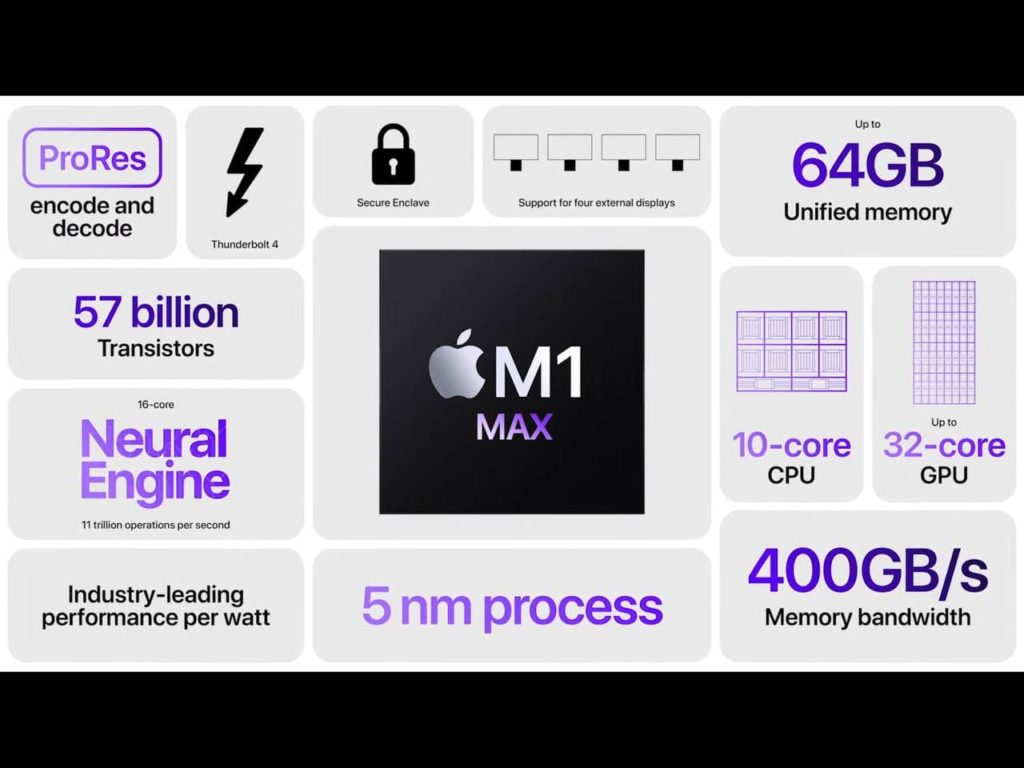 These are the chips powering the new generation MacBooks.
MacBook Pro
This year, Apple brings the MacBook Pro in two sizes, a 16-inch model and a smaller yet equally powerful 14-inch model with the same features and capabilities.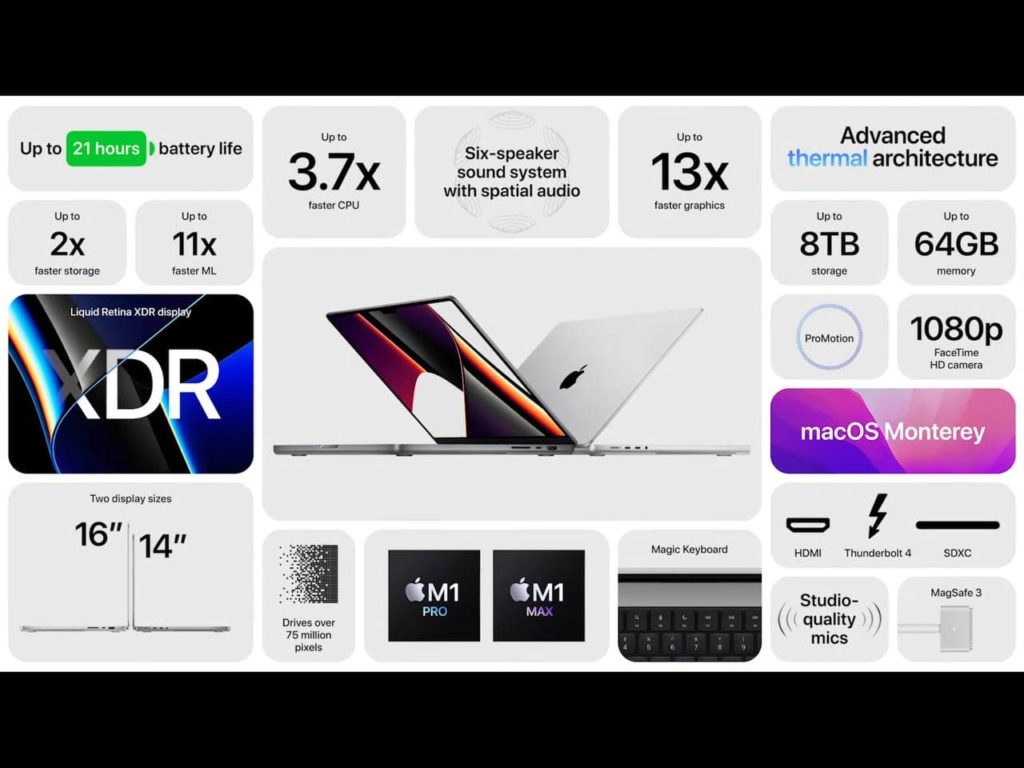 Perhaps the highlight for these M1 Pro and M1 Max-powered MacBooks is the addition of more I/O, a complaint that's been coming from all Pro MacBook users over the past few years.
These models now come with a full-size HDMI port, up to 3 thunderbolt ports, a full-size SD Card reader, and a headphone jack that supports high impedance headphones.
Advertisement - Continue reading below
MagSafe 3 also makes a debut in these models. For the uninitiated, MagSafe is a charging port on MacBooks and it holds the advantage that it attaches through magnets so it is convenient. Additionally, it reduces the risk of dropping your pricy piece of gear should you accidentally yank the charging cable.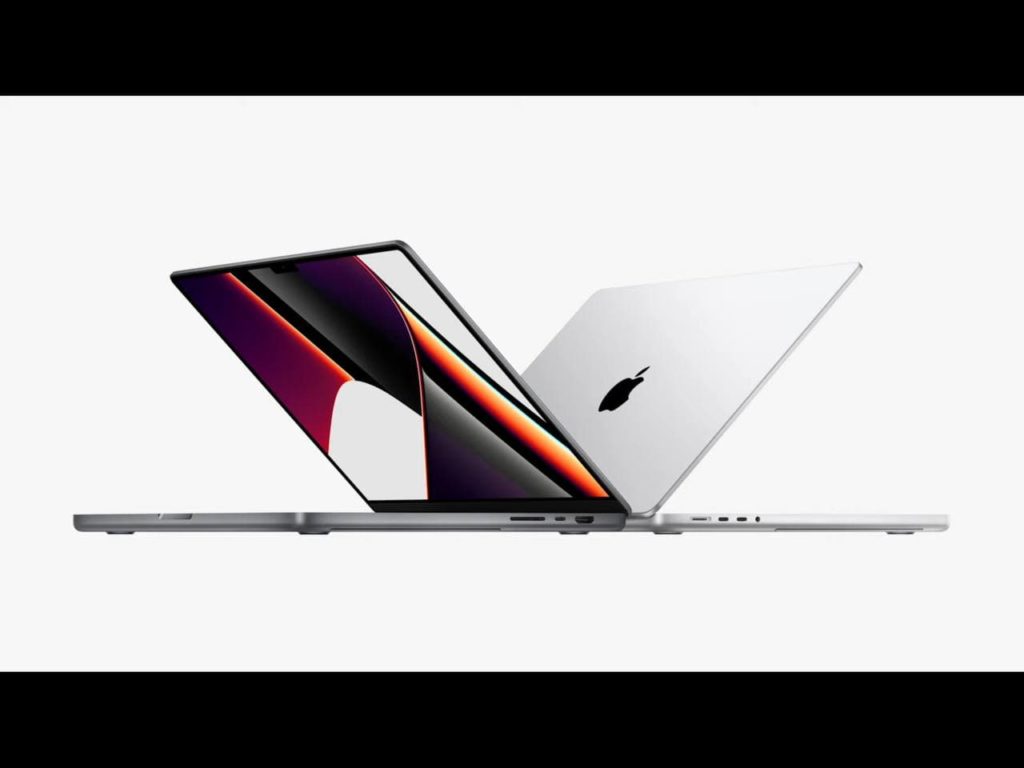 The screens are also higher resolution with a 120Hz refresh rate. Perhaps one of the most notable changes in these displays is the addition of a notch. This reportedly increases the amount of usable screen real estate.
The webcam now supports 1080p video recording so you probably won't need another webcam for your already expensive laptop.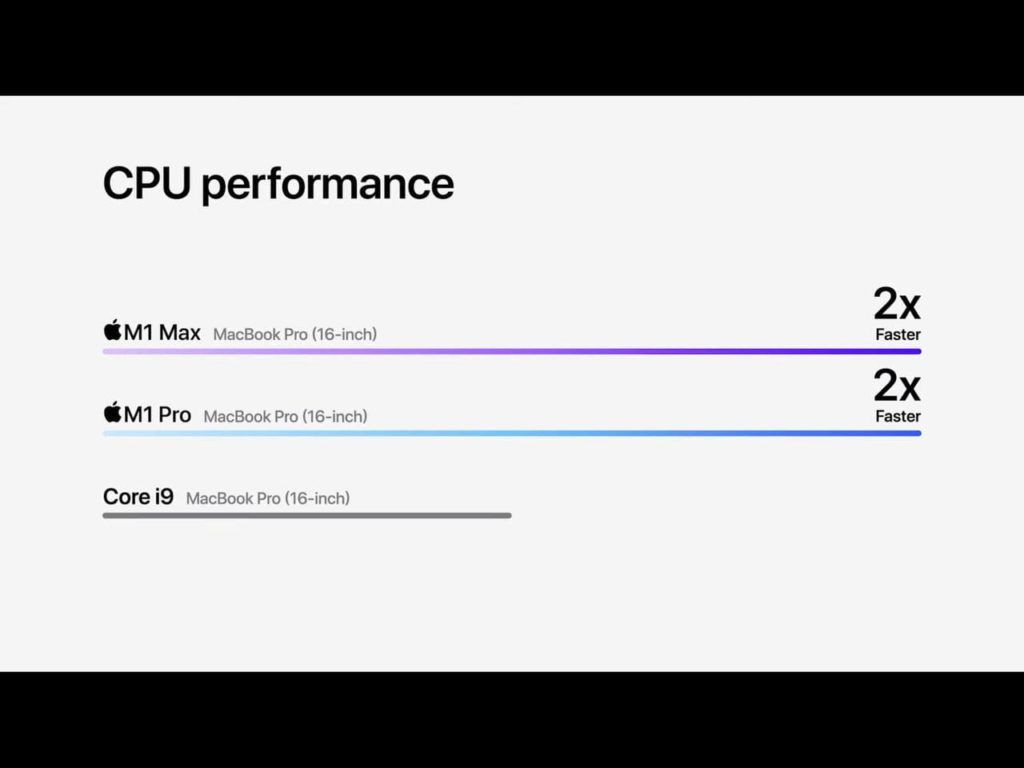 Where these new MacBooks come to their own is when it comes to performance over the previous generation. this is definitely where the new M1 Pro and M1 max chips flex.
The performance scores show multiple leaps in performance over the previous generation MacBook Pros and this same performance is exhibited in various tasks including video editing, machine learning and more.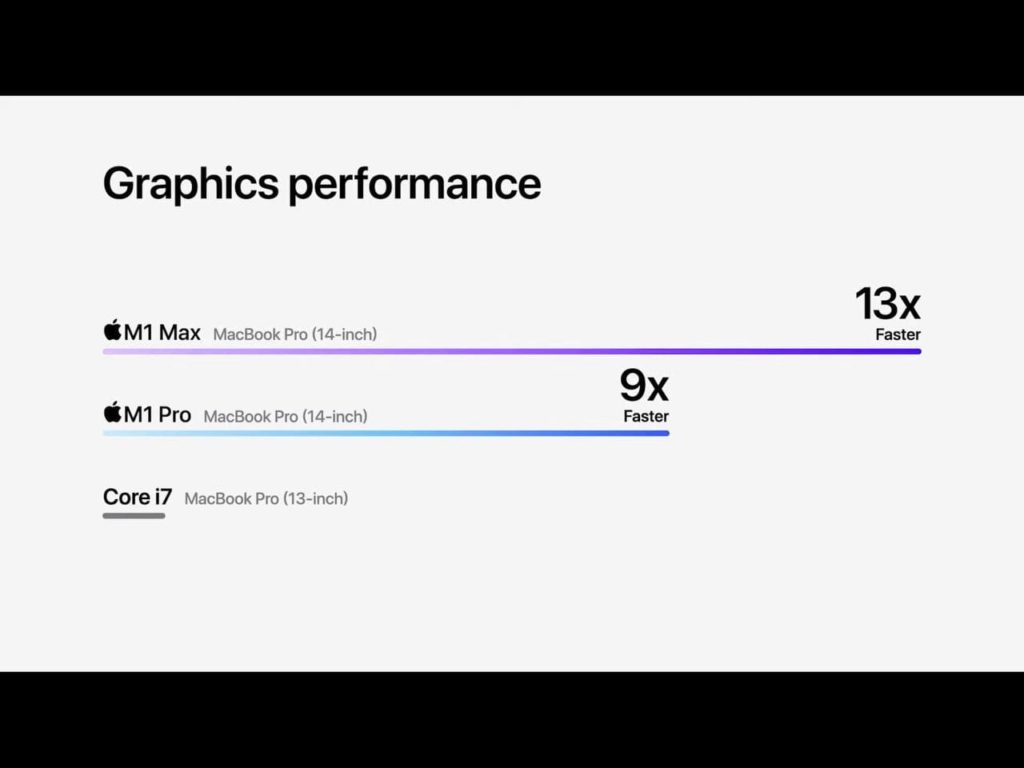 These MacBooks also don't come cheap. At launch, Apple says the 14-inch model will start at $1999 while the 16-inch model will start at $2499.