Apple introduced MagSafe for iPhone in 2020 with the launch of the iPhone 12 series. Since then, there has been a number of MagSafe accessories available that are compatible with the iPhone. In this post, we're listing as many MagSafe accessories for iPhone and their prices.
You should know that the magnetic component of MagSafe is only currently compatible with the iPhone 12 and iPhone 13 series. Let's take you through.
Advertisement - Continue reading below
---
READ MORE: How to Create a FaceTime Call Link on iPhone (and Share With Android or PC Users).
---
MagSafe Accessories Prices
1. MagSafe Battery Pack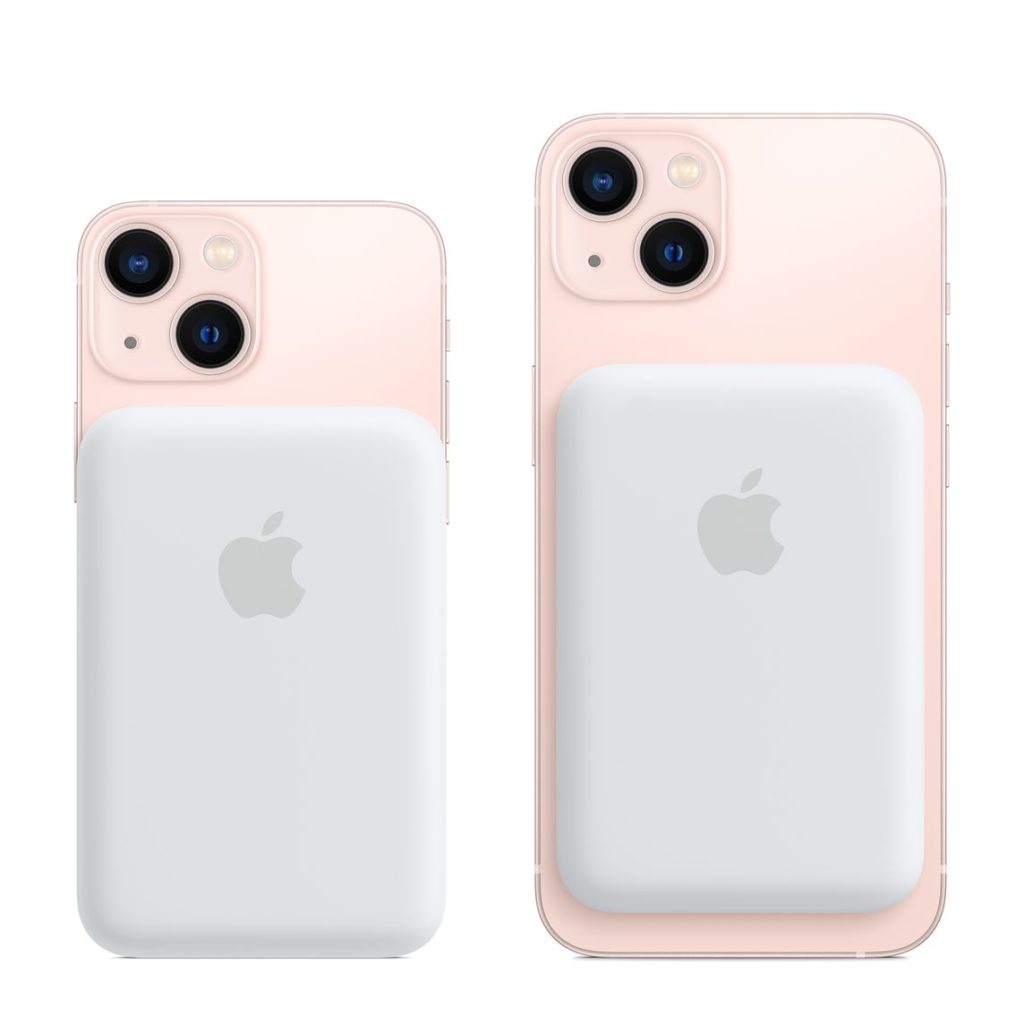 Attaching the MagSafe battery pack to your iPhone will help to wirelessly charge it. This gives you even more time to use your iPhone. There's also no need to turn it on or off as it automatically charges.
Price: $99
2. MagSafe Charger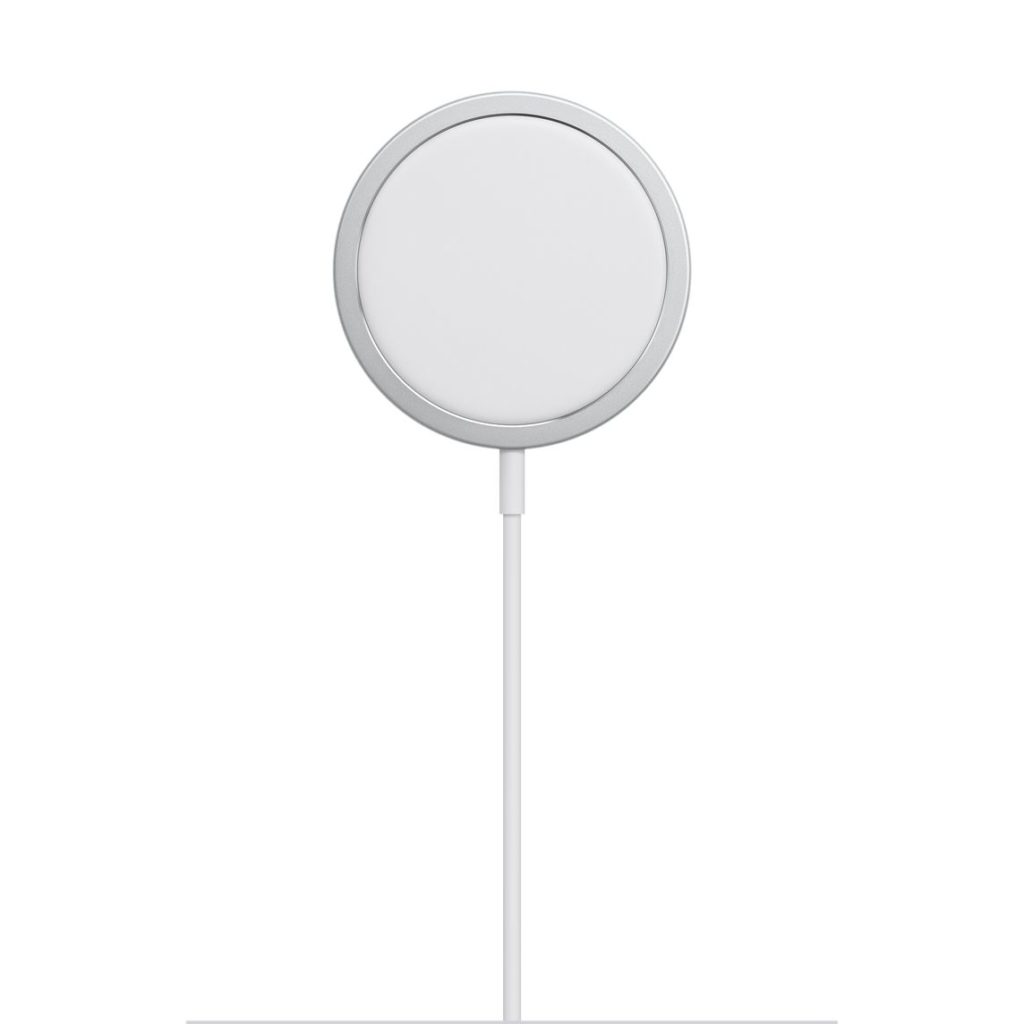 This charger provide faster wireless charging up to 15W. While the magnetic experience is only available to iPhone 12 or later, it's compatible with Qi charging, hence, it can be used to wirelessly charge your iPhone 8 or later.
Price: $39
3. MagSafe Duo Charger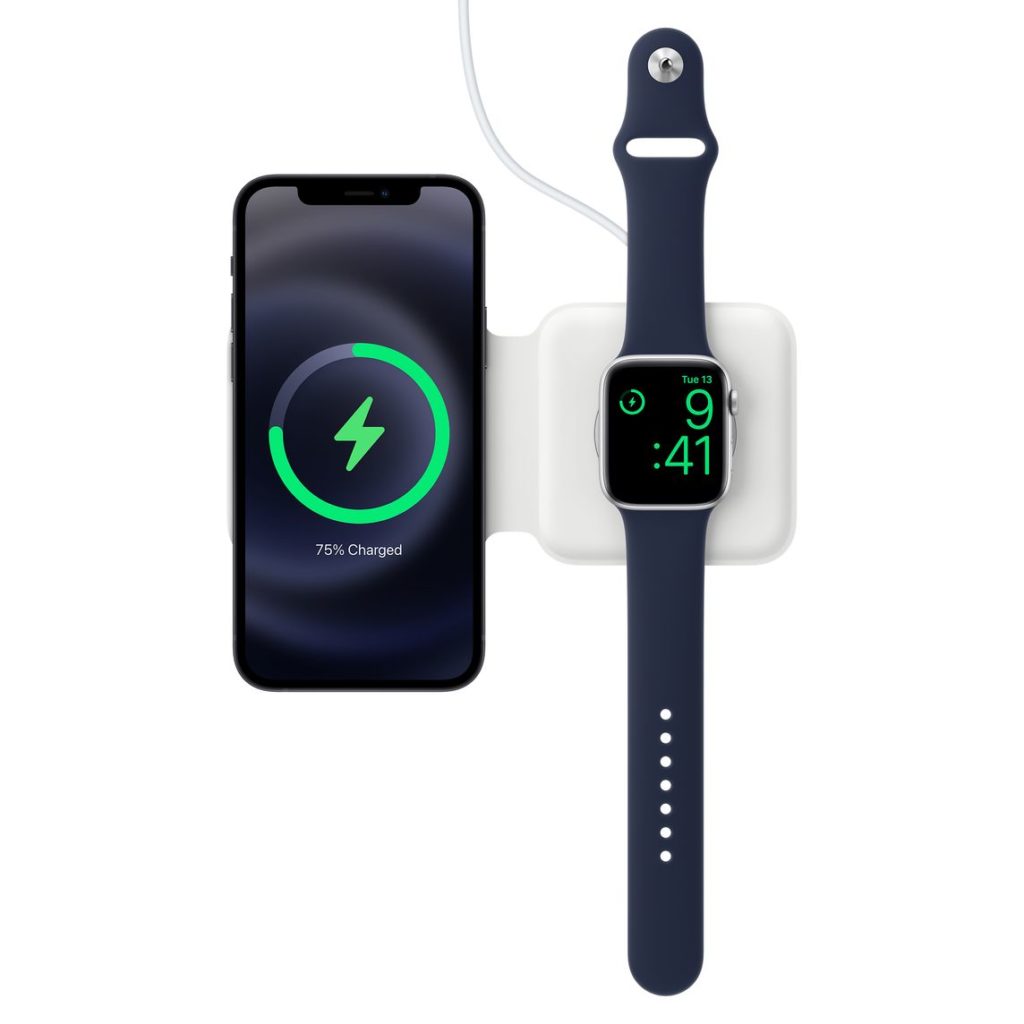 If you have a whole ecosystem of Apple devices, you might want to consider the Duo charger instead. It conveniently charges your compatible iPhone, Apple Watch, Wireless Charging Case for AirPods, and other Qi-certified devices. All you need to do is place your devices on it.
Advertisement - Continue reading below
Price: $129
4. Silicon Case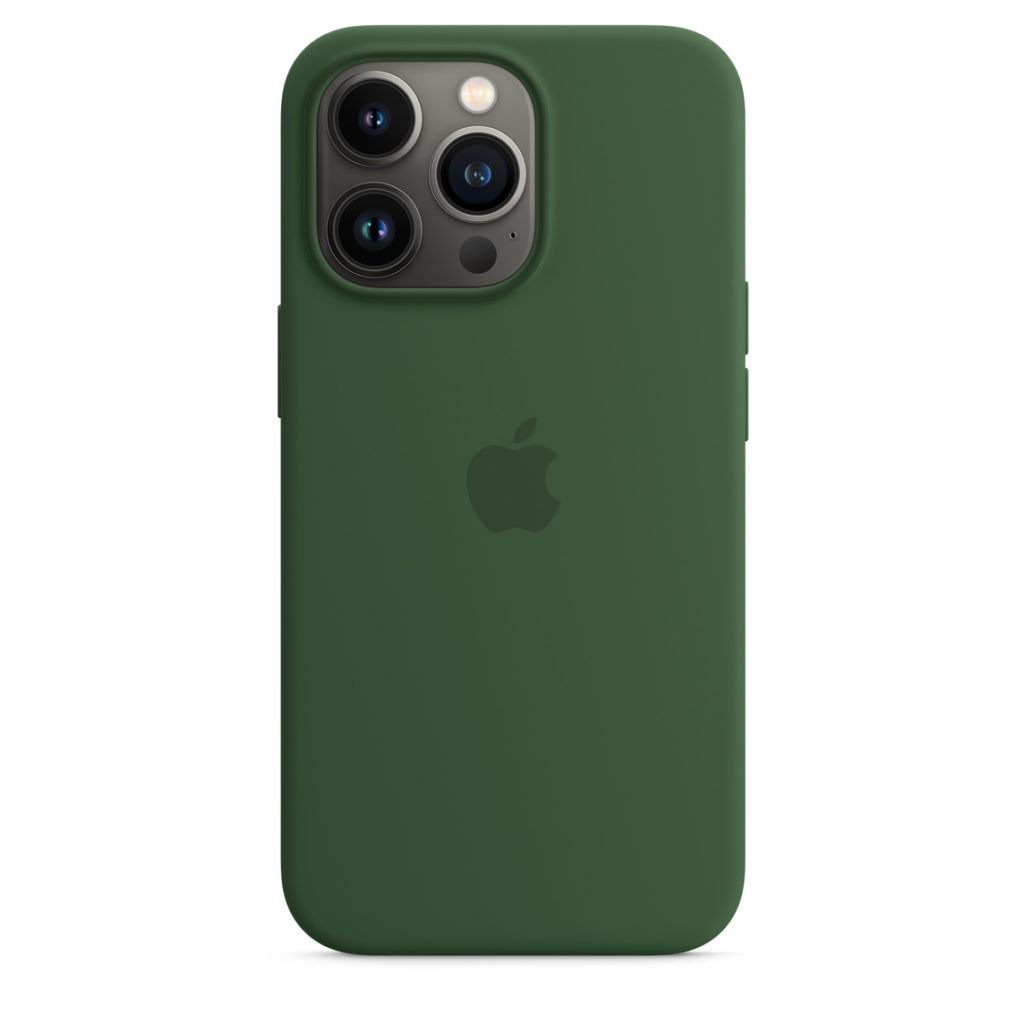 The MagSafe silicon case comes in various sizes which are fitted to the various models of iPhone 12 and iPhone 13. They also come in different colors – Marigold, chalk pink, blue jay, clover. The cases help protect your iPhone from scratches and drops.
Price: $49
5. Leather Case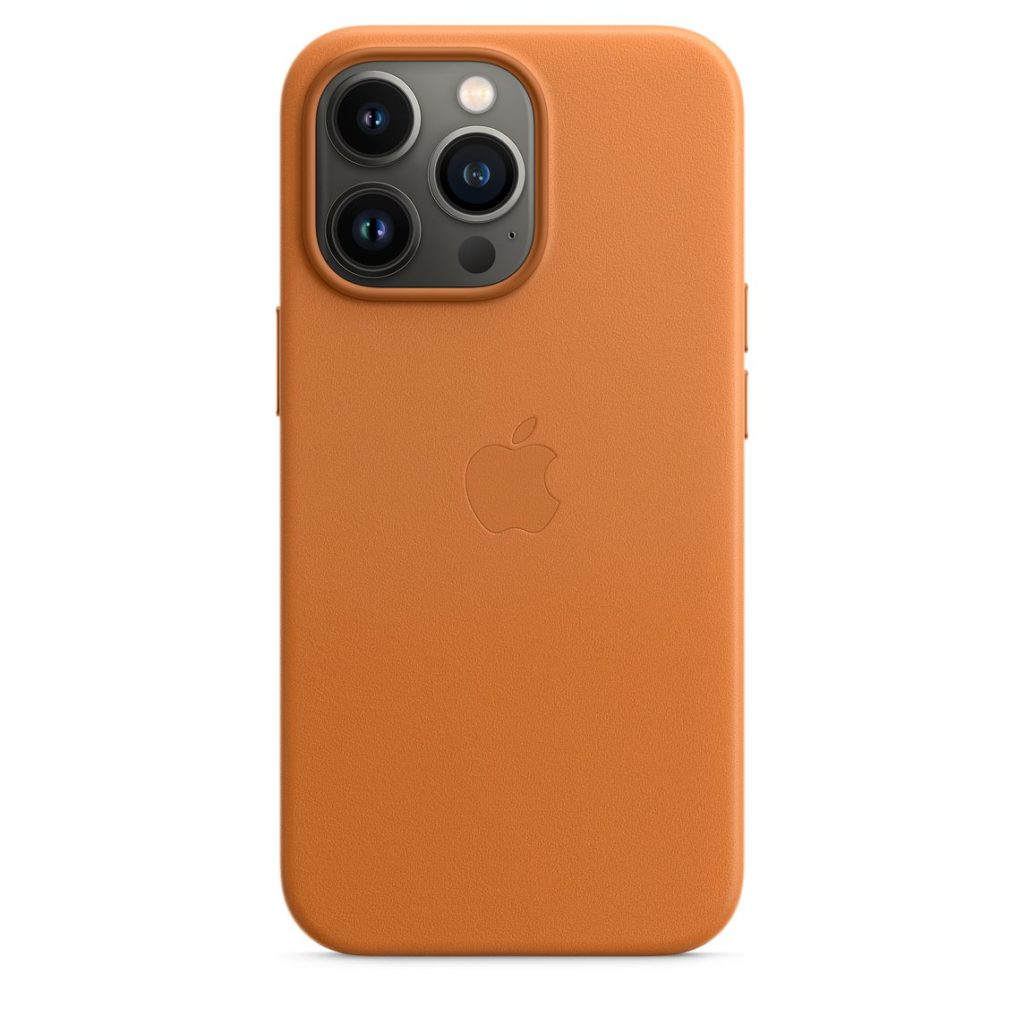 Just like the silicon case, your iPhone is protected from scratches and drops with the MagSafe lather case. The case was made from specially tanned and finished leather. Its color options include golden brown, dark cherry, sequoia green, midnight, and wisteria.
Price: $59
6. Clear Case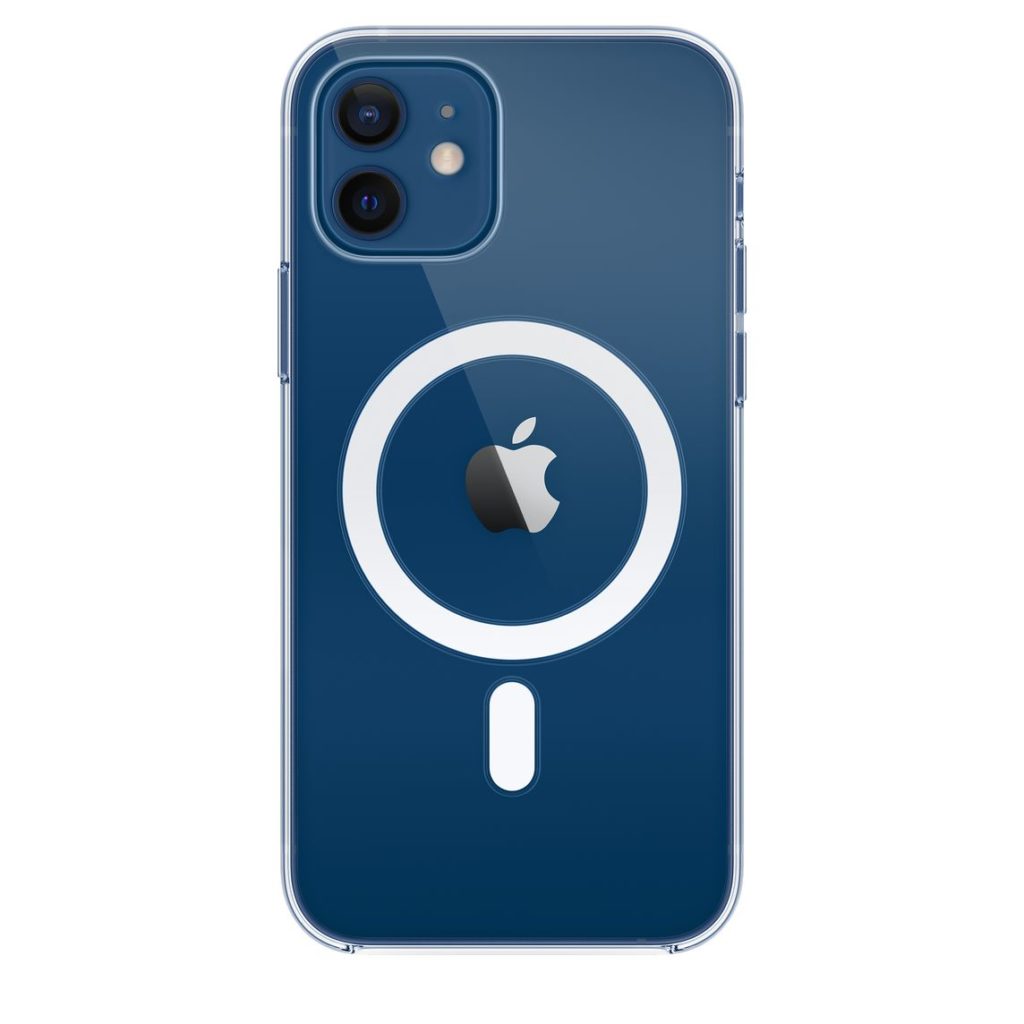 The MagSafe clear case is transparent but and suited for all the supported iPhones.
Price: $49
7. MagSafe Wallet
MagSace wallet provides an extra pocket for your ID cards and credit cards. It can take 3 cards at once and holds firmly to your iPhone as it has magnets embedded in it.
Advertisement - Continue reading below
Price: $49
8. Leather Sleeve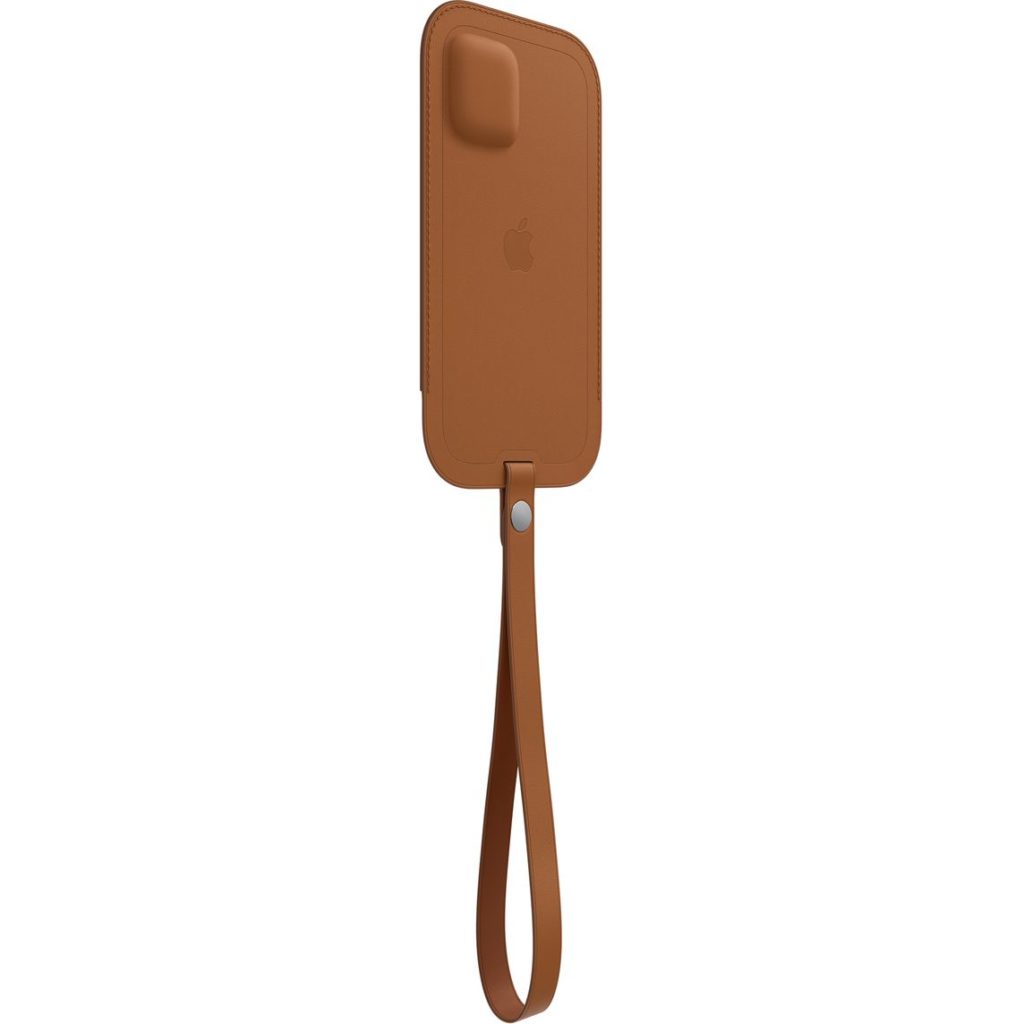 Made from specially tanned and finished European leather, the MagSafe leather sleeve provides need protection for your iPhone. There's a pocket for your credit card or ID and also a matching strap.
Price: $129
Use the comments section to let us know which of these accessories you'll be getting for your iPhone. Or if you have already, do you think the prices of these MagSafe accessories are worth it?
Browse all MagSafe accessories from Apple Shop here.